The Latest TikTok Beauty Trend Is Shocking — But It's Not What It Sounds Like
The Zoe Report

04.26.22

(Beauty)

(Presented by Laneige)

Iconic brand Laneige has launched a new line of skincare heroes. The Water Bank collection features their new hydration breakthrough: Blue Hyaluronic Acid. Dive into the Cream Moisturizer, and enjoy up to 100 hours* of skin-quenching hydration.

*Based on a 4-week clinical study on 30 Asian women ages 22-35

Sponsored: What We're Shopping
You're receiving this email because you signed up to receive communications from BDG Media. If you believe this has been sent to you in error, please safely unsubscribe.

315 Park Ave. South, New York, NY 10010



Copyright 2021 BDG Media, Inc. All rights reserved.
Key phrases
Older messages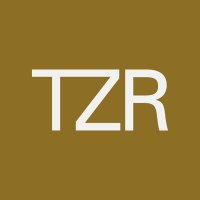 Kendall Jenner Found An Infallible Outfit Combo For Spring
Tuesday, April 26, 2022
And it's so easy to recreate. ‌ ‌ ‌ ‌ ‌ ‌ ‌ ‌ ‌ ‌ ‌ ‌ ‌ ‌ ‌ ‌ ‌ ‌ TZR logo The Zoe Report 04.25.22 Is it weird that as very much non-pregnant person I'm been taking most of my spring style cues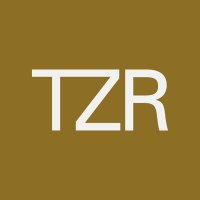 Win A Dreamy Tropical Escape To Cabo San Lucas!
Monday, April 25, 2022
The ultimate getaway. ‌ ‌ ‌ ‌ ‌ ‌ ‌ ‌ ‌ ‌ ‌ ‌ ‌ ‌ ‌ ‌ ‌ ‌ TZR logo The Zoe Report 04.25.22 The Tropical Getaway You've Been Dreaming Of (sweepstakes) The Tropical Getaway You've Been Dreaming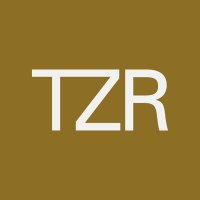 The Summer 2022 Skirt Outfit Every Fashion Girl Will Wear
Monday, April 25, 2022
Effortlessly casual. ‌ ‌ ‌ ‌ ‌ ‌ ‌ ‌ ‌ ‌ ‌ ‌ ‌ ‌ ‌ ‌ ‌ ‌ TZR logo The Zoe Report 04.24.22 The Summer 2022 Skirt Outfit Every Fashion Girl Will Wear (Style) The Summer 2022 Skirt Outfit Every Fashion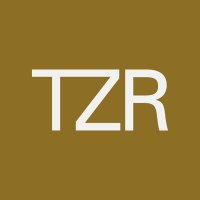 This Is The *Real* French-Girl Way To Do Paris
Sunday, April 24, 2022
Très bonne suggestions for your next trip. ‌ ‌ ‌ ‌ ‌ ‌ ‌ ‌ ‌ ‌ ‌ ‌ ‌ ‌ ‌ ‌ ‌ ‌ TZR logo The Zoe Report 04.23.22 This Is The *Real* French-Girl Way To Do Paris (Travel) This Is The *Real* French-Girl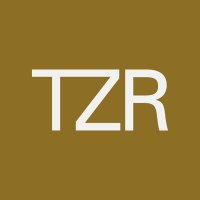 These Fashionable Sneakers Gave My Spring Wardrobe A Much-Needed Update
Saturday, April 23, 2022
They go with everything. ‌ ‌ ‌ ‌ ‌ ‌ ‌ ‌ ‌ ‌ ‌ ‌ ‌ ‌ ‌ ‌ ‌ ‌ TZR logo The Zoe Report 04.22.22 These Fashionable Sneakers Gave My Spring Wardrobe A Much-Needed Update (Shopping) These Fashionable