Olivia Wilde Promises To Bring 'Good Sex' Back In 'Don't Worry Darling'
Up Next
Your complete guide to industry-shaping entertainment news, exclusive interviews with A-list celebs, and what you should stream this weekend.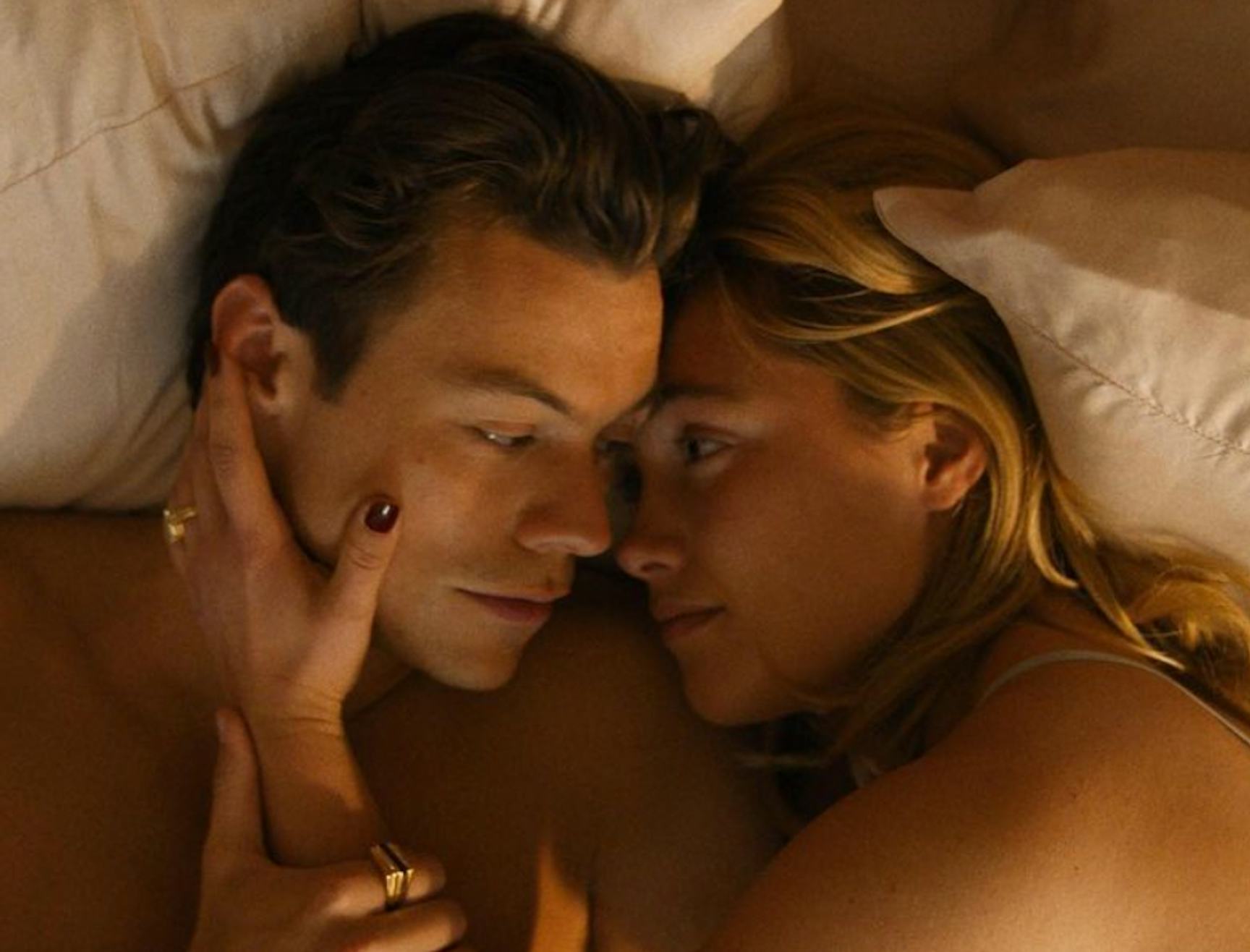 CinemaCon, which is normally a stuffy industry event (I assume, since I've never heard of it), made a lot of headlines this week. For one, Olivia Wilde presented the trailer for her second directorial project, Don't Worry Darling, a psychological thriller set in a 1950s utopia, which stars her boyfriend Harry Styles and Florence Pugh and promises lots of steamy scenes between the two.

Then weirdly, during the presentation, she received a manila envelope from an attendee. At first, people speculated it was an unsolicited script, but it actually contained custody papers from her ex, Jason Sudeikis, who denies he knew that was happening while she was on stage. Anyway, the film, which Wilde compared to Inception, The Matrix, and The Truman Show, or "movies that push the boundaries of our imagination," promises to be a good, sexy time.
Read More
You're receiving this email because you signed up to receive communications from BDG Media. If you believe this has been sent to you in error, please safely unsubscribe.




315 Park Ave. South, New York, NY 10010



Copyright 2022 BDG Media, Inc. All rights reserved.

Key phrases
Older messages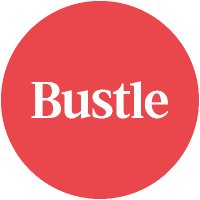 'I Always Get Dumped At The Honeymoon Phase'
Thursday, April 28, 2022
Plus, the one piece of clothing that's essential to the "coconut girl" lifestyle. ‌ ‌ ‌ ‌ ‌ ‌ ‌ ‌ ‌ ‌ ‌ ‌ ‌ ‌ ‌ ‌ ‌ ‌ ‌ ‌ ‌ ‌ ‌ ‌ ‌ ‌ ‌ ‌ ‌ ‌ ‌ ‌ ‌ ‌ ‌ ‌ ‌ ‌ ‌ ‌ ‌ ‌ ‌ ‌ ‌ ‌ ‌ ‌ ‌ ‌ ‌ ‌ ‌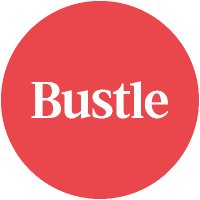 Kim K's Favorite Health Tracker Totally Fixed My Sleep Problems
Wednesday, April 27, 2022
Plus, Olivia Rodrigo might be dating a DJ. ‌ ‌ ‌ ‌ ‌ ‌ ‌ ‌ ‌ ‌ ‌ ‌ ‌ ‌ ‌ ‌ ‌ ‌ ‌ ‌ ‌ ‌ ‌ ‌ ‌ ‌ ‌ ‌ ‌ ‌ ‌ ‌ ‌ ‌ ‌ ‌ ‌ ‌ ‌ ‌ ‌ ‌ ‌ ‌ ‌ ‌ ‌ ‌ ‌ ‌ ‌ ‌ ‌ ‌ ‌ ‌ ‌ ‌ ‌ ‌ ‌ ‌ ‌ ‌ ‌ ‌ ‌ ‌ ‌ ‌ ‌ ‌ ‌ ‌ ‌ ‌ ‌ ‌ ‌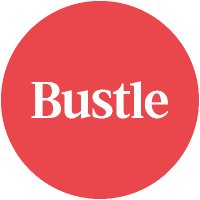 How To Nail A '90s-Inspired 'Bombshell Blowout'
Tuesday, April 26, 2022
Plus, an ode to Facebook's poke era. ‌ ‌ ‌ ‌ ‌ ‌ ‌ ‌ ‌ ‌ ‌ ‌ ‌ ‌ ‌ ‌ ‌ ‌ ‌ ‌ ‌ ‌ ‌ ‌ ‌ ‌ ‌ ‌ ‌ ‌ ‌ ‌ ‌ ‌ ‌ ‌ ‌ ‌ ‌ ‌ ‌ ‌ ‌ ‌ ‌ ‌ ‌ ‌ ‌ ‌ ‌ ‌ ‌ ‌ ‌ ‌ ‌ ‌ ‌ ‌ ‌ ‌ ‌ ‌ ‌ ‌ ‌ ‌ ‌ ‌ ‌ ‌ ‌ ‌ ‌ ‌ ‌ ‌ ‌ ‌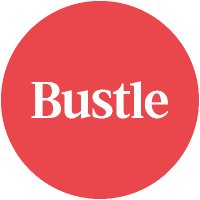 The Most Shocking Revelations From The Abercrombie & Fitch Doc
Tuesday, April 26, 2022
Plus, what to watch after you've finished 'Severance.' • Apr. 26, 2022 Up Next Your complete guide to industry-shaping entertainment news, exclusive interviews with A-list celebs, and what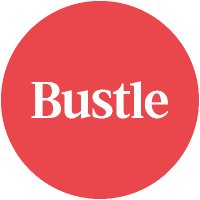 We Can't Get Enough Of IT Cosmetics' New CC+ Foundation
Tuesday, April 26, 2022
The formula is a cool 90% skin care. ‌ ‌ ‌ ‌ ‌ ‌ ‌ ‌ ‌ ‌ ‌ ‌ ‌ ‌ ‌ ‌ ‌ ‌ Apr. 26 2022 Bustle logo alt_text Meet Your New Favorite Skin-Loving Foundation Presented by IT Cosmetics The latest addition to