WebAIM - WebAIM April 2022 Newsletter
WebAIM April 2022 Newsletter
Read this newsletter online at https://webaim.org/newsletter/2022/april
Features
We're excited to announce this FREE online conference to be held September 7-8. The conference will feature substantive and helpful web accessibility presentations from top leaders in the field.
Screen sharing on video conferencing platforms comes with some accessibility dangers. This blog post provides tips for optimal accessibility.
News
Registration is open for WebAIM's next virtual web accessibility training to be held May 4–5.
Register for WebAIM's new hands-on training on creating and hosting accessible Zoom meetings to be held July 12.
Resources
If there is one topic that causes a lot of debate, it's Success Criterion 1.4.1 - Use of Color. Time and again we encounter issues that result in much head-scratching and deliberation from the hive mind.
A checklist for creating accessible websites and web applications.
Buttons respond very differently to keyboard interactions based on a variety of factors.
Receiving accessibility bugs reported is a sign of accessibility success.
Ben Myers provides detailed guidance on addressing this most common of accessibility issues.
The aria-labelledby attribute provides the opportunity for a developer to expose a short text string as the accessible name for an element.
Quick Tip: Color Reliance
Accessibility guidelines do not prohibit any specific color or color combination, such as red and green. However, they do require that "color is not used as the only visual means of conveying information, indicating an action, prompting a response, or distinguishing a visual element". Ensure that color-reliance is tested for and avoided.
WebAIM E-mail Discussion List
Subscribe to the WebAIM E-mail Discussion List
View the Discussion List Archives
Selected recent threads:
Read more about WebAIM Services.
WebAIM is a non-profit organization based at the Institute for Disability Research, Policy and Practice at Utah State University.
Know someone who might benefit from this newsletter? We encourage you to forward this newsletter to friends and colleagues.
To subscribe, unsubscribe, or change your newsletter preferences, go to http://webaim.org/newsletter/
Copyright © 2022 WebAIM. All rights reserved.
Key phrases
Older messages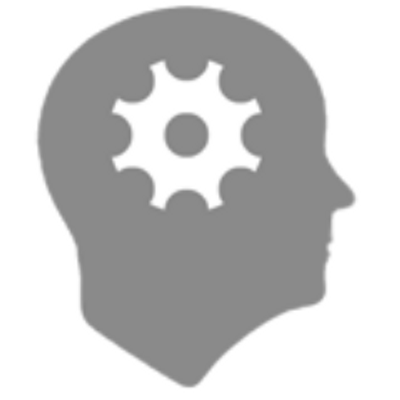 WebAIM March 2022 Newsletter
Thursday, March 31, 2022
WebAIM March 2022 Newsletter Read this newsletter online at https://webaim.org/newsletter/2022/march Feature The 2022 WebAIM Million Report The results of WebAIM's annual analysis of the home pages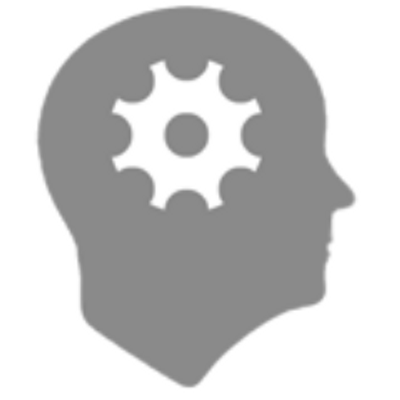 WebAIM February 2022 Newsletter
Monday, February 28, 2022
WebAIM January 2022 Newsletter Read this newsletter online at https://webaim.org/newsletter/2022/february Feature Introducing the Accessibility IMpact (AIM) Score and Other WAVE Updates WebAIM's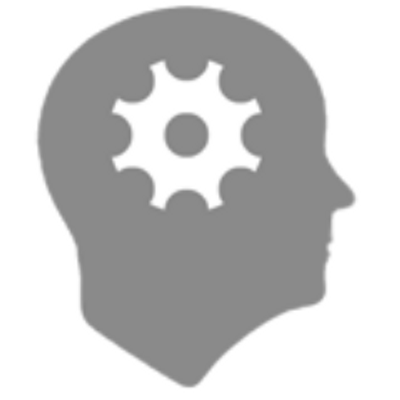 WebAIM January 2022 Newsletter
Friday, January 28, 2022
WebAIM January 2022 Newsletter Read this newsletter online at https://webaim.org/newsletter/2022/january Features The crisis is real: Where are the web accessibility professionals? Like everyone in the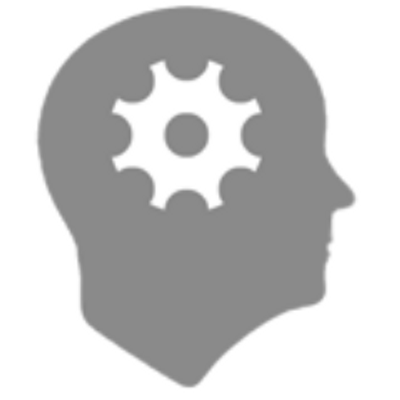 WebAIM December 2021 Newsletter
Friday, December 24, 2021
WebAIM December 2021 Newsletter Read this newsletter online at https://webaim.org/newsletter/2021/december Happy Holidays From all of us here at WebAIM we wish you a very merry Christmas and happy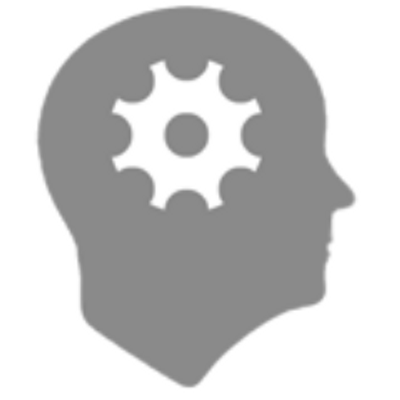 WebAIM November 2021 Newsletter
Tuesday, November 30, 2021
WebAIM November 2021 Newsletter Read this newsletter online at https://webaim.org/newsletter/2021/november Microsoft Excel - Optimizing Spreadsheet Accessibility This new WebAIM article covers some