Can't build muscle? Change your diet, not your workout
Building muscle is complex. It's about your workout, your nutrition, your hormones, your rest. The research can feel endless and your feed of fit-fluencers claiming to know the secret can seem equally infinite.
But the reality is that your muscles don't grow in the gym.

The process of cells rushing to rebuild your torn-down muscle fiber happens when you rest. And what you eat when you're not pumping iron can mean the difference between packing on lean, clean muscle and destroying the very thing you hope to gain in the first place.
In

Best Meals For Muscle,

the essential guide to big gains from

Men's Health,

you'll discover

EXACTLY what and when to eat to power-up your workouts and pack on muscle fast.

If you've been churning out presses and curls for months with no results, this new 3-week muscle-building meal plan will help you finally bulk up. You'll learn the optimal ratio of protein for recovery, how to carb up the right way, and the secret to timing your meals for maximum results. Plus you'll get meal prep tips, grocery shopping lists, delicious protein-packed recipes, and much more.


Men's Health is a publication of Hearst Magazines Division
©2022 Hearst Magazine Media, Inc. All Rights Reserved
300 W. 57th Street • New York, NY 10019



Unsubscribe

| Privacy Notice | Give Us Your Feedback


Older messages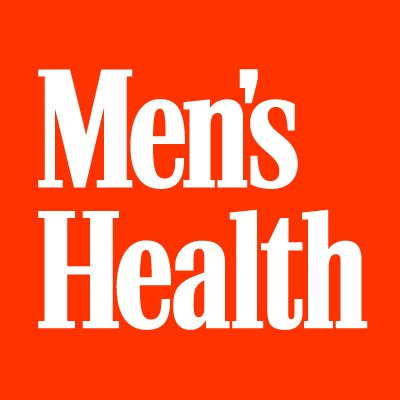 Spring Clean-Out Sale! Up To 75% Off! Ending Soon!
Saturday, April 30, 2022
Mens Health We're Spring Cleaning Our Warehouse! Up to 75% Off! View in Browser LIMITED-TIME OFFER – ACT NOW! Spring Clean-Out Sale. Up to 75% Off Men's Health is a publication of Hearst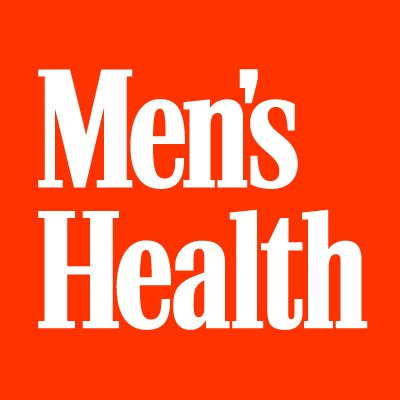 The 15 Best Men's Shorts Under $100 You Can Find on Amazon
Saturday, April 30, 2022
Get a leg up on summer trends. If you have trouble reading this message, view it in a browser. Men's Health The Check Out Welcome to The Check Out, our newsletter that gives you a deeper look at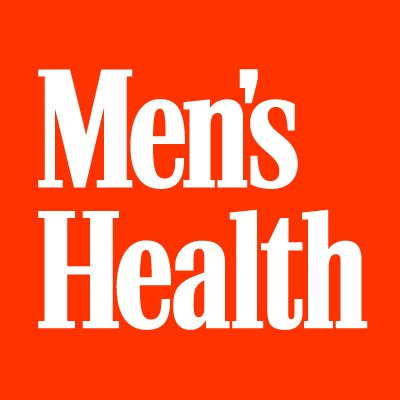 15 Moves to Smoke Your Back Using Dumbbells
Saturday, April 30, 2022
Pullups and chinups aren't the only way to add muscle and strength to your lats and midback. View in Browser Men's Health SHOP MVP EXCLUSIVES SUBSCRIBE 15 Moves to Smoke Your Back Using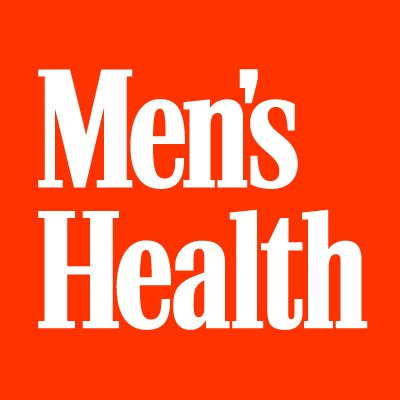 The Only 6 Dumbbell Workouts You Need - Download Now!
Friday, April 29, 2022
Men's Health SHOP Your Perfect Prescription for Total-Body Fitness. Download Instantly! View in Browser DUMBBELL WORKOUT MUSCLE, STRENGTH, POWER During the Golden Age of Bodybuilding, from the late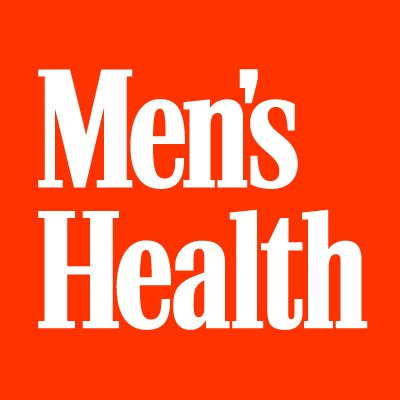 Brooklinen's Spring Birthday Sale Means Discounts on Top Bedding and More
Friday, April 29, 2022
Sleep on the sheets, not on the deals. View in Browser Men's Health SHOP MVP EXCLUSIVES SUBSCRIBE Brooklinen's Spring Birthday Sale Means Discounts on Top Bedding and More Brooklinen's