Many Titles, One Top Tech Leader | 'Bullying Is Not Leadership' | Corporate Culture Checkup
Hello, and welcome to another edition of the CxO newsletter.

It's no secret that we at Forbes love a good list. And last week, my colleague Martin Giles, senior editor of the CIO Network, launched our second annual CIO Next list, recognizing 50 top tech leaders who are redefining the CIO role and driving game-changing innovation.

The list was striking for several reasons: Nearly a third of the honorees are women, like United Airlines' Linda Jojo, and many are people of color, with quite a few hailing from India. Those who feature on the list have been in their roles an average of three years and seven months, and the majority (but not all!) hold a degree in computer science or engineering.

But what fascinated me most, perhaps, is barely half have CIO in their job title.

As Giles notes in his piece introducing the list, the influence its honorees wield has reached new heights in the wake of the pandemic, extending beyond technology in a way that's expanded their responsibilities—and now their job titles.  

"Welcome to the era of the E Pluribus Unum CIO," Giles writes, "in which the executive formerly known by those three letters may now be called the chief digital and technology officer (CDTO), or the chief information technology officer (CITO), or the chief information and digital officer (CIDO), or the chief technology and operating officer (CTOO), or any number of other variations."

At a time when executives needlessly don new titles (here's looking at you, Block head), it's easy to put this trend in that category. But it's an image problem, through and through: The CIO brand is inextricably linked to a time when the job was to collect and distribute information. Today's CIOs want to do more—and they do.

Just look at Toyota Financial Services' Vipin Gupta: In January he traded his CIO title for that of chief innovation and digital officer, a role that's found him helping to lead technology, yes, as well as corporate strategy and research.

Information chiefs aren't the only C-suite leaders seeing the letters in their acronyms modified and multiplied. As Jena McGregor, Forbes' senior editor of careers, reported earlier in the year, there's been an uptick in job titles related to the future of work and hybrid work since the pandemic began. And as I've reported, the events of 2020 shaped corporate America's executive ranks, with titles such as chief medical officer cropping up outside healthcare in sectors such as hospitality.

Saikat Chaudhuri, a professor at the University of California, Berkeley, tells Giles, what matters most isn't the title on a tech leader's business card, but the person they report to in the org chart. Without a seat at the table, without the ear of the CEO, the influence they wield will not continue to grow.

Thank you for reading, and feel free to share your ideas with me at vvalet@forbes.com.
| | | |
| --- | --- | --- |
| | | Deputy Editor, Communities & Leadership |
"Bullying Is Not Leadership": Twitter's former CEO, Dick Costolo, accused Elon Musk last week of making the social media company's top lawyer, Vijaya Gadde, "the target of harassment and threats." In a series of now-viral tweets, the billionaire buyer criticized Gadde and the content moderation policies that were put in place under her leadership. "Bullying is not leadership," Costolo tweeted in response. "Today, too many leaders use their leadership roles not to lead, but to strip others of their identity," writes Glenn Llopis, an organizational consultant, in a piece for Forbes. "They think it makes them look strong. But true strength in today's business environment demands authenticity, inclusion and vulnerability." Here's why compassionate leadership makes dollars and sense.  

Corporate Culture Checkup: If nothing else, recent history has shown leaders just how resilient their people can be. This demonstration of agility, however, has proven to be a double-edged sword. Just because your employees have been, for example, more productive with fewer resources, doesn't mean they should have to going forward. Such expectations simply aren't sustainable. Happy employees are productive employees, so unless you're the one leader who has the Great Resignation all figured out, take this as your sign to start reassessing your team's wants and needs, and incorporating them into your corporate culture.

Employee Engagement 101: So your employee engagement survey earned a failing grade—don't be too hard on yourself. Research by Mark Murphy, the founder and CEO of consultancy Leadership IQ, suggests that just 22% of employers are actually making the grade. Here's the rub: More often than not, Murphy says, companies focus on improving upon the issues with the lowest scores, but the issues with the lowest scores may not be those that are actually driving engagement. Here's why, and what to consider instead.
The average number of ideas that in-person teams generate over their remote counterparts, according to research published in the journal Nature. So then, if the key to creativity isn't in fact the office, why can it be so challenging to brainstorm over Zoom? Temple University President Jason Wingard, who is also a professor of human resource management and organization, policy and leadership, shares how to inspire creativity among telecommuters.
You've received this email because you've opted in to receive Forbes newsletters.
Unsubscribe from CxO.
Manage Email Preferences | Privacy
Forbes Media | 499 Washington Blvd.
Jersey City, NJ 07130
Older messages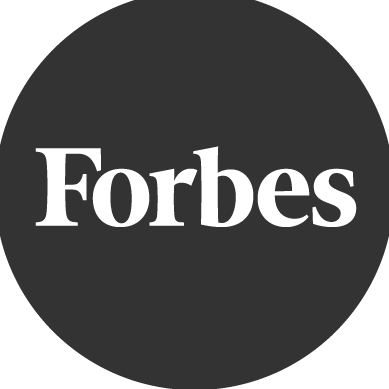 RIP good times…part two?
Tuesday, May 3, 2022
Kevin Dowd and Becca Szkutak Staff Writers Despite its broad first-quarter equity funding pullback, the venture world seemed taken by surprise at last month's abrupt shutdown of one-click checkout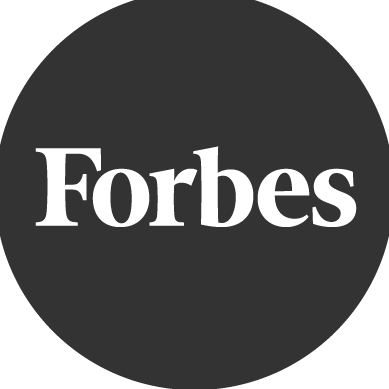 War of words 🗯
Tuesday, May 3, 2022
CryptoCodex Forbes Billy Bambrough Forbes Senior Contributor Forbes Good Tuesday morning. This is Billy Bambrough, getting you up to speed with the bitcoin and crypto latest. 📧 Thank you for reading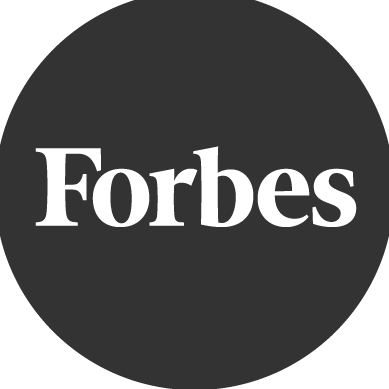 The 30 Under 30 Europe List | America's Post-Roe Future | Price-Hike FOMO
Tuesday, May 3, 2022
Plus: Inside The Murky Fortune Of Putin's Right-Hand Man ADVERTISEMENT Forbes The United States Supreme Court appears set to overturn Roe v. Wade, according to a draft opinion obtained by Politico—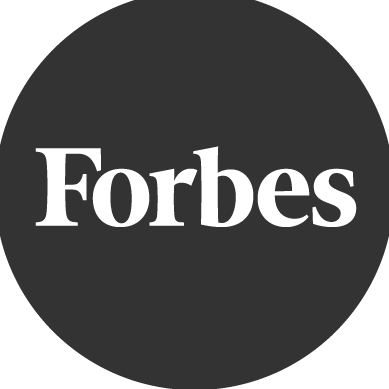 Case spike from Coachella
Monday, May 2, 2022
Plus: Could UV light keep public spaces clear of Covid? ADVERTISEMENT Forbes | InnovationRx In two weeks, Covid cases in Riverside County, California, rose 76%, most likely thanks to an influx of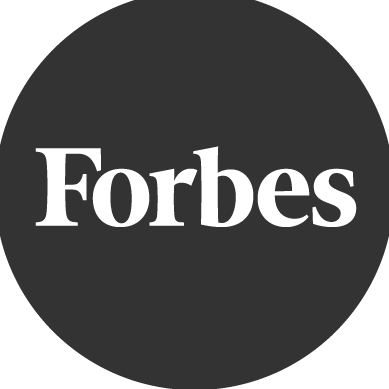 Maintaining the Metaverse
Monday, May 2, 2022
ForbesLive Virtual Event Why All Eyes Are On Observability In The Cloud May 12 11 am ET | 8 am PT Operational visibility into your entire architecture ensures systems function as expected and helps