It's Confirmed—2022's Sexiest Makeup Trend
The Zoe Report

05.03.22

(Beauty)

(Presented by Biossance)

Biossance x Reese Witherspoon's Perfect Skincare Set For Summer

Introducing The Sunshine Set: a limited-edition kit featuring three of Reese Witherspoon's favorite Biossance formulas for summer. The luxurious set includes the brand's best-selling Vitamin C Rose Oil, their beloved SPF 30 Zinc Sheer Mineral Sunscreen, and the Rose Vegan Lip Balm — all in a beautiful, travel-ready pink makeup bag. Shop the set now to find your new must-have skincare staples for summer and beyond.
You're receiving this email because you signed up to receive communications from BDG Media. If you believe this has been sent to you in error, please safely unsubscribe.

315 Park Ave. South, New York, NY 10010



Copyright 2021 BDG Media, Inc. All rights reserved.

Older messages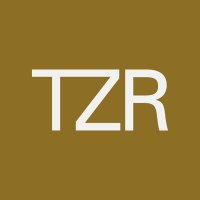 These Stunning Engagement Rings Are As Unique As Your Love
Tuesday, May 3, 2022
Customizable and one of a kind. ‌ ‌ ‌ ‌ ‌ ‌ ‌ ‌ ‌ ‌ ‌ ‌ ‌ ‌ ‌ ‌ ‌ ‌ TZR logo The Zoe Report 05.03.22 Create Your Dream Ring With De Beers Forevermark (Presented by De Beers Forevermark) Create Your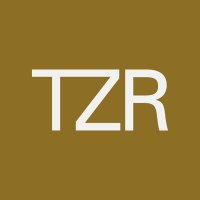 Blake Lively Shut Down The Met Gala In This Incredible Gown
Tuesday, May 3, 2022
See every head-turning look here. ‌ ‌ ‌ ‌ ‌ ‌ ‌ ‌ ‌ ‌ ‌ ‌ ‌ ‌ ‌ ‌ ‌ ‌ TZR logo The Zoe Report 05.02.22 Although it feels like it was just yesterday that the stars cruised up the steps of the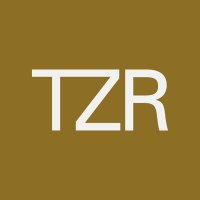 Amal Clooney Just Nailed 2022's Most Controversial Denim Trend
Monday, May 2, 2022
The must-have style of the season. ‌ ‌ ‌ ‌ ‌ ‌ ‌ ‌ ‌ ‌ ‌ ‌ ‌ ‌ ‌ ‌ ‌ ‌ TZR logo The Zoe Report 05.01.22 Amal Clooney Just Nailed 2022's Most Controversial Denim Trend (Celebrity) Amal Clooney Just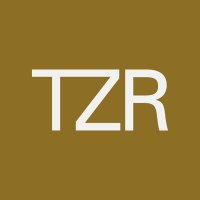 This Skirt Is My Summer Hero Piece & I'll Be Wearing It Nonstop
Sunday, May 1, 2022
It's a no brainer. ‌ ‌ ‌ ‌ ‌ ‌ ‌ ‌ ‌ ‌ ‌ ‌ ‌ ‌ ‌ ‌ ‌ ‌ TZR logo The Zoe Report 04.30.22 This Skirt Is My Summer Hero Piece & I'll Be Wearing It Nonstop (Fashion) This Skirt Is My Summer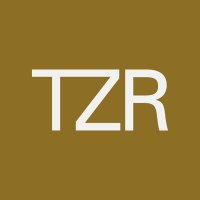 This "Boring" Summer Dress Looks Amazing On Everyone
Saturday, April 30, 2022
Some say cliché, I say classic. ‌ ‌ ‌ ‌ ‌ ‌ ‌ ‌ ‌ ‌ ‌ ‌ ‌ ‌ ‌ ‌ ‌ ‌ TZR logo The Zoe Report 04.29.22 This (Fashion) This "Boring" Summer Dress Looks Amazing On Everyone Some say cliché, I say