The Ultimate TypeScript Thread, Ember's Road to TypeScript
TypeScript Weekly
Issue #190 — May 5, 2022
In this fantastic Twitter thread, Matt keeps sharing TypeScript tips to turn you into a TypeScript wizard. Highly recommended!
Matt Pocock
TypeScript can provide a layer of type safety when working with arrays that contain mixed types of elements. However, it can be tricky to properly reflect this in the type system. Spencer explains how to filter arrays and narrow types using TypeScript's type guards.
Spencer Miskoviak
Sema has just published a white paper on why code reviews matter and how to integrate them effectively into your team and organization. The white paper includes: why code reviews are important, how to explain the benefits of code review to a non-technical CEO, and the Six Golden Rules of Code Reviews. You can read the white paper here.
Sema Technologies (Sponsored)
What does the road to official TypeScript support for Ember look like? What does it include, and what does it exclude, and why? Why has it taken this long? Chris answers all these questions in his ~31 min talk.
Chris Krycho
Yonatan walks us through how Vivid uses ECMAScript modules and TypeScript's new nodenext module option to allow consumers to consume the library using either ESM or CommonJS.
Yonatan Kra
Partners
This Week In React: the best of React & React Native news. Sebastien filters the noise, and you save time!
ES.next News: learn about the latest in JavaScript and cross-platform tools.
Older messages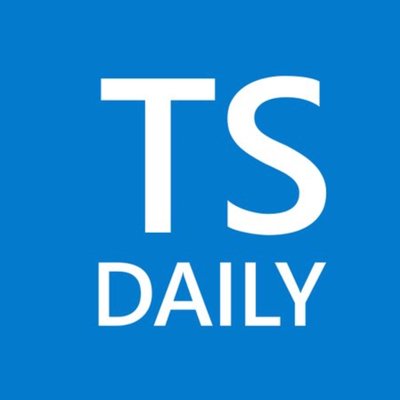 TypeScript and Set Theory, Understanding "keyof typeof"
Thursday, April 21, 2022
TypeScript Weekly Issue #189 — April 21, 2022 Types as Comments with the TypeScript Team Ryan Cavanaugh and Daniel Rosenwasser talk about the Type Annotations ECMAScript proposal in a JS Party episode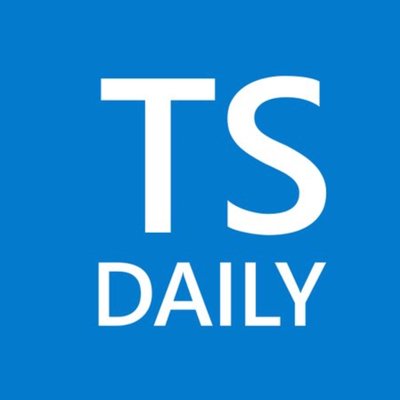 TypeScript 4.7 Beta, Dealing with Undefined
Monday, April 11, 2022
TypeScript Weekly Issue #188 — April 11, 2022 Announcing TypeScript 4.7 Beta The beta of TypeScript 4.7 adds several new features related to ECMAScript module support in Node. It also ships with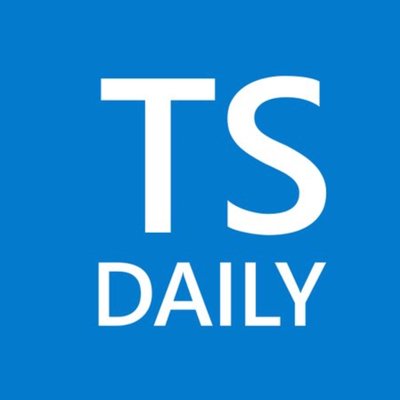 Variance Annotations in TypeScript, Functional Programming
Thursday, March 31, 2022
TypeScript Weekly Issue #187 — March 31, 2022 Functional Programming in TypeScript How Haskell knowledge can help you write better TypeScript code in a functional programming style. Aleksandr Pakulev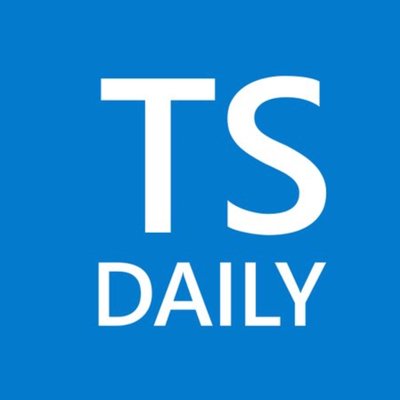 Typing Polymorphic Functions, Wordle in the Type System
Monday, March 21, 2022
TypeScript Weekly Issue #186 — March 21, 2022 Type Polymorphic Functions In TypeScript How to statically type functions that behave differently depending on the number and types of their arguments.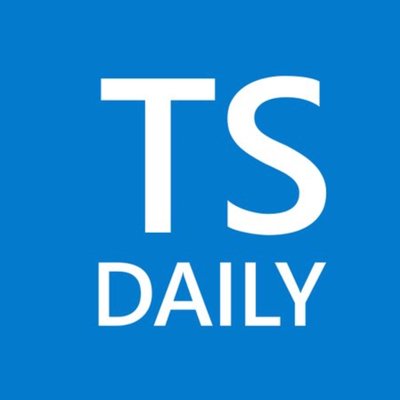 TypeScript 4.6, Type Syntax in JavaScript
Thursday, March 10, 2022
TypeScript Weekly Issue #185 — March 10, 2022 Announcing TypeScript 4.6 TypeScript 4.6 is out and ships with various quality-of-life improvements to TypeScript. Most notably, this includes control flow