Fruit-Stained Hair Will Be Summer's Hottest Color Trend
The Zoe Report

05.10.22

(Beauty)

(Presented by Euroitalia USA)

When choosing fragrance for someone else, a bright, fresh floral scent is always one of our go-tos. The luminous Versace Bright Crystal has notes of yuzu and pomegranate as well as floral notes of magnolia, peony, and lotus flower, and a base of inviting musk. It's a vibrant perfume that's perfect for any discerning giftee.
You're receiving this email because you signed up to receive communications from BDG Media. If you believe this has been sent to you in error, please safely unsubscribe.

315 Park Ave. South, New York, NY 10010



Copyright 2021 BDG Media, Inc. All rights reserved.

Older messages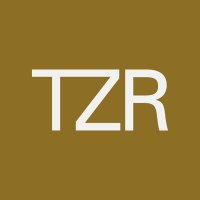 Everyone Will Be Wearing This Summer Denim Trend In 30 Days
Tuesday, May 10, 2022
The it-girl trend to know now. ‌ ‌ ‌ ‌ ‌ ‌ ‌ ‌ ‌ ‌ ‌ ‌ ‌ ‌ ‌ ‌ ‌ ‌ TZR logo The Zoe Report 05.9.22 While it's been a chilly, rainy spring here on the East Coast, summer — ah, summer! — is just a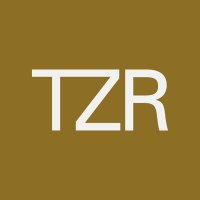 These Pants Are My Summer Hero Piece & I'll Be Wearing Them Nonstop
Monday, May 9, 2022
Here's how to pull them off. ‌ ‌ ‌ ‌ ‌ ‌ ‌ ‌ ‌ ‌ ‌ ‌ ‌ ‌ ‌ ‌ ‌ ‌ TZR logo The Zoe Report 05.08.22 These Pants Are My Summer Hero Piece & I'll Be Wearing Them Nonstop (Trends) These Pants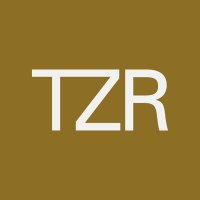 This Wallpaper Trend Is About To Be Everywhere & We're Obsessed
Sunday, May 8, 2022
Interior designers have confirmed. ‌ ‌ ‌ ‌ ‌ ‌ ‌ ‌ ‌ ‌ ‌ ‌ ‌ ‌ ‌ ‌ ‌ ‌ TZR logo The Zoe Report 05.07.22 This Wallpaper Trend Is About To Be Everywhere & We're Obsessed (Home Decor) This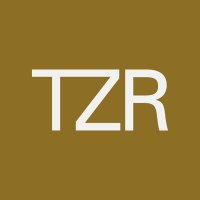 Dakota Johnson Just Nailed 2022's Most Striking Color Trend
Saturday, May 7, 2022
Copy this sexy-but-classy outfit ASAP. ‌ ‌ ‌ ‌ ‌ ‌ ‌ ‌ ‌ ‌ ‌ ‌ ‌ ‌ ‌ ‌ ‌ ‌ TZR logo The Zoe Report 05.06.22 Dakota Johnson Just Nailed 2022's Most Striking Color Trend (Celebrity) Dakota Johnson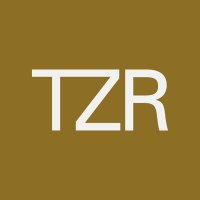 Zoë Kravitz Just Nailed The Spring Jacket Of Our Dreams
Friday, May 6, 2022
It's so easy to recreate her outfit. ‌ ‌ ‌ ‌ ‌ ‌ ‌ ‌ ‌ ‌ ‌ ‌ ‌ ‌ ‌ ‌ ‌ ‌ TZR logo The Zoe Report 05.05.22 Zoë Kravitz Just Nailed The Spring Jacket Of Our Dreams (Celebrity) Zoë Kravitz Just Nailed