Men's Health - See you at the Indy 500? 🏎
Join The Track Club now for even more IRL perks!
If you are unable to view the images in this email click here
Road & Track is heading to the Indy 500 and we hope to see you there too!
Indianapolis Motor Speedway, May 27 - 29

Stop by the Road & Track tent to:

+ Relax at the Road & Track clubhouse
+ Race slot cars and compete for awesome Road & Track prizes
+ Hang out with Road & Track editors and fellow enthusiasts
Track Club members have the chance to receive a pair of tickets to the Indy 500 plus other exciting IndyCar races around the US!

Join The Track Club NOW for exciting perks like this PLUS:
+ Opportunities to ride shotgun with editors during annual testings like Road & Track's Performance Car of the Year and Car and Driver's 10Best
+ Exclusive behind-the-scenes content from the editors
+ Priority access to Road & Track Experiences, such as Rally U
+ Road & Track and Car and Driver issues delivered straight to your doorstep
+ Premium welcome box filled with Track Club gear
+MUCH MORE


Men's Health is a publication of Hearst Magazines Division
©2022 Hearst Magazine Media, Inc. All Rights Reserved
300 W. 57th Street • New York, NY 10019



Unsubscribe

| Privacy Notice | Give Us Your Feedback


Older messages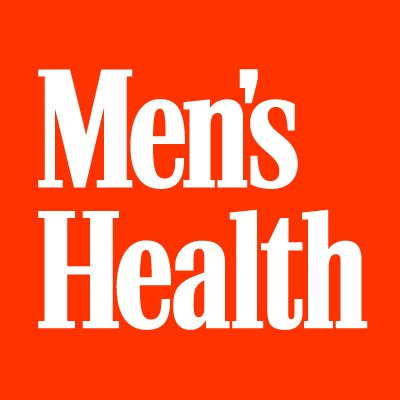 Save Up to $150 on Top-Rated Hyperice Recovery Devices
Friday, May 13, 2022
Shop the brand's biggest sale of the year while you can. View in Browser Men's Health SHOP MVP EXCLUSIVES SUBSCRIBE Save Up to $150 on Top-Rated Hyperice Recovery Devices Save Up to $150 on Top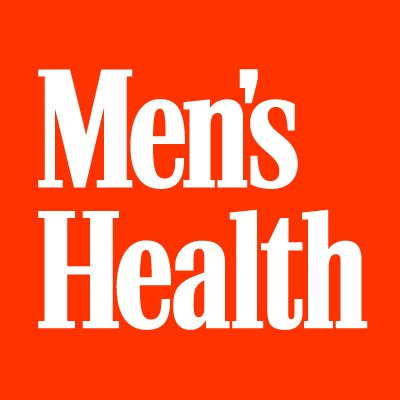 Your guide to more pain-free days is here
Thursday, May 12, 2022
Men's Health Unstoppable After 40 is your roadmap to getting fit for life View in Browser Men's Health Consider this your ultimate roadmap to getting healthy, building muscle and feeling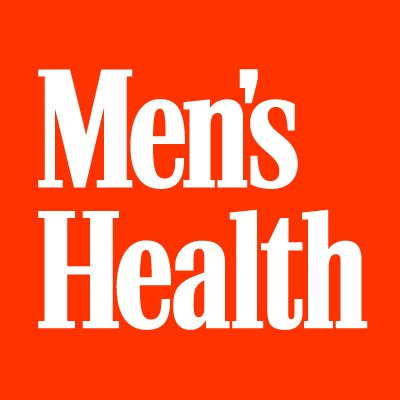 The 27 Best Breakfasts for Weight Loss
Thursday, May 12, 2022
Enough with the dry toast and grapefruit. View in Browser Men's Health SHOP MVP EXCLUSIVES SUBSCRIBE The 27 Best Breakfasts for Weight Loss The 27 Best Breakfasts for Weight Loss Enough with the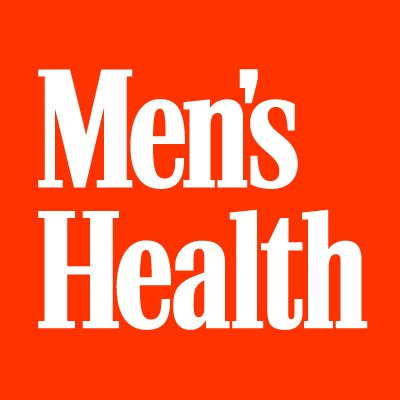 Huckberry Is Slashing Prices on Tons of Summer Menswear Staples
Wednesday, May 11, 2022
Save up to 60% off on swimsuits, polos, and shorts. View in Browser Men's Health SHOP MVP EXCLUSIVES SUBSCRIBE Huckberry Is Slashing Prices on Tons of Summer Menswear Staples Huckberry Is Slashing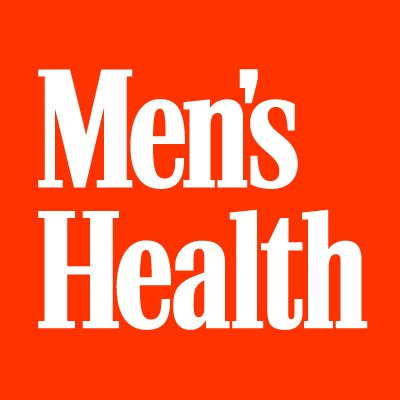 Best Selling Workout for Men Over 40
Tuesday, May 10, 2022
MH Shop logo Build a Stronger, Fitter Body in Your 40s and Beyond View in Browser Our #1 Program to Build Muscle After 40 Why is Muscle After 40 our #1 program for guys over 40? It's time to face