Sifted - Meetings in the metaverse are awful 👎
Hi Sifted Reader,
Episode 12 of the Sifted Podcast has hit the airwaves and this week we host our first billionaire, as reporter Tim Smith chats to tech investor and entrepreneur Christian Angermayer.
Meanwhile, Amy and Eleanor talk steward ownership: a new business structure that puts purpose over profit, and is gaining some serious traction in Europe. You can listen to all that and more on Spotify and Apple. Plus...
Are Europe's startup valuations about to plummet?

Europe's top climate tech VCs

Why the metaverse is rubbish
What's going on with European startup valuations?
Want the secrets to startup success? Well, look no further. Our latest report delves into tops and flops of launching a scalable business as we hear from the founders and business experts who led the charge.
Inside GCHQ's startup programme
In the fight against cybercrime GCHQ — the UK's cybersecurity and intelligence agency — is trying to shift its public image away from secretive agency towards public ally. And it's turning to startups to do it.
Freya Pratty took a trip to the agency's headquarters to find out about its startup programme, why it's so keen on a rebrand and how other spy agencies have connected to their tech ecosystems.
Ranked: Europe's top climate tech investors
Last year funding into climate techs hit $10bn, nearly double the previous year's total.
So as investors begin to wake up to the opportunities in startups tackling the climate crisis, we reveal which VCs are shooting out the most cheques.
Can you guess who made the cut?
Not yet a member? Use code NEWSLETTER10 for 10% off!
\In partnership with

Nordigen
The UK the tech just hit a pretty significant open banking milestone: it now has 5m users. But challenges like regulatory roadblocks and security concerns remain.
So how much has open banking grown in Europe in recent years and what's the state of play?
The metaverse sucks — IRL meetings are the way to go for growth
You're dooming your startup to failure if you think virtual worlds are any replacement for in-person interaction, says TravelPerk cofounder and CEO Avi Meir.
Why? Because it's impossible to create a great company culture and hire properly in the one-dimensional world of Zoom. But, Meir tells Sifted, restoring pre-pandemic ways of working is also off the cards.
🛒 From speedy grocery to SaaS startup. London-based Jiffy has announced it will stop flogging shopping to consumers this week. Instead it'll become a SaaS company that supplies software to other speedy delivery businesses. The startup says it thinks the SaaS route will help it turn a profit quicker. It's not the only news out of the grocery delivery scene this week either, as the sector shows signs of struggling in the current climate. Earlier this week Berlin's Flink acquired French rival Cajoo, as the long-predicted consolidation of the sector starts to gather pace.
💻 Modulr snaps up £83m. The London-based payments infrastructure fintech has raised its Series C in a round led by US VC General Atlantic. The startup already works with companies like Revolut and Wagestream, and says it'll use the funding round to cement its position as a leader in the European market.
☁️ Thought Machine hits $2.7bn valuation. The cloud-based banking fintech more than doubled its valuation after a $160m round led by Singapore's Temasek. Morgan Stanley, JP Morgan Chase and Lloyds Banking Group also participated in the round. It comes hot on the heels of the UK scaleup hitting unicorn status last November after bagging $200m.
🎺 Whistleblowing legislation shakeup. A new EU directive changes how companies with more than 50 employees handle complaints and concerns. Tim Smith finds out what's changed and how you can comply.
🥘 The key ingredients for corporate partnerships. Sifted picked up some top tips from Wilfrid Obeng, the cofounder of AudioMob — a platform that creates in-game audio ads for brands — about snagging big client partnerships. The platform's just closed a deal with the creators of Grand Theft Auto, so is pretty well-versed on the topic.
🧠 Eastern Europe isn't just for outsourcing anymore. The brain drain is reversing in the region as the "work from anywhere" mindset beds in following the pandemic. Victor Botev, cofounder and CTO at Iris.ai — an AI platform for research processing — shares why eastern Europe is the place to hire directly, and how to do it.
Managing payroll is a big pain for founders. Manually entering names and numbers often leads to mistakes and there are myriad steps and tools involved.
The solution could well be one of the new kids on the fintech block: open banking.
A seed round today would easily have been the size of a Series A three years ago. So how best to spend this extra cash? Our next Sifted Talks will explore what challenges come with entering the next phase of growth.
What would you like to read about in the next email?
Copyright © 2022 SIFTED (EU) LTD, All rights reserved.

Want to tailor what you receive from us?
You can update your preferences to manage your newsletter subscriptions,
or you can unsubscribe from Sifted if you never want to hear from us again.
Older messages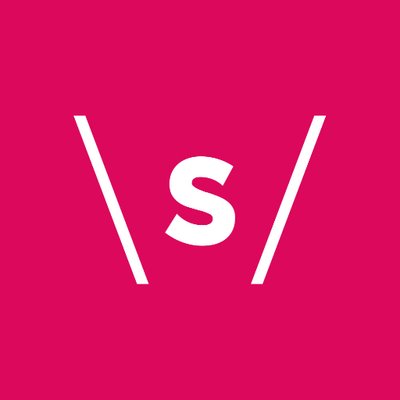 Claim your free ticket to Sifted Sessions \ Vienna 🎟
Thursday, May 19, 2022
It's one you won't want to miss! View this email in your browser. Calling all Austrian startup superfans! Have you got your free ticket to Sifted Sessions \ Vienna yet? On June 2, we're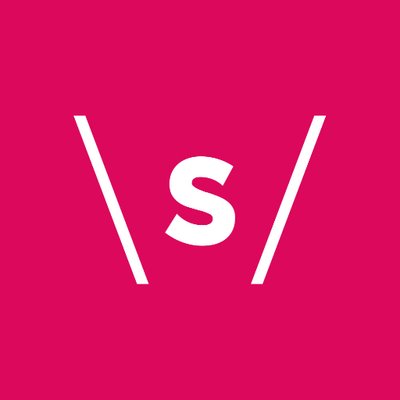 The new fund trying to shake up VC 💰
Wednesday, May 18, 2022
How steward ownership works | Flink gobbles up Cajoo | See Sifted in Vienna! View this email in your browser Powered by Google Cloud Hi Sifted Reader, Today sees the launch of Cocoa Ventures, a new VC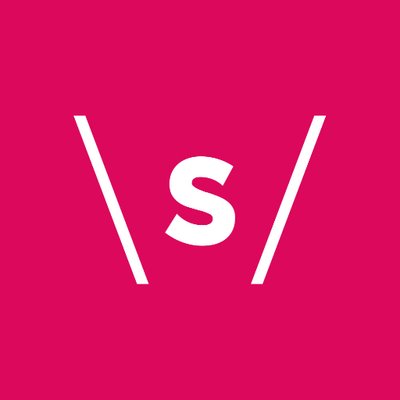 Who has the worst startup gender pay gap? 😬
Monday, May 16, 2022
The four Polish grandpas fighting cybersecurity threats | The new startup backed by Maisie Williams | What to do when the CEO wants you out of the C-suite View this email in your browser Powered by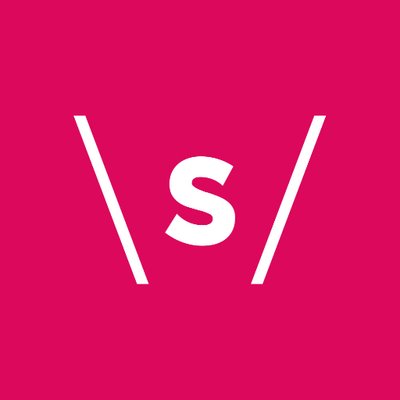 How much is Sorare really worth? ⚽
Friday, May 13, 2022
Sorare heads Stateside | The Ukrainian founder fighting Russia with NFTs | The next climate tech unicorns View this email in your browser Powered by DoiT International Hi Sifted Reader, On this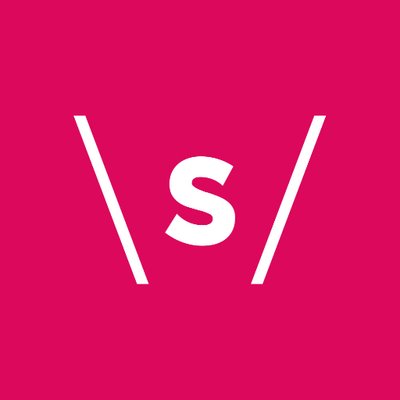 Spain's top startups, ranked 🇪🇸
Thursday, May 12, 2022
Spain's startups to know in 2022 | The fintech giving power to pension holders | How to grow in a slowdown View this email in your browser Powered by DoiT International Hi Sifted Reader, The public