Bearish On Bitcoin | Whales Eat Crypto Crow
BRACING FOR MORE BITCOIN LOWS

Although the near-term threat of contagion for the LUNA/UST $55 billion collapse appears limited, technical data suggests that the crypto market has yet bottomed out. Specifically, price patterns on bitcoin's technical chart appear very similar to ones seen ahead of the 40% price crash in the second half of November 2018. Remember, at that time bitcoin had already fallen 70% from its previous all-time high close to $20,000. The macro environment is not helping either, as the S&P 500 is now down 20% from its recent all-time high.

Institutions may already be getting ahead of the curve. Discounts on Grayscale's two largest cryptocurrency funds (GBTC-Bitcoin and ETHE-Ethereum) hit all-time lows this week of 31.4% and 34.2%, respectively, as the digital assets market suffered one of its most volatile weeks.

Finally, the mining sector is feeling the pain. Specifically, miners are seeing their profit margins dwindle as bitcoin's price falls and bitcoin's mining difficulty continues to rise. Bitcoin mining revenue potential, defined as its hashprice, has fallen some 68% from its 2021 peak and 58% from 2021's average.
MT. GOX REDUX

As the crypto industry continues to pick up the pieces from the LUNA/UST collapse, key players are looking to put its sudden fall into perspective. Speaking to Forbes, Avalanche founder Emin Gun Sirer notes that its damage was on level with Mt. Gox, the troubled bitcoin exchange that collapsed in 2014. Sirer goes on to express fears that this event will open the doors for regulators to come in with more restrictive legislation and guidance to rein in the industry.

Additionally, more investors who lost big on UST/LUNA are speaking out. Research and investment shop Delphi Digital penned a long blog post explaining its rationale behind betting big on the tokens and Galaxy Digital CEO Mike Novogratz expressed humility in a shareholder letter acknowledging losses tied to its exposure. Novogratz, who famously got a LUNA tattoo on his left arm, said it will remain as "a constant reminder that venture investing requires humility."
The True Value Of Cryptocurrencies
The geopolitical strife taking place in Ukraine has once again underlined the true value proposition of digital currencies that are secure, censorship resistant and easily transportable. To get in-depth research, interviews, trading signals and other valuable information unavailable anywhere else subscribe to Forbes CryptoAsset & Blockchain Advisor.
PUT THE BRAKES ON A BIG TAX WRITE-OFF

The recent crypto market downturn and the upcoming recession fears have led many investors to sell their cryptocurrency positions at huge losses thinking that such losses are "instant tax write-offs" on their taxes. However, this may not be the case. It could take years to receive the full tax benefit of the loss you incurred in 2022, especially if you are going into an extended period with no gains. Current law allows citizens to deduct a maximum of $3,000 capital loss in any given year to offset your other income and get a tax benefit. Losses in excess of this annual cap gets carried forward to future years.
BLOCKCHAIN 50 SPOTLIGHT

Paradigm: Started in 2018 by Coinbase cofounder Fred Ehrsam and former Sequoia Capital partner Matt Huang, Paradigm has quickly become one of the most prominent crypto VC firms. Investments ranging from $1 million to over $100 million include FTX, Coinbase, Chainalysis, Uniswap and Sky Mavis. Sixteen are already valued at $1 billion or more. In November, Paradigm announced a new $2.5 billion fund, the largest crypto-centric venture capital fund ever.
ELSEWHERE
How A Trash-Talking Crypto Founder Caused A $40 Billion Crash [New York Times]

Crypto Exchange FTX Expands Into Stock Trading [The Wall Street Journal]

The Fall Of Terra: A Timeline Of The Meteoric Rise And Crash Of UST And LUNA [CoinDesk]

Nina Bambysheva
Reporter
Forbes Money & Markets
Follow us on Twitter & Facebook

This email was sent to you.
If you no longer wish to receive these emails you may

unsubscribe

at any time.
Please click here to view our privacy policy.
Forbes | 499 Washington Blvd | Jersey City, NJ 07310
Key phrases
Older messages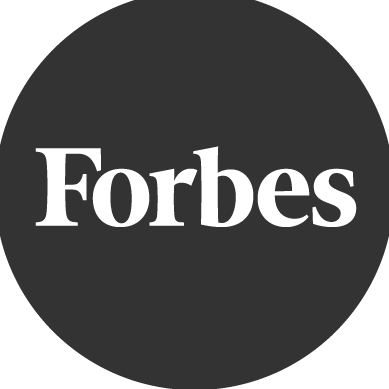 [Register Today] How to Build a Crypto Portfolio Amid Market Turbulence
Saturday, May 21, 2022
Join us Tuesday, May 24th at 2PM EST LIVE WEBINAR No doubt, crypto has taken a beating over the last couple of weeks. Bitcoin and ethereum are down more than 50% from their peaks in November. Whether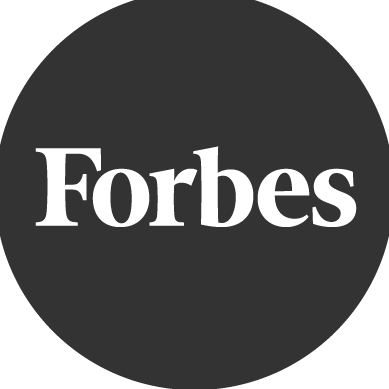 Great Vacations, Points, Cash Back And Summer Fun!
Wednesday, May 18, 2022
Our editorial team has some great credit card advice for your summer travel Credit Card Advice To Help You Maximize Your Vacation Fun Hello, and thank you for subscribing to Forbes Advisor, If you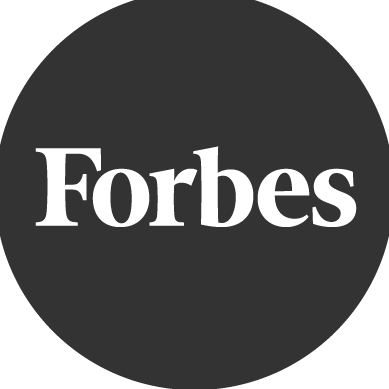 Live Webinar! 💻: How to Build a Crypto Portfolio Amid Market Turbulence
Tuesday, May 17, 2022
Join us Tuesday, May 24th at 2PM EST LIVE WEBINAR No doubt, crypto has taken a beating over the last couple of weeks. Bitcoin and ethereum are down more than 50% from their peaks in November. Whether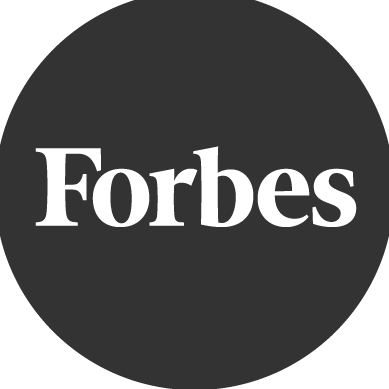 Crypto's $1 Trillion Meltdown | Worthless Stablecoin
Saturday, May 14, 2022
Also: How To Buy Bitcoin At 26% Off The Regular Price Also: Bitcoin Trailblazer Raises Capital To Create Interplanetary Cryptocurrency View in browser UNSTABLE STABLECOIN What. A. Week. TerraUSD (UST),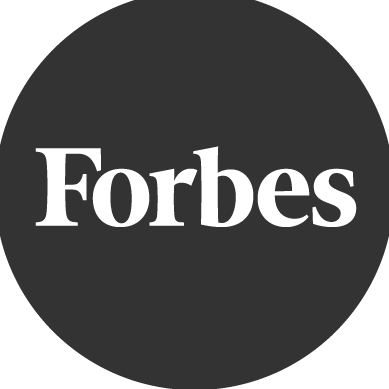 Bitcoin Bloodbath | Binance Loves Twitter
Saturday, May 7, 2022
Also: Bitcoin Trailblazer Raises Capital To Create Interplanetary Cryptocurrency Also: Bitcoin Trailblazer Raises Capital To Create Interplanetary Cryptocurrency View in browser BLOODBATH CONTINUES