CB Insights - smart people suckered
| | | |
| --- | --- | --- |
| | | June 1, 2022 |
Hi there,

I don't mean to brag…

…but I just got a bluetooth-enabled toothbrush.

Anyways, I thought you should know.

Alright, now on to some chicanery.

One of the greatest marketing/PR tricks startups have pulled off in the last 5 years has been labeling themselves "mission-driven."

It's an amazing sleight of hand that I see smart people fall for regularly.

In a down market, all that mission-driven talk seems to be drying up.

January was when we hit peak "mission-driven" news mentions.

I should have shorted the market then. Damn.
The top 100 AI companies

It's our 6th year at CB Insights doing the AI 100.

And every year, the winners keep tackling an even broader set of problems, ranging from recycling plastic waste to improving hearing aids to combating toxic online gaming behavior.

These companies — like their peers before them — will go on to sign huge customer deals, partnerships, investment rounds, and also be acquired or go public.

Our track record on the companies selected is pretty ridiculously good.

If you want to find out who the top AI companies in the world are and what they're working on, dig into the 2022 AI 100.
Telling it like it is

Got questions about tech? The nerds at CB Insights are all ears.

In our upcoming virtual events, we will be discussing the:

Save your spot using the above links.

Quantum FOMO

Any company that can quickly scale up quantum computing will find itself with a dramatic advantage across far-reaching areas like optimization, simulations, and AI.

While formidable challenges remain, big tech players don't want to miss out.

See how Google, Microsoft, Amazon, IBM, and Intel are battling for the future of computing here.
| | | |
| --- | --- | --- |
| | Client-Exclusive Research | |
All 5,280 feet

Getting goods across the last mile to the consumer is $$$.

Retailers need to reduce these costs — and delivery management software is increasingly becoming an answer.

These solutions allow retailers to more effectively track how an item is ordered, identify where inventory is located, and better control how the order will be fulfilled.

Major companies like Walmart, Kroger, Gap, and Unilever are partnering with startups in the space.

We outline the market outlook on delivery management software for retailers in this brief, including key benefits of the tech and the top players.
In the lap of luxury

Luxury retailers accelerated investment in their digital capabilities during the pandemic.

Today, startups are collaborating with fashion brands to spur innovation beyond traditional e-commerce in areas like virtual goods, sustainable materials, and more.

Check out 70+ early-stage (seed/angel and Series A) private companies looking to reshape luxury retail here.
Get started with CB Insights.

CB Insights' emerging technology insights platform
provides all the analysis and data from this newsletter.
Our data is the easiest way to discover and respond
to emerging tech.
Copyright © 2022 CB Information Services, All rights reserved.
498 7th Ave, 12th floor, New York, NY 10018
About Us |

Update Preferences

|

Unsubscribe

| Research | Newsletter
Older messages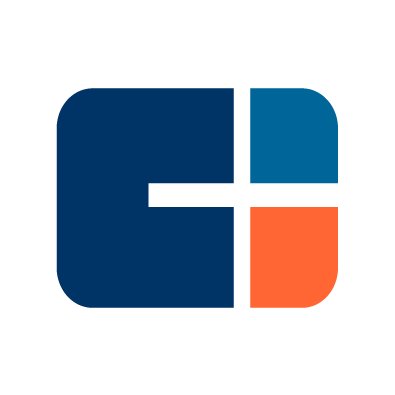 helpful tweeps
Tuesday, May 31, 2022
a16z's new fund. Grocery stores' new look. Fasten your crypto seat belts. View in browser CBINSIGHTS CBINSIGHTS May 31, 2022 Back to basics Hi there, Why do VCs get a 1x liquidation preference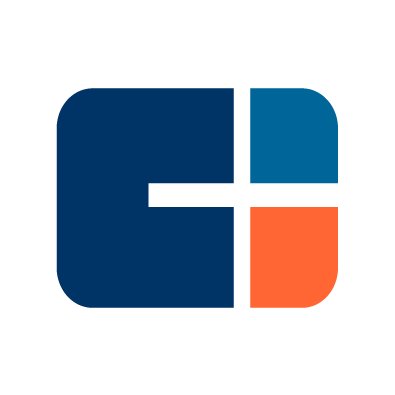 better watch out
Saturday, May 28, 2022
The scoop on Salesforce. Dining and dashing. US tech hubs face off. View in browser CBINSIGHTS CBINSIGHTS May 28, 2022 Hi there, Here are this week's top research briefs. ICYMI AI trends to watch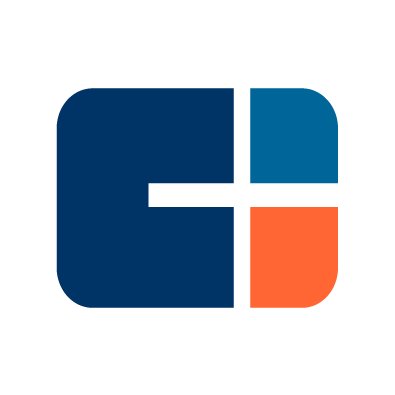 cotton beats tech
Thursday, May 26, 2022
Ouch: SPACs. US innovation stations. Who's bringing dinner? View in browser CBINSIGHTS CBINSIGHTS May 26, 2022 Bon appétit Hi there, Here is this week in charts. This Week In Charts Source: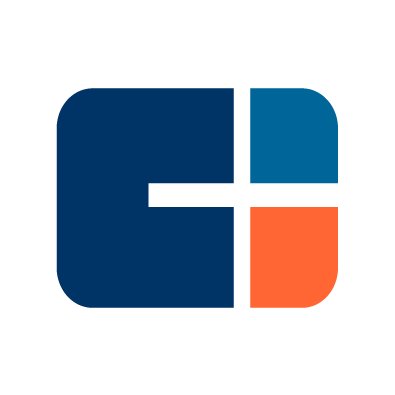 not hot: Amazon M&A
Wednesday, May 25, 2022
New AI mega-trends. 60+ food & meal delivery startups. Advanced manufacturing report. View in browser CBINSIGHTS CBINSIGHTS May 25, 2022 Hot or not Hi there, ICYMI, there's just one day left to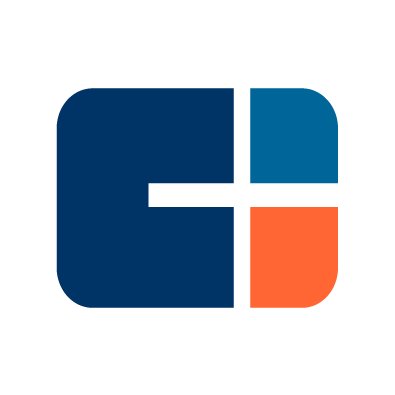 end of globalization
Tuesday, May 24, 2022
Spicy e-commerce tech. Where Salesforce is headed. Digital banking in numbers. View in browser CBINSIGHTS CBINSIGHTS May 24, 2022 Chief prepper officers Hi there, USA! USA! Discussion of