360Learning - Are you giving DEI enough TLC?
We all know how important it is to build a diverse, equitable, and inclusive workplace. Not only does it help to build trust with employees and keep engagement high, but it's also essential to business growth to provide the right balance of voices we need to thrive.

So, what can L&D teams do to support DEI goals? Encouraging pay transparency to help close the gender pay gap is definitely a priority, as is supporting your LGBTQIA+ colleagues. Now more than ever, there's also a need to invest in cultural diversity training as many people from different cultures work together in remote and hybrid roles.
Whether you've already taken steps to build the perfect DEI program or you're starting from scratch, it's critical to take a holistic and intentional approach—an approach that ensures your efforts are making a real impact, and one that can adjust and respond to future changes. This week, we're here to provide practical insights on how to make this a reality.

Don't forget to join the L&D Collective, check out our L&D resources below, or connect with us on LinkedIn, Facebook, and Twitter!

🤓🤓🤓🤓🤓🤓


I get £1, you get 81p: The 19% L&D Gender Pay Gap, and What UK Employers Can Do About It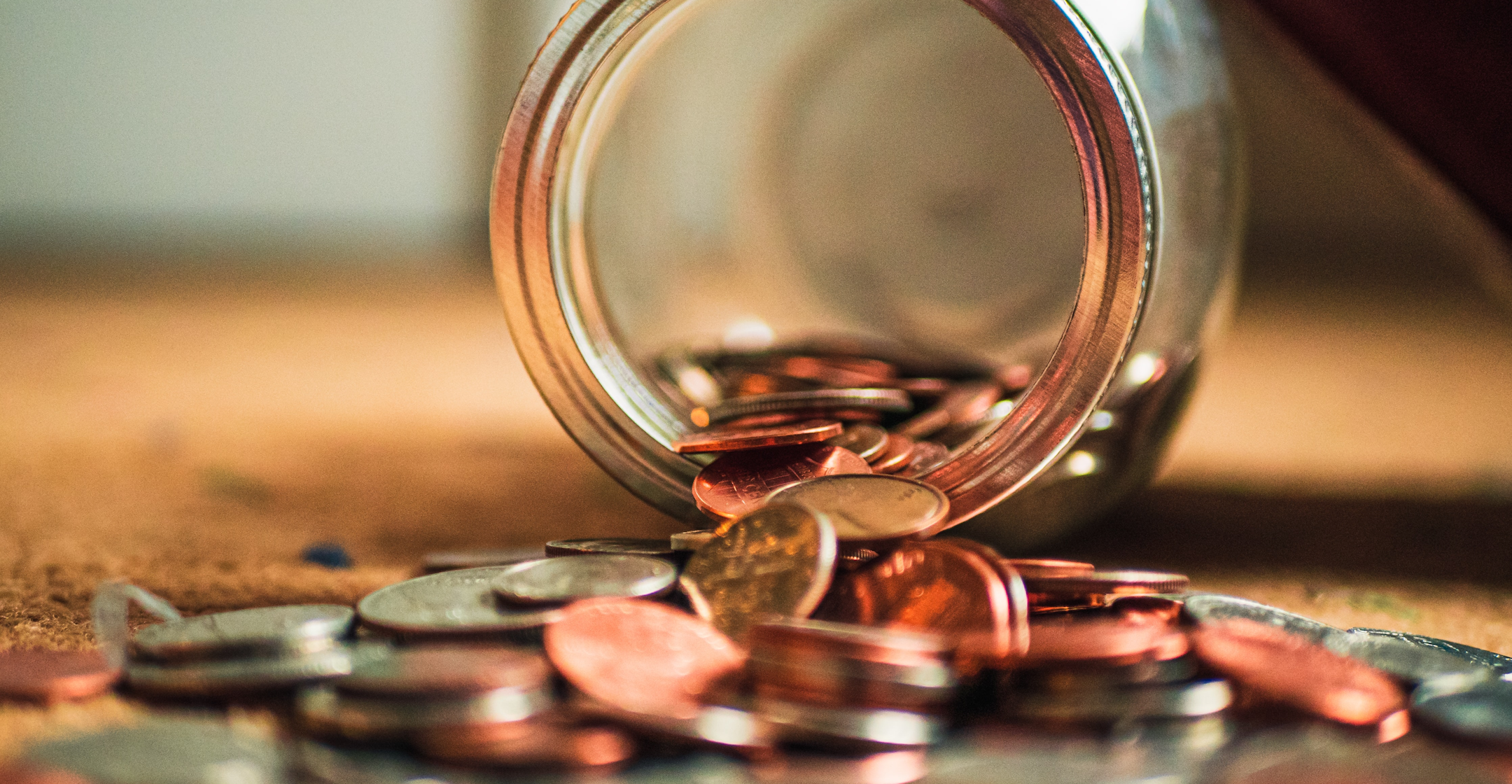 Salary transparency is a key remedy for pay inequality, particularly when it comes to the gender pay gap. Many argue it's the best opportunity to eliminate bias and increase diversity within the workplace. In this article, we highlight just how big the gender pay gap is in L&D across the US and UK, and present the most effective methods for how organizations can level the playing field and build equitable workplaces.
Pay transparency for all

--------------------------------

L&D Masterclass Lesson 6: How to Make Your L&D Strategy Future-Proof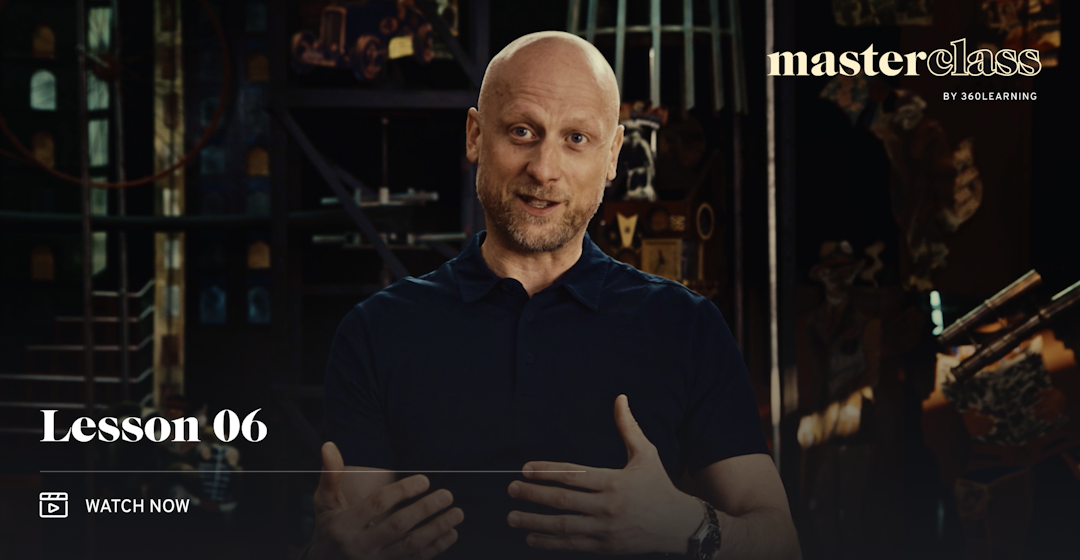 If you've felt destabilized recently, you're not alone–recent phenomena such as the Great Resignation and the shift to hybrid work have created new challenges for many learning leaders. So, how can we keep your L&D strategies ready to adjust to future changes? In this final lesson of our L&D masterclass, David talks about how to stay flexible and nimble by asking the right questions, gathering data, and measuring your impact.
What will tomorrow have in store?

--------------------------------

Here's How L&D Teams Can Celebrate Pride Month at Work (and Support Their LGBTQIA+ Colleagues)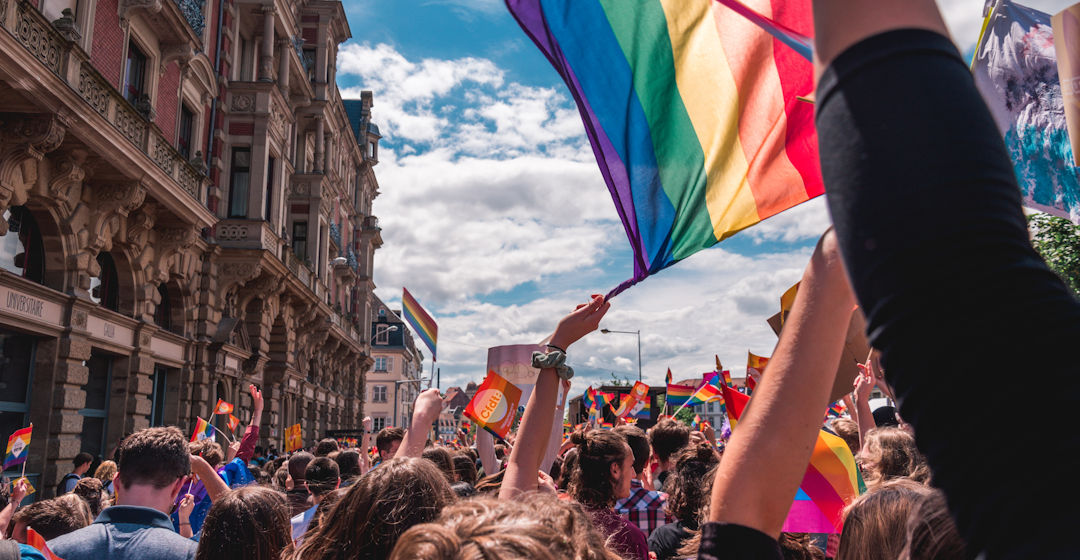 June is finally here, and that means it's time to wish all of you Happy Pride! As part of our observance of Pride Month, we sat down with Ashley Schwedt, Director of IDEA (Inclusion, Diversity, Equity and Anti-bias) at LifeLabs Learning, to better understand how L&D professionals can support their LGBTQIA+ colleagues and celebrate Pride.
--------------------------------

L&D Plus Enablement: How Komodo Health Drives Faster Onboarding for New Sales Reps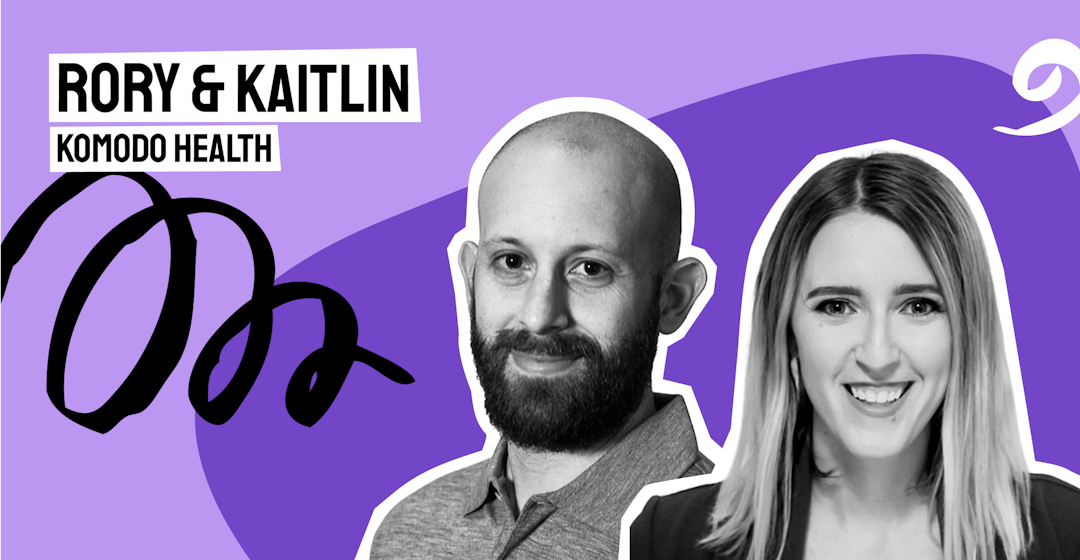 Sales are the engine room of every business, and new rep onboarding should be everyone's top priority. So, how can L&D and Enablement collaborate to get new hires up to speed as quickly as possible? In the latest episode of L&D Plus, we chat to Rory Sacks and Kaitlin Ziemer of Komodo Health about how they've worked together to leverage peer expertise and give new reps the great start they deserve.

Get up to speed

--------------------------------

What Is Cultural Diversity Training and Why Does It Matter Now More Than Ever?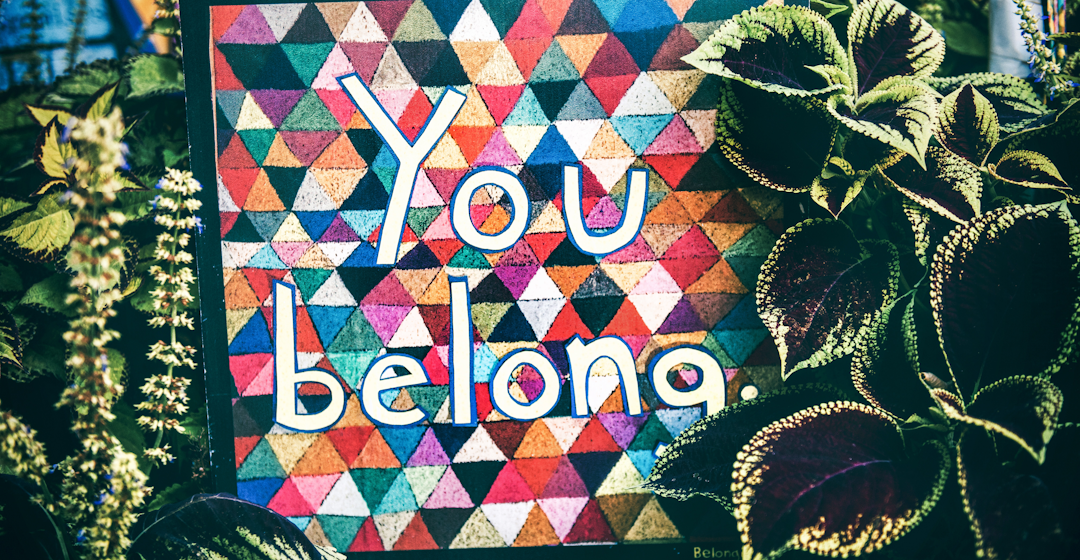 The United States is one of the most diverse countries in the world, with a population that speaks over 350 languages, comes from dozens of other countries, and encompasses many cultures. With so many people from different cultures working together in remote and hybrid roles, every employee needs to understand and respect a wide variety of cultures in the workplace. That's where cultural diversity training comes in.
--------------------------------
Did that training really work? Measuring the impact of L&D with Kevin M. Yates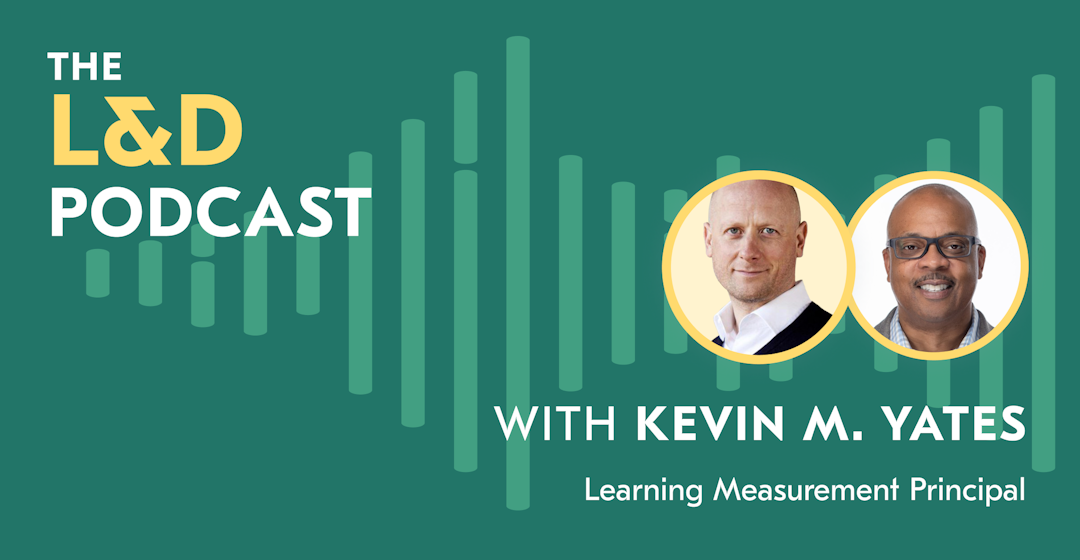 Did that training really work? This is a question many L&D teams struggle to get to the bottom of. That's because measuring success is not always straightforward. In this podcast recap, David James speaks to Kevin M. Yates about the transition that's taking place in L&D today—from growing expectation that performance needs to be measurable and what that actually means, to the three criteria needed to make meaningful contribution to business goals.
1,2,3

And that's it from me this week! 💛,
Joei from 360Learning
P.S. If you have any questions or feedback, hit reply – I read every email and will get back to you personally.

What does 360Learning do? | Have a real person show you live
If you no longer wish to receive these emails, click on the following link: Unsubscribe

Older messages
[You're invited] Come hear about 4 ways to solve the UK digital skills crisis
Wednesday, June 8, 2022
Hello , UK organisations are facing an acute digital skills shortage. 62% of employers admit their workforce only has some of the tech skills required to meet their organisational objectives. For
70 years in the same role
Thursday, June 2, 2022
…now THAT'S employee retention! Most people only stay 4 to 5 years in the same job before moving on. But not at Buckingham Palace. Today's the first day of the Platinum Jubilee, a long weekend
360Learning - Our June Events Roundup!
Tuesday, May 31, 2022
If this email is not displayed correctly, click here 360Learning June Events Newsletter You're Invited! Below is a roundup of all the events and webinars we have coming up in June. We hope you will
Your L&D cheat code...
Thursday, May 26, 2022
...advice so good it's almost unfair Sometimes, a little bit of help and advice is just what you need to get to the next level. That's why we're a big fan of the cheat sheet—and our latest
[Powtoon x 360Learning] It's tomorrow, last chance to register!
Monday, May 23, 2022
Hello Historically, L&D teams have mapped out skills needs on a time horizon of 3-5 years. Today, that just doesn't cut it. Now, the optimal mix of skills and capabilities changes every 6-12