Register Today for NFTs: Beyond The Hype
Subsciber-Only Event Series
NFTs: Beyond The Hype
Event Series

Did you miss the Bored Ape boat? Wondering how a set of 101 NFTs featuring images of cartoon apes sold for $24.4 million last year?

Recent fluctuations in the crypto market might have you questioning what's next for other blockchain-enabled technologies like NFTs.

With the NFT market maturing, now is the time to hear from industry leaders throughout the ecosystem: an unconventional artist, a co-head of digital art sales at a storied auction house and the president of one of the largest crypto exchanges in the US.

Whether you're a creator, an investor, an artist, a brand champion or simply NFT-curious, our upcoming NFT series, NFTs: Beyond The Hype, will shed light on the current and future state of digital ownership.

During this series, we'll examine how NFTs get their value, who's buying them and why, and how a major art auction house is getting in on the NFT action. We'll learn how a major cryptocurrency exchange is building a one-stop shop for retail investors. We'll also discover the ways NFTs enable artists and creators to benefit financially from their work, as well as connect more intimately with their fans.

This series is only available for our CryptoAsset & Blockchain Advisor subscribers, so we're giving our loyal Crypto Confidential readers a chance to join our service at the never-before-seen price of just $1 a month

Subscriber today to secure your front-row seat to NFTs: Beyond The Hype.
Michael Bouhanna | Sotheby's

Thursday, June 16th at 2:00 PM ET

Listen in as Steve Erlich, director of digital assets at Forbes, and Michael discuss how NFTs get their value, who's buying them and why they're being purchased, along with Michael's role in transforming Sotheby's from an old-fashioned auction house to an NFT powerhouse.
Brett Harrison | FTX US

Thursday, June 23rd at 2:00 PM ET

Join us as we discuss Brett's transformational role positioning FTX.US as a one-stop shop for retail investors, simplifying the experience of investing in multiple assets—NFTs included—in a single app.
Latashá | Zora

Thursday, June 30th at 2:00 PM ET

It's no secret that creators have long gotten the short end of the stick from middlemen like tech platforms and record labels. On June 30, Forbes members will have the opportunity to hear from Latashá about how NFTs are restoring artists' power to benefit financially from their own creations, while simultaneously empowering them to connect directly with their fans.
This email was sent to you.
If you no longer wish to receive these emails you may unsubscribe at any time.
Please click here to view our privacy policy.

Forbes, 499 Washington Blvd, Jersey City, NJ 07310
Key phrases
Older messages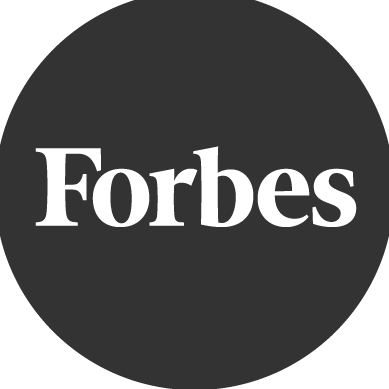 NFT Fraud & Money Laundering Case | Binance's $500 Million Web3 War Chest
Saturday, June 4, 2022
Also: Bitcoin's Accounting Treatment Is Depressing MicroStrategy's Bottom Line Also: Bitcoin's Accounting Treatment Is Depressing MicroStrategy's Bottom Line View in browser NEW MARKET,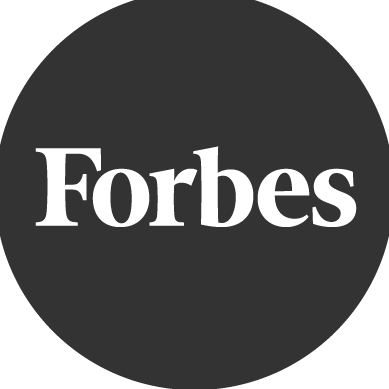 It's time we had a quick catch-up
Saturday, June 4, 2022
Here's what you may have missed on Forbes Advisor, where we provide advice and tools to help you make the best financial choices. Editorial Note: We earn a commission from partner links on Forbes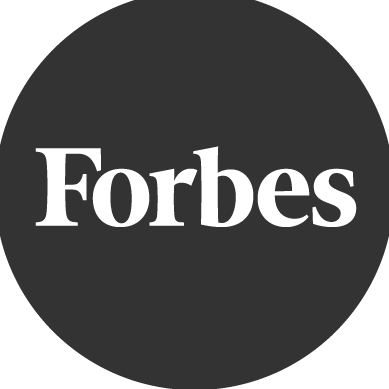 The Inflation Woes Continue
Tuesday, May 31, 2022
Consumers continue to struggle with swelling prices. Your Weekly Advisor Update Editorial Note: We earn a commission from partner links on Forbes Advisor. Commissions do not affect our editors'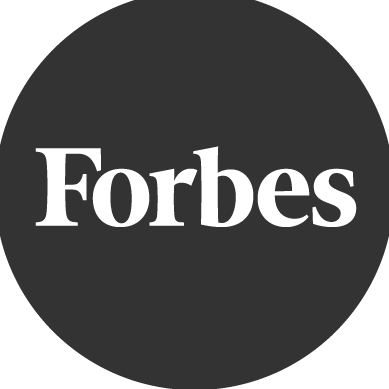 Ends at Midnight
Monday, May 30, 2022
Don't sit this one out. The time to claim your million–dollar future is now. View in browser Fellow Investor, I know crypto assets like bitcoin have been on a wild ride lately. It's worth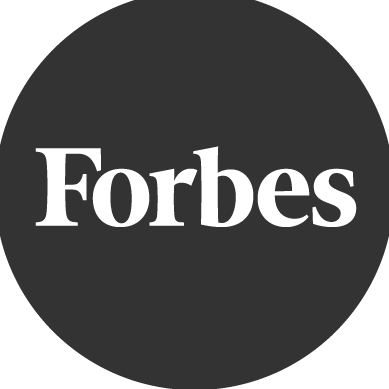 Bitcoin Undervalued? | Flush VCs Still Making Web3 Bets
Saturday, May 28, 2022
Also: Bitcoin Miners Face Shrinking Profitability Amid Crypto Crash Also: Bitcoin Miners Face Shrinking Profitability Amid Crypto Crash View in browser IN THE DEPTHS OF A BEAR MARKET On early Thursday,