Introducing the Engadget Deals Newsletter
All products recommended by Engadget are selected by our editorial team, independent of our parent company. This newsletter contains affiliate links. If you buy something through one of these links, we may earn an affiliate commission. All prices are taken at the time of publishing.
---
Greetings, newsletter readers! Because you're subscribed to The Morning After, you're receiving this preview of the new Engadget Deals newsletter. We'll deliver our favorite consumer electronics deals directly to your inbox, along with Engadget's latest reviews, buying advice, gift guides and more. If you like what you see in this edition, consider subscribing to the Deals newsletter here.
---
$30 off
Apple's latest wireless earbuds have a more comfortable design, better sound quality and a long battery life.
45% off
Amazon's Fire tablets are up to 45 percent off right now, so you can grab one for as low as $40.
33% off
Amazon's standard e-reader impressed us with its compact design and improved, front-lit display with higher contrast.
There's a big day coming up, and plenty of pressure on you to hand over a gift that somehow represents all of your love and appreciation. It may be called Father's Day, but this is an event for you to say a loving thank you to whatever person held that special role in your life, irrespective of their gender. Thankfully, we've collated a list of the best tech gifts you can buy to at least go some small way in saying thanks for all of that parenting you did, and probably still do.
---
Porches, decks, patios, balconies, terraces. Places for dads to find solace from the world around them. These gadgets will make his oasis even better.
It's hard to buy gifts for parents -- especially tech-savvy dads. But there are some oft-forgotten, cheaper gifts that will get the job done without breaking the bank.
Older messages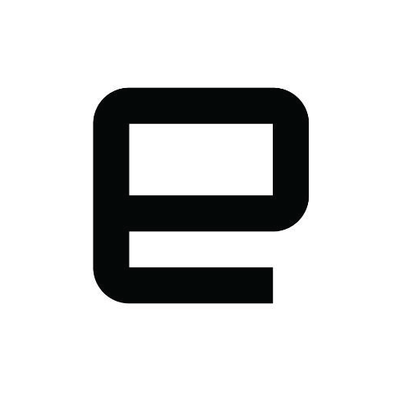 Sony made a $3,700 Walkman
Tuesday, June 14, 2022
The Morning After Now available on your smart speaker and wherever you get your podcasts Apple Podcasts | Spotify | Google Play | iHeart Radio It's Tuesday, June 14, 2022. Sony has released two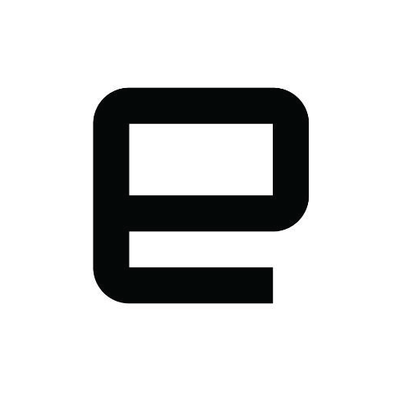 IKEA and Swedish House Mafia made a turntable
Friday, June 10, 2022
The Morning After Now available on your smart speaker and wherever you get your podcasts Apple Podcasts | Spotify | Google Play | iHeart Radio It's Friday, June 10, 2022. IKEA has partnered with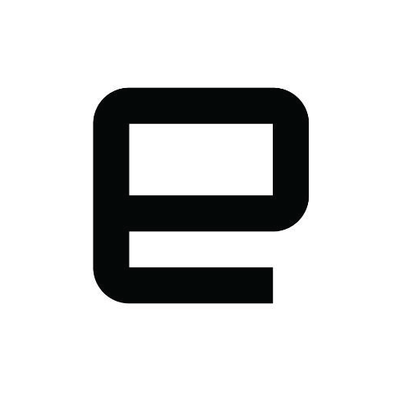 Nothing prepares to show off its first phone
Thursday, June 9, 2022
The Morning After Now available on your smart speaker and wherever you get your podcasts Apple Podcasts | Spotify | Google Play | iHeart Radio It's Thursday, June 09, 2022. Nothing, the company led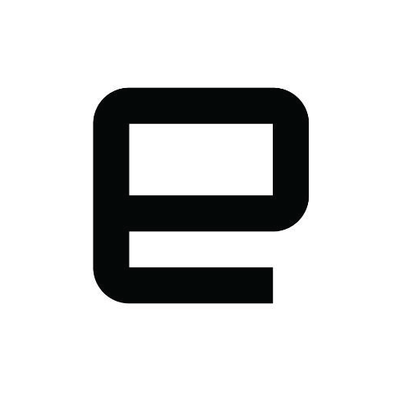 The best Father's Day tech gift ideas
Wednesday, June 8, 2022
The Morning After Now available on your smart speaker and wherever you get your podcasts Apple Podcasts | Spotify | Google Play | iHeart Radio It's Wednesday, June 08, 2022. There's a big day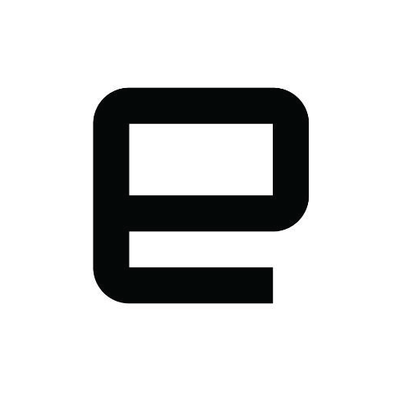 Everything important from WWDC 2022
Tuesday, June 7, 2022
The Morning After Now available on your smart speaker and wherever you get your podcasts Apple Podcasts | Spotify | Google Play | iHeart Radio It's Tuesday, June 07, 2022. Apple's Worldwide