The 13 Biggest Albums Still Left To Drop In 2022
Up Next
Your complete guide to industry-shaping entertainment news, exclusive interviews with A-list celebs, and what you should stream this weekend.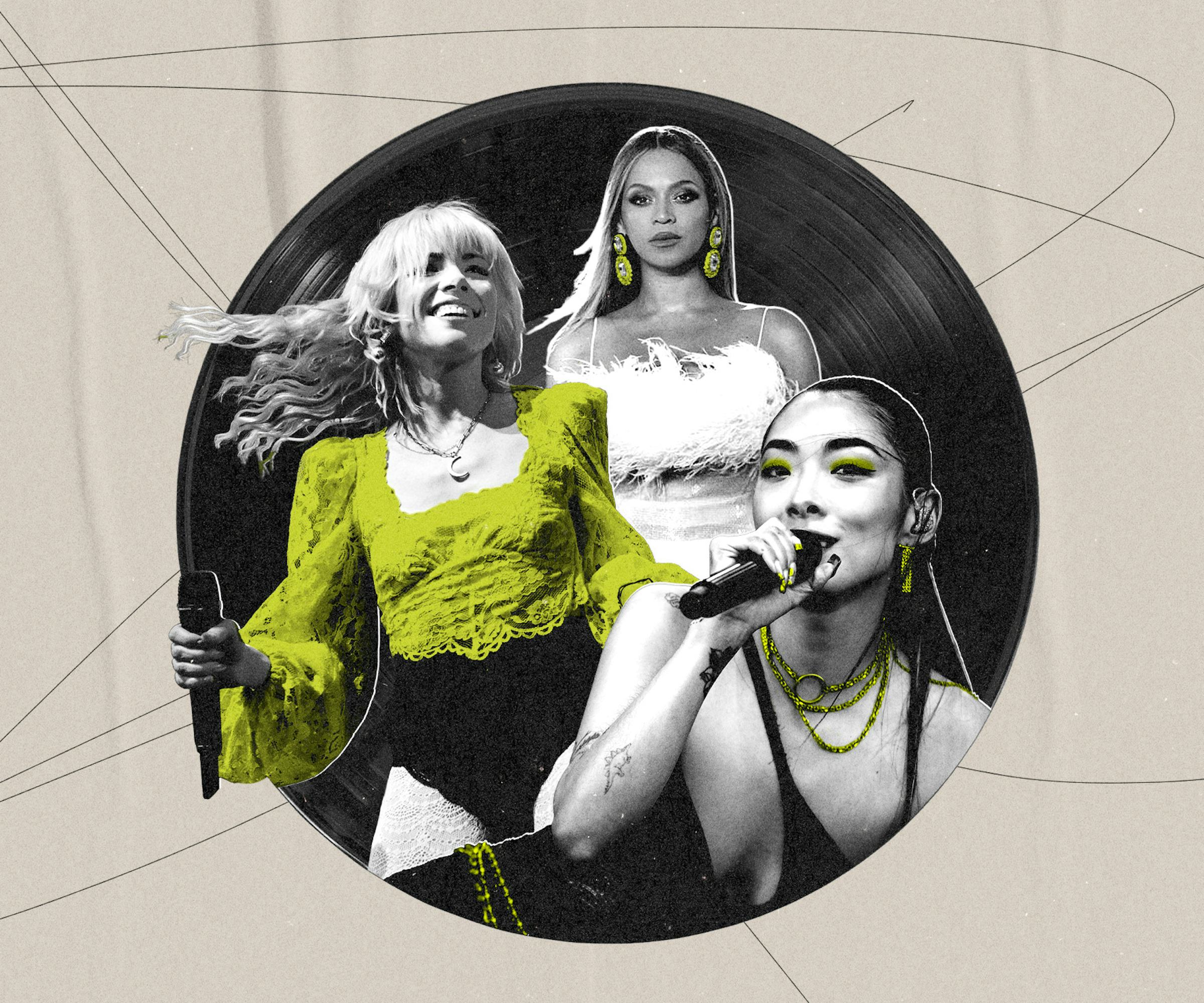 The year is now more than halfway over but, in some respects, it feels like the music release calendar is just getting started. While the first half of 2022 saw explosive, headline-grabbing returns from the likes of Adele and Harry Styles — there are even bigger comebacks scheduled for the second half.
Read More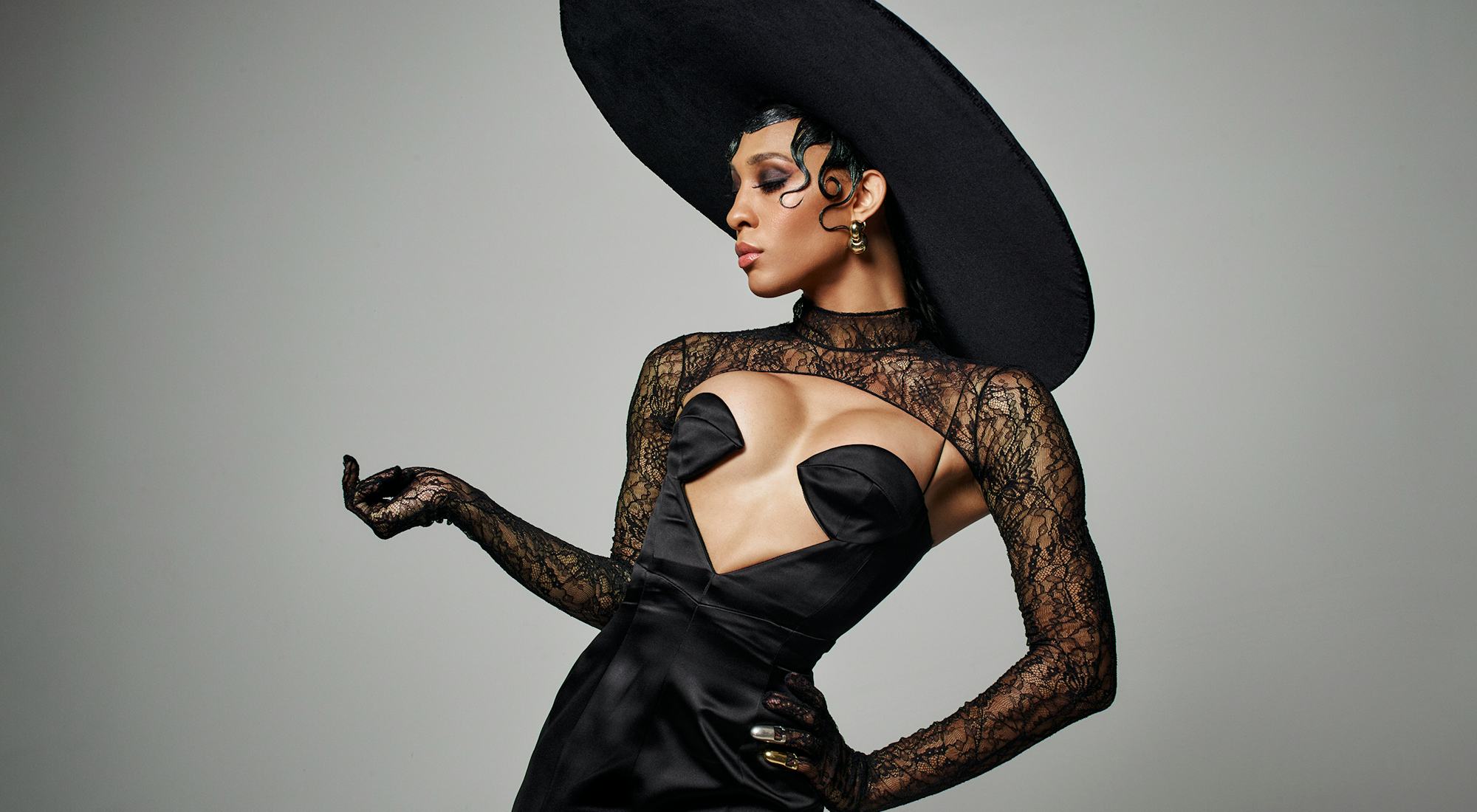 Her reputation as a trailblazing actor is already on lock: Pose, which was set in the NYC ballroom scene of the late '80s and early '90s, featured scripted TV's largest cast of transgender actors and became a beacon of possibility for queer storytelling. Thanks to her knockout performance, Rodriguez became the first transgender woman to be nominated for an Emmy and a Golden Globe in a major acting category, and the first to win the latter.

Now Rodriguez, 31, wants the door she's kicked open to stay open. "I want more change. I'm young, so I want things to happen quick."
Read More
You're receiving this email because you signed up to receive communications from BDG Media. If you believe this has been sent to you in error, please safely

unsubscribe

.



315 Park Ave. South, New York, NY 10010



Copyright 2022 BDG Media, Inc. All rights reserved.

View in browser

Older messages
Yes, Black Skin Still Needs Sunscreen — Here's Why
Friday, July 15, 2022
Plus, how Ncuti Gatwa gets his skin SO good. • Jul. 15, 2022 Amplifying Our Voices Your ear to the ground. Tap in! Bustle | Nylon | Elite Daily | The Zoe Report | W | Inverse | MIC | Input | Gawker |
18 TikTok-Famous Beauty Buys For Under $18
Thursday, July 14, 2022
Plus, how to rock "peekaboo" highlights. ‌ ‌ ‌ ‌ ‌ ‌ ‌ ‌ ‌ ‌ ‌ ‌ ‌ ‌ ‌ ‌ ‌ ‌ ‌ ‌ ‌ ‌ ‌ ‌ ‌ ‌ ‌ ‌ ‌ ‌ ‌ ‌ ‌ ‌ ‌ ‌ ‌ ‌ ‌ ‌ ‌ ‌ ‌ ‌ ‌ ‌ ‌ ‌ ‌ ‌ ‌ ‌ ‌ ‌ ‌ ‌ ‌ ‌ ‌ ‌ ‌ ‌ ‌ ‌ ‌ ‌ ‌ ‌ ‌ ‌ ‌ ‌ ‌ ‌ ‌ ‌ ‌ ‌ ‌ ‌
When A Reality TV Villain Becomes An Actual Villain
Thursday, July 14, 2022
Plus, why scalp care is having a main character moment. ‌ ‌ ‌ ‌ ‌ ‌ ‌ ‌ ‌ ‌ ‌ ‌ ‌ ‌ ‌ ‌ ‌ ‌ ‌ ‌ ‌ ‌ ‌ ‌ ‌ ‌ ‌ ‌ ‌ ‌ ‌ ‌ ‌ ‌ ‌ ‌ ‌ ‌ ‌ ‌ ‌ ‌ ‌ ‌ ‌ ‌ ‌ ‌ ‌ ‌ ‌ ‌ ‌ ‌ ‌ ‌ ‌ ‌ ‌ ‌ ‌ ‌ ‌ ‌ ‌ ‌ ‌ ‌ ‌ ‌ ‌ ‌ ‌
Chace Crawford Thinks Dating Is Hard
Tuesday, July 12, 2022
Plus, 11 affordable ways to get around, now that gas prices are exorbitant. ‌ ‌ ‌ ‌ ‌ ‌ ‌ ‌ ‌ ‌ ‌ ‌ ‌ ‌ ‌ ‌ ‌ ‌ ‌ ‌ ‌ ‌ ‌ ‌ ‌ ‌ ‌ ‌ ‌ ‌ ‌ ‌ ‌ ‌ ‌ ‌ ‌ ‌ ‌ ‌ ‌ ‌ ‌ ‌ ‌ ‌ ‌ ‌ ‌ ‌ ‌ ‌ ‌ ‌ ‌ ‌ ‌ ‌ ‌ ‌ ‌ ‌ ‌