360Learning - "He who does not trust enough…
In life as in learning, does it all come down to trust? Many would argue that trust is the glue of any good relationship, whether personal or professional. But is trust easy to come by at work?

When it comes to learning and development, trust is foundational. Collaborative learning can't flourish without it, that's for sure. And what about mentorship programs? If you can't trust your advisor to guide you in the right direction, you might as well say goodbye to your mentoring initiatives.

Trust can also be a huge stumbling block for managers leading remote teams—many would argue employees should be trusted to stay efficient, no matter where they're working from. And of course, trust is pivotal when it comes to DEI—everyone wants to feel they can bring their authentic selves to work and operate in a safe space.

It may not always be easy to put our trust in others, but it's probably a good exercise to embrace. After all, we'd certainly like our colleagues to believe in us, right? On that note, we trust you won't forget to join us on LinkedIn, Facebook, and Twitter!

🤓🤓🤓🤓🤓🤓


Deb Shannon's 3 Tools for Building a Foundation of Trust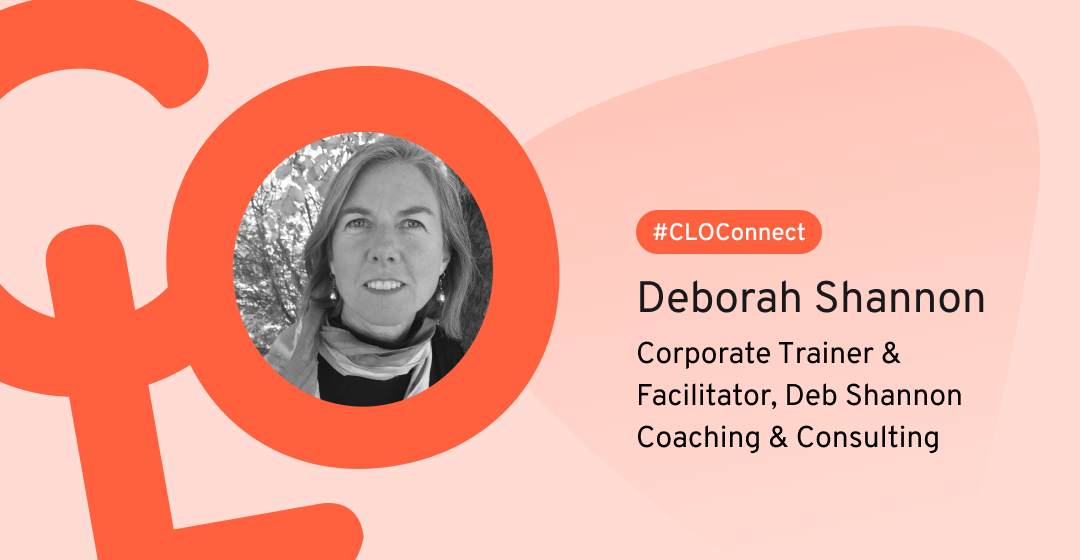 As the saying goes, communication is the key to success. But is there a way to facilitate greater communication between teams and leaders that results in better learning? According to Deborah Shannon, Corporate Trainer and Facilitator, it's all about building trust in yourself as an L&D leader and between people so that they feel comfortable in asking questions and learning from each other.

In learning we trust

--------------------------------

L&D Plus Mentoring: How My2be Helps Teams Learn by Stealth and Achieve DEI Goals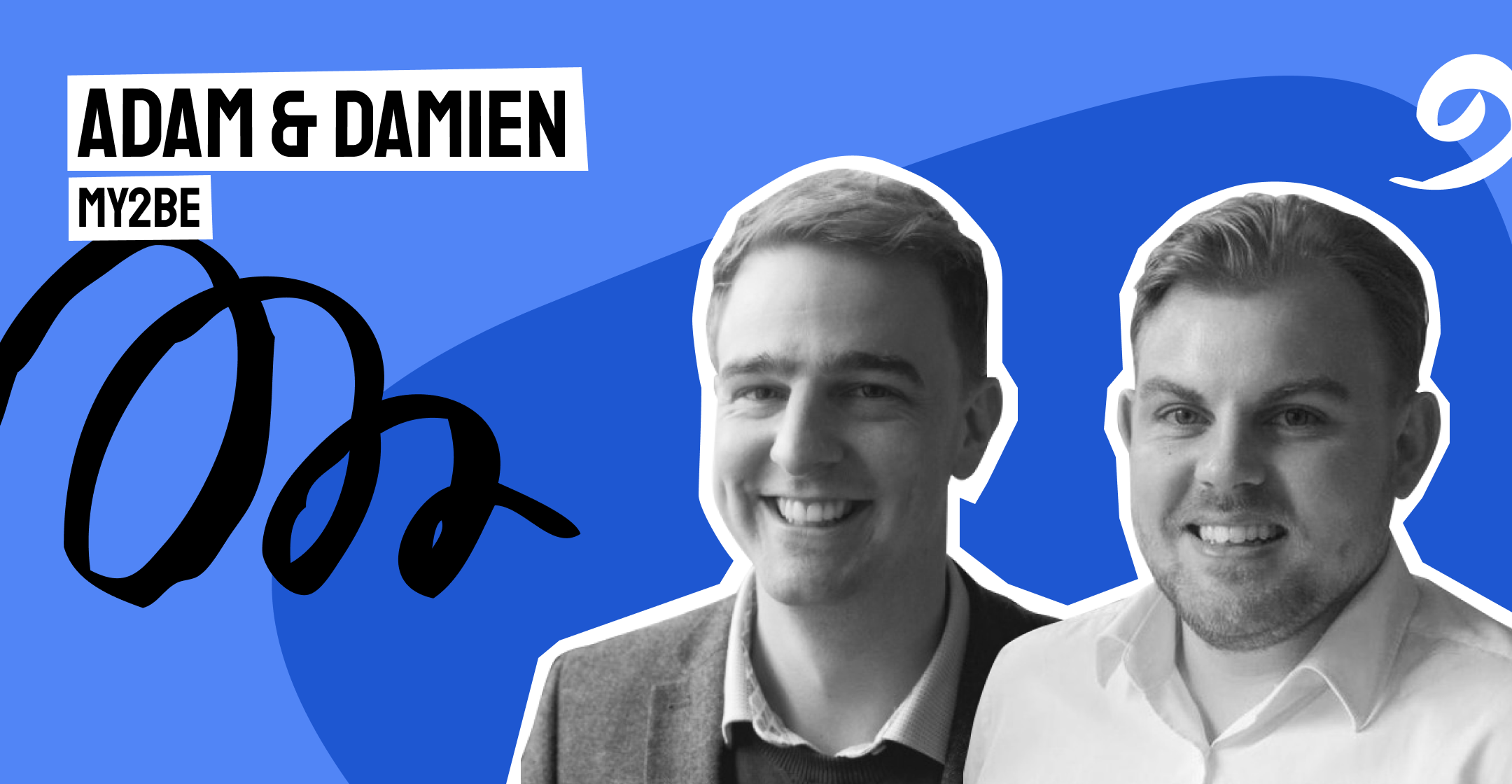 L&D leaders everywhere know all about the positive impacts mentorship programs can have for mentors, mentees, and our organizations. But how can you scale a mentoring program to ramp up the benefits your mentors and mentees need? And what's the best way to help your organization live its commitments to diversity, equity, and inclusion through mentoring? My2be Co-Founders Adam Mitcheson and Damien Shiells share their insights in our latest L&D Plus article.

Mentor me

--------------------------------

How to Make Diversity Training a Top Priority in the Workplace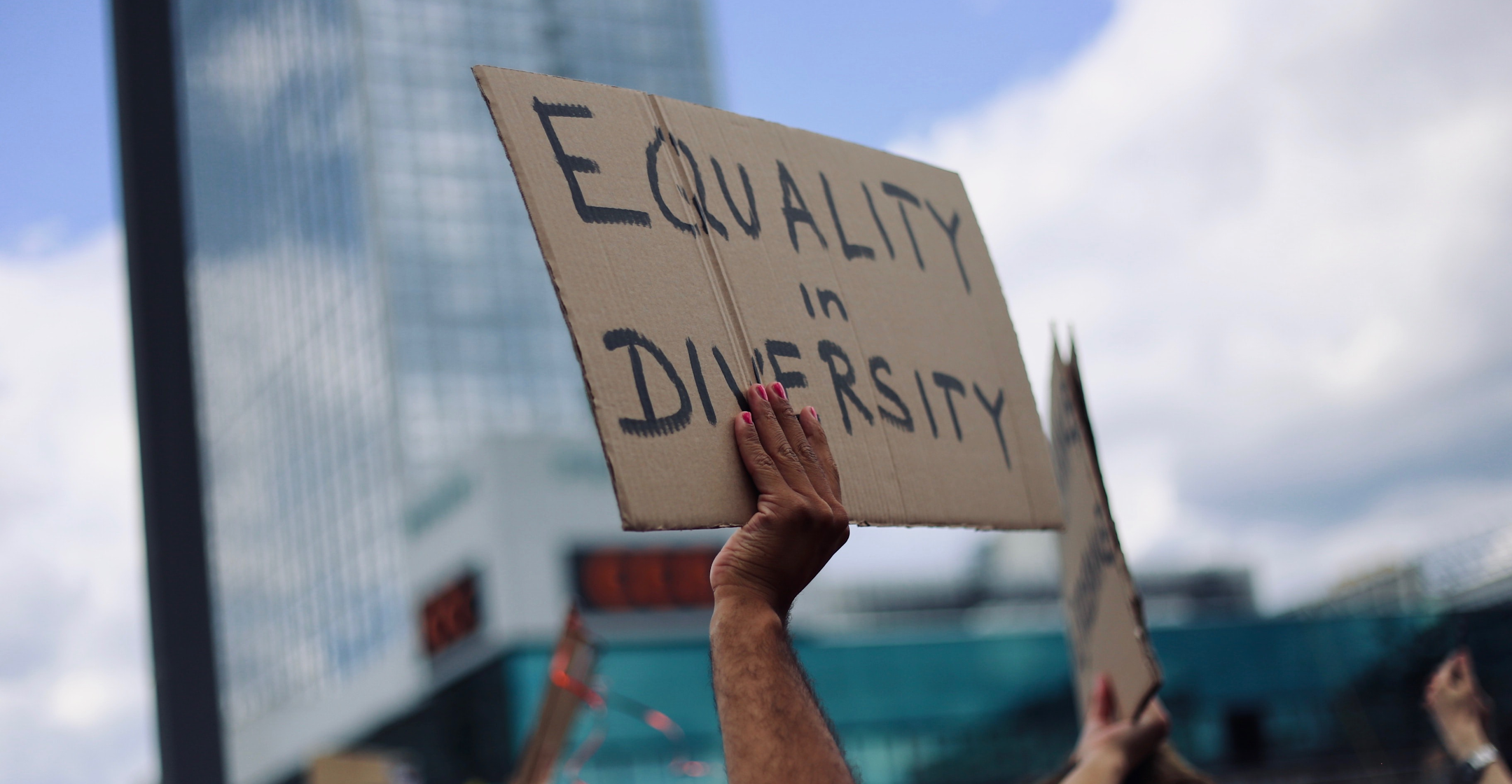 Diversity training in the workplace needs to be more than a reaction to a racial incident or a compliance training checkbox to fill. The right type of diversity training helps you raise awareness among employees and build a truly diverse and inclusive workplace. When employees feel a sense of belonging and psychological safety, they are motivated to stay with your company. We'll show you how to get started.

Let's prioritize this

--------------------------------

What is a Chief Learning Officer Salary?



We recently ran a survey of over 250 L&D professionals in the US to get a sense of average learning and development salaries across job titles, sectors, and experience levels. We were sure to zoom in on Chief Learning Officers, so that we could understand if CLOs were satisfied with their compensation, what an average CLO makes, and what it takes to reach this level.

Our two cents

--------------------------------

10 Tips to Help Build Effective Virtual Teams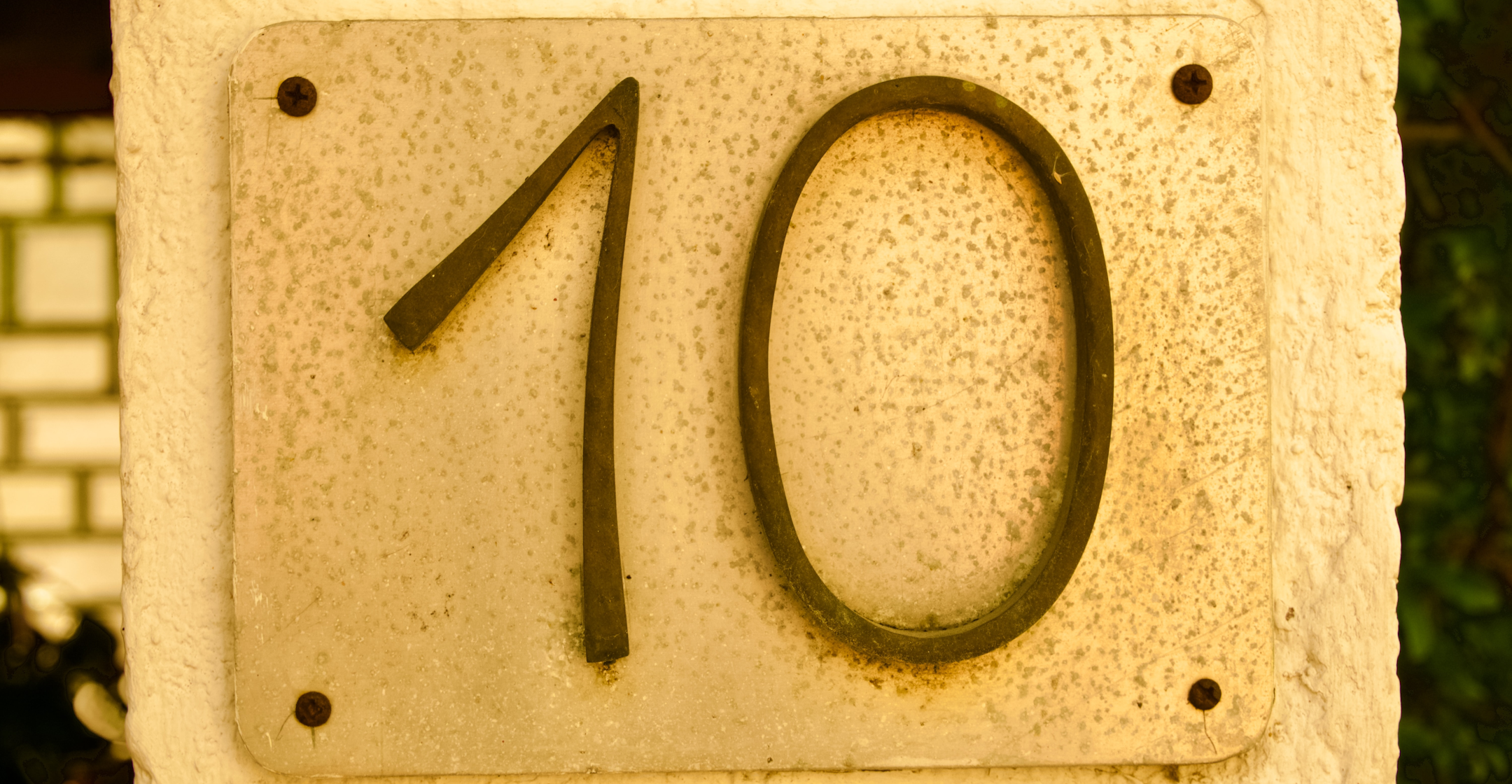 More workplaces have virtual teams than ever before. In fact, the COVID-19 pandemic created a 9% increase in remote jobs, which has since risen to 15% for many high-paying jobs. Given that 60% of people who began working from home due to the pandemic want to remain remote workers permanently, it's about time all companies understand what it takes to build and maintain effective virtual teams.

It's virtually crucial!

And that's it from me this week! 💛,
Joei from 360Learning
P.S. If you have any questions or feedback, hit reply – I read every email and will get back to you personally.

What does 360Learning do? | Have a real person show you live
If you no longer wish to receive these emails, click on the following link: Unsubscribe

Key phrases
Older messages
Thursday, July 14, 2022
...to get lost in this summer Summer is well and truly here, and with it comes a wealth of reading opportunities. Whether you're lounging by the pool or unwinding at home, it's time to unplug
Thursday, July 7, 2022
Serving up the best L&D insights around It's heating up on center court at Wimbledon this week. With the semi-finals just around the corner, we're thinking about all the ways L&D teams
360Learning - Our July Events Roundup!
Tuesday, July 5, 2022
If this email is not displayed correctly, click here 360Learning July Events Newsletter You're Invited! Below is a roundup of all the events and webinars we have coming up in July. We hope you will
Thursday, June 30, 2022
…with the right ingredients. What are the key ingredients to success? A great support system, confidence, motivation…? What about when it comes to learning and development—what are the aspects that