Bustle - Steve Lacy Said Gemini Rights
Your ear to the ground. Tap in!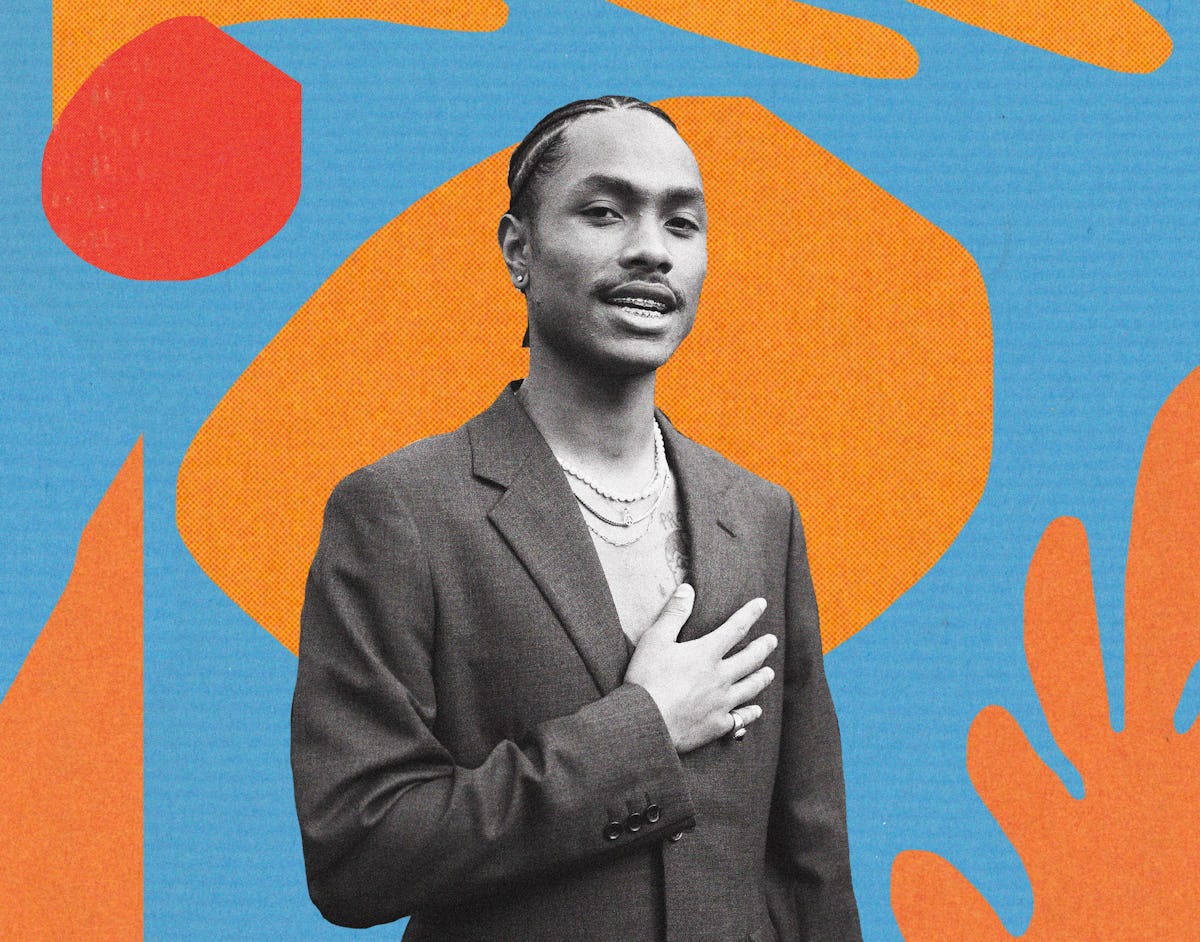 Happy Leo season! Time to start a little controversy: Do Geminis deserve rights? Based on Steve Lacy's new album, maybe so. I've been playing it on repeat between my dog's favorites (Take Me Apart x Kelela and Afro-Harping x Dorothy Ashby — she has great taste) since Friday, and despite it being a collection of breakup songs, I'm having a great time. Hot, groovy, sad, sexy, cool girl summer is in full effect! Anyway, I'm gonna get back to my daily listen(s) and will leave the actual review to Austin Williams.
Read More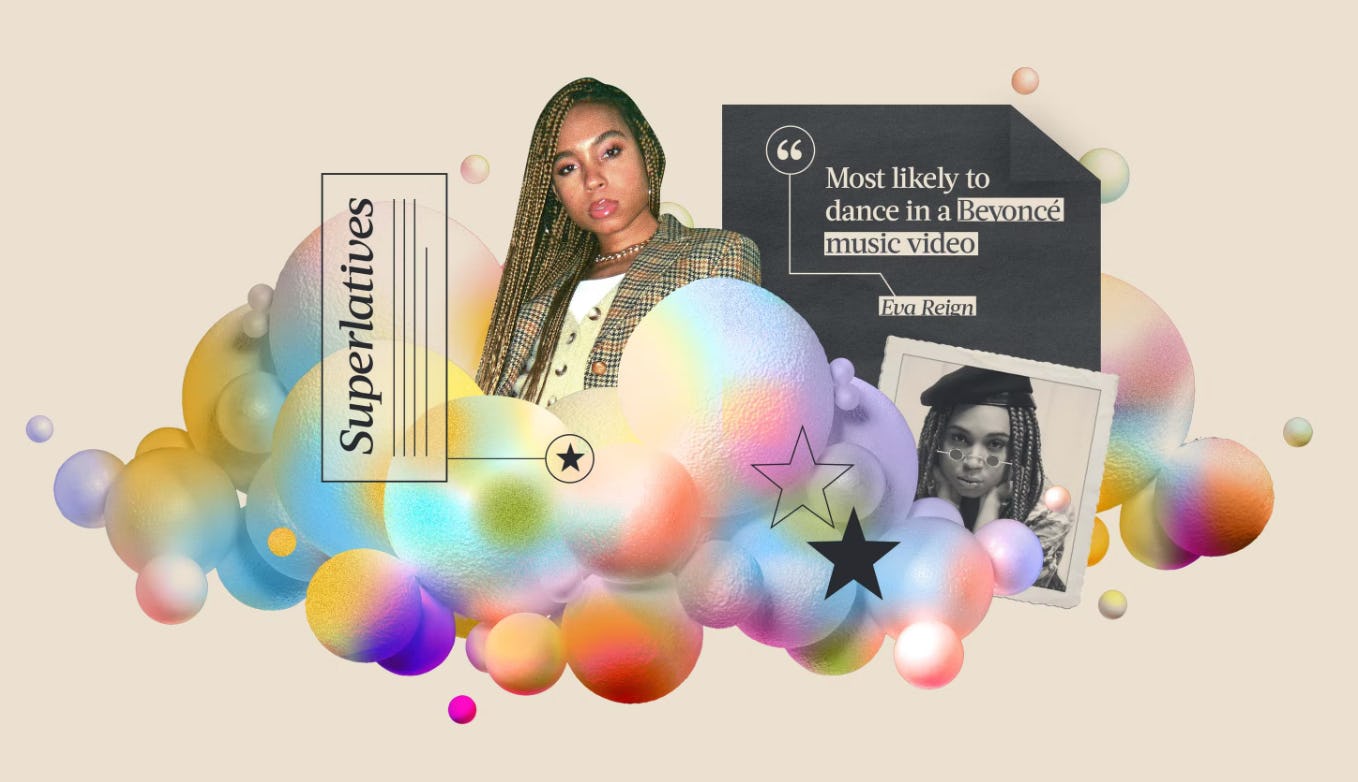 "When I learned about the legacies of the trans women to come before me like Octavia St. Laurent, Tracey Africa, Sir Lady Java, Marsha P. Johnson, and Mary Jones, I began to realize my own power."
Read More
You're receiving this email because you signed up to receive communications from BDG Media. If you believe this has been sent to you in error, please safely

unsubscribe

.



315 Park Ave. South, New York, NY 10010



Copyright 2022 BDG Media, Inc. All rights reserved.

View in browser

Key phrases
Older messages
If Acrylics Are Wrong, Then I Don't Want To Be Right
Wednesday, July 20, 2022
Plus, Amanda Seyfried was *almost* in the 'Wicked' movie. ‌ ‌ ‌ ‌ ‌ ‌ ‌ ‌ ‌ ‌ ‌ ‌ ‌ ‌ ‌ ‌ ‌ ‌ ‌ ‌ ‌ ‌ ‌ ‌ ‌ ‌ ‌ ‌ ‌ ‌ ‌ ‌ ‌ ‌ ‌ ‌ ‌ ‌ ‌ ‌ ‌ ‌ ‌ ‌ ‌ ‌ ‌ ‌ ‌ ‌ ‌ ‌ ‌ ‌ ‌ ‌ ‌ ‌ ‌ ‌ ‌ ‌ ‌ ‌ ‌ ‌ ‌ ‌
The Lifelong New Yorker's Guide to Summer in the City
Wednesday, July 20, 2022
Experience NYC even better than a local. ‌ ‌ ‌ ‌ ‌ ‌ ‌ ‌ ‌ ‌ ‌ ‌ ‌ ‌ ‌ ‌ ‌ ‌ Jul. 20 2022 Bustle logo alt_text The Lifelong New Yorker's Guide to Summer in the City Presented by NYC & Company
Inside Beauty TikTok's Eye Makeup Battle
Tuesday, July 19, 2022
Plus, Prince Harry's moving speech about Diana. ‌ ‌ ‌ ‌ ‌ ‌ ‌ ‌ ‌ ‌ ‌ ‌ ‌ ‌ ‌ ‌ ‌ ‌ ‌ ‌ ‌ ‌ ‌ ‌ ‌ ‌ ‌ ‌ ‌ ‌ ‌ ‌ ‌ ‌ ‌ ‌ ‌ ‌ ‌ ‌ ‌ ‌ ‌ ‌ ‌ ‌ ‌ ‌ ‌ ‌ ‌ ‌ ‌ ‌ ‌ ‌ ‌ ‌ ‌ ‌ ‌ ‌ ‌ ‌ ‌ ‌ ‌ ‌ ‌ ‌ ‌ ‌ ‌ ‌ ‌