360Learning - How far have we really come?
Knowing something in theory and applying it in practice are two very separate exercises. And, in the real world, it can be tough to hop seamlessly from one to the other. For example: we know that learning in the flow of work is an excellent strategy–but are we getting it right in practice? That's what we're aiming to find out in our 2022 State of Learning in the Flow of Work Report— stay tuned for the results coming your way next week!
But first, when it comes to digital learning, are we really making enough room for interactivity, self-paced learning, and collaboration?

And how about working with our overseas colleagues? We always say we'll work around everybody's timezones, and yet…it's easier said than done. Artificial intelligence is another tricky customer—should we embrace its undeniable advantages, or do we have reason to be wary?

Sometimes it's hard to make the theoretical and the practical work in harmony. But with our help, you can be sure you're heading in the right direction…And of course, why not join us on LinkedIn, Facebook, and Twitter and discuss some strategies for bridging the gap with other L&D peers?

🤓🤓🤓🤓🤓🤓


[Webinar] Learning in the Flow of Work: How Far Have We Come?



Learning in the flow of work is a powerful concept. But how far have organizations come in implementing it? Is it still a priority? And does it lead to more practical learning experiences? We surveyed 1,957 learners and 1,004 L&D decision-makers in the US, UK, France, and Germany to find out. Join 360Learning's CLO, David James, as he discusses the findings with guest speaker and workflow learning expert, Bob Mosher, during our webinar September 6th at 4pm GMT/11am EST.

Sign up now

--------------------------------

Expanding Internationally? How to Launch Cross-Cultural Training (in 5 Steps)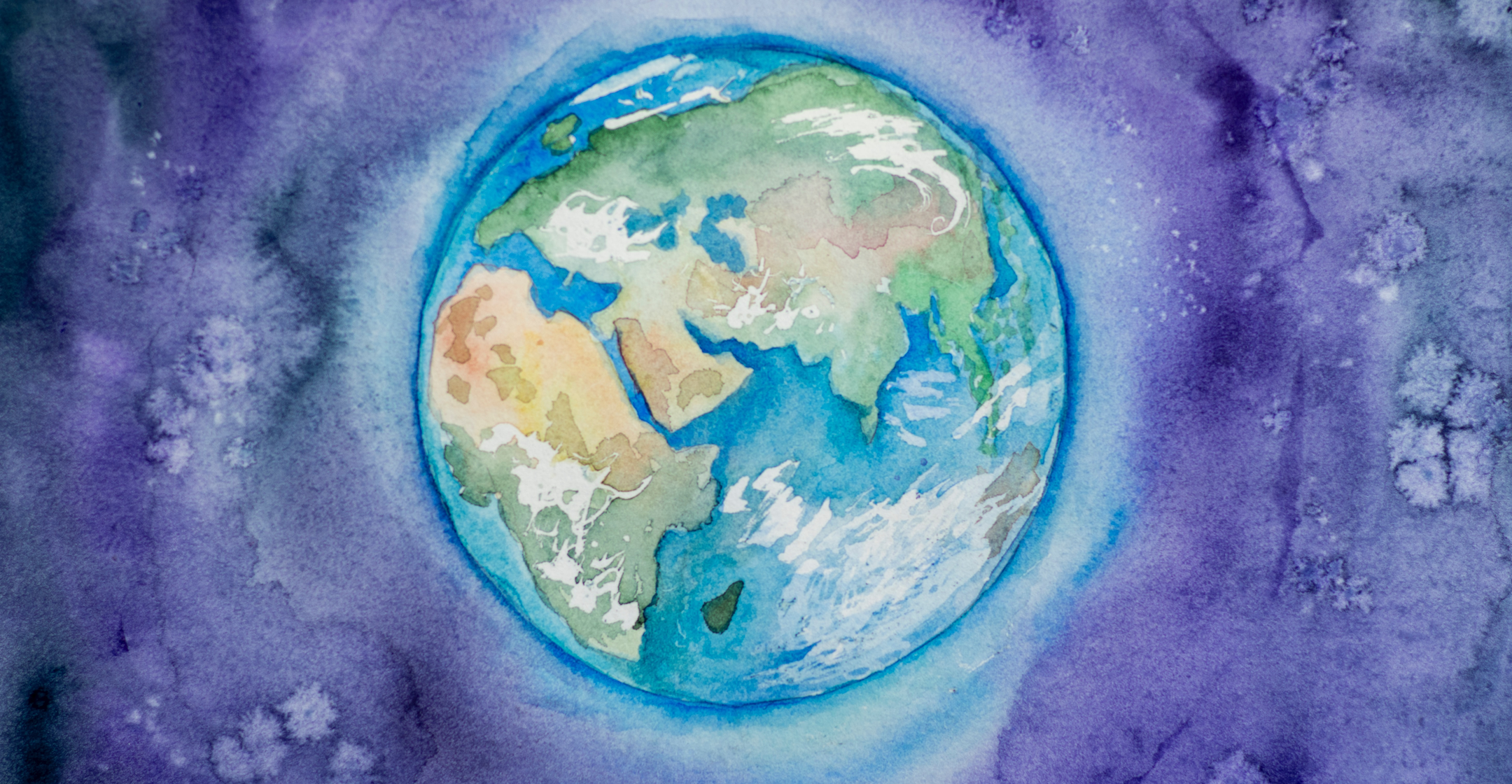 Expanding into new markets can be an exciting time. But it can also cause new tensions as employees from all over the world begin to work together. Perhaps one set of workplace habits don't align perfectly with another– that's when cross-cultural training can be incredibly helpful. In our latest article, we lift the curtain on how we launched our own cross-cultural training at 360Learning.

When in Rome...

--------------------------------

How Digital Learning is Transforming L&D in the UK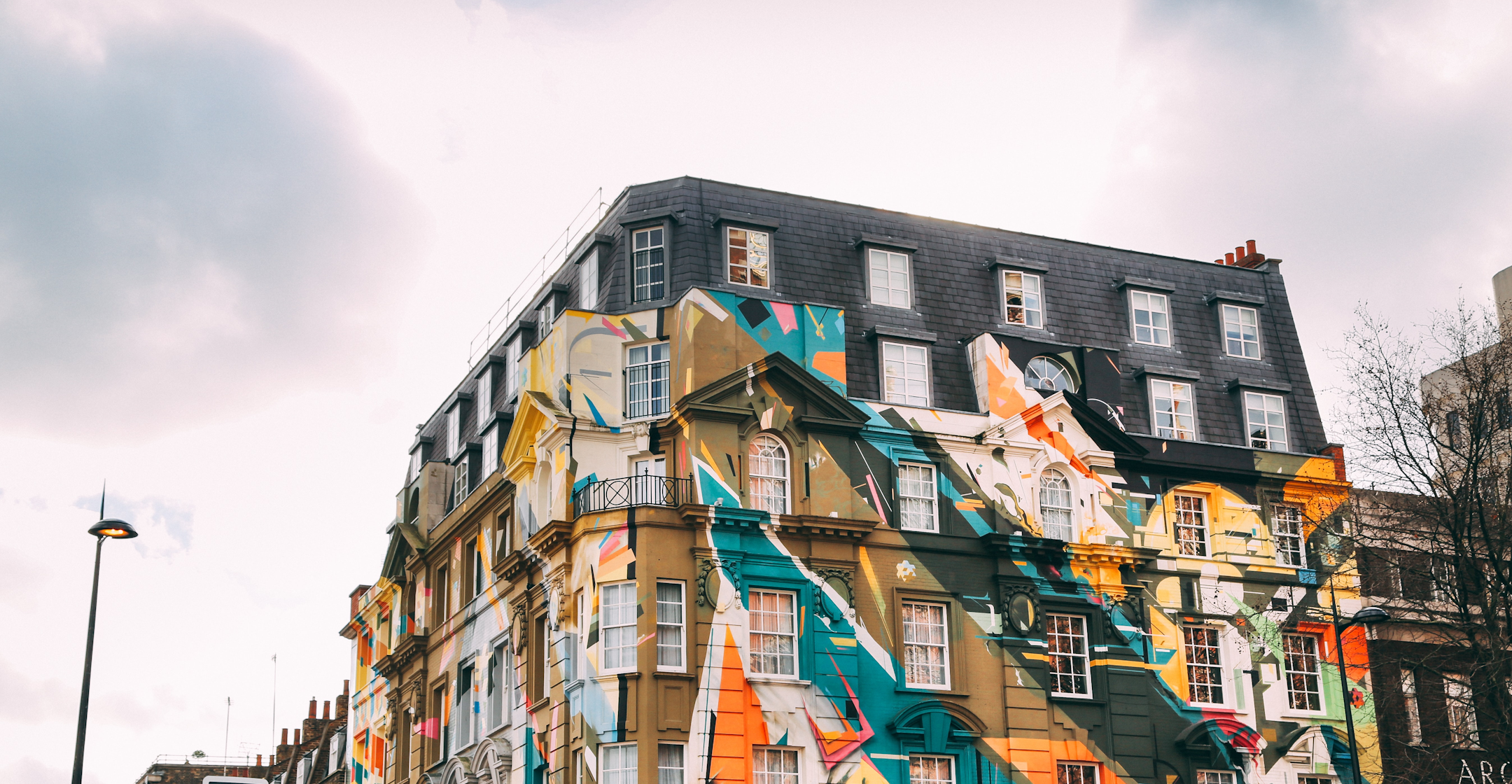 According to a report from Accenture and the CIPD, 70% of organisations reported an increase in the use of digital or online solutions in 2021. That's why today's L&D departments must make long-term eLearning opportunities available to employees, even as they return to the office. With the right mix of asynchronous self-guided learning, blended learning, and microlearning, we'll show you how to pull it all off.

Get in on the transformation

--------------------------------

What Is Self-Directed Learning Theory, and How Can You Apply It?



At any given moment, we have access to an unlimited source of information. Between smartphones, YouTube—and even TikTok—the answer to any question is just one search away. We've all become experts at finding answers to questions in a way that suits our desire to learn new information. That's why L&D teams need to embrace self-directed learning, or risk being left in the dust.

Me, myself, and I

--------------------------------

How Artificial Intelligence (AI) is Transforming the Recruiting Process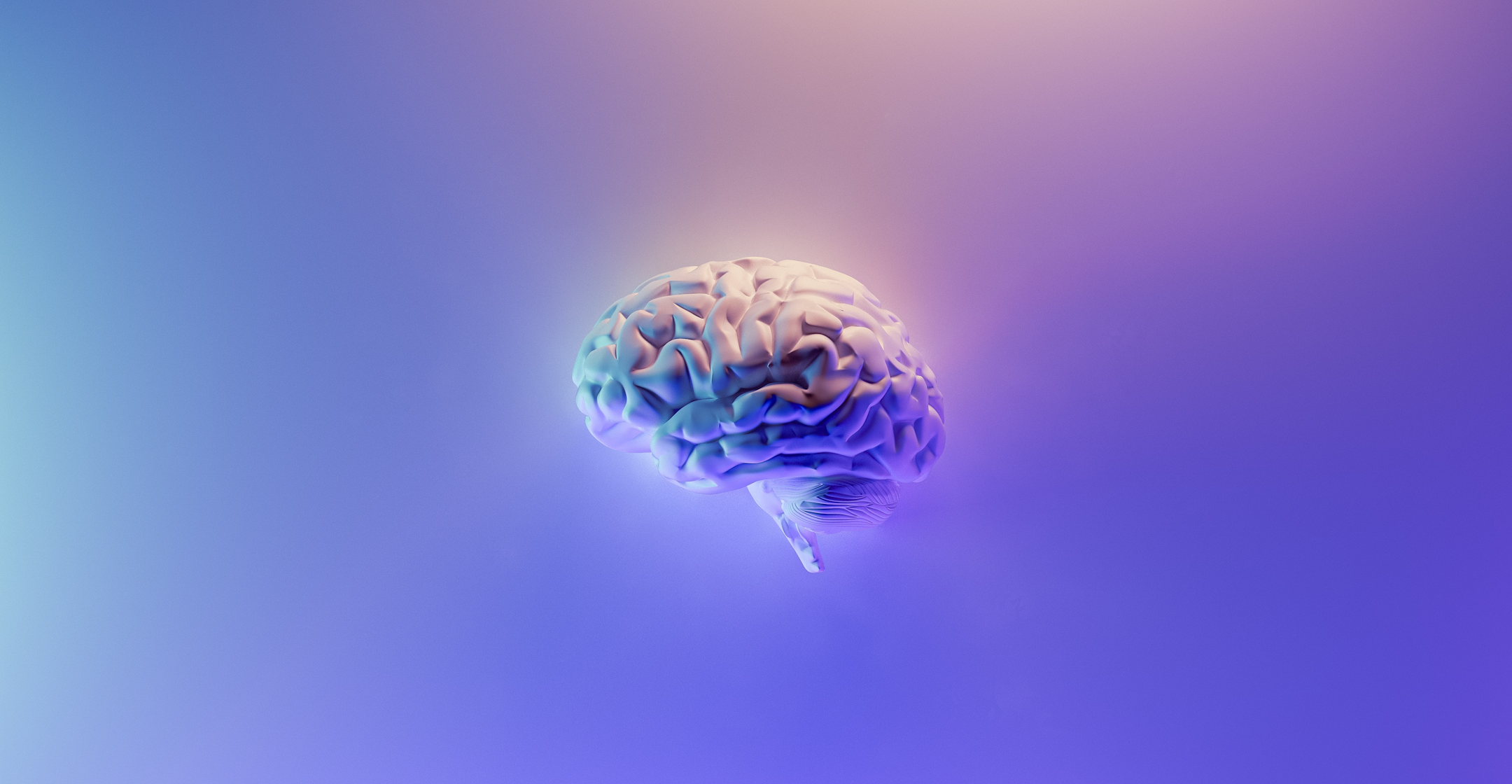 Recruiting teams have a lot on their shoulders. Especially as organizations scale, the pressure can be immense to find and hire new talent. Solutions based on artificial intelligence have surfaced as a useful way to save time and effort, not to mention surface the best candidates that might have gone unseen. But AI technology in recruiting isn't without its limits. Get a sense of the pros and cons and decide for yourself.

I'm curious

And that's it from me this week! 💛,
Joei from 360Learning
P.S. If you have any questions or feedback, hit reply – I read every email and will get back to you personally.

What does 360Learning do? | Have a real person show you live
If you no longer wish to receive these emails, click on the following link: Unsubscribe

Older messages
Thursday, August 25, 2022
...it's about the culture A couple of weeks back we took a look at the negative impacts of bad company culture. Now, we've got the figures to prove it is by far the biggest factor when it comes
Thursday, August 18, 2022
for exceptional L&D programs. Great chefs need impeccable ingredients. Visionary artists require an array of high-quality paints. And what about high-performing learning and development teams? What
Friday, August 12, 2022
Don't do it just yet We've talked about the Great Resignation a lot this year. And one of the key takeaways we've found is that compensation isn't always the first reason why people
Thursday, August 4, 2022
But then, so do last impressions. Whether we're talking about a job interview, meeting the in-laws, or the first day of school, we all know that first impressions matter. But what about "last
Win your learners' hearts and minds...
Thursday, July 28, 2022
...the right way Every great learning strategy rests on a key foundation: a deep understanding of your learner and what they need to do their job well. But when you've got a million and one course