The 5 Netflix Movies You Might See Next Awards Season
Up Next
Your complete guide to industry-shaping entertainment news, exclusive interviews with A-list celebs, and what you should stream this weekend.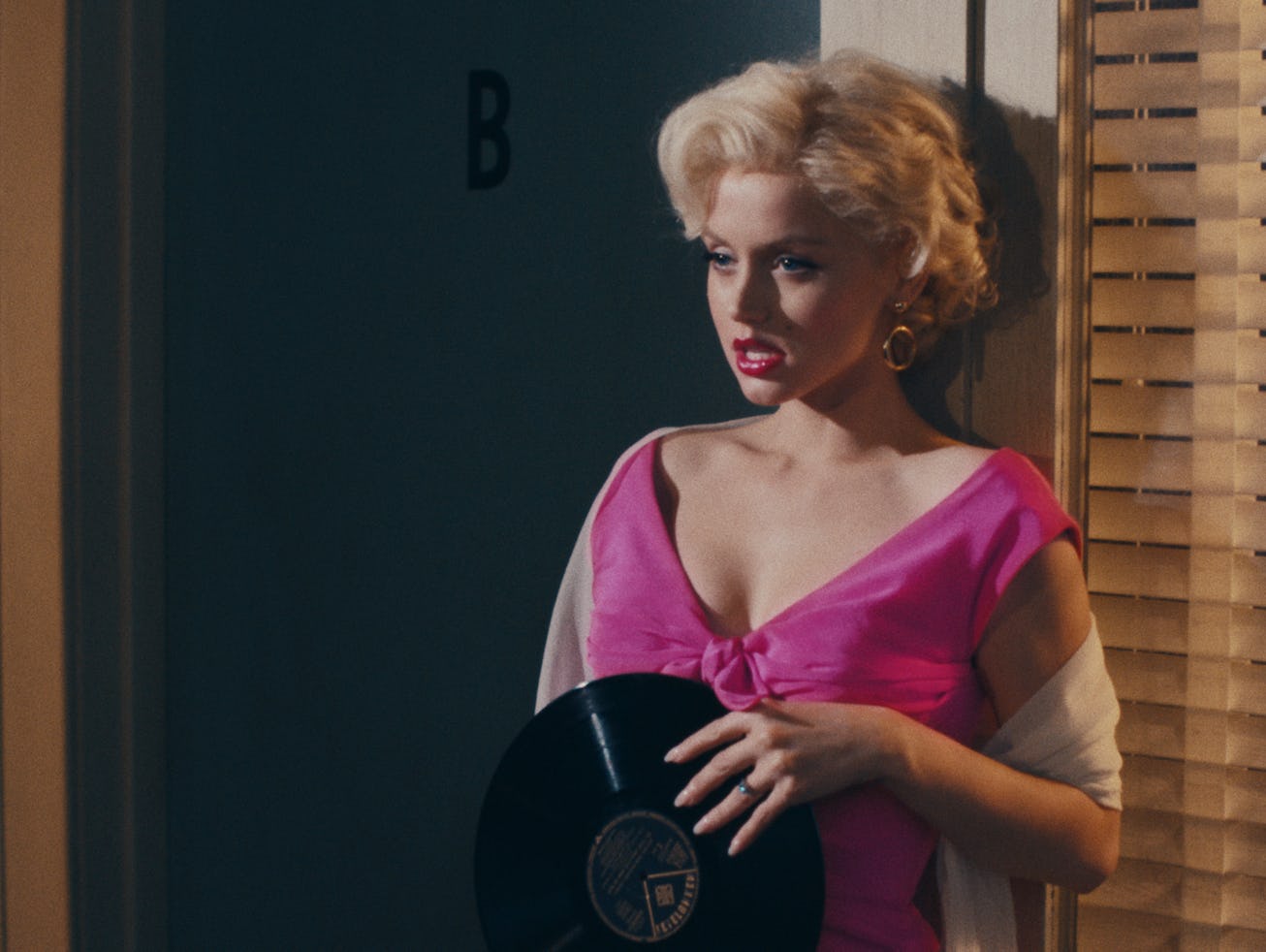 It's hard to believe but yes, awards season is right around the corner, with the Venice, Toronto and New York Film Festivals all kicking off within the next month. And once again, after narrowly missing out on it last year (don't get me started), Netflix is once again determined to take home the ultimate Best Picture honor.

After releasing its full 2022 film slate earlier this week, these 5 films stood out as obvious players in the upcoming awards race. From an unconventional (and apparently, very steamy) biopic to a pulpy murder mystery, these are the Netflix movies you'll be hearing about nonstop in the next few months.
Read More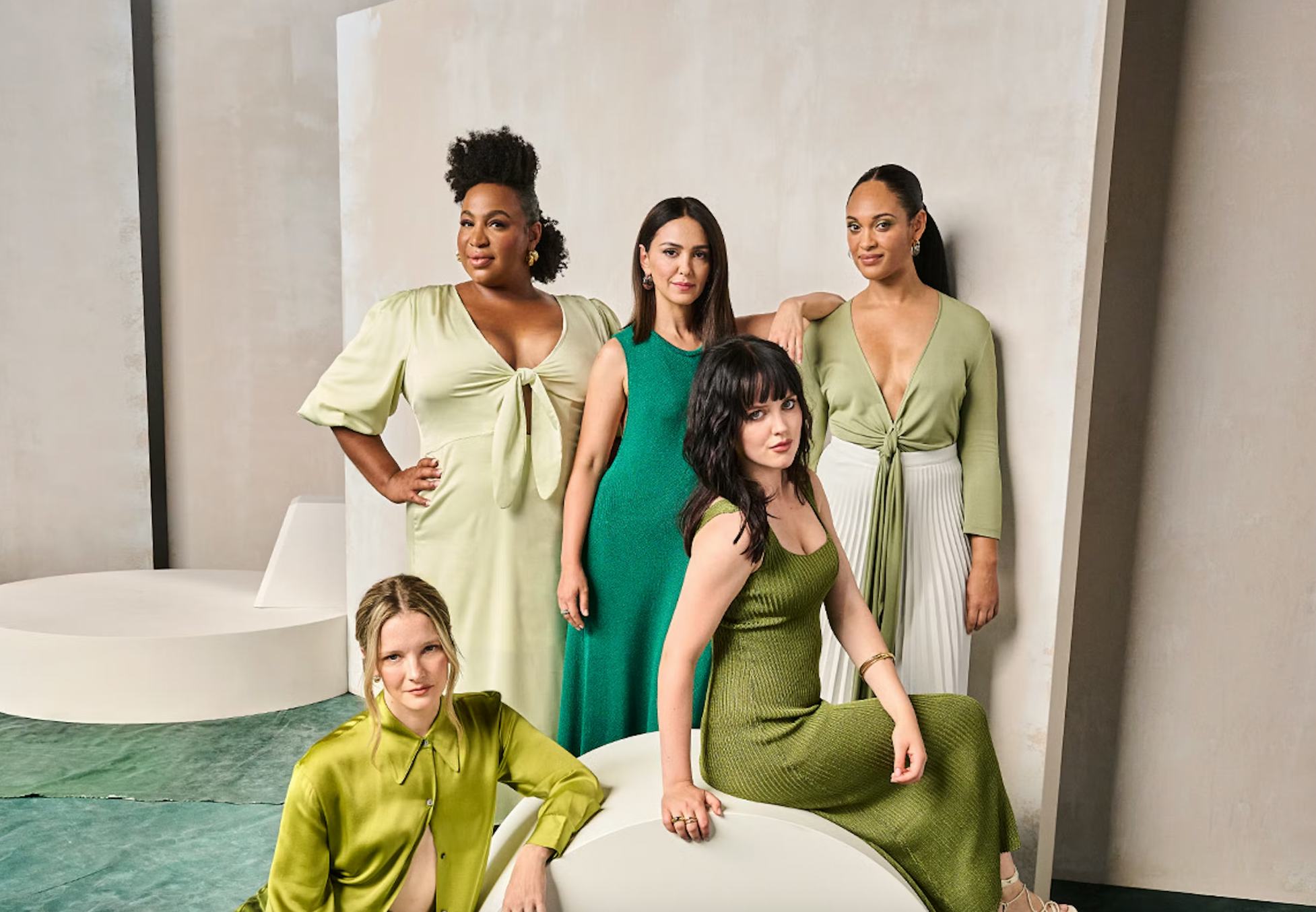 As we return to Middle-earth with The Lord of the Rings: The Rings of Power, Inverse gathered five of the show's stars to talk representation, secrecy, and Sauron.
Read More
You're receiving this email because you signed up to receive communications from BDG Media. If you believe this has been sent to you in error, please safely

unsubscribe

.



315 Park Ave. South, New York, NY 10010



Copyright 2022 BDG Media, Inc. All rights reserved.

View in browser

Older messages
We're Back, And Santigold Gets Her Flowers
Thursday, September 1, 2022
Plus, Beyoncé's MUA ushers in a 'Renaissance'-inspired era. • Sep. 01, 2022 Amplifying Our Voices Your ear to the ground. Tap in! Bustle | Nylon | Elite Daily | The Zoe Report | W | Inverse
5 Zodiac Signs That'll Have The Luckiest September
Wednesday, August 31, 2022
Plus, the best product from Hailey Bieber's Rhode line. ‌ ‌ ‌ ‌ ‌ ‌ ‌ ‌ ‌ ‌ ‌ ‌ ‌ ‌ ‌ ‌ ‌ ‌ ‌ ‌ ‌ ‌ ‌ ‌ ‌ ‌ ‌ ‌ ‌ ‌ ‌ ‌ ‌ ‌ ‌ ‌ ‌ ‌ ‌ ‌ ‌ ‌ ‌ ‌ ‌ ‌ ‌ ‌ ‌ ‌ ‌ ‌ ‌ ‌ ‌ ‌ ‌ ‌ ‌ ‌ ‌ ‌ ‌ ‌ ‌ ‌ ‌ ‌ ‌ ‌ ‌
29 Signs Your Co-Worker Is "Quiet Quitting"
Wednesday, August 31, 2022
Plus, your September horoscope is full of emotional ups and downs. ‌ ‌ ‌ ‌ ‌ ‌ ‌ ‌ ‌ ‌ ‌ ‌ ‌ ‌ ‌ ‌ ‌ ‌ ‌ ‌ ‌ ‌ ‌ ‌ ‌ ‌ ‌ ‌ ‌ ‌ ‌ ‌ ‌ ‌ ‌ ‌ ‌ ‌ ‌ ‌ ‌ ‌ ‌ ‌ ‌ ‌ ‌ ‌ ‌ ‌ ‌ ‌ ‌ ‌ ‌ ‌ ‌ ‌ ‌ ‌ ‌ ‌ ‌ ‌ ‌ ‌ ‌
Tuesday, August 30, 2022
In partnership with First Response™. ‌ ‌ ‌ ‌ ‌ ‌ ‌ ‌ ‌ ‌ ‌ ‌ ‌ ‌ ‌ ‌ ‌ ‌ Aug. 30 2022 Bustle logo alt_text How To Know Which Pregnancy Test Is Right For You Presented by First Response™ You'll hear