360Learning - Give the people what they want
If our new learning in the flow of work survey has taught us one thing, it's that there is a huge mismatch between the training that L&D teams invest in versus what employees actually deem effective in how to do their jobs better.

Put simply, people are crying out for practical, hands-on learning. Now, it's our job to give it to them.

So, where can we lift our game and ensure we're getting learning in the flow of work right? And how can we leverage flow of work solutions as a way to support real improvements in employee performance, rather than simply providing learning experiences that fail to consider context or organizational culture?

We're here to share all the resources you need to make that shift to more practical, hands-on performance support. From making the pivot to performance to focusing on digital-first learning, we've got the insights and know-how to help you get closer to the point of learner need. Best of all? These are all things you can achieve even if you're rolling solo.

Don't forget to join us on LinkedIn, Facebook, and Twitter!

🤓🤓🤓🤓🤓🤓


Our 6-Step Playbook for Getting Learning in the Flow of Work Right



Our new survey of nearly 3,000 learners finds that while many L&D teams recognize the value of learning in the flow of work, many don't have the resources to actually support employees with role-specific changes. In our new playbook, we'll show you how you can get closer to learners' points of need, what mistakes to avoid when it comes to facilitating learning in the flow of work, and the types of resources that work best for hands-on learning.

Play your cards right

--------------------------------

L&D Master Class Live: Digital-First Learning with David James (September 21st)



Today's L&D leaders need to match employees with learning experiences that solve urgent business needs and help people make the next step in their careers. If you're worried about where to get started, don't stress: just sign up for our master class on digital-first learning! In this live session on September 21st, 360Learning CLO David James will show you how to support learners to thrive during moments of transition and adaptation.
Going live in 3, 2, 1…

--------------------------------

Learning as a Byproduct: Boehringer Ingelheim's 3-Step Playbook for Learning Performance Support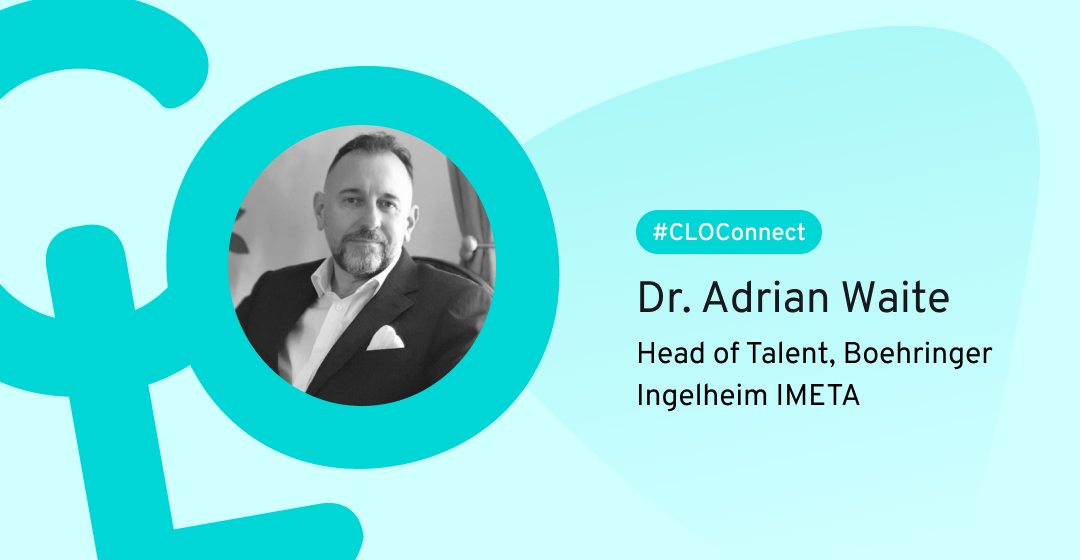 As L&D leaders, we must support our C-suite to be ready, innovative, and agile so they have the skills to make their teams as effective as possible. So, how can you make this a reality? According to Dr. Adrian Waite, you need to stop thinking of learning as the end goal, and instead focus on performance support. Here's how you can get started with Boehringer Ingelheim's three-step playbook to supporting leaders.
Lead the way

--------------------------------
6 Top Ways To Successfully Run A One-Person L&D Department With Collaborative Learning



Not every L&D leader can count on a team to help them out. In this article, we delve into the six top ways you can successfully run a one-person department with the help of collaborative learning. From shifting your mindset to performance-driven L&D and leveraging the creator economy, we'll show you how you can single-handedly help your organization. Let's dive in!

The only one

--------------------------------

Pivot to Performance Series: Episode 1 with Mirjam Neelen (October 5th)



There's a big shift taking place in L&D. Instead of just shipping learning experiences, we're measuring demonstrable improvements in employee performance. In our Pivot to Performance series, 360Learning CLO David James will join performance analyst Guy Wallace to chat to fascinating guests about how they're driving better learning outcomes. In episode 1 on October 5th, they'll speak to Mirjam Neelen, Head of Learning Design at Novartis. Don't miss out!
Count me in

--------------------------------

L&D Unlocked: Boost Learner Engagement with Advanced Workflow Integrations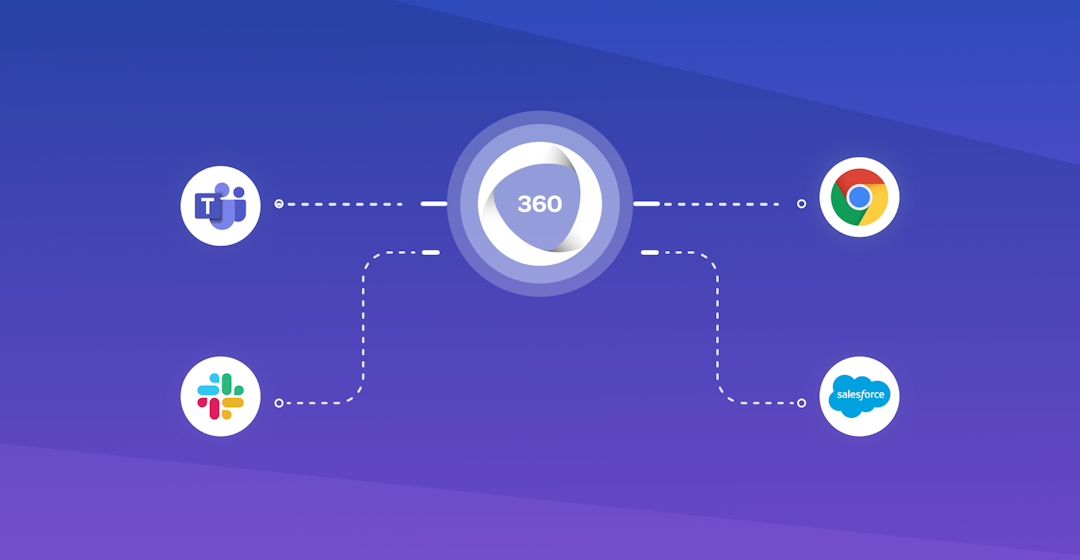 Our new survey on learner needs told us something really important: learners wish that their courses were easier to access. That's why we've been working hard to create a more integrated learning experience that automatically brings relevant courses and communications to learners where they're already working. Enter 360Learning integrations with Salesforce, Google Chrome, Microsoft Teams, and more!

And that's it from me this week! 💛,
Joei from 360Learning
P.S. If you have any questions or feedback, hit reply – I read every email and will get back to you personally.

What does 360Learning do? | Have a real person show you live
If you no longer wish to receive these emails, click on the following link: Unsubscribe

Key phrases
Older messages
Thursday, September 8, 2022
Here's what people really think about learning in the flow of work One thing we can all agree on—it's incredibly frustrating to be interrupted when you're in the middle of productive work.
Thursday, September 1, 2022
And where are we going next? Knowing something in theory and applying it in practice are two very separate exercises. And, in the real world, it can be tough to hop seamlessly from one to the other.
Thursday, August 25, 2022
...it's about the culture A couple of weeks back we took a look at the negative impacts of bad company culture. Now, we've got the figures to prove it is by far the biggest factor when it comes
Thursday, August 18, 2022
for exceptional L&D programs. Great chefs need impeccable ingredients. Visionary artists require an array of high-quality paints. And what about high-performing learning and development teams? What