360Learning - We're buying the wrong stuff
Learning methods such as eLearning, in-house development programs, and virtual workshops are certainly the go-to option for the majority of L&D teams. But here's the problem: what we're buying isn't necessarily what's actually working for learners.

Our research has found that despite online learning being the most commonly offered form of training, learners rated it the least effective method of training out of eight training types. And it's a similar story for in-house development programs.

So, what should we be serving up instead? Well, peer learning comes out on top, followed by coaching and mentoring, and instructor-led training, delivered on the job. These findings point us to a golden opportunity to divert our efforts to these methods and address skills gaps to boost learner performance.
And while we're talking about training, why not check out our resources on why an adaptable L&D mindset is critical and how to strengthen your culture through hiring and onboarding?

Don't forget to join us on LinkedIn, Facebook, and Twitter!

🤓🤓🤓🤓🤓🤓


The L&D Mismatch: What We're Buying vs What's Actually Working (Based on Data from 3k People)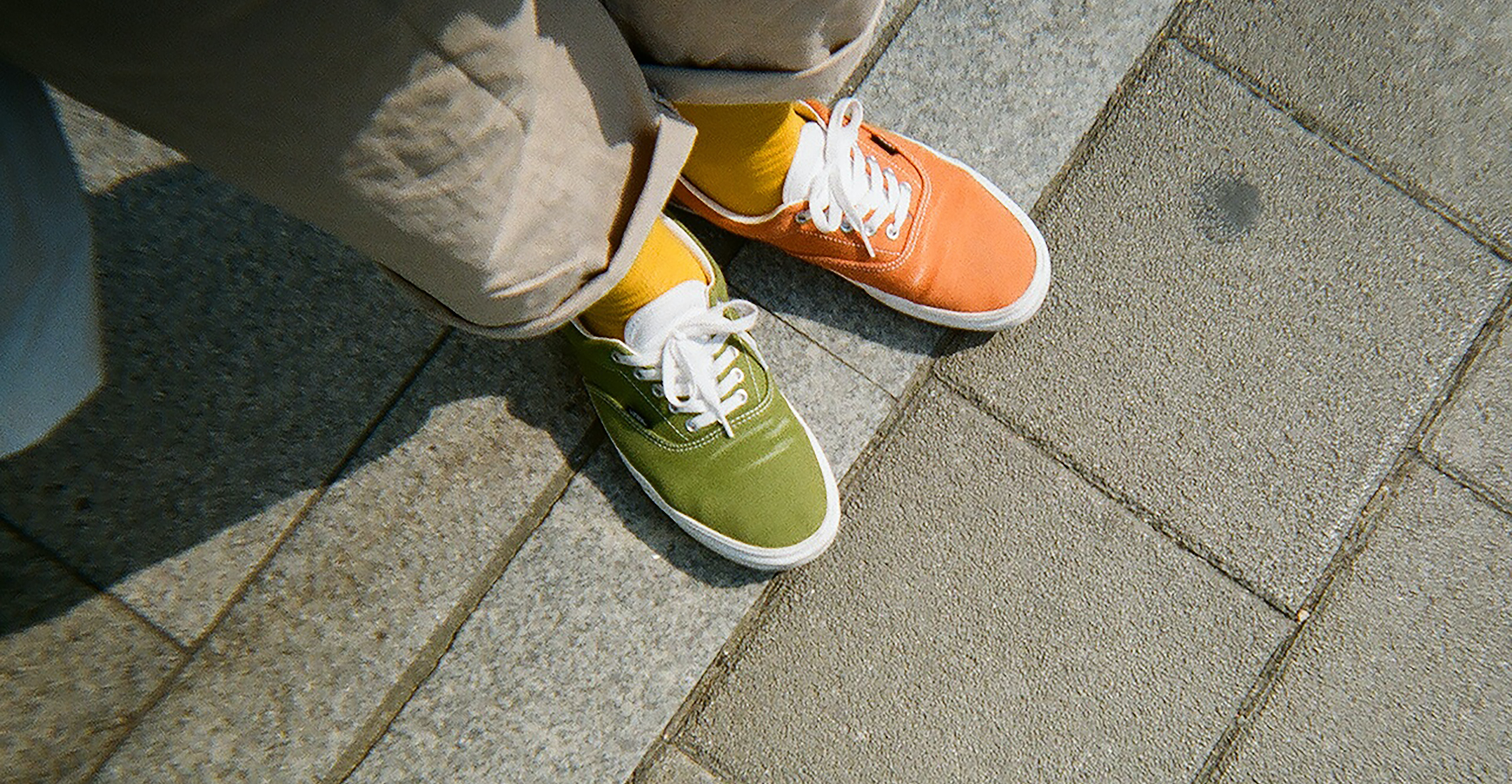 Are eLearning, virtual workshops, or MOOCs actually effective in helping learners at the point of need? These training formats are certainly the go-to option for the majority of L&D teams-but our new research suggests learners don't rate these types of training. In this article, we compare data from the US, UK, France, and Germany to understand which types of learning work best and where L&D teams need to make a shift to offer better flow of work solutions.

Bridge the gap

--------------------------------
L&D Expert Bob Mosher Explains What YouTube and Google Can Tell Us About Learner Motivations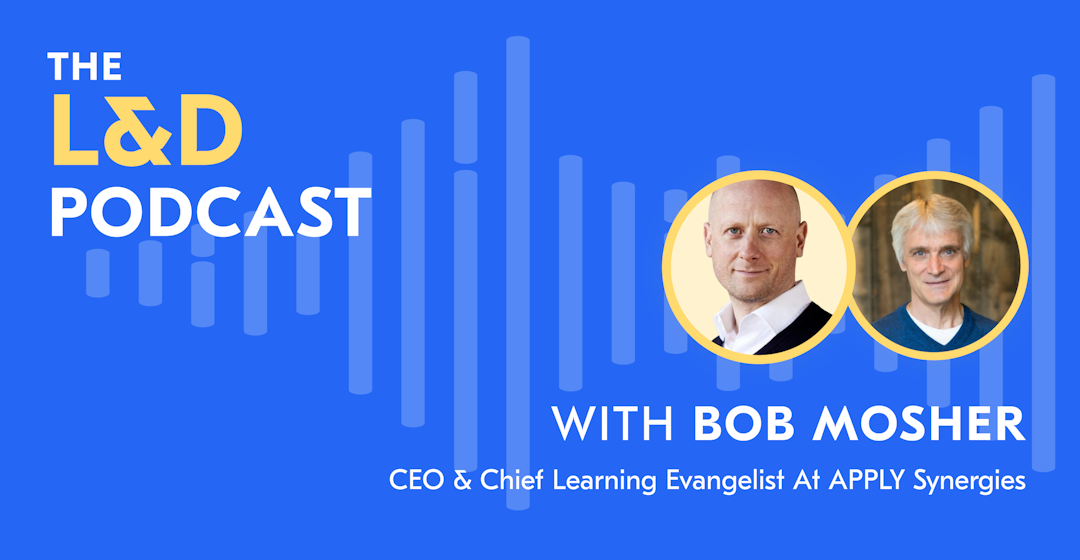 As workflow learning expert, Bob Mosher explains, the experiment that Google and YouTube have been running on L&D's behalf for the last 16-17 years has taught us one critical thing: when there's a motivation for us to seek out information, that's when we are keen to do so. So, how can L&D teams be there at the point of need? Read on to hear expert advice on how to provide learning when and where employees need it.

Google it

--------------------------------
UK L&D: How to Develop a Comprehensive Digital Learning Strategy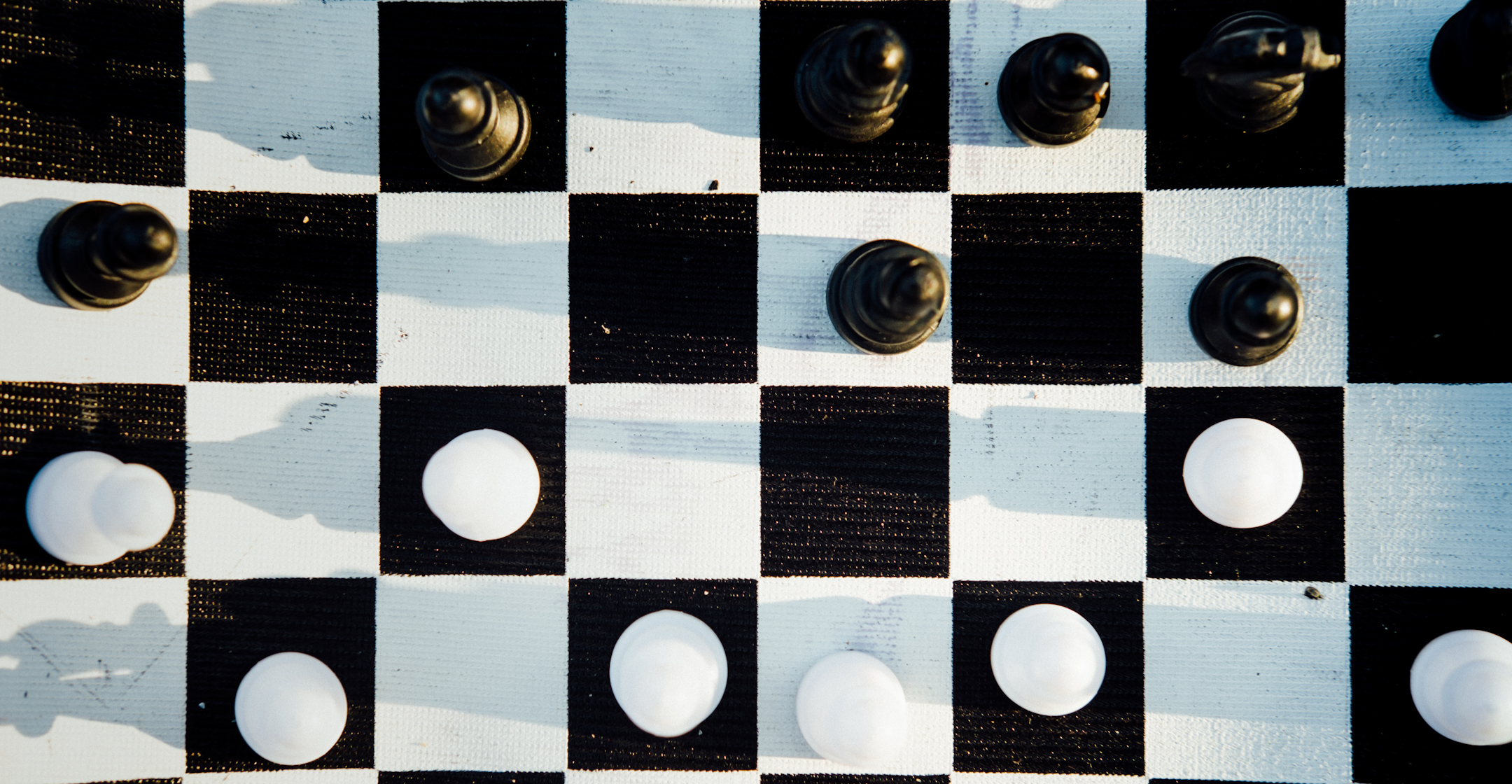 Research suggests that by the end of the decade, the share of the UK workforce lacking basic digital skills may reach as high as two out of every three workers. To combat this growing chasm, businesses need to invest in training and upskill from within. In this article, we share what a comprehensive digital learning strategy looks like, including how to establish clear goals, create a long-term course roadmap, and leverage your in-house expertise to address skill gaps.

Upskill now

--------------------------------
The Adaptable Leadership Mindset: Ross Stevenson's 4-Step Approach to Measuring L&D Success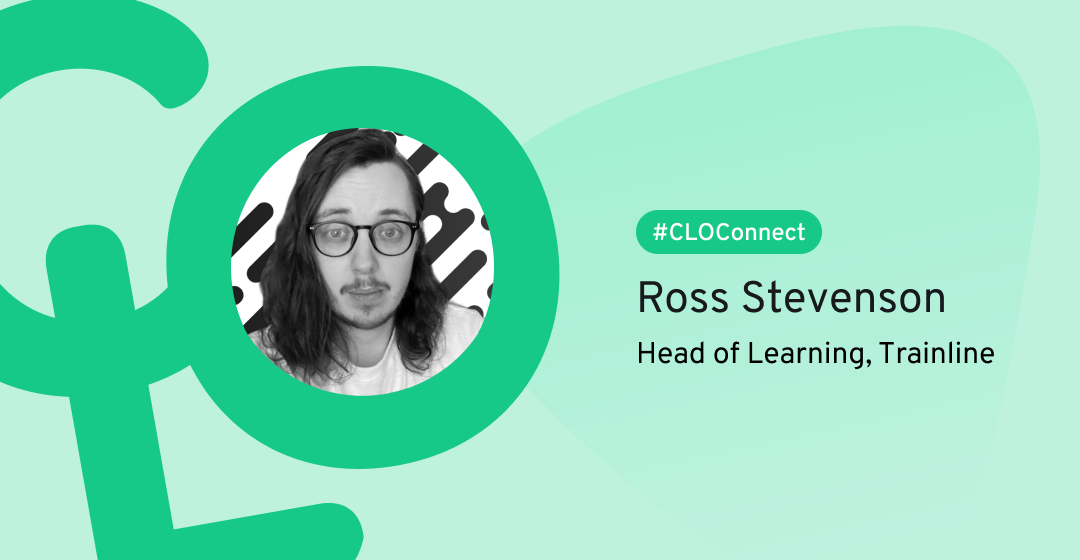 As technology evolves, we continue to assess how we can measure the impact of our L&D practice and prove return on investment. So, are there any footsteps we can follow to ensure we make the desired impact? In this interview, we speak to Ross Stevenson of Trainline about how he combines his adaptability-based L&D leadership mindset and a performance consulting approach to collaborate with stakeholders. All aboard!

1,2,3,4

--------------------------------

Strengthen Your Company Culture Through Strategic Hiring and Onboarding



Learners want to find a workplace that resonates with who they are. And, on your end, companies want to find candidates who will match the culture you've worked hard to cultivate. So, how can recruitment teams effectively source and screen the right candidates? And once an offer is accepted, how can L&D teams ensure new hires are properly oriented? Join 360Learning and Bryq for our live session on September 29 at 11:00 am ET to find out.

The best possible start

--------------------------------

Shaken and Stirred? How to Serve Up Learning Needs in Two Irresistible Ways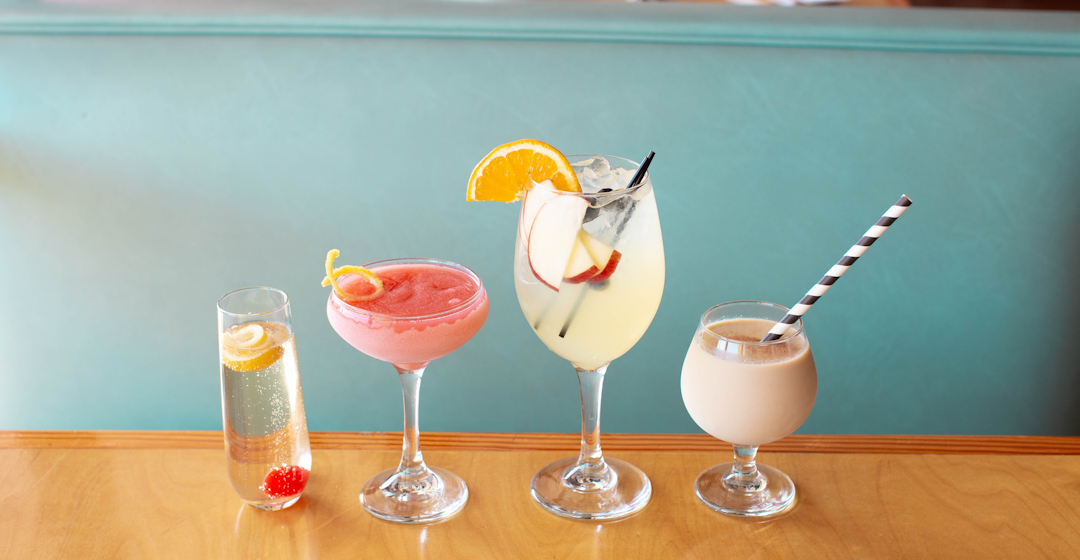 If you know anything about our Learning Needs feature, you'll know it as a tool that facilitates collaborative learning by allowing learners to request needs to help them become more efficient and engaged at work. But we'd like to expand your palette by showing you two twists on the original idea, both in the service of making your lives as L&D professionals a little easier. Here's what you need to know.


And that's it from me this week! 💛,
Joei from 360Learning
P.S. If you have any questions or feedback, hit reply – I read every email and will get back to you personally.

What does 360Learning do? | Have a real person show you live
If you no longer wish to receive these emails, click on the following link: Unsubscribe

Key phrases
Older messages
Give the people what they want
Thursday, September 15, 2022
Here's what learners are actually asking for If our new learning in the flow of work survey has taught us one thing, it's that there is a huge mismatch between the training that L&D teams
Thursday, September 8, 2022
Here's what people really think about learning in the flow of work One thing we can all agree on—it's incredibly frustrating to be interrupted when you're in the middle of productive work.
Thursday, September 1, 2022
And where are we going next? Knowing something in theory and applying it in practice are two very separate exercises. And, in the real world, it can be tough to hop seamlessly from one to the other.