Fall Is Here So We Can Really Start Dressin
Your ear to the ground. Tap in!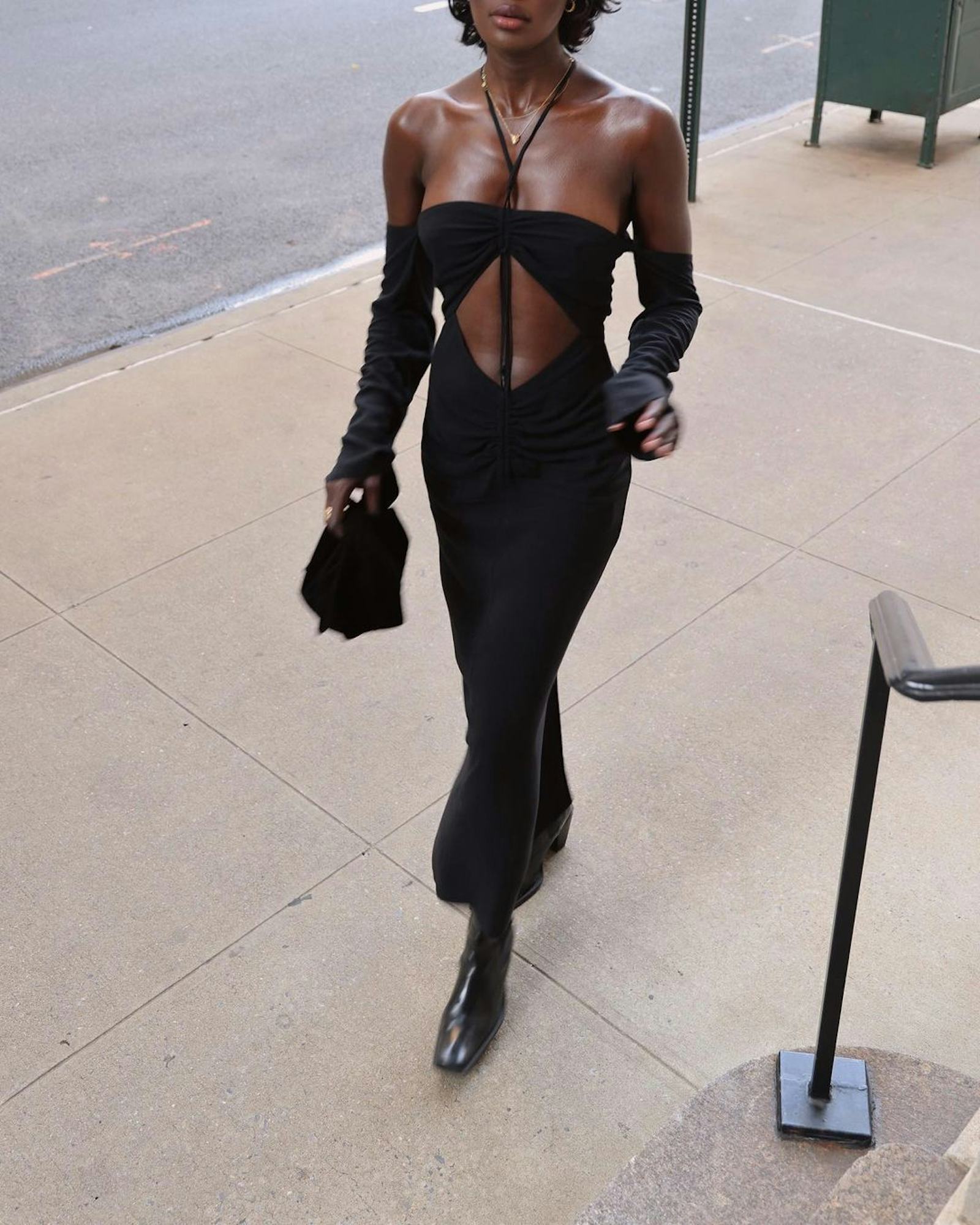 It's the most wonderful time of the year! I thought I'd have more time to play with transitional dressing and planned to get one to three "can't wait till it gets colder so I can really start dressin" tweets off, but here we are. If you saw me arms-crossed, teeth chattering at Nowadays last night, no you didn't! I wasn't ready for the weather to blow in so abruptly (and so literally) but today is a new day and this inspo will guide me and hopefully you too.
Read More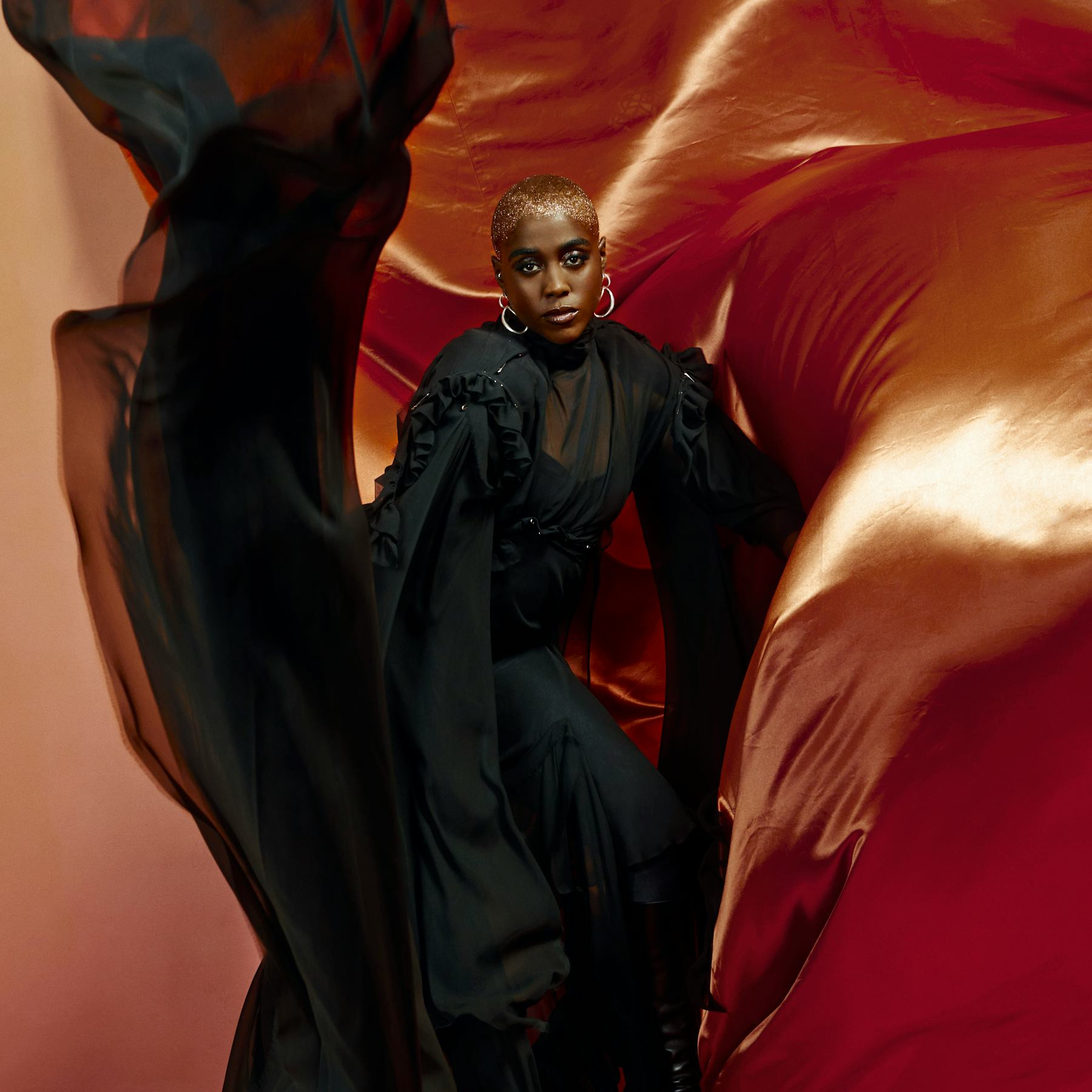 "I cannot relate to having a dagger in my chest. I cannot relate to wielding a machete. However, I can relate to turning my trauma into beauty, and channeling it into physical work, and throwing yourself into really taking care of young people, especially young Black girls who aspire to be something great."
Read More
You're receiving this email because you signed up to receive communications from BDG Media. If you believe this has been sent to you in error, please safely

unsubscribe

.



315 Park Ave. South, New York, NY 10010



Copyright 2022 BDG Media, Inc. All rights reserved.

View in browser

Key phrases
Older messages
The Mastermind Making Celebrity-Grade Facials Affordable
Wednesday, September 21, 2022
Plus, Kim K's latest accessory is… a credit card. ‌ ‌ ‌ ‌ ‌ ‌ ‌ ‌ ‌ ‌ ‌ ‌ ‌ ‌ ‌ ‌ ‌ ‌ ‌ ‌ ‌ ‌ ‌ ‌ ‌ ‌ ‌ ‌ ‌ ‌ ‌ ‌ ‌ ‌ ‌ ‌ ‌ ‌ ‌ ‌ ‌ ‌ ‌ ‌ ‌ ‌ ‌ ‌ ‌ ‌ ‌ ‌ ‌ ‌ ‌ ‌ ‌ ‌ ‌ ‌ ‌ ‌ ‌ ‌ ‌ ‌ ‌ ‌ ‌ ‌ ‌ ‌ ‌ ‌
How To Style Fall's Most Polarizing Fashion Trends
Tuesday, September 20, 2022
Plus, this serum is like filler in a bottle. ‌ ‌ ‌ ‌ ‌ ‌ ‌ ‌ ‌ ‌ ‌ ‌ ‌ ‌ ‌ ‌ ‌ ‌ ‌ ‌ ‌ ‌ ‌ ‌ ‌ ‌ ‌ ‌ ‌ ‌ ‌ ‌ ‌ ‌ ‌ ‌ ‌ ‌ ‌ ‌ ‌ ‌ ‌ ‌ ‌ ‌ ‌ ‌ ‌ ‌ ‌ ‌ ‌ ‌ ‌ ‌ ‌ ‌ ‌ ‌ ‌ ‌ ‌ ‌ ‌ ‌ ‌ ‌ ‌ ‌ ‌ ‌ ‌ ‌ ‌ ‌ ‌ ‌
10 Royal Movies To Watch In Tribute To The Queen
Tuesday, September 20, 2022
Plus, Netflix's 'The Real Bling Ring' is a must-watch for true crime fans. • Sep. 20, 2022 Up Next Your complete guide to industry-shaping entertainment news, exclusive interviews with A-