Foundr - , how do you know how to pick 'em?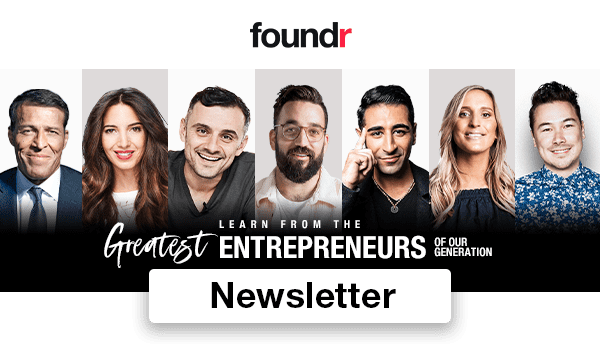 Hi , 
Whether you're selecting your first or adding to a catalog of hits, finding the right product to sell will determine your business's future, and sometimes, what you think will sell ends up failing. That's why having a proven selection process will set you up for success today and tomorrow. Here's how to pick 'em like the pros…
"Action creates information."
- Davie Fogarty, founder of The Oodie
Davie Fogarty created Australia's fastest-growing ecommerce brand, The Oodie, and 4 other major ecommerce brands worth up to $400M in sales. Here's a sneak peek of Davie's advice on what to look for in your next product idea…
Global Trends: What's popular? Are there gaps in your market? 
Differentials: Can you iterate on a design, marketing, or product trend? 
Competition: What does the competition look like across ad platforms? 
Listen to get Davie's entire proven process to select a winning product. 
Finding a product to sell is one thing, but how do you find a buyer for your business? Read our guide to learn how to sell your business. 

Gretta van Riel is known to have an eye for best-selling products, but can she develop 5 product ideas in under 10 minutes? Watch Gretta take on the Shopify challenge.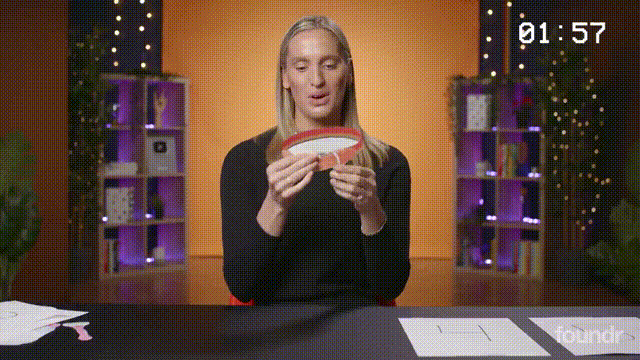 Love entrepreneurship as much as we do? Join our community:
Key phrases
Older messages
Thursday, September 15, 2022
This will blow your mind… Hi , this is going to blow your mind… In this exclusive video, the Foundr team is going to give me a random product idea and challenge me to turn it into a business in just 10
Friday, September 9, 2022
75% off Course Creator sale ends Sunday. Hi , If you're an online expert, coach, or consultant of any kind, this is one of the most "no brainer" special deals we've ever put together. So until
Closing: 15+ hours of paid ad wisdom
Thursday, September 8, 2022
Insights from over $200M+ in ad spend! Hi , Today is the last day to claim your 75% discount for our How To Run Facebook Ads course, while getting our entire 8+ hour "How To Master YouTube Ads" course
Wednesday, September 7, 2022
Claim your free access to our YouTube ads course. Hi , Just one good YouTube ad can drive so many new sales for your ecommerce business that you'll struggle to keep up. But right now, that's a