360Learning - Go big or go home
Getting to the top of your game doesn't happen overnight. It takes work, perseverance, talent—and yes, probably some luck, too. And most of us want to get better at what we do, one step at a time.

So, how can L&D teams create performance-driven work cultures to motivate talented employees? What are the necessary frameworks, tools, and tactics? First, it always helps to look at who is leading the pack—what companies, teams, or individuals are excelling, and what can we learn from them?

When it comes to the sales force (a key component of many businesses), optimizing their enablement team with effective training is a sound avenue to explore, especially since it's a great way to prove L&D impact on the company's bottom line.

Luckily, there's a very strong chance all the subject-matter knowledge you need already exists, right within your organization. All that's left to do is tap into it, like how French real estate developer Altarea engaged 10x more learners by unlocking internal expertise.

Another tip? Connect with like-minded L&D professionals via the L&D Collective, and follow us on social media for more learning and development content: LinkedIn, Facebook, and Twitter.

🤓🤓🤓🤓🤓🤓


How Altarea is Engaging 10x More Learners by Unlocking Internal Expertise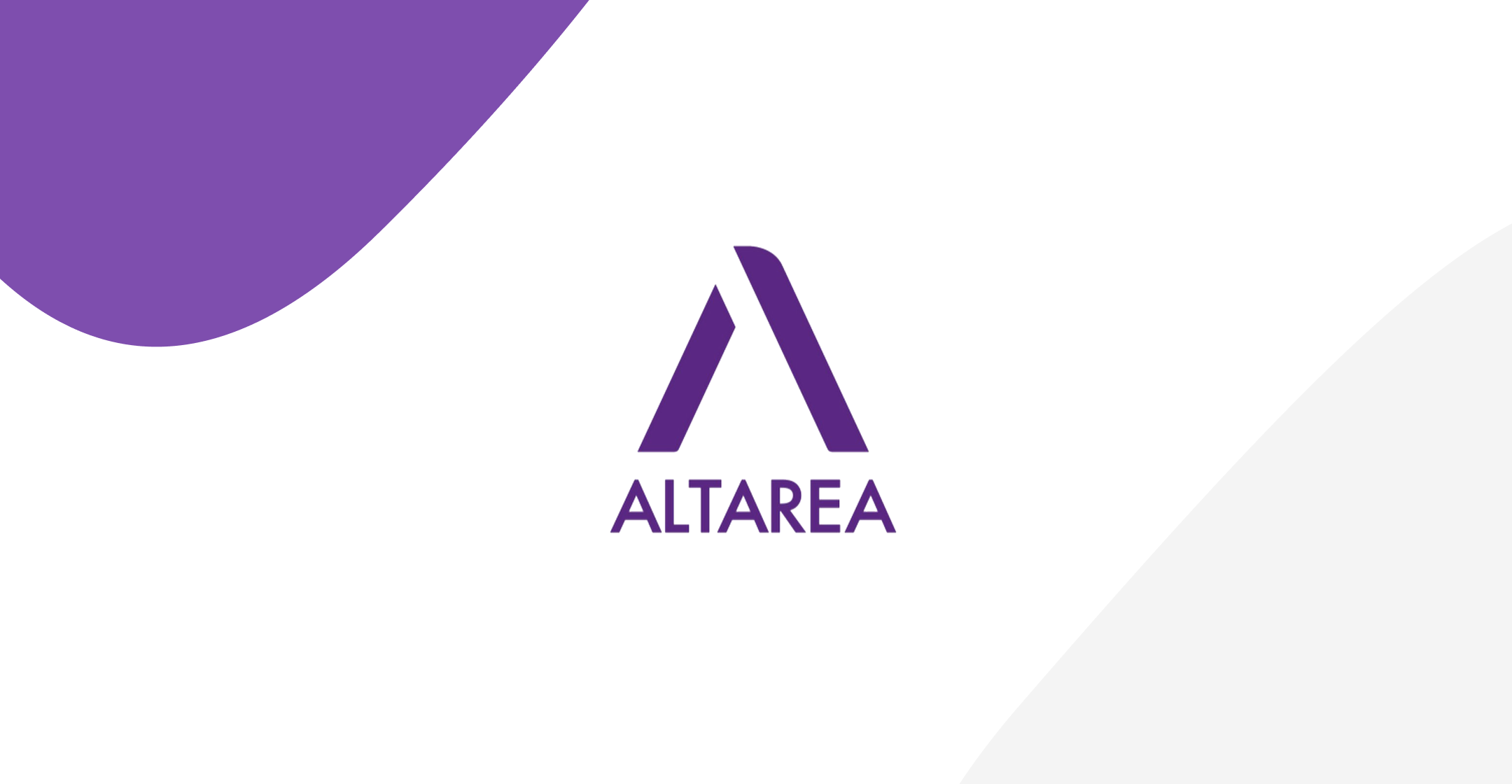 Altarea is France's leading real estate developer, with a mission to create and transform urban spaces. From an L&D perspective, this entails attracting and keeping talent, effectively training the workforce for better performance, and embracing the Learning Organization model. So, how did Altarea end up engaging ten times more learners? By unlocking internal expertise to upskill from within.

10x the expertise

--------------------------------

Freeing Up Subject-Matter Experts: Maltego's 3-Step Deep Dive Investigation Approach for Unlocking Domain Knowledge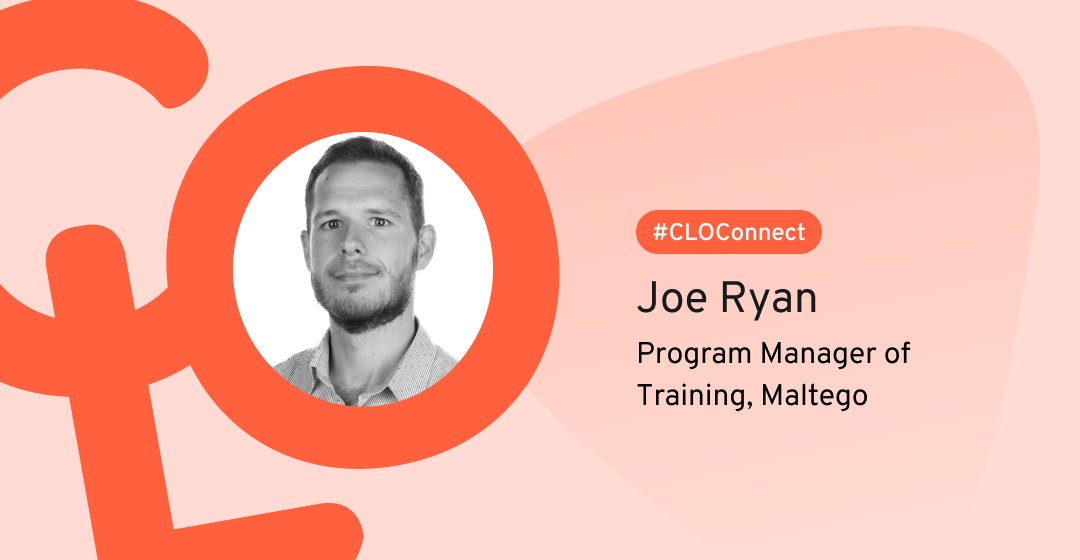 In L&D, there's never enough time. That's what makes it so crucial to free up your subject-matter experts by finding smarter ways to help them share their knowledge. In this week's CLO Connect interview, Joe Ryan of Maltego tells us how his deep dive investigation approach helps experts spread their amazing knowledge without taking up too much time.

Make speed, not haste

--------------------------------

Thinking of Scaling up Your Sales Enablement Team? Read This First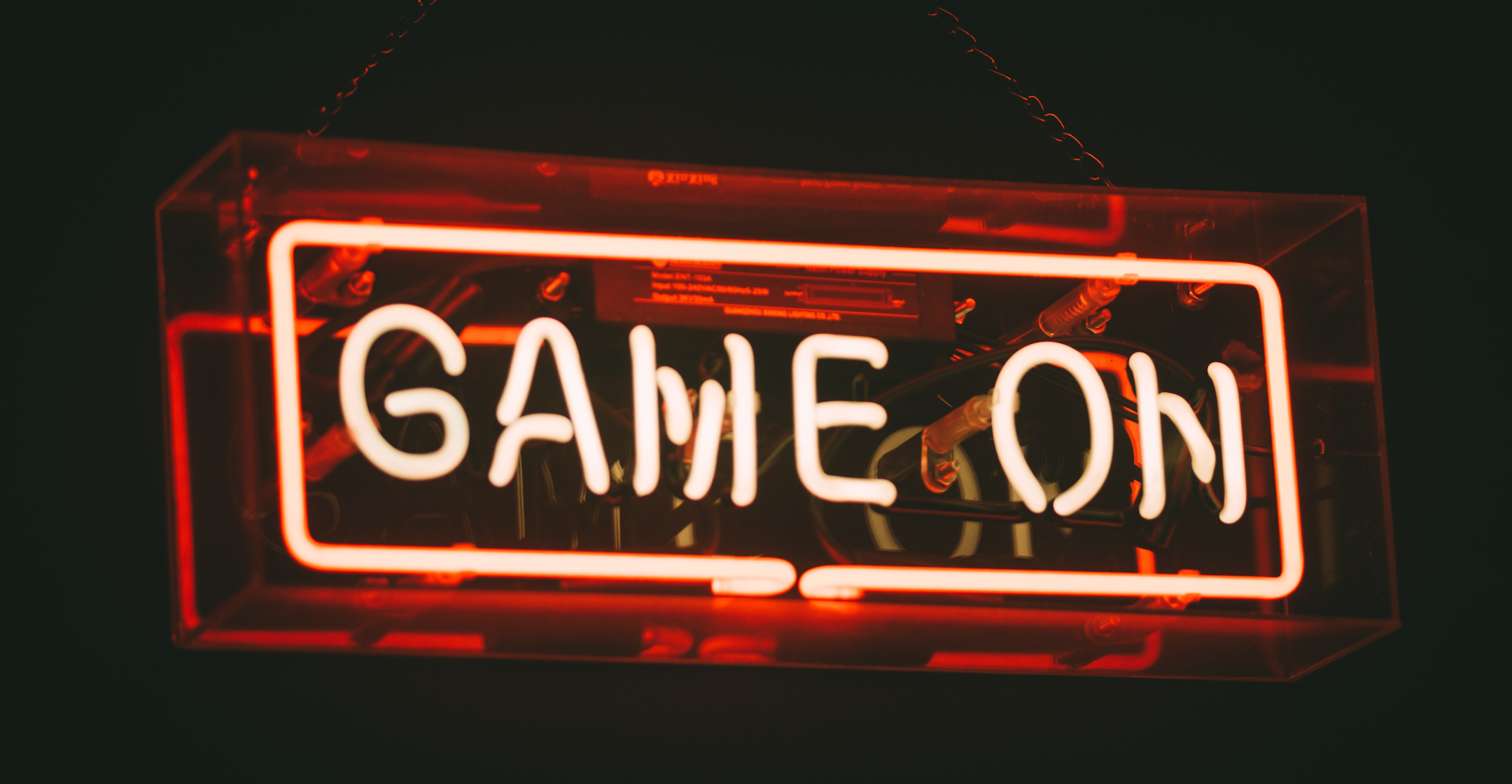 You're about to scale your sales enablement team? Congrats! But be warned: growing a sales enablement team takes a lot of work, and it's not always clear where to start. That's why we're happy to share the insights of our very own Head of Revenue Enablement, Maria Van Thienen. In this article, we dig into how to argue for a bigger team, what the recruiting process should look like, what KPIs to put in place, and the tech stack you really need.

Up, up, and away

--------------------------------

[Live discussion] How to Develop a High-Performance Culture That Makes People Want to Grow with You



In a tight talent market, a high-performance workplace culture could be just the ticket to retaining employees...But how can L&D and HR teams ensure they're making the right impact? Join Sarah Tillett, Learning Manager at 360Learning and Luke Fisher, CEO of Mo on 13 October at 3pm BST for a practical session on how to develop high-performance cultures that make people happier, more engaged, and more motivated.

Sign up here

--------------------------------

3 Real-Life Customer Education Examples and What They Can Teach Us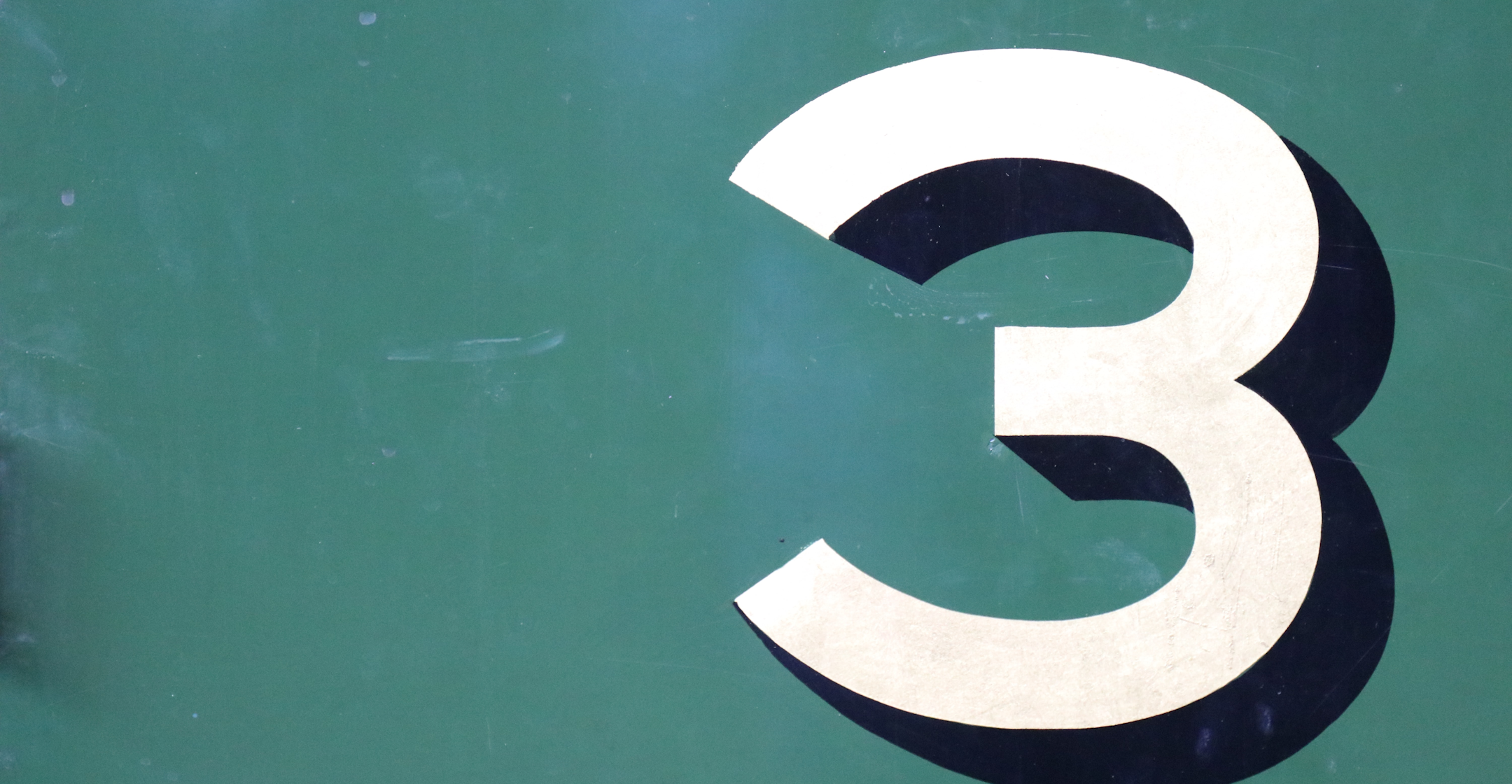 Customer education is the number-one way to improve customer satisfaction (and, ultimately, customer retention). So, why do so many companies still rely on old-fashioned one-on-one training? In this article, we share three real-world examples of companies that adopted digital customer training programs that helped them reduce churn, shorten onboarding, and boost customer satisfaction.

Show me how

--------------------------------

A Step-by-Step Guide to Customer Training That Scales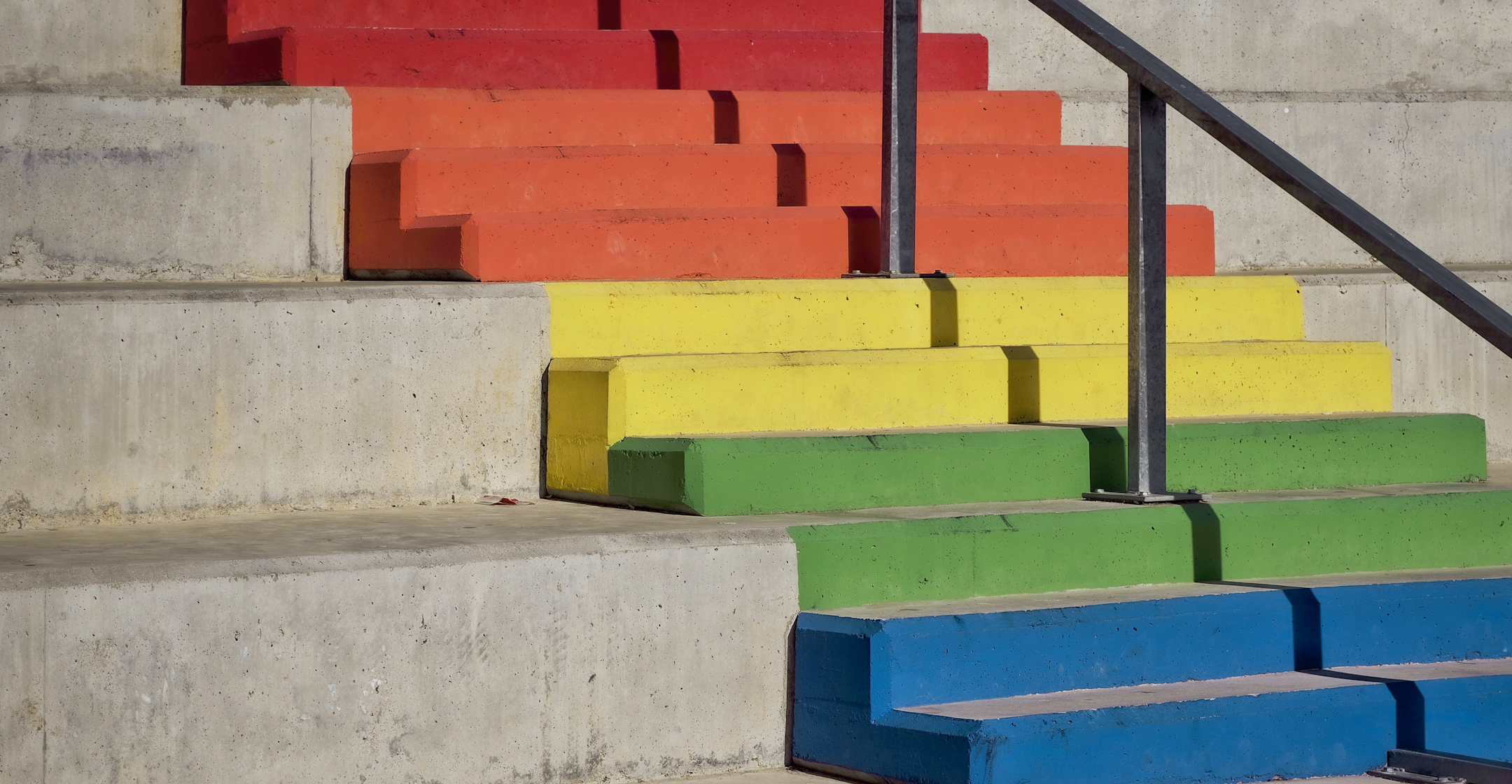 About 73% of customers abandon a brand after three or fewer bad experiences, and often this comes down to a gap in customer training. How can you ensure your clients are getting what they need, before they churn? The good news is that scaling your customer training—equipping your customers with the knowledge and tools they need to succeed with your product—doesn't have to be hard. We're here to show you how.

Train me up!

And that's it from me this week! 💛,
Joei from 360Learning
P.S. If you have any questions or feedback, hit reply – I read every email and will get back to you personally.

What does 360Learning do? | Have a real person show you live
If you no longer wish to receive these emails, click on the following link: Unsubscribe

Older messages
Thursday, September 22, 2022
Why eLearning and training days won't solve the skills gap Learning methods such as eLearning, in-house development programs, and virtual workshops are certainly the go-to option for the majority
Give the people what they want
Thursday, September 15, 2022
Here's what learners are actually asking for If our new learning in the flow of work survey has taught us one thing, it's that there is a huge mismatch between the training that L&D teams
Thursday, September 8, 2022
Here's what people really think about learning in the flow of work One thing we can all agree on—it's incredibly frustrating to be interrupted when you're in the middle of productive work.