360Learning - Time to turn a new (L&D) leaf
Is it just me, or is autumn in the air? Depending on where you live, you might notice the leaves changing color, a little chill in the air, and a lot of pumpkin spice flavored foods (love it or hate it).

Fall is all about changes and new beginnings. Aside from the beautiful foliage, maybe you've decided to make a career shift for the better—and noticed how useful your transferable skills have made you in your new role. Perhaps you're helping colleagues upskill from within, like the work April Petrey has been doing at ShipHawk.

Or maybe you want to develop a new focus on organizational change, and want to make your team more focused on demonstrable performance impact. Or, you're focused on helping new hires find their way during their onboarding, that crucial time in the employee lifecycle where churn is most likely.

Whatever new project you're up to, we hope the fall vibes are helping you feel productive, motivated, and ready to take on the rest of the week. As always, let us know how it's going on social: LinkedIn, Facebook, and Twitter.

🤓🤓🤓🤓🤓🤓


Independence and Confidence: How ShipHawk's 'Flight School' Helps New Hires Upskill from Within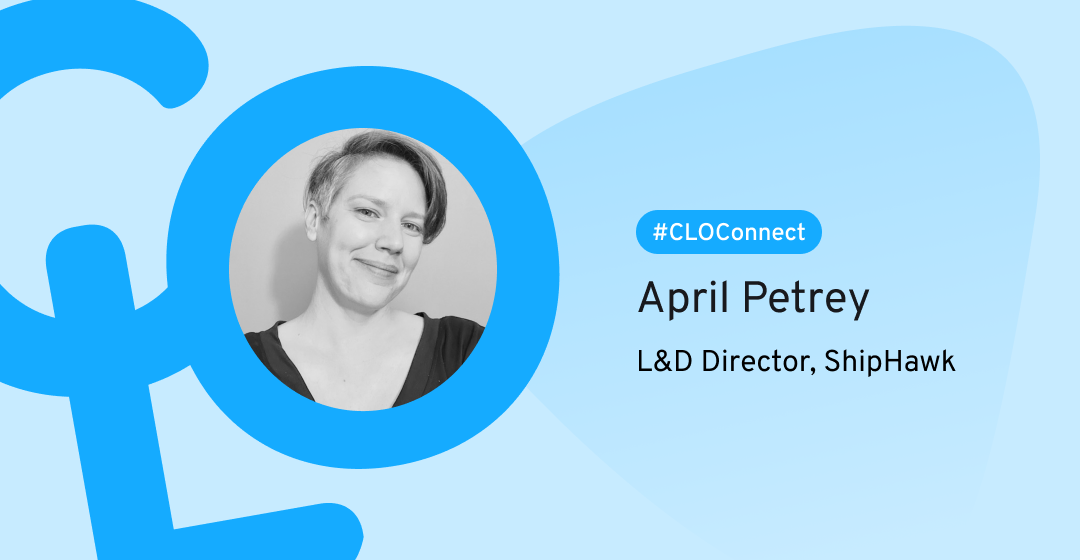 As every L&D leader knows, it's critical to instill independence and confidence in new hires during the onboarding process. So, how can you design an onboarding program that enables new hires to make a big impact by upskilling from within? We spoke with April Petrey, Director of L&D at ShipHawk, to find out.

Believe in yourself

--------------------------------

Pivot to Performance Series: Episode 2 with Carl Binder (October 19th)



In our Pivot to Performance series, 360Learning CLO David James will join performance analyst Guy Wallace of EPPIC to chat to fascinating guests about how they're driving better learning outcomes. In episode 2 on October 19th, they'll speak to Carl Binder, CEO of The Performance Thinking Network. Sign up to participate in the discussion and learn how to make a demonstrable impact in your organization.

It's a no-brainer

--------------------------------

Air Force Instructor Pilot to Learning Leader: Supersonic L&D with Matthew Gjertsen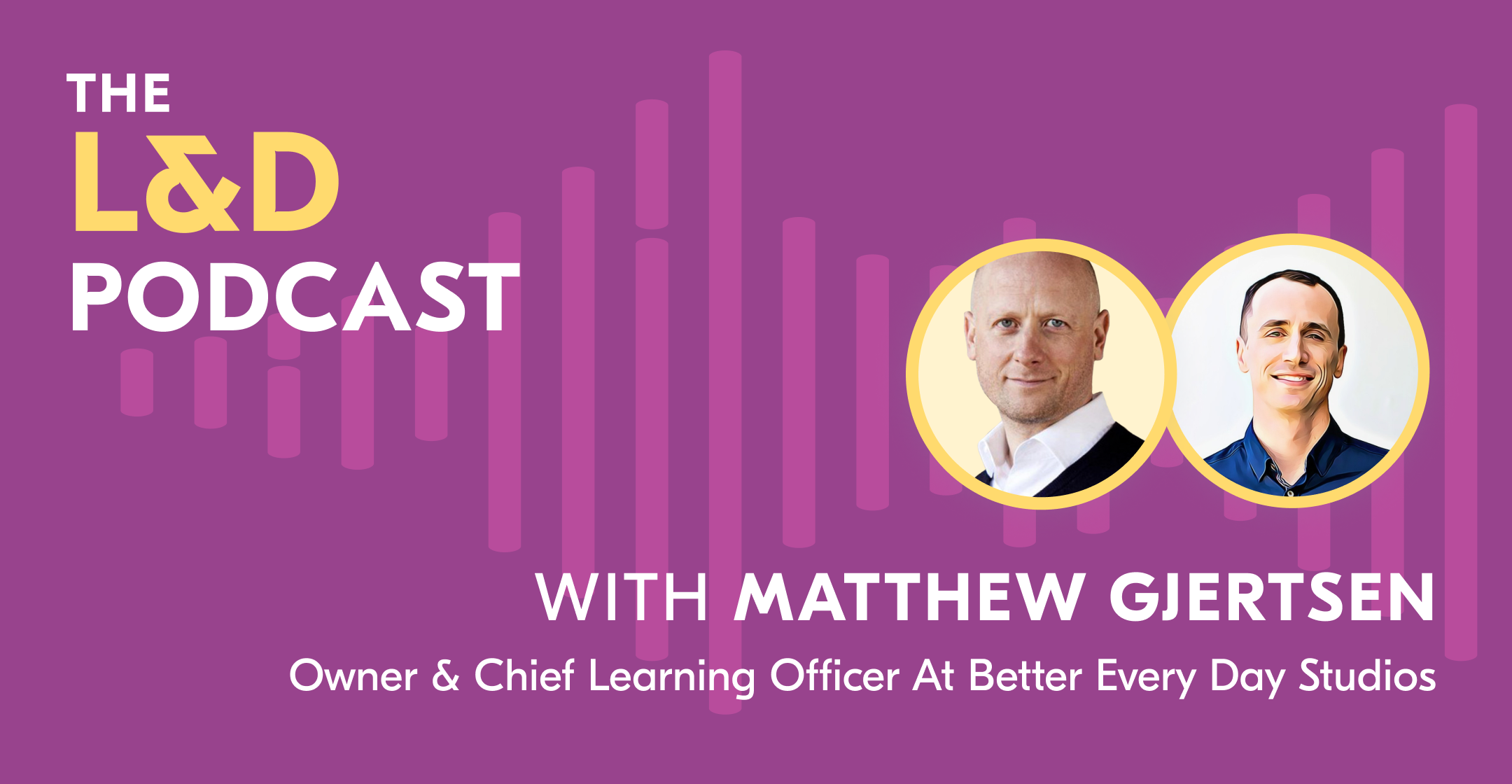 In this podcast recap, we spoke with Matthew Gjertsen, owner of Better Every Day Studios, about how his former roles as a T-1 Instructor Pilot in the US Air Force and Training & Development Manager at SpaceX shaped his L&D perspective of impacting performance by identifying behaviors within the organization. Read on to hear about Matthew's journey from US Air Force Instructor Pilot to learning and development.

Highway to the Danger Zone

--------------------------------

Product Update: Automatic Transcripts, Exciting Learning Needs Updates, and More Collaborative Learning Goodies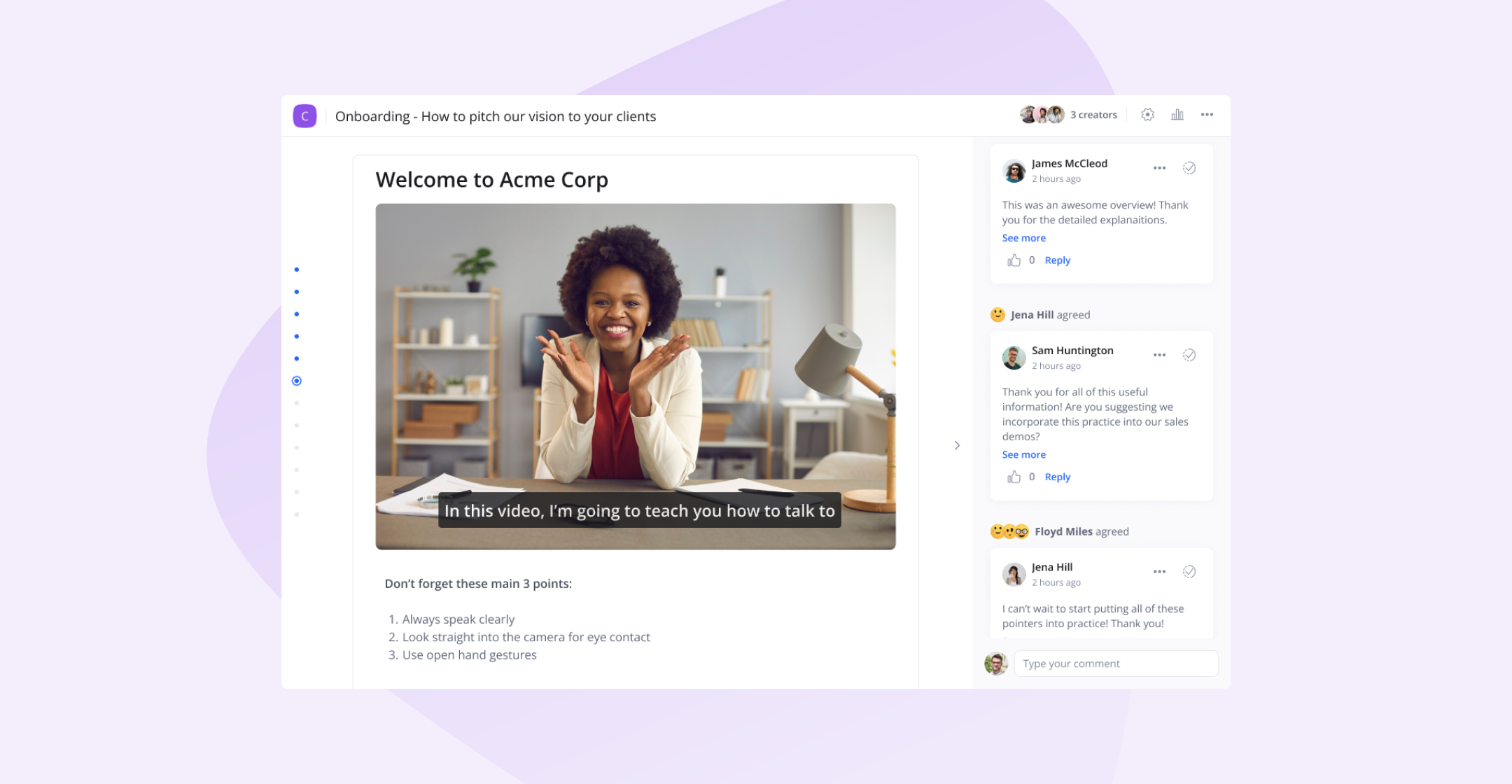 How are you feeling? Focused? Inspired? Challenged? Overwhelmed? All of the above? You're not alone. As change seems to be the only constant for organizations worldwide, L&D teams are all hands on deck tackling the urgent challenge of future-proofing their organizations, all the while tackling employees' call for belonging and growth. This is no easy feat, but our new product updates can help lighten the load.

Check out what's new

--------------------------------

3 Onboarding Tips to Boost New Employee Retention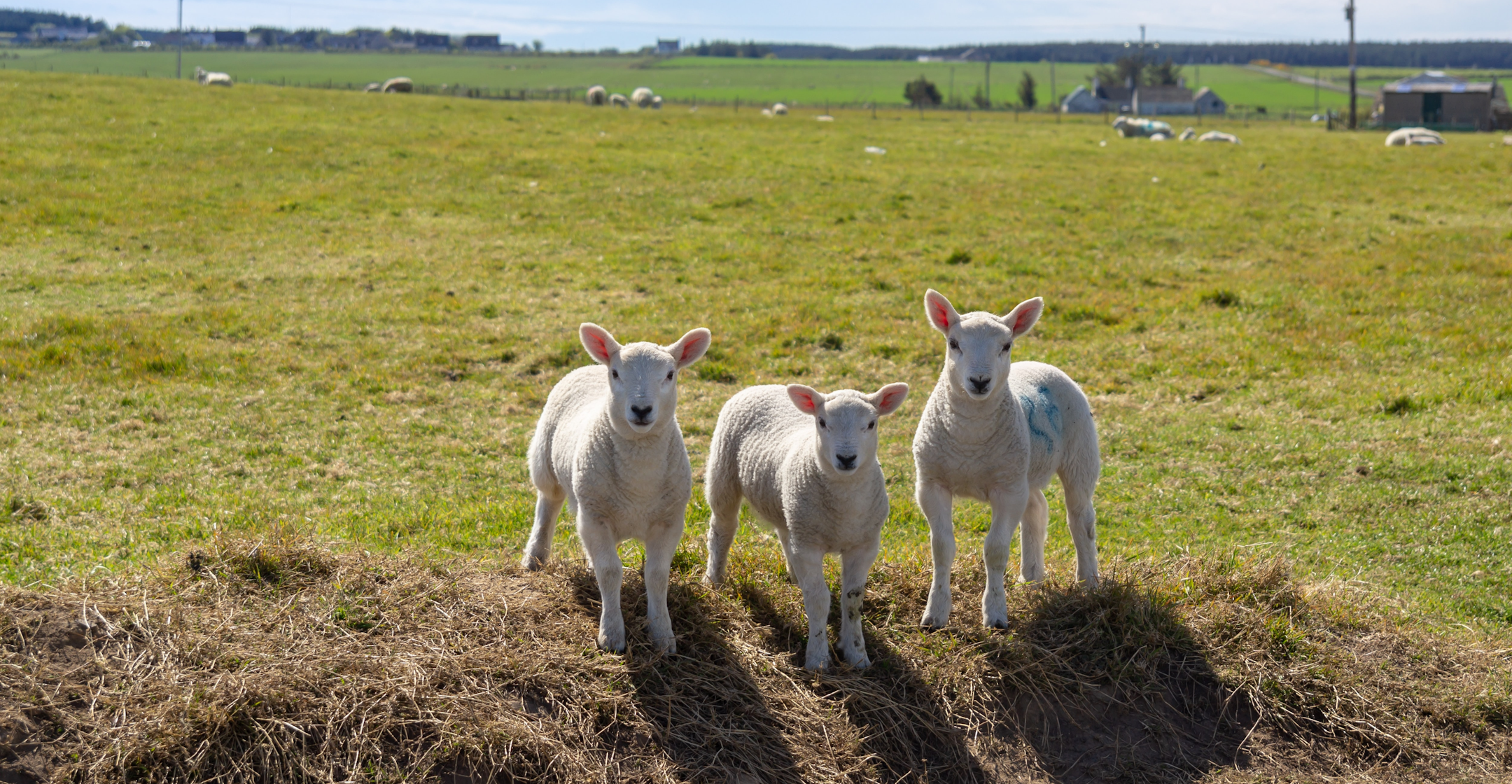 When employees quit, productivity and team morale take a hit—and businesses everywhere are feeling the impact. The US Bureau of Labor Statistics notes that the national turnover rate has reached an all-time high. Now more than ever, companies need to assess their onboarding programs to ensure they keep new hires engaged during this crucial period of the employee lifecycle. Here's how to get started.

Show me how!

And that's it from me this week! 💛,
Joei from 360Learning
P.S. If you have any questions or feedback, hit reply – I read every email and will get back to you personally.

What does 360Learning do? | Have a real person show you live
If you no longer wish to receive these emails, click on the following link: Unsubscribe

Older messages
Thursday, September 29, 2022
What L&D teams need to boost performance Getting to the top of your game doesn't happen overnight. It takes work, perseverance, talent—and yes, probably some luck, too. And most of us want to
Thursday, September 22, 2022
Why eLearning and training days won't solve the skills gap Learning methods such as eLearning, in-house development programs, and virtual workshops are certainly the go-to option for the majority
Give the people what they want
Thursday, September 15, 2022
Here's what learners are actually asking for If our new learning in the flow of work survey has taught us one thing, it's that there is a huge mismatch between the training that L&D teams