🍿 'Werewolf by Night' is an instant horror movie classic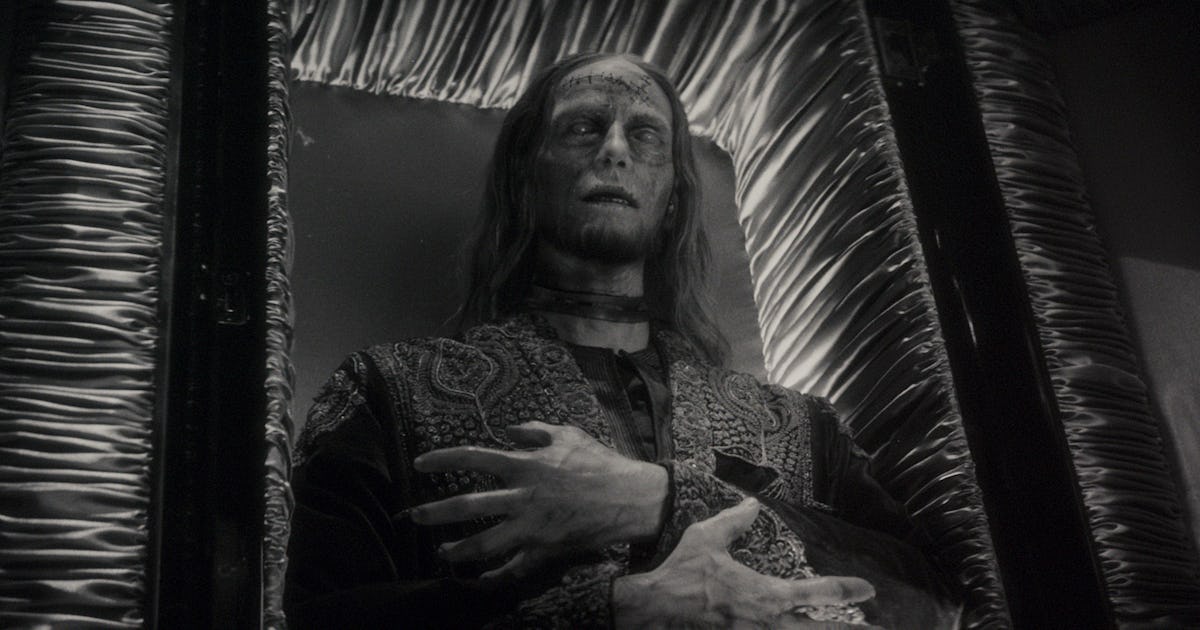 Spooky season has officially begun! Friday marks the release of not one, not two, but three scary stories on your streaming network of choice.

For the superhero obsessed, Marvel is dipping its toes into horror with Werewolf By Night, which turn the MCU into a 1940s black-and-white monster movie throwback. For YA fans, Netflix has teamed up with horror maestro Mike Flanagan yet again for The Midnight Club, a new series about a group of teenagers who swap ghost stories while awaiting their own inevitable deaths. And for any creeps in the audience (*raises own hand*), Hulu is rebooting Hellraiser with a new movie that's heavy on Pinhead lore and even heavier on gross-out body horror.

There's something for everyone, though personally, I'll be rewatching Over the Garden Wall on HBO Max this weekend because why watch anything else when the best spooky story ever already exists?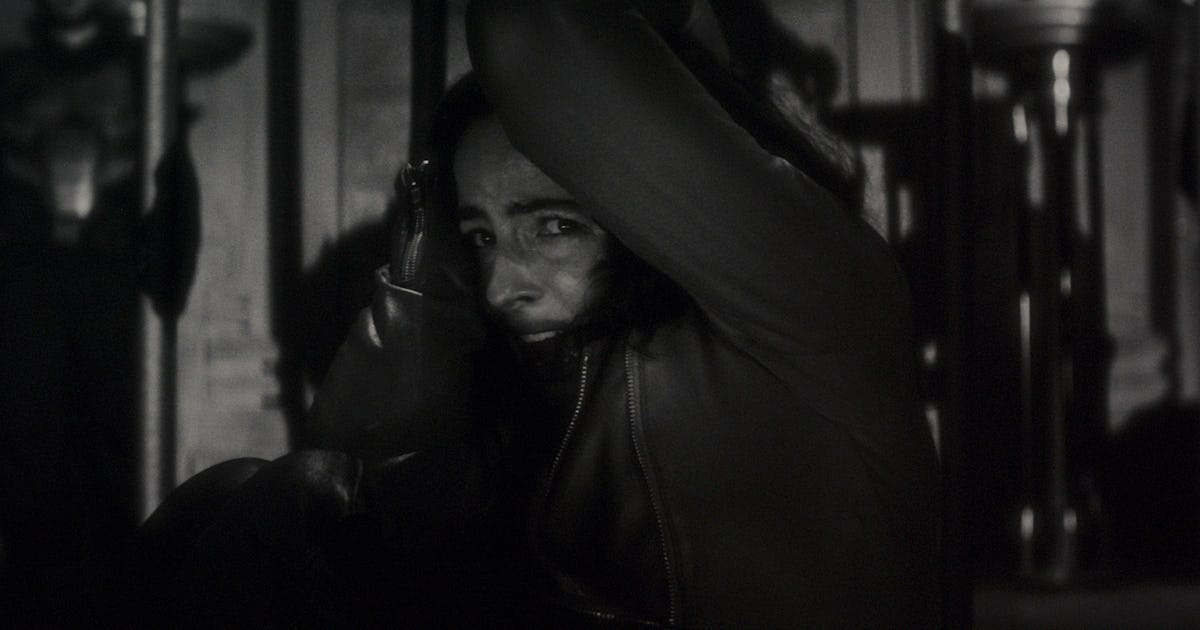 Marvel's Werewolf by Night is an instant horror movie classic
All it takes is a slash and a scream to know you're in for something sweet.

Werewolf by Night, Marvel's first standalone seasonal special for Disney+, brings forth one of the more obscure characters from Marvel's back issues — in this case, a super werewolf, who has some pathos as the original Wolf Man — into the grand canon of the Marvel Cinematic Universe.

With black and white photography and an aesthetic intentionally evocative of Hollywood Golden Age monster movies (think Universal and UK's Hammer Film), Werewolf by Night is simply the most fun the staid MCU has been in a long time.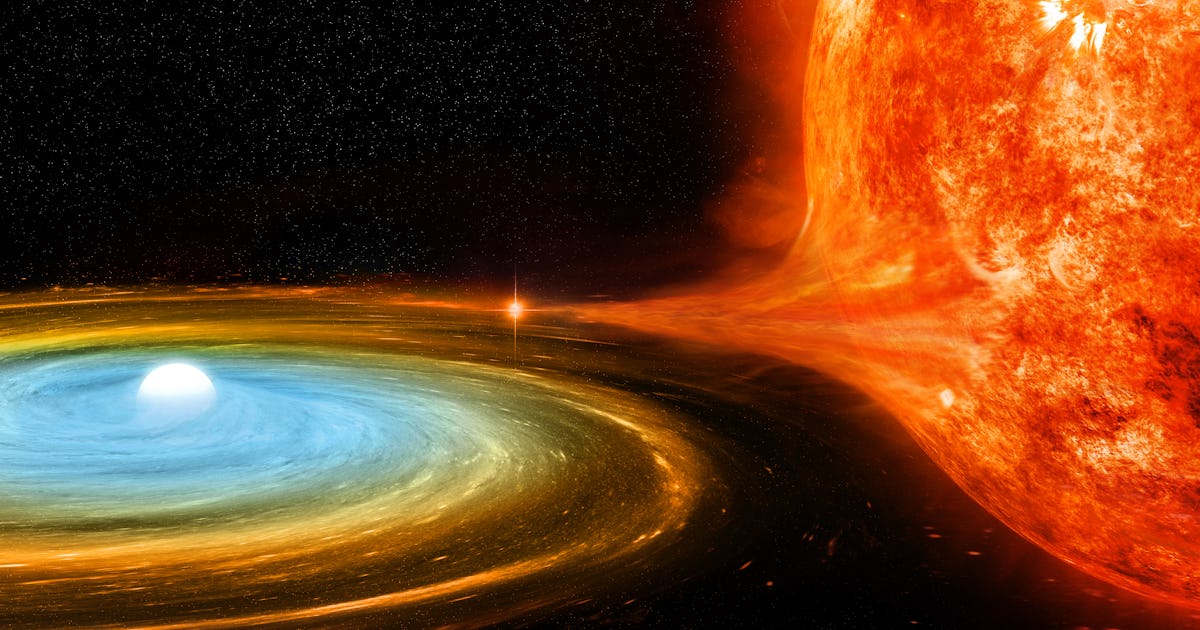 Astronomers discover two stars in a daring stellar dance
Massachusetts Institute of Technology astronomer Kevin Burdge and his colleagues could tell right away that they'd found a binary system: a pair of stars locked in orbit around a shared center of gravity.

It's the shortest such orbit ever detected — every 51 minutes, the Sun-like star whips around its white dwarf companion at a speed that is 15 percent the speed of light. And it holds clues about how these binary star systems evolve and produce gravitational waves.

They published their findings in the journal Nature.
Google announces the Pixel 7 and 7 Pro (again)
Back in May, Google broke with traditional product launch protocol by pre-announcing the Pixel 7, 7 Pro, Pixel Watch months in advance. Fast forward to today, and there are no more secrets on the Pixel 7 phones and Pixel Watch. You can also preorder these new devices before the holidays.

The follow-up to last year's Pixel 6 and Pixel 6 Pro, the Pixel 7 and Pixel 7 Pro, polish up their designs (camera bar and all), boost performance with Google's second-generation Tensor G2 chip, and bump up the specs across the board.

But as always, the real appeal of the Pixel 7 and Pixel 7 Pro is the machine learning that Google is sprinkling on top of the hardware and software. Features like "Photo Unblur" that fuses images from two camera lenses to fix blurry photos, and "Clear Calling" to make phone calls more audible, genuinely seem useful.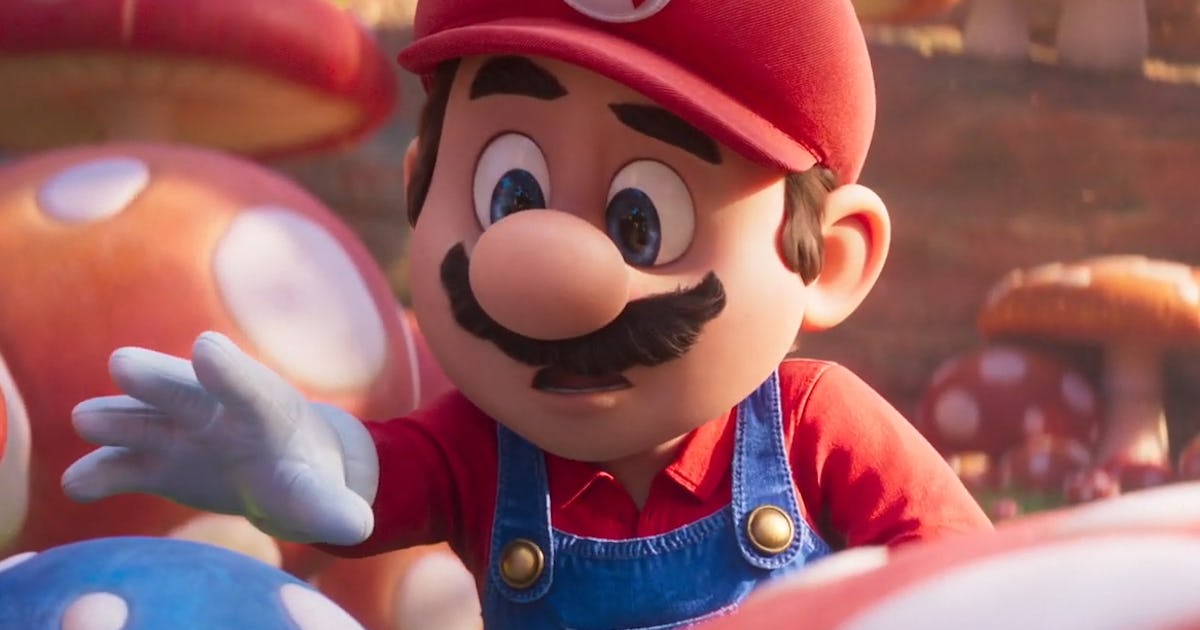 Super Mario Bros. trailer finally reveals Chris Pratt's Mario voice
The moment you've been waiting for your entire life is finally here: Nintendo has released the first teaser trailer for the upcoming animated Mario movie featuring Chris Pratt in the title role and a slew of other A-listers rounding out the cast. The Super Mario Bros. Movie is coming. Are you ready?

The official New York Comic Con Twitter account tease back in September that the premiere of the first teaser trailer for the Super Mario Bros. movie would occur on October 6 at 4 p.m. Eastern during NYCC Day One. The 45-minute panel on the Empire Stage likely had something extra for those onsite, but at around 4:05 p.m., a Nintendo Direct was also broadcast.

After a brief introduction from Mario creator Shigeru Miyamato and Illumination's Chris Meledandri, along with co-stars Chris Pratt and Jack Black, we finally got the trailer.
You're receiving this email because you signed up to receive communications from BDG Media. If you believe this has been sent to you in error, please safely

unsubscribe

.



315 Park Ave. South, New York, NY 10010



Copyright 2022 BDG Media, Inc. All rights reserved.

View in browser

Older messages
☄️ Six thousand miles of debris
Thursday, October 6, 2022
Plus: An update on 'Rings of Power' Season 2. ‌ ‌ ‌ ‌ ‌ ‌ ‌ ‌ ‌ ‌ ‌ ‌ ‌ ‌ ‌ ‌ ‌ ‌ ‌ ‌ ‌ ‌ ‌ ‌ ‌ ‌ ‌ ‌ ‌ ‌ ‌ ‌ ‌ ‌ ‌ ‌ ‌ ‌ ‌ ‌ ‌ ‌ ‌ ‌ ‌ ‌ ‌ ‌ ‌ ‌ ‌ ‌ ‌ ‌ ‌ ‌ ‌ ‌ ‌ ‌ ‌ ‌ ‌ ‌ ‌ ‌ ‌ ‌ ‌ ‌ ‌ ‌ ‌ ‌
Wednesday, October 5, 2022
Plus: Why Elon Musk's robot dreams may be a step too far for Tesla. ‌ ‌ ‌ ‌ ‌ ‌ ‌ ‌ ‌ ‌ ‌ ‌ ‌ ‌ ‌ ‌ ‌ ‌ ‌ ‌ ‌ ‌ ‌ ‌ ‌ ‌ ‌ ‌ ‌ ‌ ‌ ‌ ‌ ‌ ‌ ‌ ‌ ‌ ‌ ‌ ‌ ‌ ‌ ‌ ‌ ‌ ‌ ‌ ‌ ‌ ‌ ‌ ‌ ‌ ‌ ‌ ‌ ‌ ‌ ‌ ‌ ‌ ‌ ‌ ‌
Tuesday, October 4, 2022
Plus: How 'Werewolf By Night' morphed into Marvel's most exciting project yet. ‌ ‌ ‌ ‌ ‌ ‌ ‌ ‌ ‌ ‌ ‌ ‌ ‌ ‌ ‌ ‌ ‌ ‌ ‌ ‌ ‌ ‌ ‌ ‌ ‌ ‌ ‌ ‌ ‌ ‌ ‌ ‌ ‌ ‌ ‌ ‌ ‌ ‌ ‌ ‌ ‌ ‌ ‌ ‌ ‌ ‌ ‌ ‌ ‌ ‌ ‌ ‌ ‌ ‌ ‌
Monday, October 3, 2022
Plus: SpaceX and NASA just unveiled an ambitious plan to save Hubble. ‌ ‌ ‌ ‌ ‌ ‌ ‌ ‌ ‌ ‌ ‌ ‌ ‌ ‌ ‌ ‌ ‌ ‌ ‌ ‌ ‌ ‌ ‌ ‌ ‌ ‌ ‌ ‌ ‌ ‌ ‌ ‌ ‌ ‌ ‌ ‌ ‌ ‌ ‌ ‌ ‌ ‌ ‌ ‌ ‌ ‌ ‌ ‌ ‌ ‌ ‌ ‌ ‌ ‌ ‌ ‌ ‌ ‌ ‌ ‌ ‌ ‌ ‌ ‌ ‌ ‌
🧠 Let's talk about treating trauma
Sunday, October 2, 2022
About 46 percent of adults diagnosed with depression endured childhood trauma. ‌ ‌ ‌ ‌ ‌ ‌ ‌ ‌ ‌ ‌ ‌ ‌ ‌ ‌ ‌ ‌ ‌ ‌ ‌ ‌ ‌ ‌ ‌ ‌ ‌ ‌ ‌ ‌ ‌ ‌ ‌ ‌ ‌ ‌ ‌ ‌ ‌ ‌ ‌ ‌ ‌ ‌ ‌ ‌ ‌ ‌ ‌ ‌ ‌ ‌ ‌ ‌ ‌ ‌ ‌ ‌ ‌ ‌ ‌ ‌ ‌