Which country takes best care of new managers?
If you've stepped into the shoes of a manager, you'll remember how daunting your new responsibilities felt. Regulations, conflict resolution, communication, inclusivity, security, recruitment, budgets and balance sheets…the list goes on.

That's why we as L&D leaders want to help new managers navigate these situations. But are we really doing the best we can to offer our guidance and support? In reality, it's not so simple. From providing management training at the right time to making the training as role-specific as possible, the truth is: we often miss the mark.

In our latest research, we uncover what people in the US, UK, France, and Germany really think about management training. We also offer tips and techniques for better supporting new managers at the point of need.

And speaking of offering employee support, be sure to check out our new resources on the benefits of peer-driven collaborative learning, what's involved in becoming a solutions architect, and why designing yourself out of a job might be the best thing you do yet.

Don't forget to join us on LinkedIn, Facebook, and Twitter.

🤓🤓🤓🤓🤓🤓


Boring, Generic, Low-Impact: Here's What 3k People Really Think About How We Train New Managers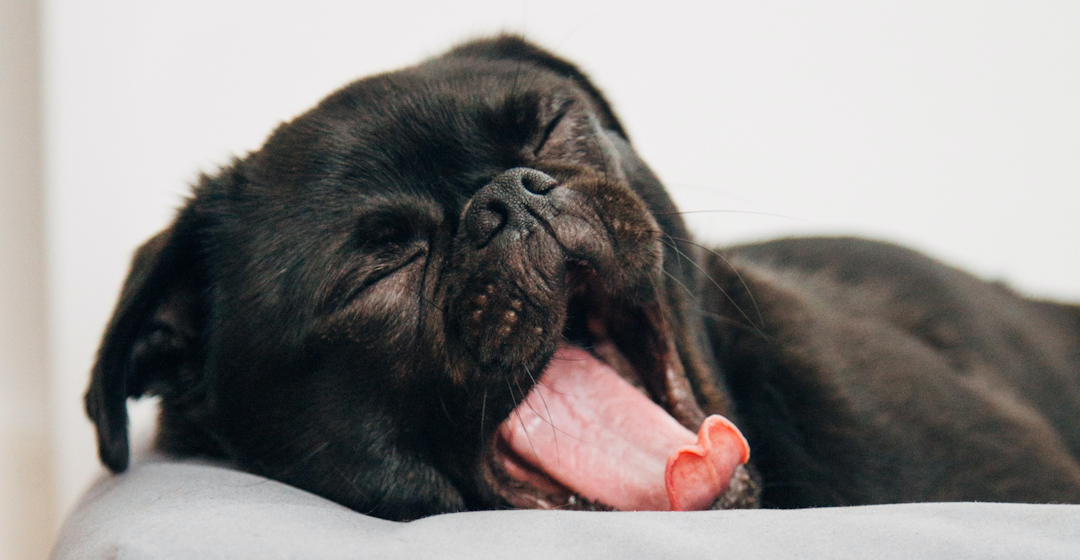 We surveyed 1,957 learners and 1,004 L&D decision-makers in the US, UK, France, and Germany to find out how new management training is provided and how it can be improved. The results point to a trend that some L&D leaders might find surprising. In this article, we highlight why providing new management training at the point of need is so crucial.

Can you manage it?

--------------------------------

How Beyond Retro Solves Critical Business Challenges With Peer-Driven Collaborative Learning



As an L&D team of one, Ashley Emerson, L&D Manager at Beyond Retro, recognised the difficulties in delivering face-to-face training single handedly. She knew she needed to change tack, and fortunately, she found the perfect solution. In this case study, we share how Beyond Retro shifted to a peer-driven collaborative learning approach to help people upskill from within.
To infinity and beyond

--------------------------------

5 Essential Practices for Building Effective Leadership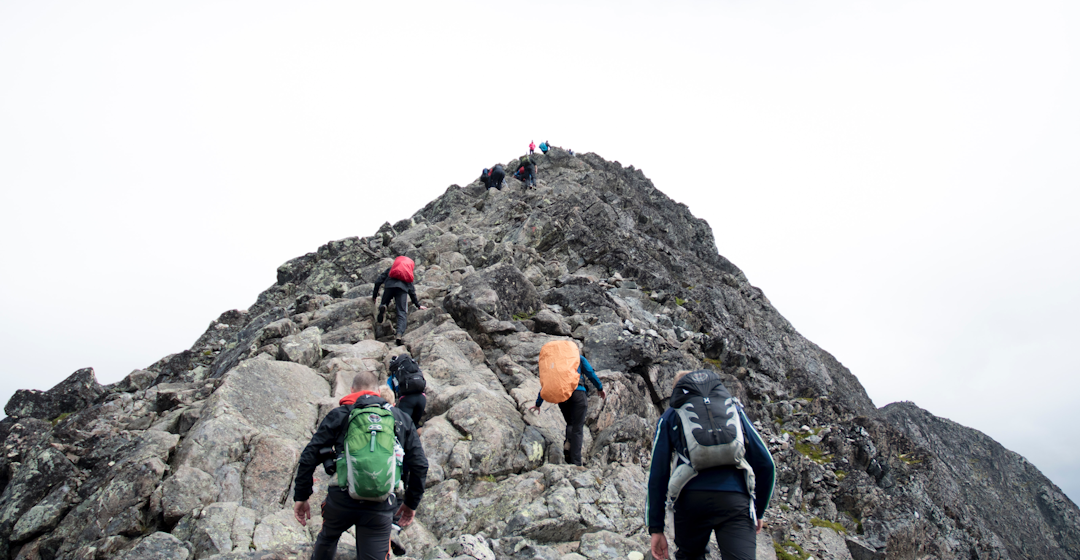 The leader's role is to guide their teams, yet, according to many CEOs, most leadership development doesn't actually involve teams at all! Why? Because some leaders report that they don't have a playbook to go by. In this article, you'll find an excerpt that walks you through the five main principles you need to understand to get started with building effective leadership.
Follow the leader

--------------------------------

Designing Yourself Out of a Job: Jeffrey Nordrum's 4 Steps to Scaling Knowledge Management at Amazon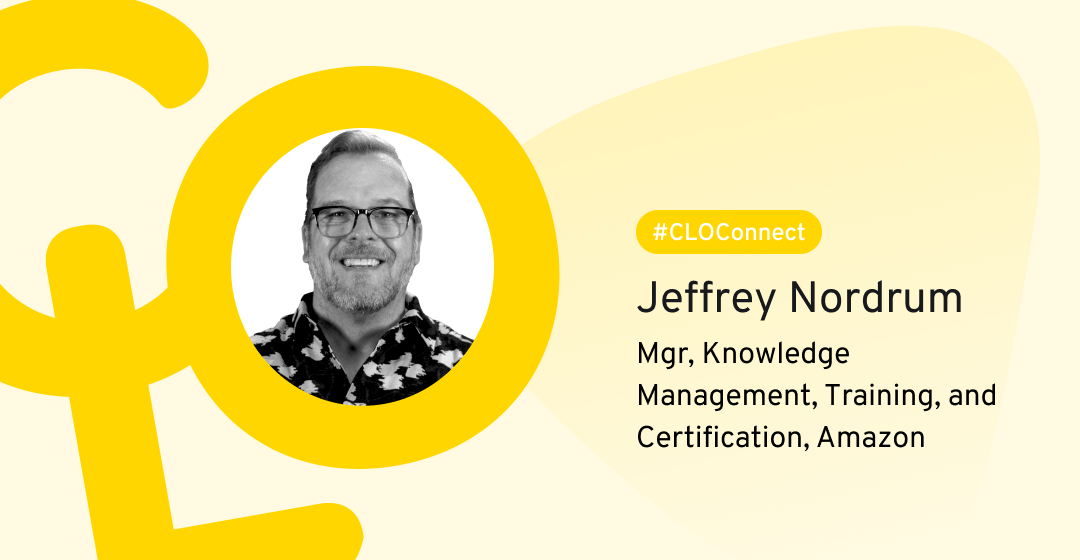 Scaling knowledge management practices and developing self-sustaining solutions is critical in the technological age. In this interview, we speak with Jeffrey Nordrum from Amazon about his knowledge management journey, how he aims to design himself out of a job, and why integrating learning and knowledge management is key.
1,2,3,4

--------------------------------

APIs, Squads, and More: Your Guide to Life As a 360Learning Solutions Architect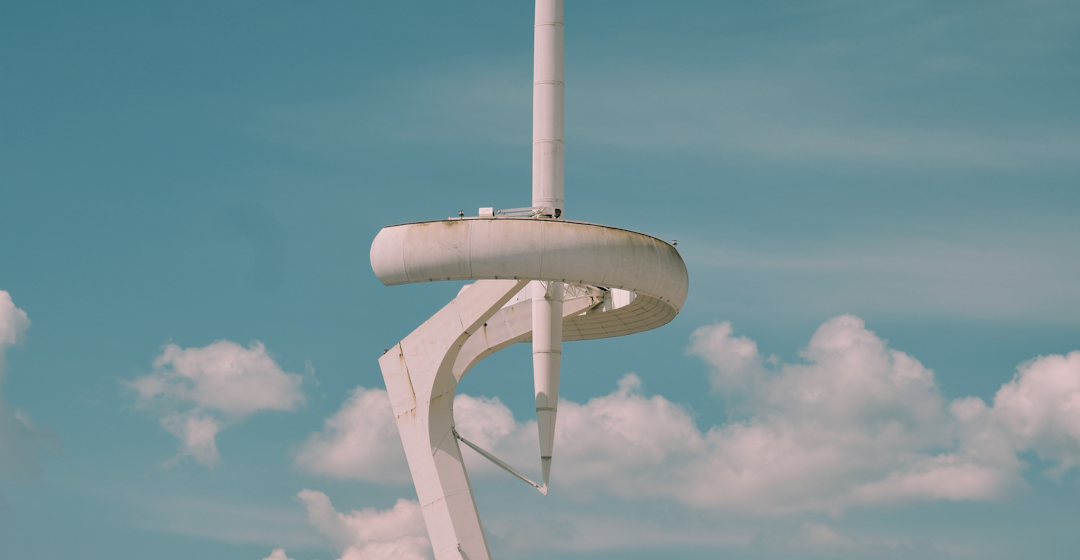 Solutions Architect…sounds cool, right? But what's behind the title? In this article, Thierry Lalande gives us a tour of what it's like to be a Solutions Architect at 360Learning by diving into his most important responsibilities and showing us how his team helps bring great learning support to our customers.
A day in the life

And that's it from me this week! 💛,
Joei from 360Learning
P.S. If you have any questions or feedback, hit reply – I read every email and will get back to you personally.

What does 360Learning do? | Have a real person show you live
If you no longer wish to receive these emails, click on the following link: Unsubscribe

Older messages
Thursday, October 6, 2022
Pumpkin spice latte, anyone? Is it just me, or is autumn in the air? Depending on where you live, you might notice the leaves changing color, a little chill in the air, and a lot of pumpkin spice
Thursday, September 29, 2022
What L&D teams need to boost performance Getting to the top of your game doesn't happen overnight. It takes work, perseverance, talent—and yes, probably some luck, too. And most of us want to
Thursday, September 22, 2022
Why eLearning and training days won't solve the skills gap Learning methods such as eLearning, in-house development programs, and virtual workshops are certainly the go-to option for the majority