Foundr - Increase your income with foundr+
Hi ,
48 hours left.
If you haven't heard, we just reopened low monthly payment options for our new foundr+ membership, but only until 11:59pm this Wednesday.
Plus, you have only 48 hours left to rsvp to a jam-packed live event called How to Get your ads ready for Black Friday / Cyber Monday 2022 with legendary Ecommerce advertiser, Nick Shackelford and owner of Explosive Growth Marketing, John Coyle.
This is one of those rare cases where a monthly payment can actually help you make more money than you're putting in. Almost like you're getting paid from using foundr+.
For example…
Say you pay $100 a month for mentorship and advice from someone like Nick Shakelford who's spent $100M+ on Facebook ads or Gretta van Riel who's launched 5 multi-million dollar brands from scratch…
Then that advice makes you an extra $1,000 that same month, helps you move way faster, and saves you from all kinds of mistakes you would've made without them. 
Who doesn't want that kinda results?
Caveat: You have to take action, do the work, and follow the steps. It's not like investing $100 in a stock, watching it rise while you "do nothing", and then pulling out $200 in profit. 
It's not "set it and forget it", but instead "build it and systematize it".
Oh, and one more thing.
Foundr startup tools - plugging in just a few of those amazing software & services deals to your business will lower your IT bills drastically…
…which allows you to scale faster and cheaper!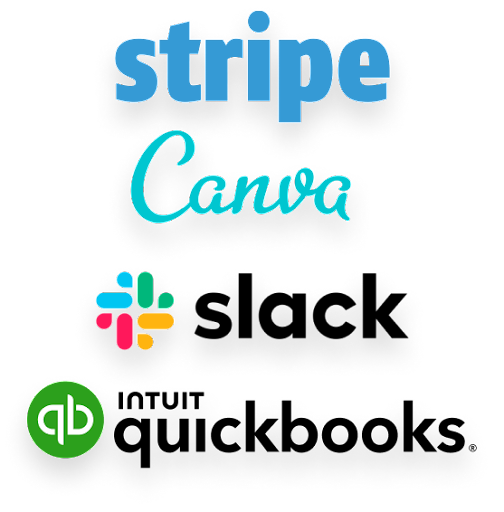 So if you're ready to build, taking advantage of these low monthly payment options are an incredible opportunity to produce results faster than going at it alone.
Don't just go faster, go faster and cheaper!
Nathan Chan
CEO, Founder of Foundr
P.S. This monthly payment option is only available until Wednesday, October 27th at 11:59pm EST. Then it'll go back to normal and they'll be removed from the page.
P.P.S. If you're not interested in receiving emails about our special offer, click here & we will only send you content relevant to your entrepreneurial journey.
Key phrases
Older messages
, meet our new expert instructor AJ Cassata.
Monday, October 17, 2022
Hi , Our new course, Find Your Dream Clients, is now LIVE. The course is a comprehensive, step-by-step, outbound prospecting system for consistently generating high-quality leads, landing dream clients
RE: [Video] How to cold email the right way
Saturday, October 15, 2022
Don't be a "product pusher." Hi , We saw that you didn't get to see our email earlier today on how to find your dream clients without ads or social media. We thought it would be a shame if you
[Video] How to cold email the right way
Saturday, October 15, 2022
Don't be a "product pusher." Hi , Inbound prospecting is a crowded, complicated, and expensive game. Especially for a smaller business who can't waste money on ads or has no social media
Tuesday, October 11, 2022
The story of two new entrepreneurs. Hi , Having the right mentor is the ultimate shortcut to achieving any goal. But especially if you want to move fast, act on your inspiration backed up by the right