360Learning - Here's our secret formula
L&D can be a tricky science, and finding the formula for high performance is the question everyone wants answered.

Well, here's the secret. Improving your current methodology doesn't require a complete overhaul of the systems you have in place, but rather a pivot in priorities. Measuring learning efforts for performance impact, and not just engagement, is a game changer.

Top L&D experts agree that this mindset shift, combined with course creation best practices, can exponentially boost the efficacy of training programs.

Your subject-matter experts are another powerful resource to leverage–but you need to know exactly how to get this right. Fortunately, our 5-step playbook explains how to empower SMEs as influential coaches and teachers sharing their expertise across the organization.

And speaking of sharing expertise, come and join our L&D Collective, or reach out to us on LinkedIn, Facebook, and Twitter!

🤓🤓🤓🤓🤓🤓

A Performance-First Mindset: Making the Pivot With Fredrik Peterson Herfindal and Teemu Lilja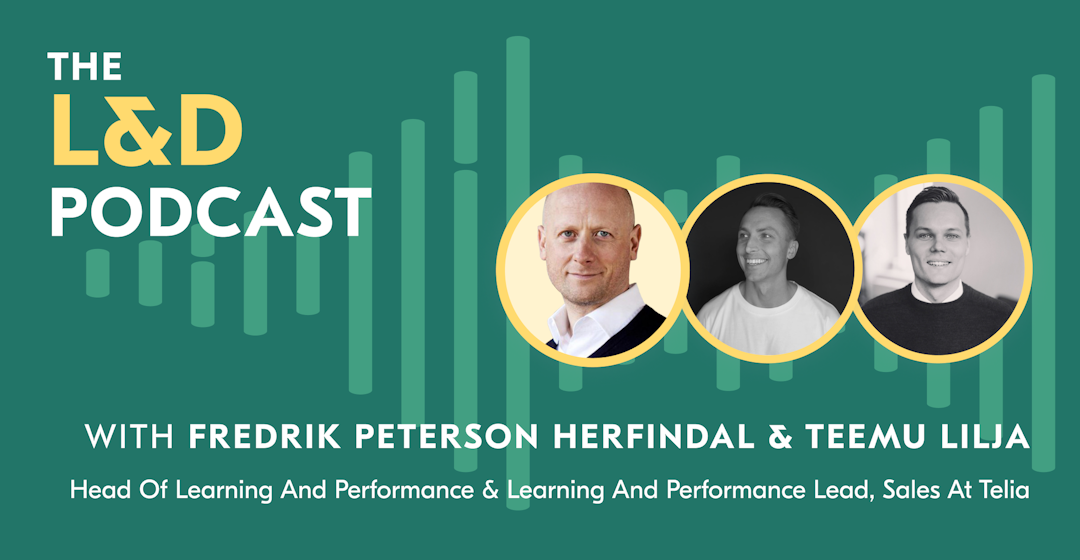 L&D leaders worldwide are pivoting their practices to focus on performance impact and workflow learning. While the idea of following in their footsteps may be daunting for some, our guests Fredrik Peterson Herfindal and Teemu Lilja are here to tell you that it doesn't have to be!

Tune in

--------------------------------

Inspiration Abounds at the L&D Collective's London Meet-Up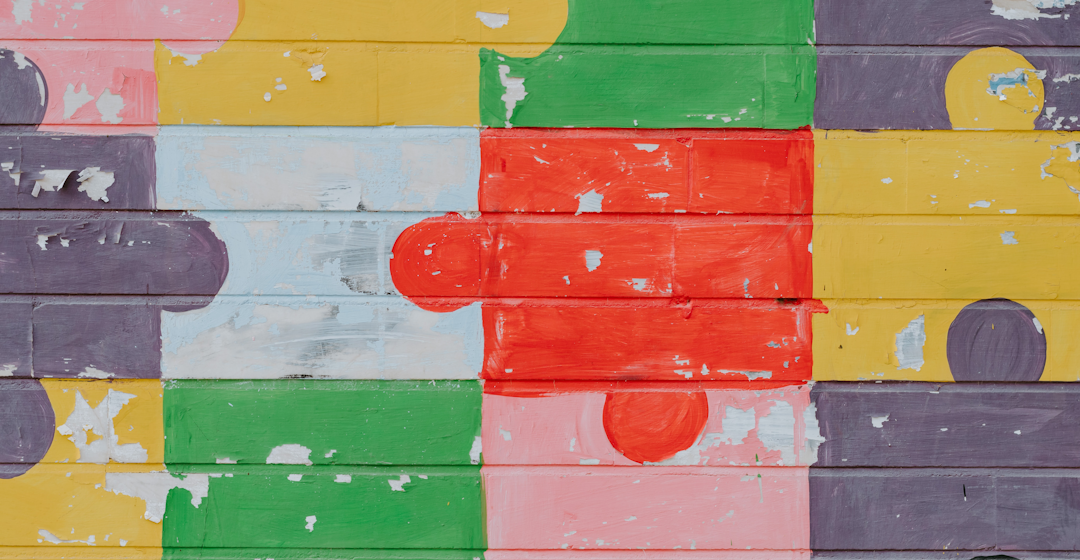 The L&D Collective is the go-to global community where L&D leaders come together to share knowledge, build relationships, and experience collaborative learning in action. From time to time, we enjoy meeting up in person, and our recent lunch organized for our London members was no exception! We chatted about stakeholder needs, the growing importance of product management, and much more. Here's a recap–and how to join us for the next one.

Catch up on the conversations

--------------------------------
[Live Discussion] Peak Performance: L&D Strategies for Enabling High Performing Teams (November 9th)
L&D and People Ops professionals are at a crucial inflection point: widespread changes in the world of work demand we grow and develop our employees to remain competitive, but current economic realities constrain - or slash - our budgets. Join David James, CLO at 360Learning, and Massella Dukuly, Director of Team Enablement at LifeLabs Learning on November 9th at 12pm ET for answers to these critical questions and more!

Grab your spot here
--------------------------------
Training Content Best Practices: 10 Tips from L&D Experts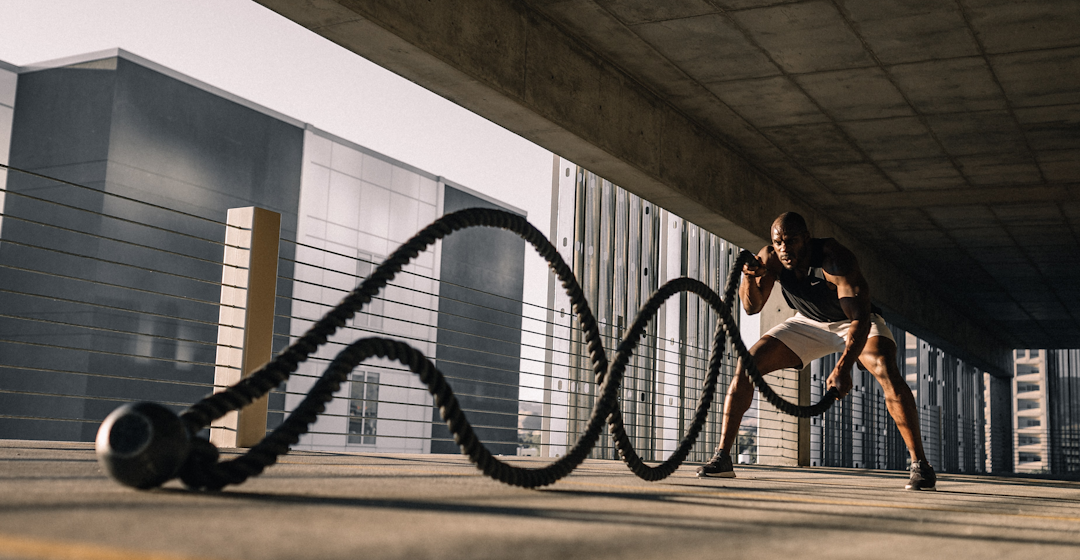 Course creation can feel like a moving target. It's hard to pinpoint exactly which courses your team needs the most, but it's even harder to create a course that hits the right notes. In this collection of best practices, experts from our L&D Collective share their secrets to creating effective training content, right away.

Start with these top tips


--------------------------------
The Performance Ecosystem: Sana Labs' 5-Step Playbook for Supporting Subject-Matter Experts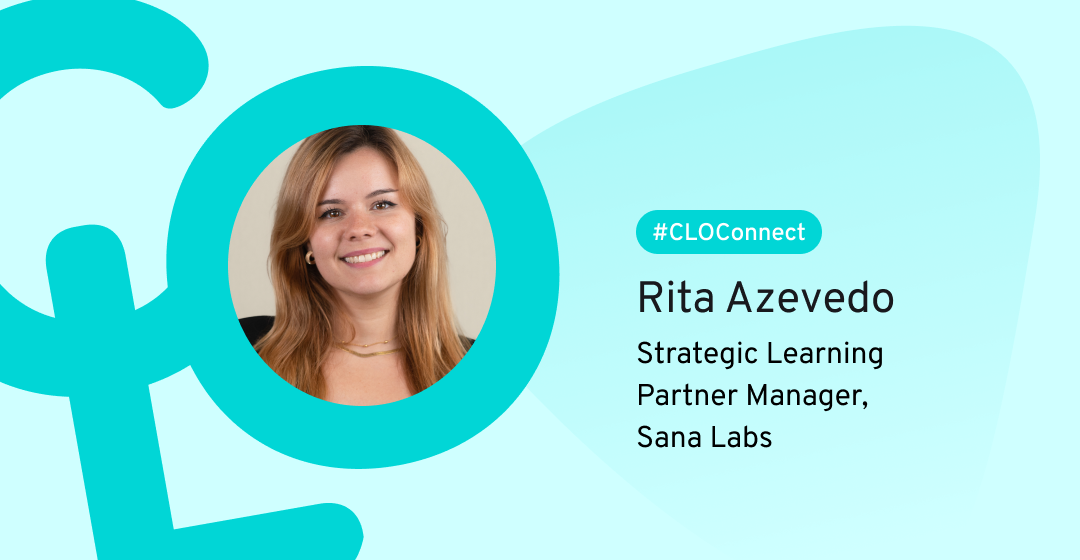 It's one thing to work alongside subject-matter experts to create great learning content–tracking and measuring the impact of this content is something else entirely. In our latest expert interview, we chat with Rita Azevedo of Sana Labs about the importance of empathy and curiosity in L&D, and her 5-step playbook for driving better performance through expert-driven content.
And that's it from me this week! 💛,
Joei from 360Learning
P.S. If you have any questions or feedback, hit reply – I read every email and will get back to you personally.

What does 360Learning do? | Have a real person show you live
If you no longer wish to receive these emails, click on the following link: Unsubscribe

Older messages
Thursday, October 27, 2022
Here's why L&D leaders need business acumen As L&D leaders, we're constantly spinning plates. From authoring learning content to building eLearning programs and facilitating training
Thursday, October 20, 2022
Is one really the loneliest number? Are you a solo artist or more of a team player? Well, when you're the only person heading an L&D team of one, you don't have much of a choice. You need
Which country takes best care of new managers?
Thursday, October 13, 2022
Your managers need your help If you've stepped into the shoes of a manager, you'll remember how daunting your new responsibilities felt. Regulations, conflict resolution, communication,
Thursday, October 6, 2022
Pumpkin spice latte, anyone? Is it just me, or is autumn in the air? Depending on where you live, you might notice the leaves changing color, a little chill in the air, and a lot of pumpkin spice