Bustle - The Art Of The (At-Home) Silk Press
Your ear to the ground. Tap in!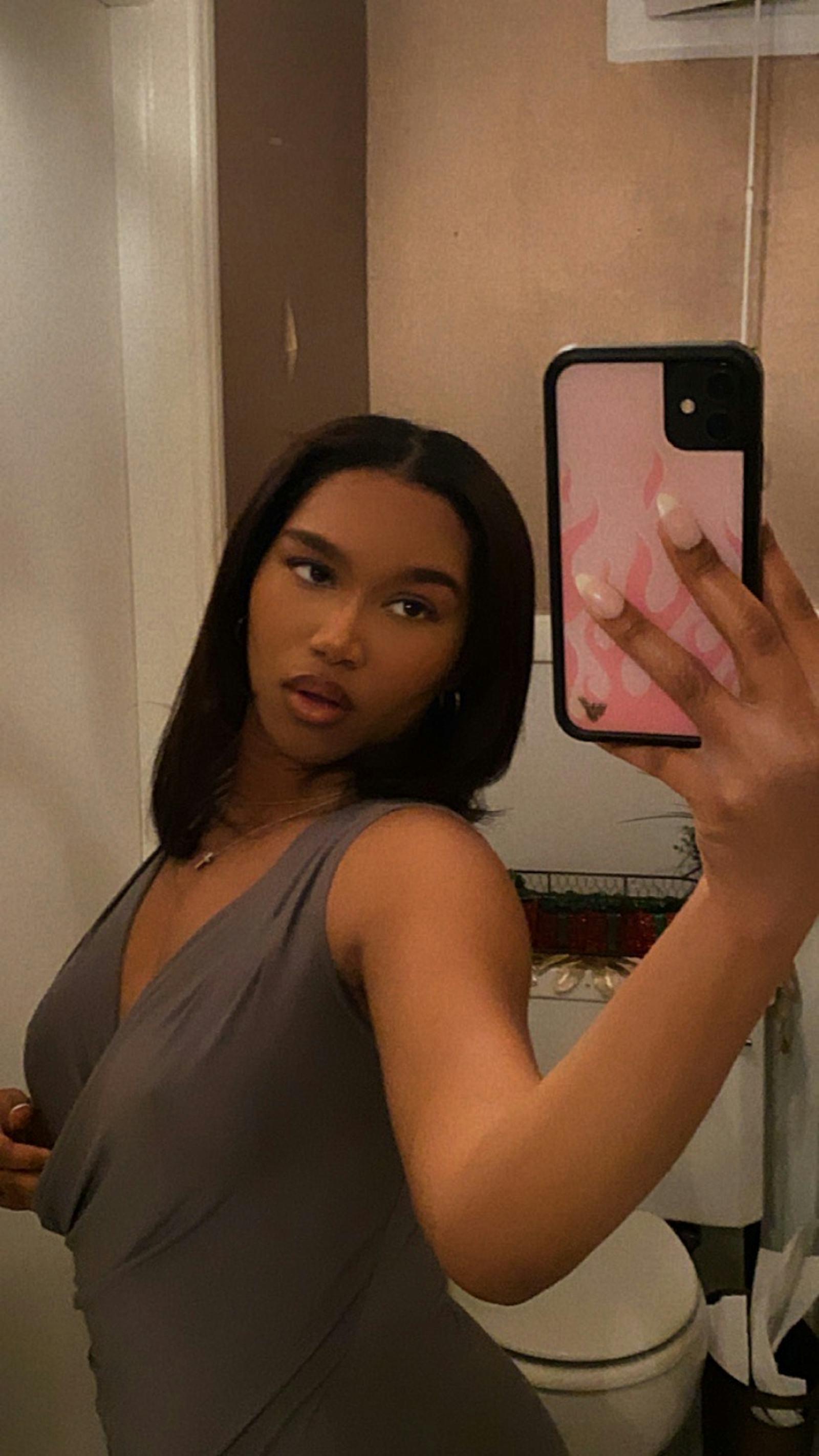 I'm a DIY hair girlie, through and through. Early in the pandemic, I consulted friends and scoured YouTube to find a protective style I could master (crochet locs) and FINALLY figured out how to do a slicked-down bun. I've dyed my own hair since middle school and unless I'm trying a new cut, need a trim, or want to experience the absolute luxury of someone else washing my hair, I do my own silk presses too. As the weather has fluctuated throughout the season, my weekly wash, blow dry, and press has become routine. Knotless braids are calling me but when I inevitably return, I'm consulting this tutorial first. 

P.S. It's 11/11, make a wish!
Read More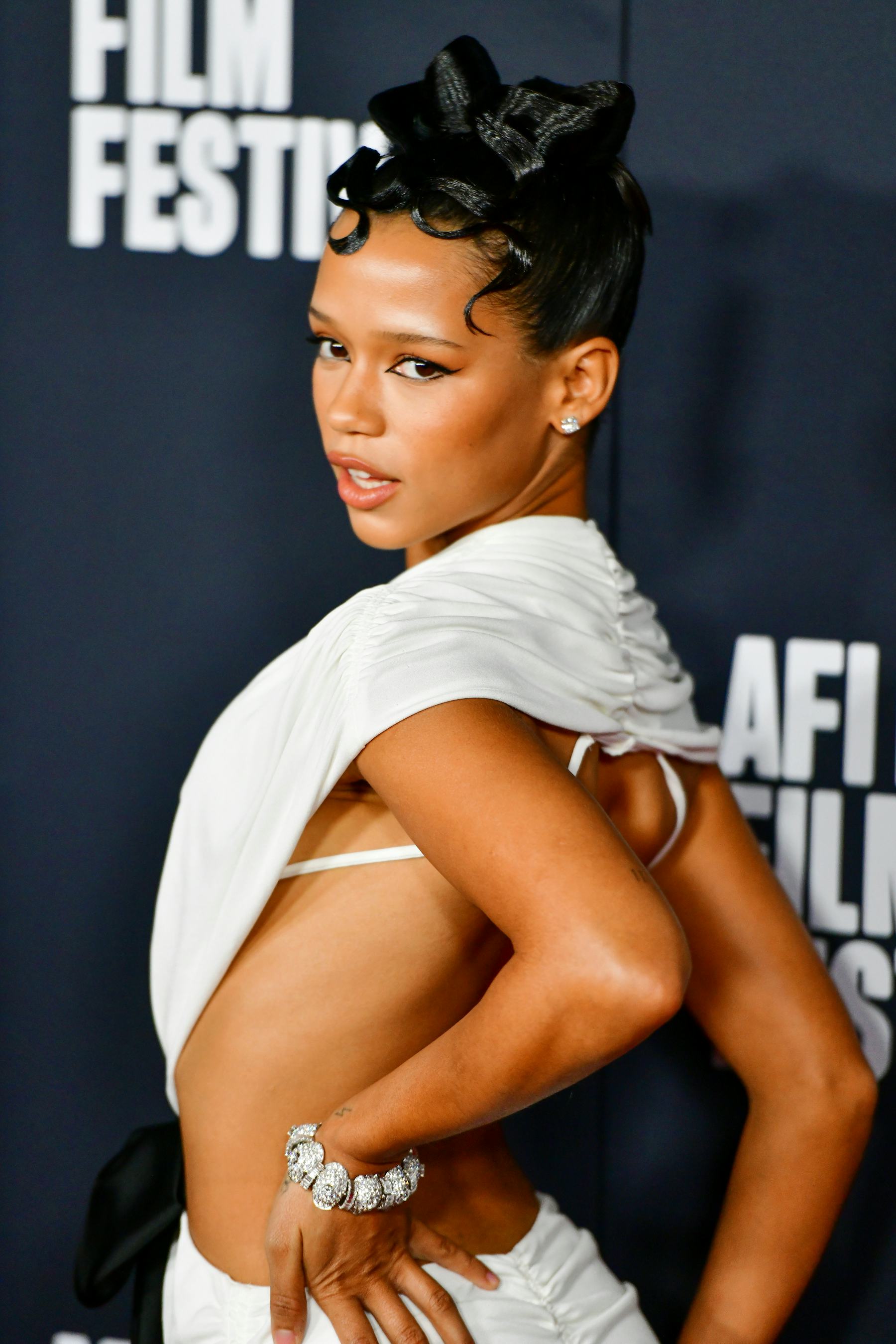 I have no intention of seeing Bones and All — cannibalism and Timothée Chalamet… not for me — but Taylor Russell is very much killing it on the press tour.
Read More
You're receiving this email because you signed up to receive communications from BDG Media. If you believe this has been sent to you in error, please safely

unsubscribe

.



315 Park Ave. South, New York, NY 10010



Copyright 2022 BDG Media, Inc. All rights reserved.

View in browser

Key phrases
Older messages
It's Time To Return To Wakanda
Friday, November 11, 2022
Marvel Studios' Black Panther: Wakanda in theaters now. ‌ ‌ ‌ ‌ ‌ ‌ ‌ ‌ ‌ ‌ ‌ ‌ ‌ ‌ ‌ ‌ ‌ ‌ Nov. 11 2022 Bustle logo alt_text It's Time To Return To Wakanda Presented by Disney Great news,
Clara McGregor Is Charting Her Own Course
Thursday, November 10, 2022
Plus: The "Bejeweled Strut" is the most charming viral TikTok trend. ‌ ‌ ‌ ‌ ‌ ‌ ‌ ‌ ‌ ‌ ‌ ‌ ‌ ‌ ‌ ‌ ‌ ‌ ‌ ‌ ‌ ‌ ‌ ‌ ‌ ‌ ‌ ‌ ‌ ‌ ‌ ‌ ‌ ‌ ‌ ‌ ‌ ‌ ‌ ‌ ‌ ‌ ‌ ‌ ‌ ‌ ‌ ‌ ‌ ‌ ‌ ‌ ‌ ‌ ‌ ‌ ‌ ‌ ‌ ‌ ‌ ‌ ‌ ‌ ‌ ‌
Gen Z Is About To Get Its First Member Of Congress
Wednesday, November 9, 2022
Plus, the Backstreet Boys are rallying behind one of their own. ‌ ‌ ‌ ‌ ‌ ‌ ‌ ‌ ‌ ‌ ‌ ‌ ‌ ‌ ‌ ‌ ‌ ‌ ‌ ‌ ‌ ‌ ‌ ‌ ‌ ‌ ‌ ‌ ‌ ‌ ‌ ‌ ‌ ‌ ‌ ‌ ‌ ‌ ‌ ‌ ‌ ‌ ‌ ‌ ‌ ‌ ‌ ‌ ‌ ‌ ‌ ‌ ‌ ‌ ‌ ‌ ‌ ‌ ‌ ‌ ‌ ‌ ‌ ‌ ‌ ‌ ‌ ‌ ‌