🌌 Look up for November's brightest meteor shower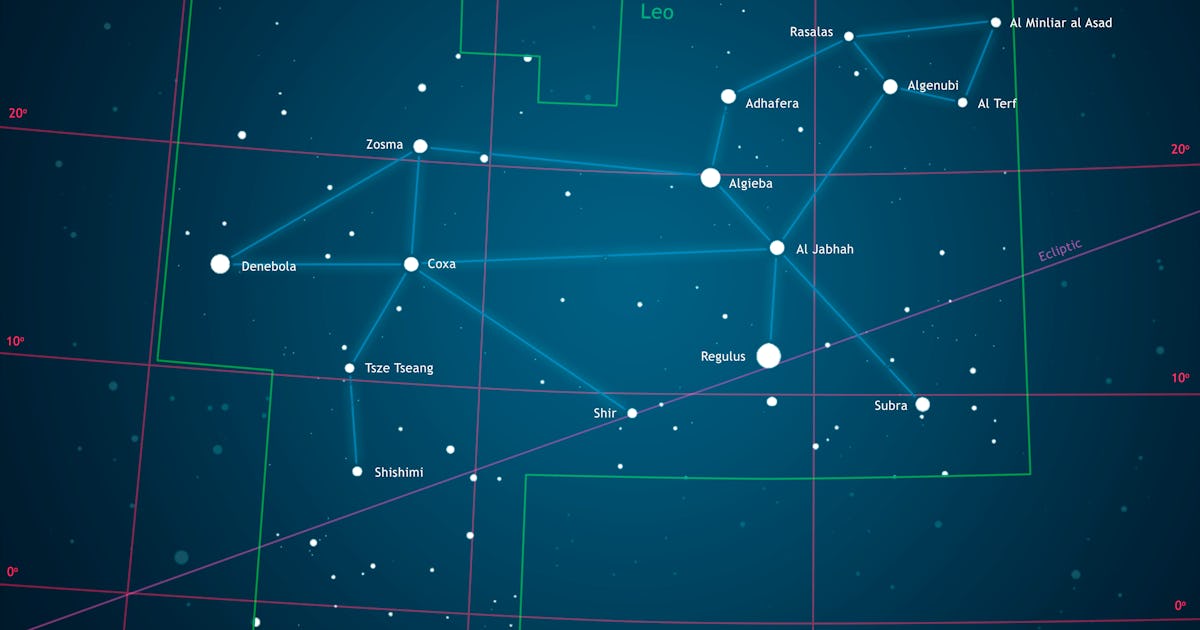 When it rains, it pours. And that can go for some meteor showers too. Take the Leonids, an average fall meteor shower that once every 33 years, give or take a year or two, it can become a storm, going from a few dozen to hundreds of meteors per hour.

Tonight the Leonids will peak — but despite some predictions, it probably won't be a storm. For that you'll need to check back 10 years from now. But even if it won't storm, the Leonids are a great shower. Some years it produces five to 10 meteors per hour, but this year it could be more of a rain than a sprinkle, pushing up that rate a tick to a few dozen and putting on quite a show.

The Leonids are the remnants of the Comet 55P/Tempel-Tuttle, which swings between the inner and outer Solar System in an elliptical orbit. We're still another decade or so from a storm, but don't worry — next month the Geminids will hurtle in, producing hundreds of meteors per hour.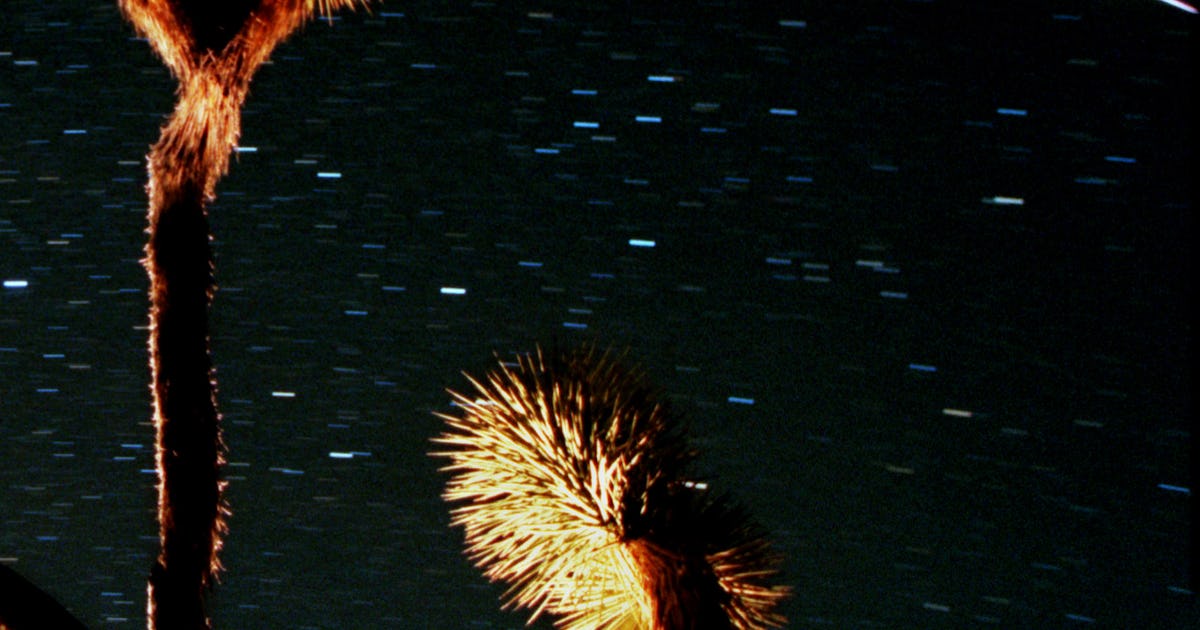 You need to see November's brightest meteor shower
The Leonids are a low-rate yet bright meteor shower that still can spark into storms from time to time. This year they peak overnight from Thursday, November 17 to Friday, November 18, and are best visible in the Northern Hemisphere.

The Moon will be quite bright at almost a Full Moon, so be sure to wait until it sets below the horizon to get the best view when the Leonids reach their peak. Here's your guide.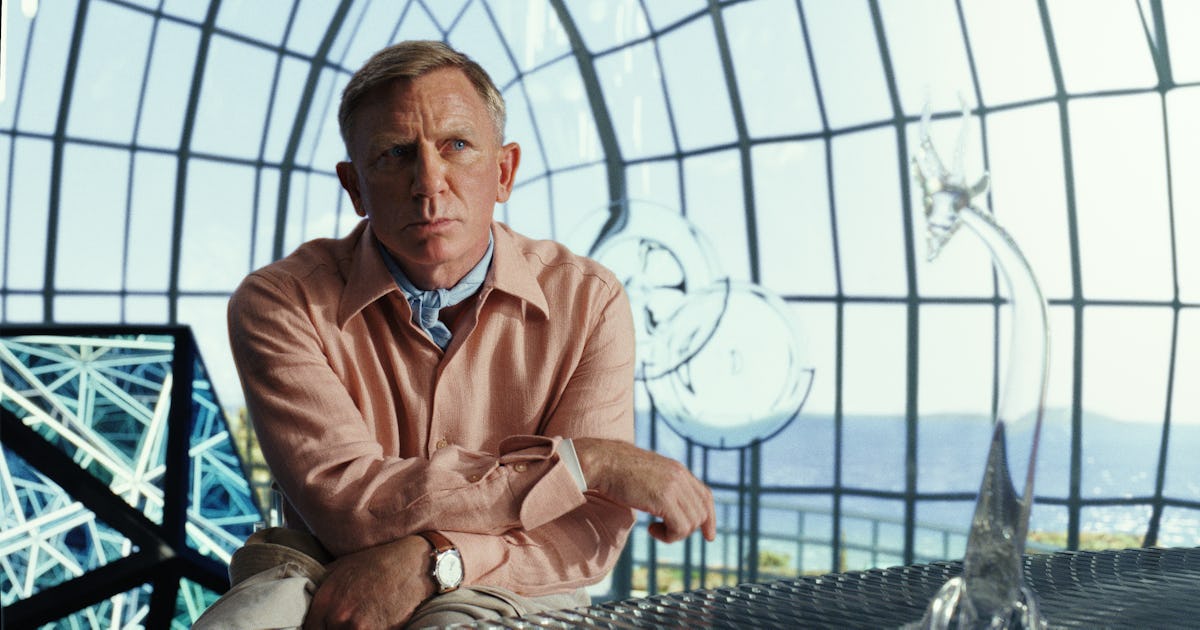 Glass Onion: A Knives Out Mystery is a sharp but puzzling sequel
Rian Johnson's delectable 2019 whodunnit Knives Out wasn't the last memorable movie before COVID-19 changed everything. But it was maybe the last time we had fun.

A modern take on Agatha Christie mysteries, Knives Out had all the makings of an instant classic. Propped up by a cozy autumnal aesthetic that inspired deep Pinterest envy — especially Chris Evans, whose distressed fisherman sweater became a menswear must-have — the film made a full-calorie meal of its A-list cast, zesty writing, and affectionate filmmaking by a director so clearly enamored with Christie's works. And its satire of a family of vultures pecking over a fat inheritance made its Thanksgiving release window an especially clever masterstroke. 

Glass Onion: A Knives Out Mystery, out in theaters November 23 and Netflix on December 23, is an electric standalone sequel with nearly all of the same bugs and features of its predecessor.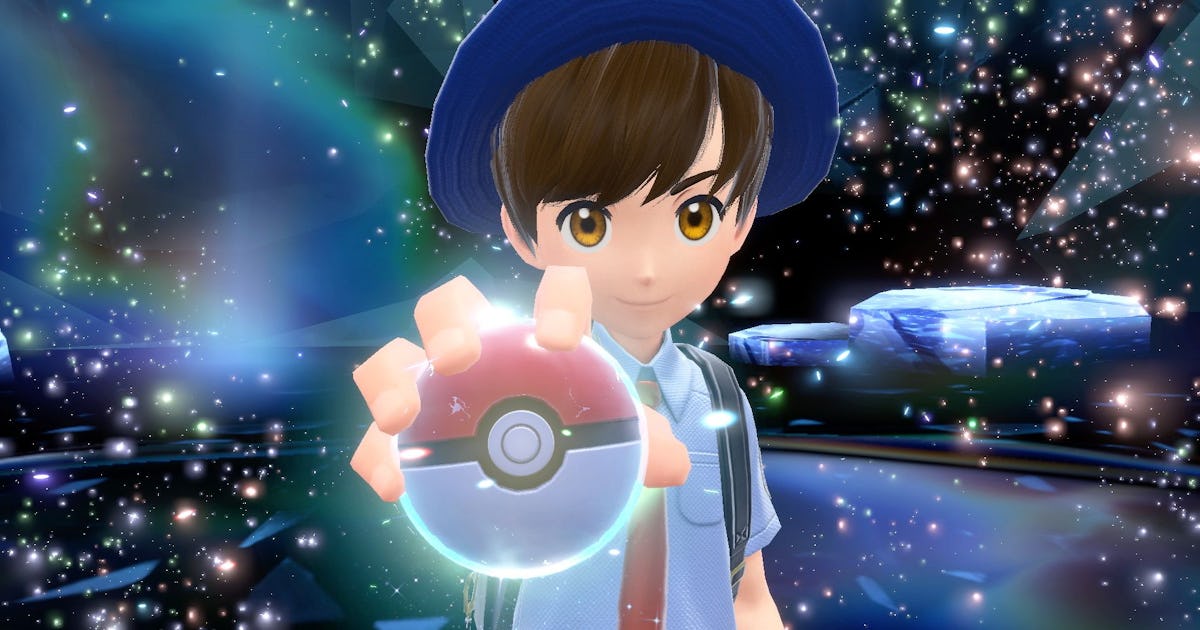 Pokémon Scarlet and Violet isn't the evolution you were hoping for
What's your treasure? That's the puzzling question that Pokémon Scarlet and Violet asks its students after a boring but innocent tutorial section. An hour after leaving my mom's house in a sunny seaside town, I'm suddenly living in a castle, working three internships, and told to find my life's purpose.

It's an exciting pivot from the linear path laid in front of you in past Pokémongames, and it fundamentally changes how you approach the experience. By the fourth boss, I knew my usual strategy of battling Pokémon in the grass until my starter was overpowered enough to one-hit KO everything wouldn't work. Instead, I caught the equivalent of the Alaskan Bull Worm, benched my useless but cute psychic fairy, and spent a small fortune on Super Potions to battle a slightly higher-level opponent.

Pokémon Scarlet and Violet gives you more choices than ever before. In exchange, it expects you to adapt to its half-baked open world and mostly optional new features. These latest games aren't the great leap forward from Pokémon Legends: Arceus that fans were hoping for, but it is a small step.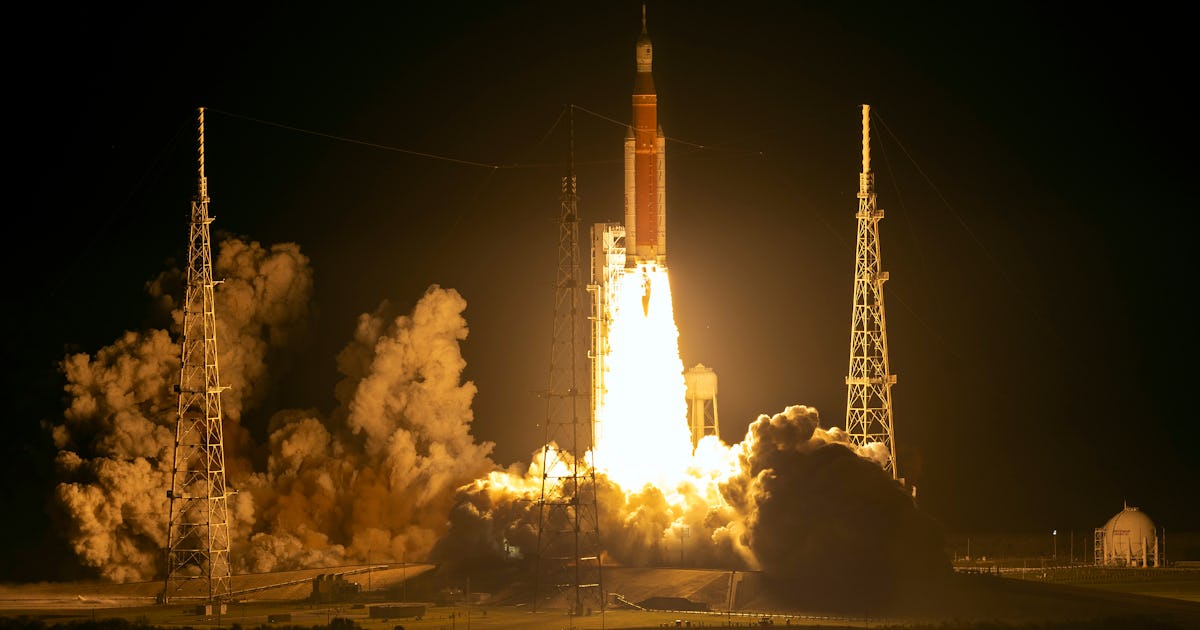 Artemis I is on the way to the Moon — what's next?
Artemis I blasted off into space late Tuesday night atop a plume of rocket fire, and as of Wednesday morning, the mission is on its way to the Moon (and back).

Over the next few weeks, the Artemis I mission will test the capabilities of the Orion crew capsule in deep space and on the return to Earth. Here's what to expect over the next few days as Artemis I flies to the Moon, makes its giant retrograde orbit, and finds its way home.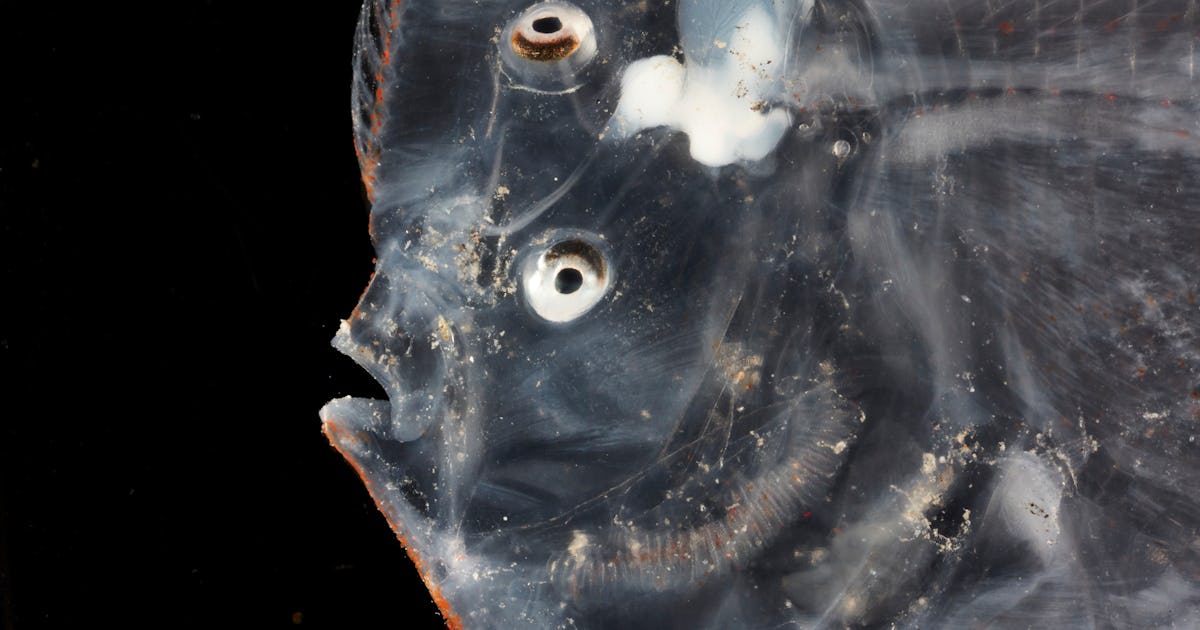 Transparent eels and fanged fish: 10 deep-sea monsters captured in a new expedition
Deep below the surface of the Indian Ocean, this patch of seabed teems with life. Translucent eels, fanged fish, and other peculiar creatures wriggle between corals and rock formations off the coast of Australia's Cocos (Keeling) Islands.

A recent deep-sea expedition just captured never-before-seen views of this part of the seafloor. Earlier this month, a crew of scientists on board the research vessel Investigatorreturned to mainland Australia after 35 days of exploring the deep.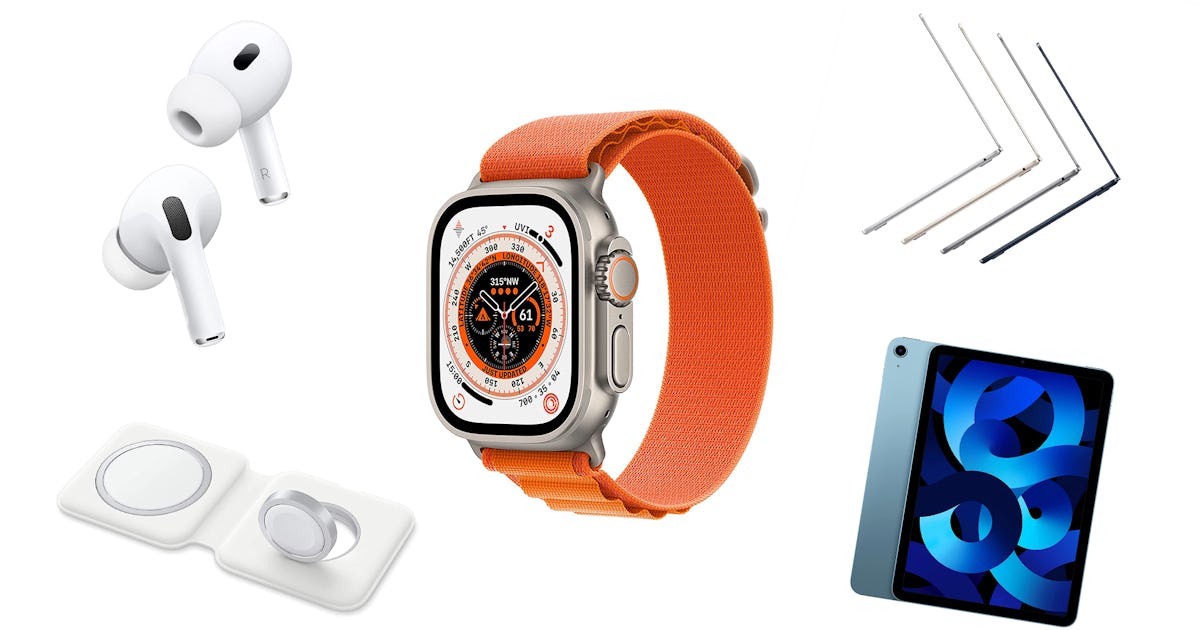 The 15 best early Black Friday Apple deals you don't want to miss
This is what you've all been waiting for: Black Friday deals on pricey Apple products, including solid discounts on AirPods, iPads, MacBooks, and more.

Sure, you can pay full price any time you want, but in this economy, every dollar saved is a dollar you can put toward something else, like your retirement savings. We know your time is precious, so let's go straight to the deals — the lowest price we can find for each Apple item. You're going to want to check out fast before they're out of stock!
About this newsletter: Do you think it can be improved? Have a story idea? Send those thoughts and more to us by emailing newsletter@inverse.com.
You're receiving this email because you signed up to receive communications from BDG Media. If you believe this has been sent to you in error, please safely

unsubscribe

.



315 Park Ave. South, New York, NY 10010



Copyright 2022 BDG Media, Inc. All rights reserved.

View in browser

Key phrases
Older messages
🚀 NASA successfully launches Artemis I
Wednesday, November 16, 2022
Plus: This supercar just shattered an EV speed record. ‌ ‌ ‌ ‌ ‌ ‌ ‌ ‌ ‌ ‌ ‌ ‌ ‌ ‌ ‌ ‌ ‌ ‌ ‌ ‌ ‌ ‌ ‌ ‌ ‌ ‌ ‌ ‌ ‌ ‌ ‌ ‌ ‌ ‌ ‌ ‌ ‌ ‌ ‌ ‌ ‌ ‌ ‌ ‌ ‌ ‌ ‌ ‌ ‌ ‌ ‌ ‌ ‌ ‌ ‌ ‌ ‌ ‌ ‌ ‌ ‌ ‌ ‌ ‌ ‌ ‌ ‌ ‌ ‌ ‌ ‌ ‌ ‌
Tuesday, November 15, 2022
Plus: A film crew discovers wreckage of tragic spaceflight off the coast of Florida. ‌ ‌ ‌ ‌ ‌ ‌ ‌ ‌ ‌ ‌ ‌ ‌ ‌ ‌ ‌ ‌ ‌ ‌ ‌ ‌ ‌ ‌ ‌ ‌ ‌ ‌ ‌ ‌ ‌ ‌ ‌ ‌ ‌ ‌ ‌ ‌ ‌ ‌ ‌ ‌ ‌ ‌ ‌ ‌ ‌ ‌ ‌ ‌ ‌ ‌ ‌ ‌ ‌ ‌ ‌ ‌ ‌ ‌
🍿 Neil Gaiman takes on 'The Sandman's worst critics
Monday, November 14, 2022
Plus: A single dose of psilocybin may alleviate major depression for 12 weeks, study finds. ‌ ‌ ‌ ‌ ‌ ‌ ‌ ‌ ‌ ‌ ‌ ‌ ‌ ‌ ‌ ‌ ‌ ‌ ‌ ‌ ‌ ‌ ‌ ‌ ‌ ‌ ‌ ‌ ‌ ‌ ‌ ‌ ‌ ‌ ‌ ‌ ‌ ‌ ‌ ‌ ‌ ‌ ‌ ‌ ‌ ‌ ‌ ‌ ‌ ‌ ‌ ‌ ‌ ‌ ‌
🧠 Let's talk about mind wandering
Sunday, November 13, 2022
The next time you're in an afternoon slump, you may want to let your mind wander. ‌ ‌ ‌ ‌ ‌ ‌ ‌ ‌ ‌ ‌ ‌ ‌ ‌ ‌ ‌ ‌ ‌ ‌ ‌ ‌ ‌ ‌ ‌ ‌ ‌ ‌ ‌ ‌ ‌ ‌ ‌ ‌ ‌ ‌ ‌ ‌ ‌ ‌ ‌ ‌ ‌ ‌ ‌ ‌ ‌ ‌ ‌ ‌ ‌ ‌ ‌ ‌ ‌ ‌ ‌ ‌ ‌ ‌
🌱 The future of air filtration is going green
Friday, November 11, 2022
Plus: It's time, once again, for John Wick to go to work. Who will he fight this time? ‌ ‌ ‌ ‌ ‌ ‌ ‌ ‌ ‌ ‌ ‌ ‌ ‌ ‌ ‌ ‌ ‌ ‌ ‌ ‌ ‌ ‌ ‌ ‌ ‌ ‌ ‌ ‌ ‌ ‌ ‌ ‌ ‌ ‌ ‌ ‌ ‌ ‌ ‌ ‌ ‌ ‌ ‌ ‌ ‌ ‌ ‌ ‌ ‌ ‌ ‌ ‌ ‌ ‌ ‌