How to keep your customers, employees, and sanity
Layoffs and hiring freezes are on the rise in the tech industry right now. As many companies resort to downsizing in the face of economic uncertainty, others are taking alternative routes: upskilling from within and increasing L&D program efficiency.

So, how can you hold on to your employees and customers, all while keeping the ship afloat?

It's clear that organizations thrive when they invest in the personal and professional development of their employees (including neurodivergent team members), build a data-driven customer education strategy, and offer the learning support their in-person and remote teams really need to excel.

Even with greater budget scrutiny, companies that actively support their workforce and clientele can reap the benefits of higher stability, engagement and retention. This fosters a stronger sense of community and loyalty, which can boost team motivation and performance. That's a triple win for leaders, employees, and customers alike.

Speaking of community, why not join our L&D Collective, or reach out to us on LinkedIn, Facebook, and Twitter!

🤓🤓🤓🤓🤓🤓


[Live Discussion] How to Build a Culture of Upskilling and Personal Growth - (November 29th)



There's no doubt that organizations which actively support employees in their personal growth will reap the benefits. When combined with timely, relevant, and interesting learning, organizations have the recipe for better employee performance and retention. Join our discussion with David James and Matthew Phelan to find out how to put this strategy into practice!

This time, it's personal

--------------------------------

How to Create A Customer Education Strategy That Boosts Retention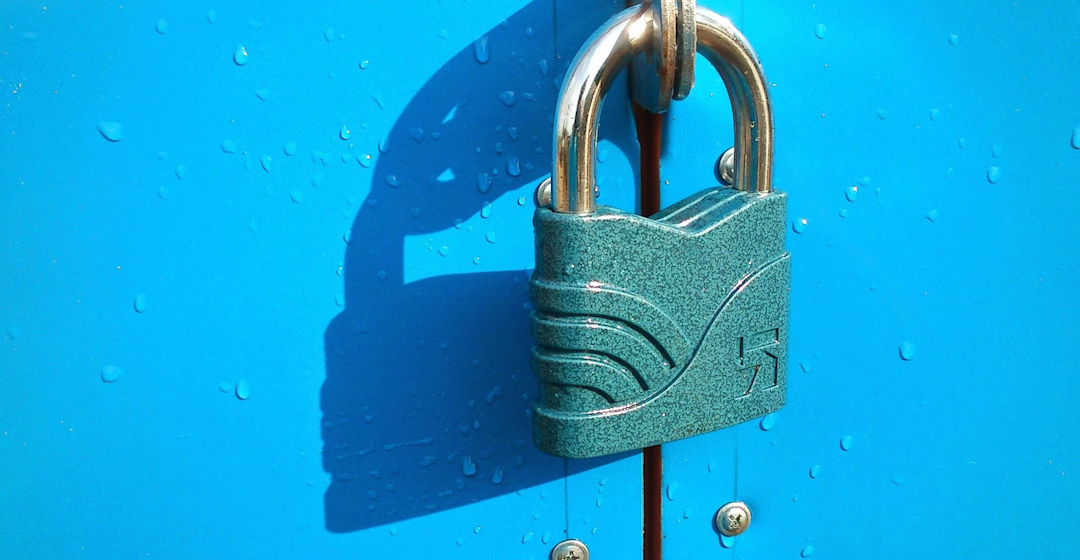 When you're able to quickly guide customers to clearly understand how a product works and its direct benefit, you're more likely to lock them in and retain them for the long haul. Learn how to develop a solid customer education strategy that helps them become master users of your product through training and education.

Read the guide

--------------------------------
How To Support Neurodivergent Employees in The Workplace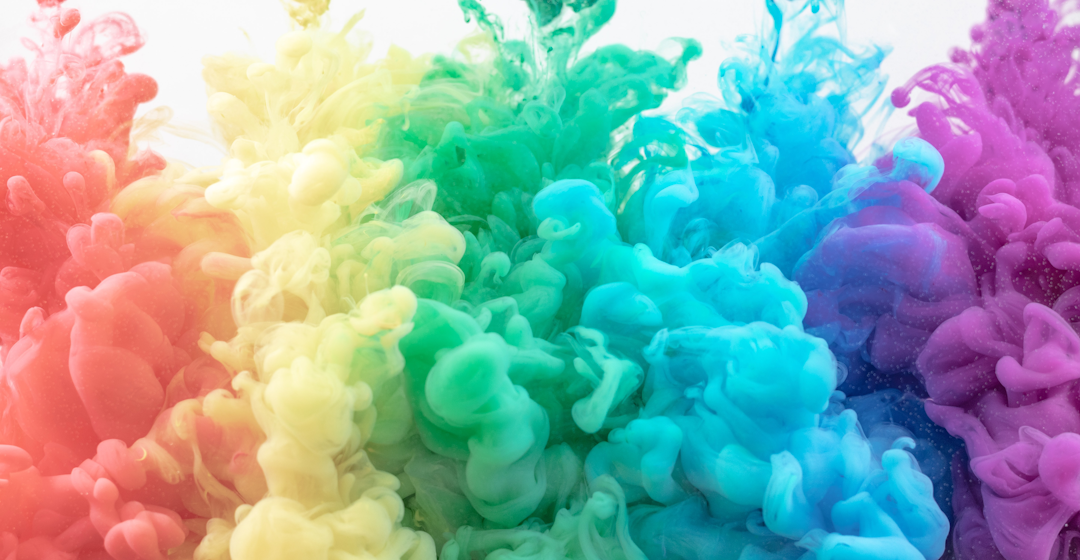 Neurodiversity is the idea that naturally-occurring variations in the brain cause some people to process, learn, and/or behave in ways that are different from the majority. Rather than be something to 'fix', companies should understand the benefits of embracing neurodiversity at work and how employers can support neurodivergent employees to succeed. Here's how.


--------------------------------

Dr. Robin Sargent's 'Do It Messy' Approach to Instructional Design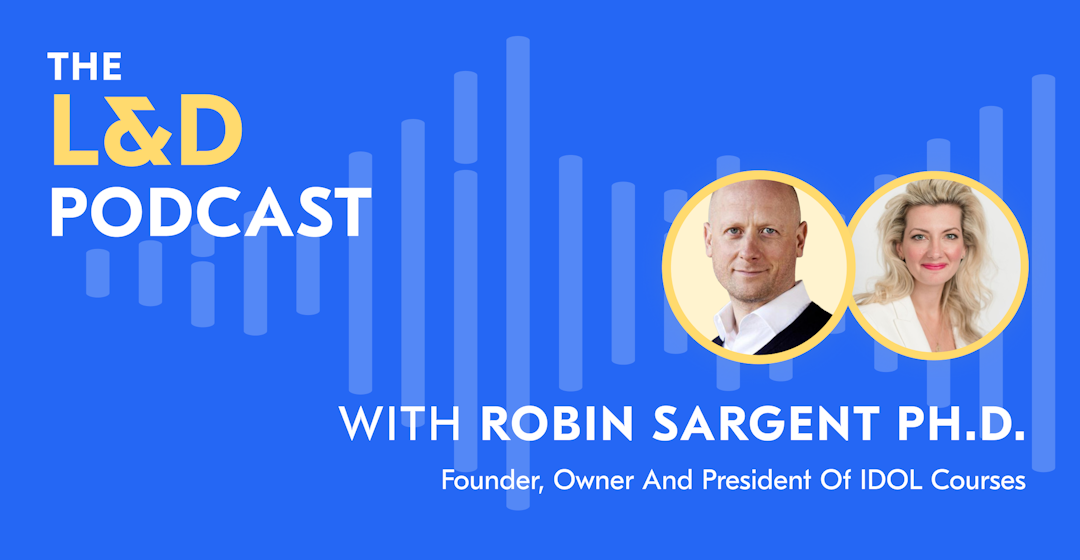 Wondering what's needed to counter the vast suites of bad 'click next' eLearning? Curious about how the role and remit of instructional design have changed in the era of Google and YouTube? In our latest L&D Podcast recap, Dr. Robin Sargent shares her unique approaches and skills to identify and solve performance gaps, while evolving and meeting the demands of the modern hybrid workforce.

Get messy

--------------------------------

How To Support Leaders in Managing High-Performing Remote Teams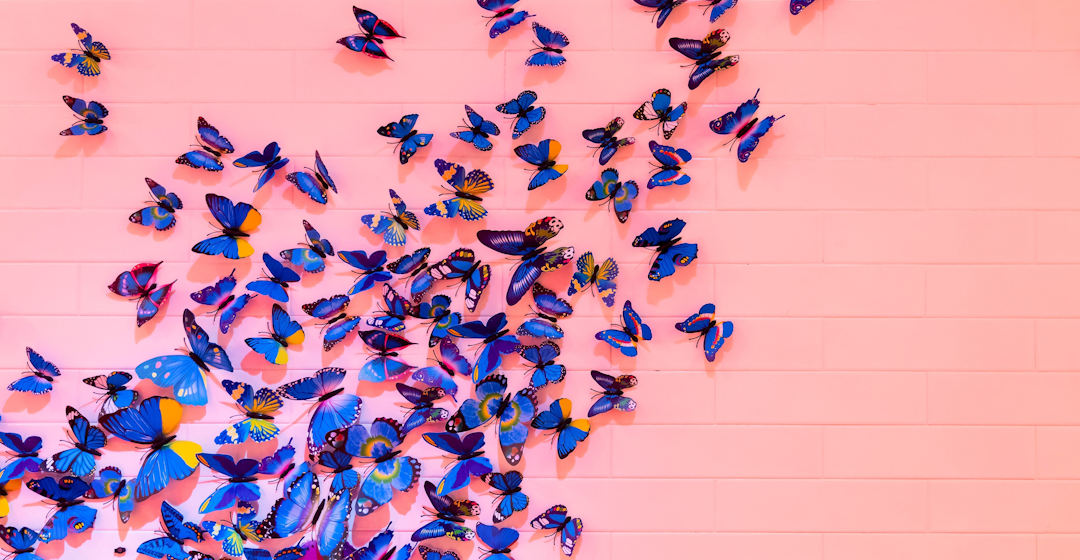 Remote working has become part of the working culture for companies across the globe, with 72% of employers saying remote work has helped to retain top employees. Given that the trend is likely to stay, L&D teams need to adapt their leadership training programs accordingly. In this guide, we've got seven things you can do right now to help your leaders thrive.

7 best practices to follow
--------------------------------

[LinkedIn Live Discussion] How To Retain And Engage Talent in 2023 (November 22nd)



Join the L&D execs from 360Learning, Highered, and Powtoon for a 25-minute fireside chat, where they'll delve into what it's going to take to avoid tunnel vision and retain, as well as actually engage, talent in 2023.

Save your spot
And that's it from me this week! 💛,
Joei from 360Learning
P.S. If you have any questions or feedback, hit reply – I read every email and will get back to you personally.

What does 360Learning do? | Have a real person show you live
If you no longer wish to receive these emails, click on the following link: Unsubscribe

Key phrases
Older messages
Is your learning tech stack in trouble?
Thursday, November 10, 2022
Keeping things simple could help. As L&D leaders, we're inundated with different learning technologies all promising L&D miracles. This can make it that much harder to transition to the
Thursday, November 3, 2022
How to win with results-driven learning content. L&D can be a tricky science, and finding the formula for high performance is the question everyone wants answered. Well, here's the secret.
Thursday, October 27, 2022
Here's why L&D leaders need business acumen As L&D leaders, we're constantly spinning plates. From authoring learning content to building eLearning programs and facilitating training
Thursday, October 20, 2022
Is one really the loneliest number? Are you a solo artist or more of a team player? Well, when you're the only person heading an L&D team of one, you don't have much of a choice. You need
Which country takes best care of new managers?
Thursday, October 13, 2022
Your managers need your help If you've stepped into the shoes of a manager, you'll remember how daunting your new responsibilities felt. Regulations, conflict resolution, communication,