We're Talkin' Bout Flea Market Montgomery!
Your ear to the ground. Tap in!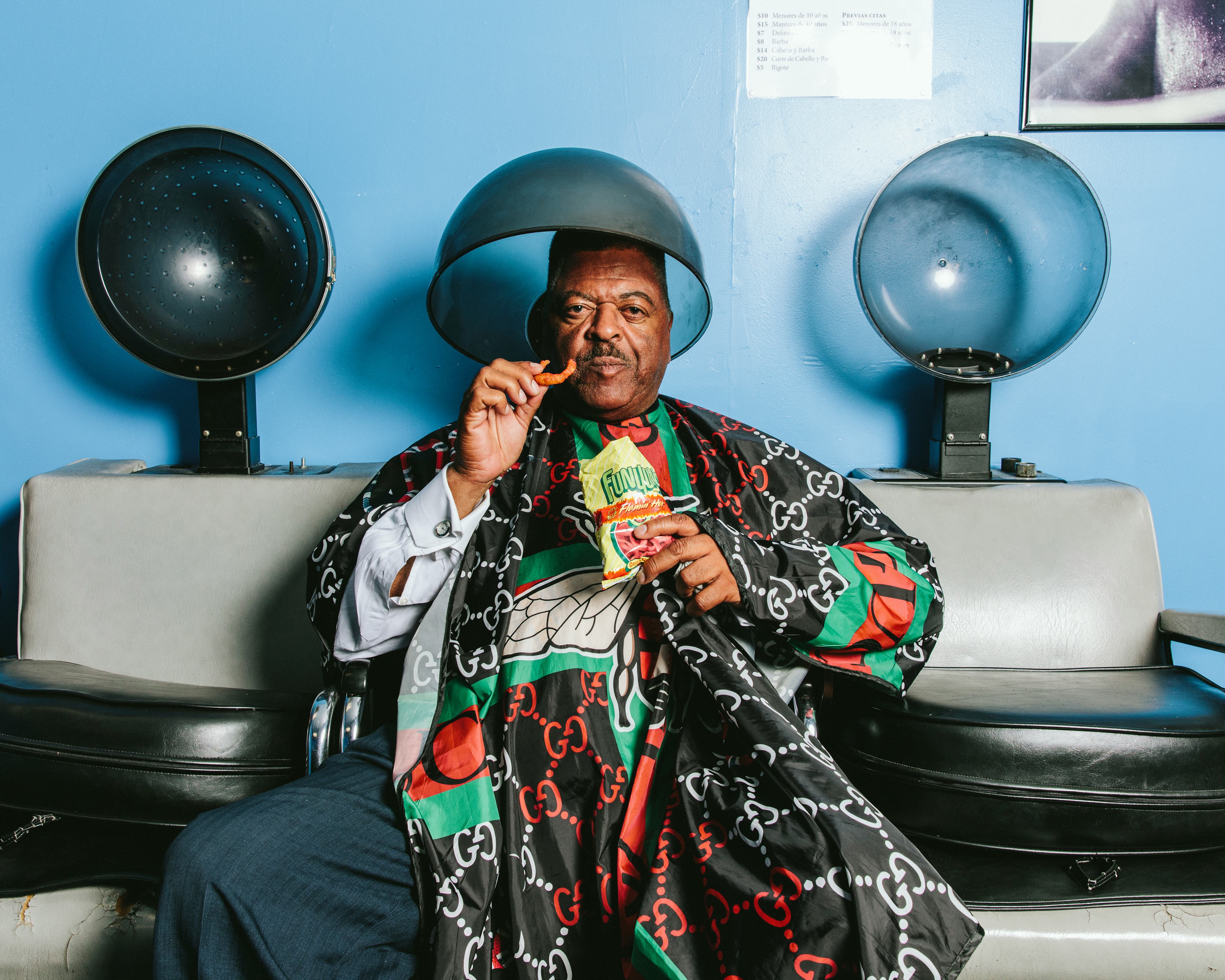 "Everything the kids are doing on TikTok? I started that. I'm the godfather of — what'd you call 'em? — memes."

Flea Market Montgomery is one of my favorite — and objectively, one of the best — YouTube videos of all time but I didn't know anything about the man behind the viral sensation, until now. First of all, we're name twins (fraternal)! There is no second of all but please enjoy this peek inside Sammy Stephens' life as he tries to recapture the magic of his iconic commercial. I hope he finds new success and receives his flowers before it's too late.
Read More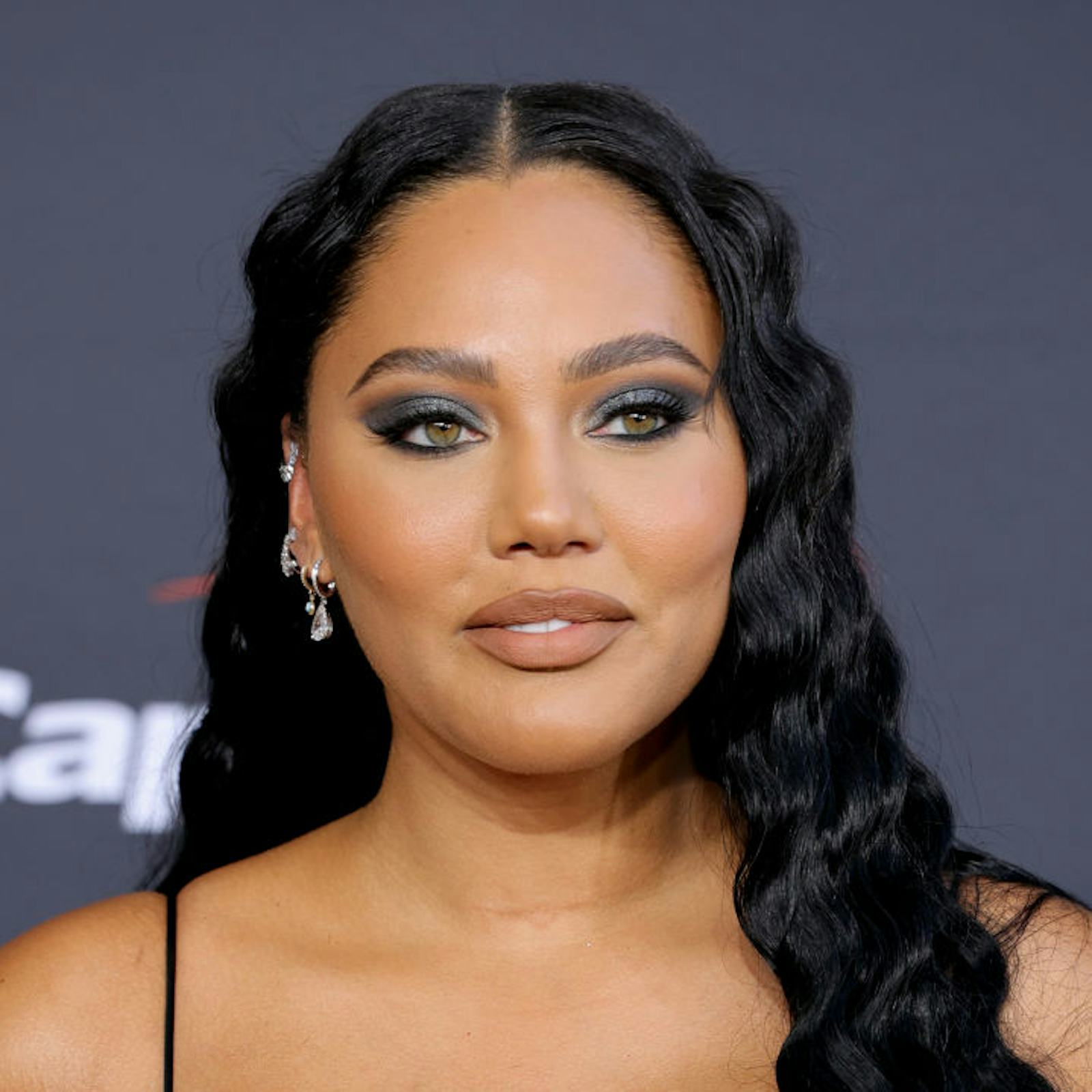 The entrepreneur, author, restauranteur, and mother of three is a small business owner whose very own Ayesha Curry Kitchenware collection is sold on the online retailer, so she knows that Amazon's offerings go beyond big brand names.
Read More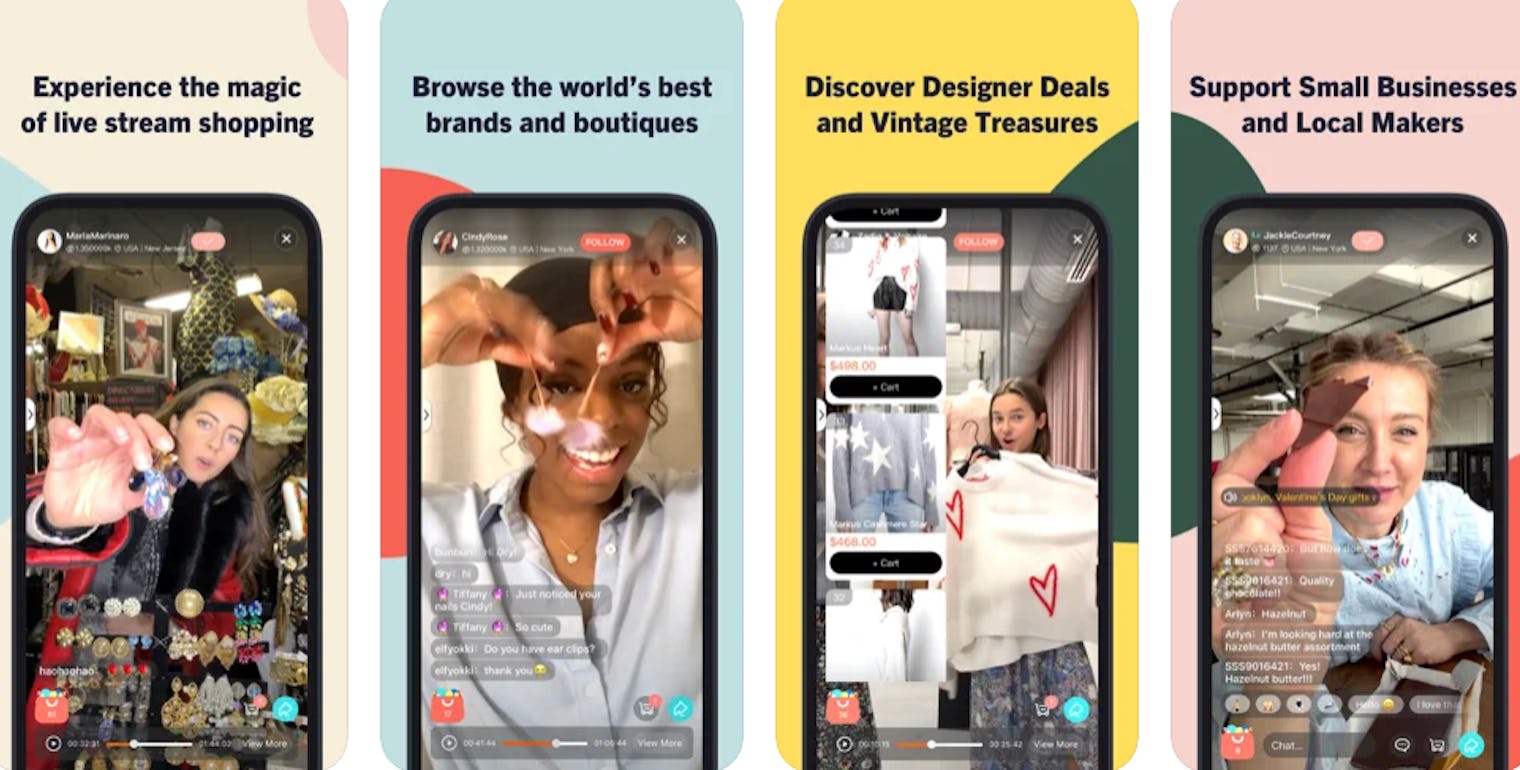 To inspire your next downloading spree, take a look at what these innovative apps are all about.
Read More
You're receiving this email because you signed up to receive communications from BDG Media. If you believe this has been sent to you in error, please safely

unsubscribe

.



315 Park Ave. South, New York, NY 10010



Copyright 2022 BDG Media, Inc. All rights reserved.

View in browser

Key phrases
Older messages