Everybody Say "Thank You, Missy Elliott"
Your ear to the ground. Tap in!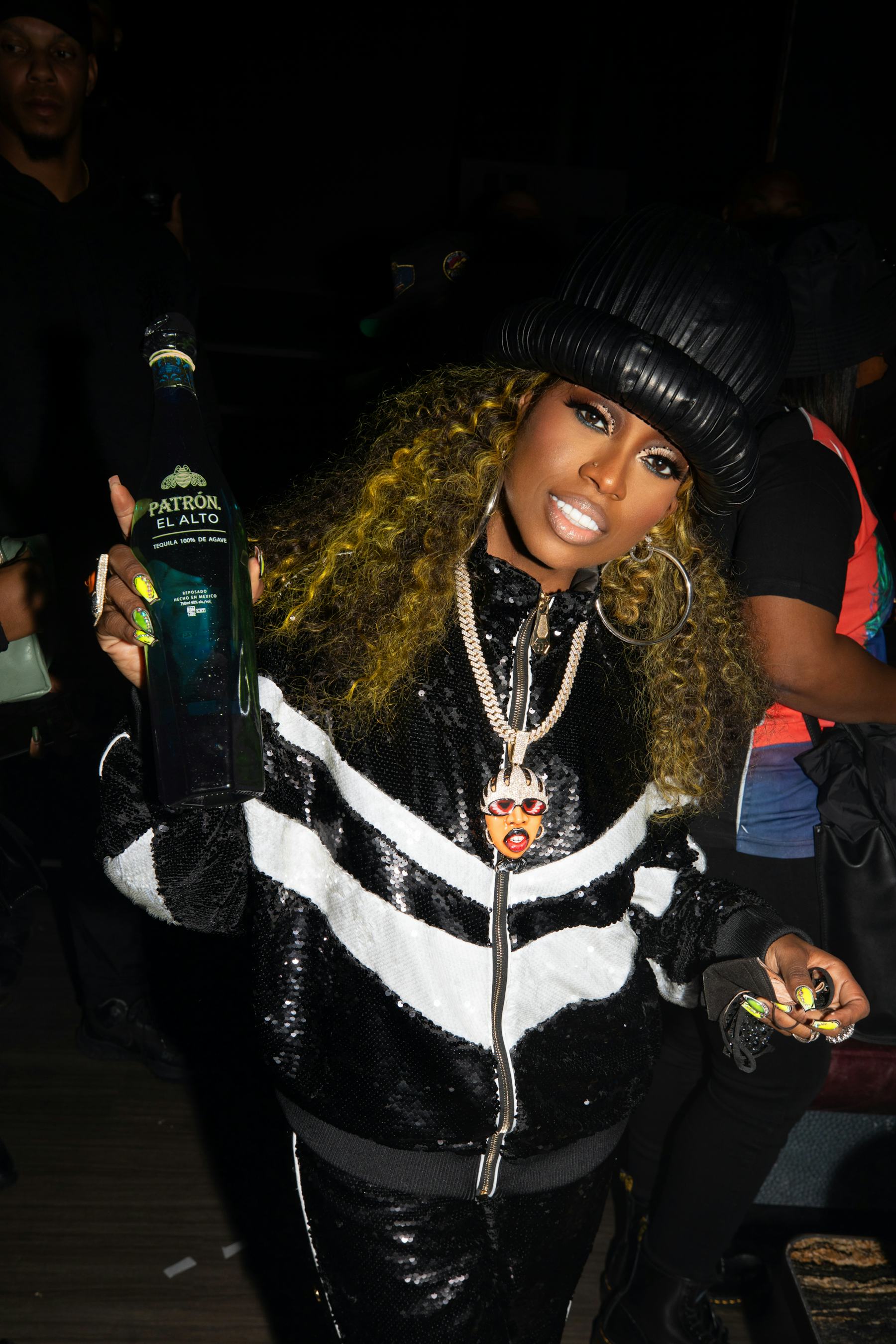 I stan a relatable queen, lest we forget, we are all Missy Elliott's sons. Twenty years ago, she blessed us with Under Construction — I'd enjoyed her music for… basically my entire life up to that point, but with "Work It," there was a shift! Not to be dramatic, but as a fat little Black girl, the single and subsequent music video was both a possibility model and a vision for the future. One of Missy's greatest talents is creating big, beautiful, weird worlds that are not just welcome to but specifically created for Black women like me. To this day, I am a fly gal who gets my nails done, gets pedicures, and gets my hair did.
Read More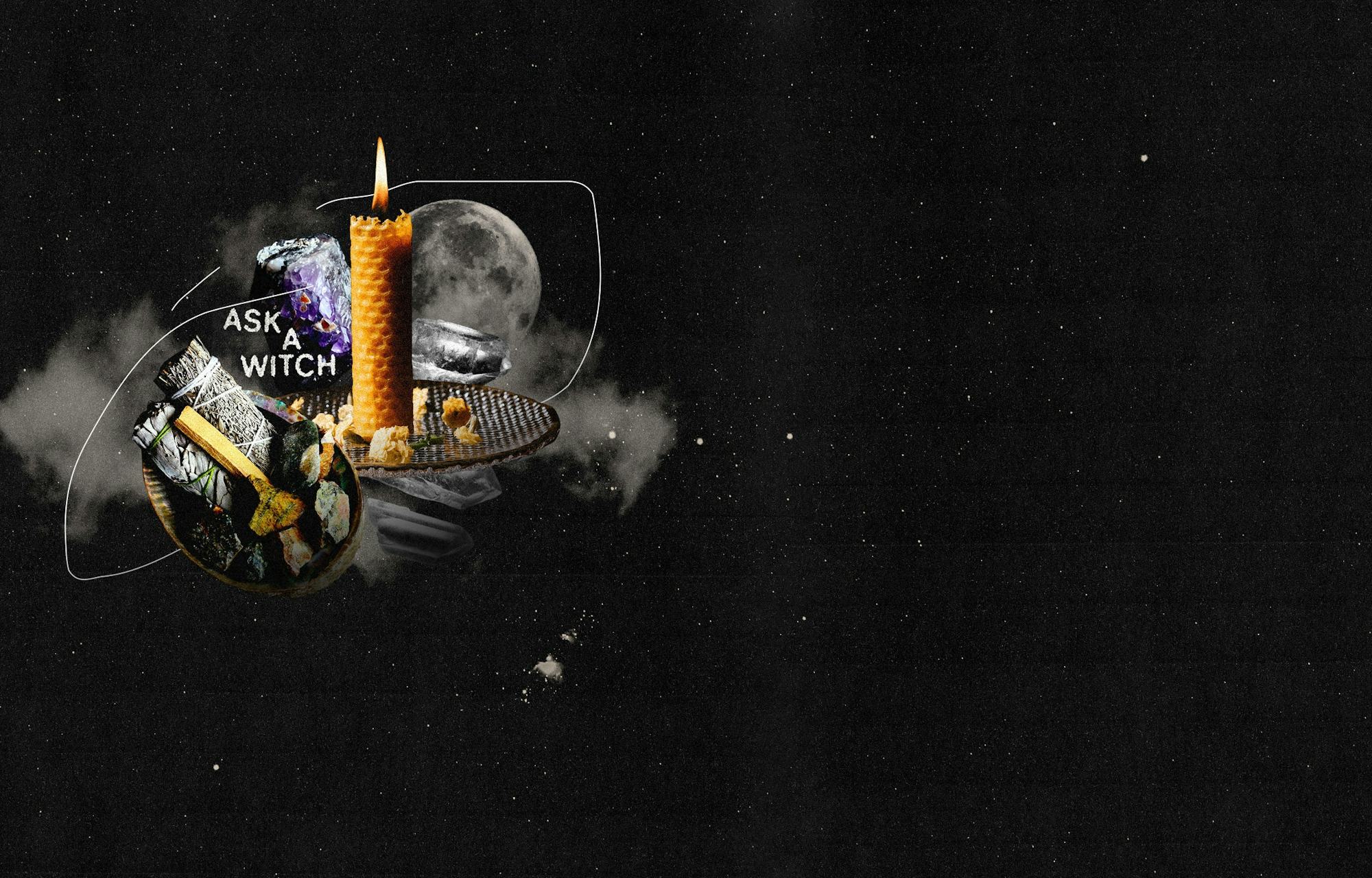 "When you're at home and things get crazy, remember that your ancestors are there. They want us to talk to them. You can always escape to them."
Read More
You're receiving this email because you signed up to receive communications from BDG Media. If you believe this has been sent to you in error, please safely

unsubscribe

.



315 Park Ave. South, New York, NY 10010



Copyright 2022 BDG Media, Inc. All rights reserved.

View in browser

Key phrases
Older messages
The Best Early Black Friday Deals Are On Amazon Now
Friday, November 25, 2022
Plus, how this 'Gossip Girl' episode changed pop culture history. ‌ ‌ ‌ ‌ ‌ ‌ ‌ ‌ ‌ ‌ ‌ ‌ ‌ ‌ ‌ ‌ ‌ ‌ ‌ ‌ ‌ ‌ ‌ ‌ ‌ ‌ ‌ ‌ ‌ ‌ ‌ ‌ ‌ ‌ ‌ ‌ ‌ ‌ ‌ ‌ ‌ ‌ ‌ ‌ ‌ ‌ ‌ ‌ ‌ ‌ ‌ ‌ ‌ ‌ ‌ ‌ ‌ ‌ ‌ ‌ ‌ ‌ ‌ ‌
Marcus Mumford Is Officially A Swiftie
Thursday, November 24, 2022
Plus, Julia Fox opens up about why she dated Kanye. ‌ ‌ ‌ ‌ ‌ ‌ ‌ ‌ ‌ ‌ ‌ ‌ ‌ ‌ ‌ ‌ ‌ ‌ ‌ ‌ ‌ ‌ ‌ ‌ ‌ ‌ ‌ ‌ ‌ ‌ ‌ ‌ ‌ ‌ ‌ ‌ ‌ ‌ ‌ ‌ ‌ ‌ ‌ ‌ ‌ ‌ ‌ ‌ ‌ ‌ ‌ ‌ ‌ ‌ ‌ ‌ ‌ ‌ ‌ ‌ ‌ ‌ ‌ ‌ ‌ ‌ ‌ ‌ ‌ ‌ ‌ ‌ ‌ ‌ ‌