360Learning - Your CEO wants you to do more with less
As we inch closer to 2023, companies across all industries are communicating the same internal message: "We need to do more with less." L&D teams are no exception, which means proving L&D impact to leadership is now more crucial than ever to preserve budgets.


But how exactly do you do more with shrinking funds? Our CEO Nick has a few handy suggestions. For starters: reassess your strategy, priorities, and budgets when it comes to developing the learning and skills your organization needs to thrive. Then, you can aim to reduce, replicate, or automate processes wherever possible.


For example: use a client onboarding checklist to set new customers up for success without reinventing the wheel with each deal signed. And double down on product education for employees and customers to optimize adoption while minimizing churn.


And while it's easy to get wrapped up in the metrics of measuring impact, you shouldn't forget to keep the human experience at the heart of your learning initiatives. After all, it's the diversity of insights within each one of your teams that creates a purposeful and truly successful learning culture.

Speaking of learning culture, why not join our L&D Collective, or reach out to us on LinkedIn, Facebook, and Twitter!

🤓🤓🤓🤓🤓🤓


Doing More with Less: How to Preserve Your L&D Budget by Proving Your Impact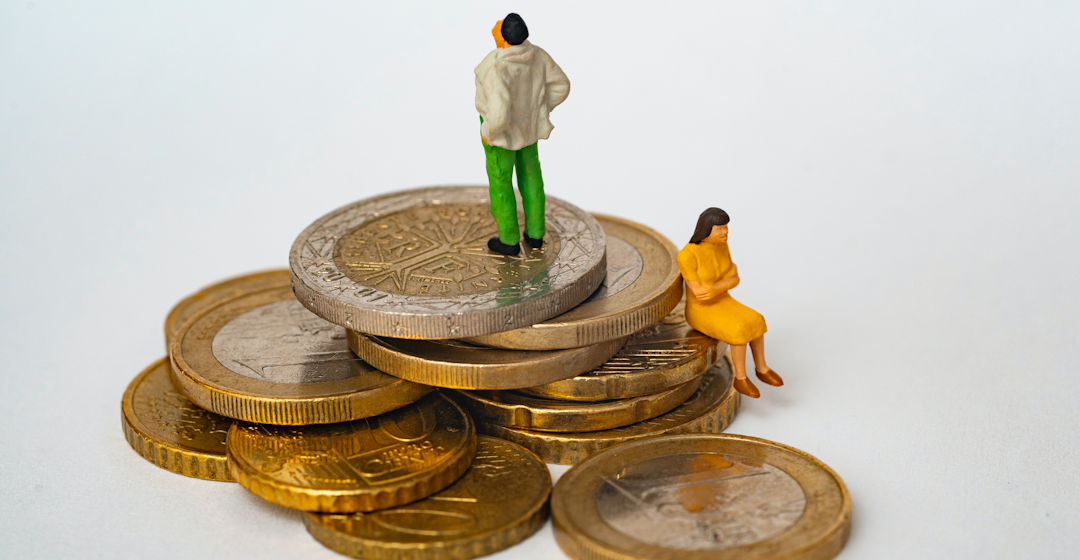 As the economy is changing, boards, CEOs, and CFOs are becoming more cautious with cash and spend. We're all asked to 'do more with less.' So, what do these changes mean for HR, Talent, and Learning teams? In this article, our CEO Nick Hernandez offers some pointers on preserving your L&D budget by proving your impact to your company leadership.
Prove your impact

--------------------------------

Jumpstart Your Customer Relationships: Free Client Onboarding Checklist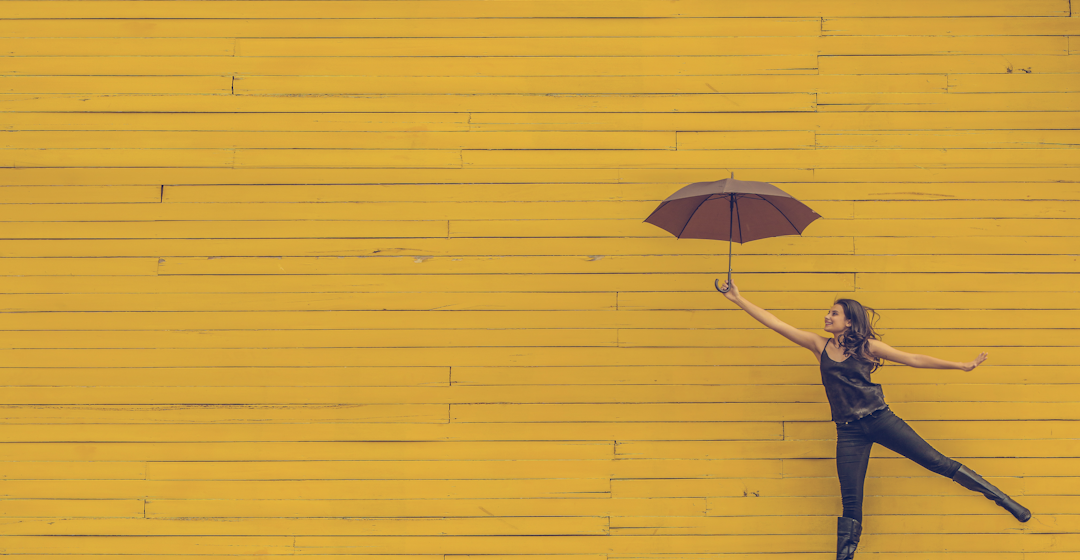 80% of your company's revenue comes from just 20% of your clients. That's a compelling argument for building and maintaining strong client relationships right off the bat. Here are six repeatable steps to streamline your onboarding workflow and help get your clients up to speed. The best part? You don't have to reinvent the wheel each time you gain a new customer.

Get the checklist

--------------------------------
Want Happy Customers? Invest in Product Education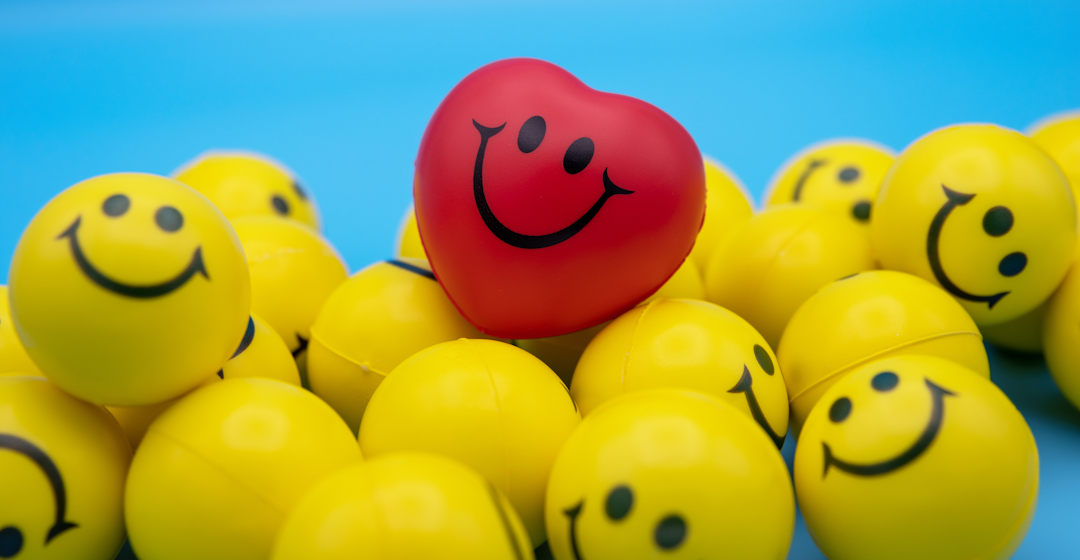 For a customer to truly understand the power of your product, they need to know how to use it. That's where product education comes in. And when your product repeatedly delivers on your company's promises, customers love it. Here's how to make robust product education a core part of your L&D strategy.

Great Minds on Learning: Expert Insights From John Helmer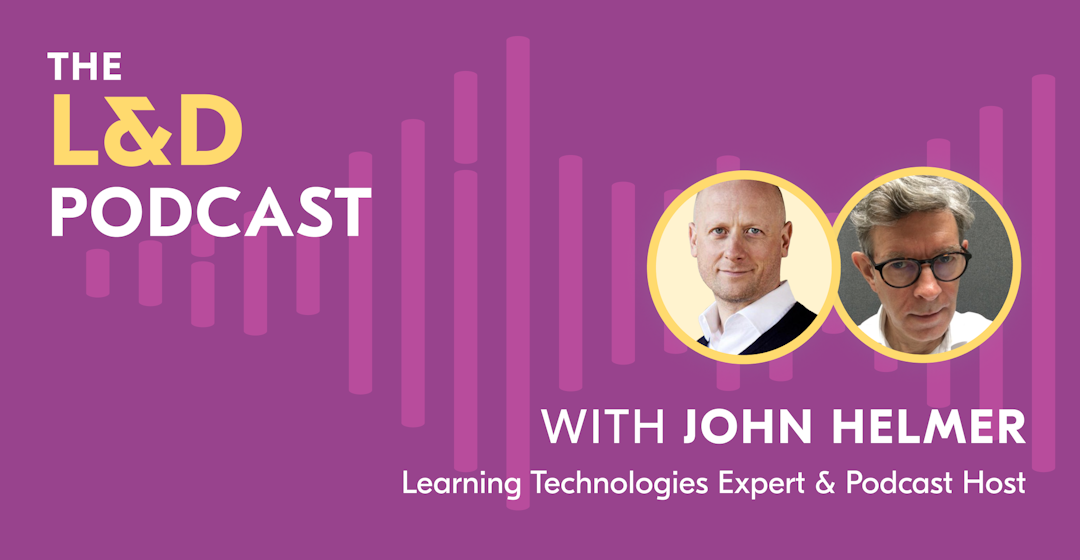 Many L&D leaders began their careers in different fields before settling into learning and development roles. That's the beautiful thing about L&D—it attracts people from a wide range of professions. In this podcast recap, David James and John Helmer offer fascinating insights on the people and approaches that have informed so much of the L&D profession.

Great minds think alike
--------------------------------

4 Defining Learning Culture Initiatives: Empathy-Guided L&D at Penn State Health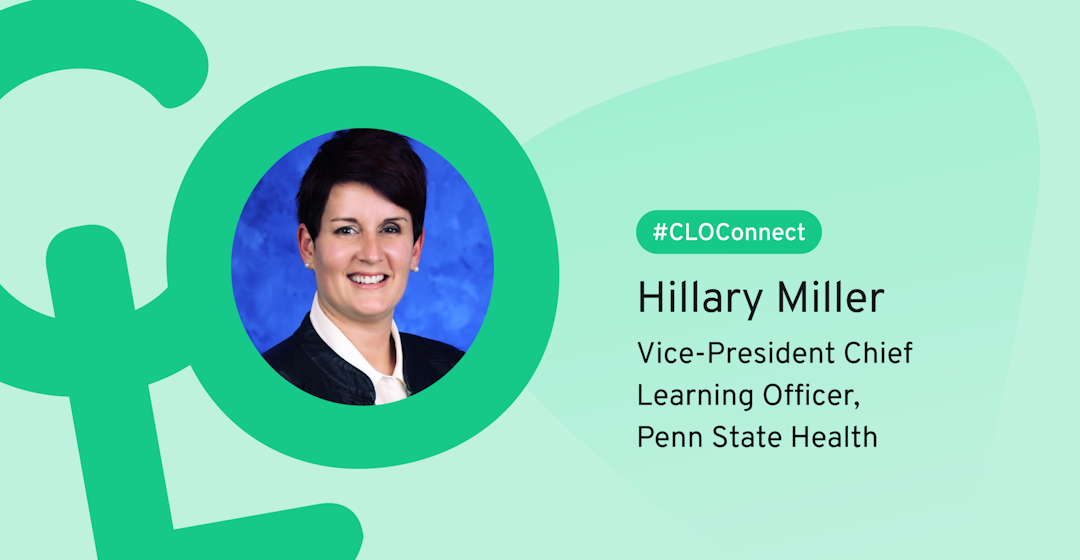 As L&D leaders, we constantly try to ensure that our learning culture best fits our organization. But are we forgetting something critical to the human experience in the process? In our latest episode of CLO Connect, Head of Learning Audrey Jarre speaks with Hillary Miller, Vice President CLO at Penn State Health, about putting human experience at the heart of new hire learning.

And that's it from me this week! 💛,
Joei from 360Learning
P.S. If you have any questions or feedback, hit reply – I read every email and will get back to you personally.

What does 360Learning do? | Have a real person show you live
If you no longer wish to receive these emails, click on the following link: Unsubscribe

Older messages
Thursday, November 24, 2022
...but it doesn't have to be We've said it a thousand times, but it's worth repeating: the way we work has changed. Now, people crave systems of trust and flexibility, but organizations are
How to keep your customers, employees, and sanity
Thursday, November 17, 2022
Hint: It's all about supportive L&D Layoffs and hiring freezes are on the rise in the tech industry right now. As many companies resort to downsizing in the face of economic uncertainty, others
Is your learning tech stack in trouble?
Thursday, November 10, 2022
Keeping things simple could help. As L&D leaders, we're inundated with different learning technologies all promising L&D miracles. This can make it that much harder to transition to the