Everything To Know About The 'Harry & Meghan' Netflix Documentary
Up Next
Your complete guide to industry-shaping entertainment news, exclusive interviews with A-list celebs, and what you should stream this weekend.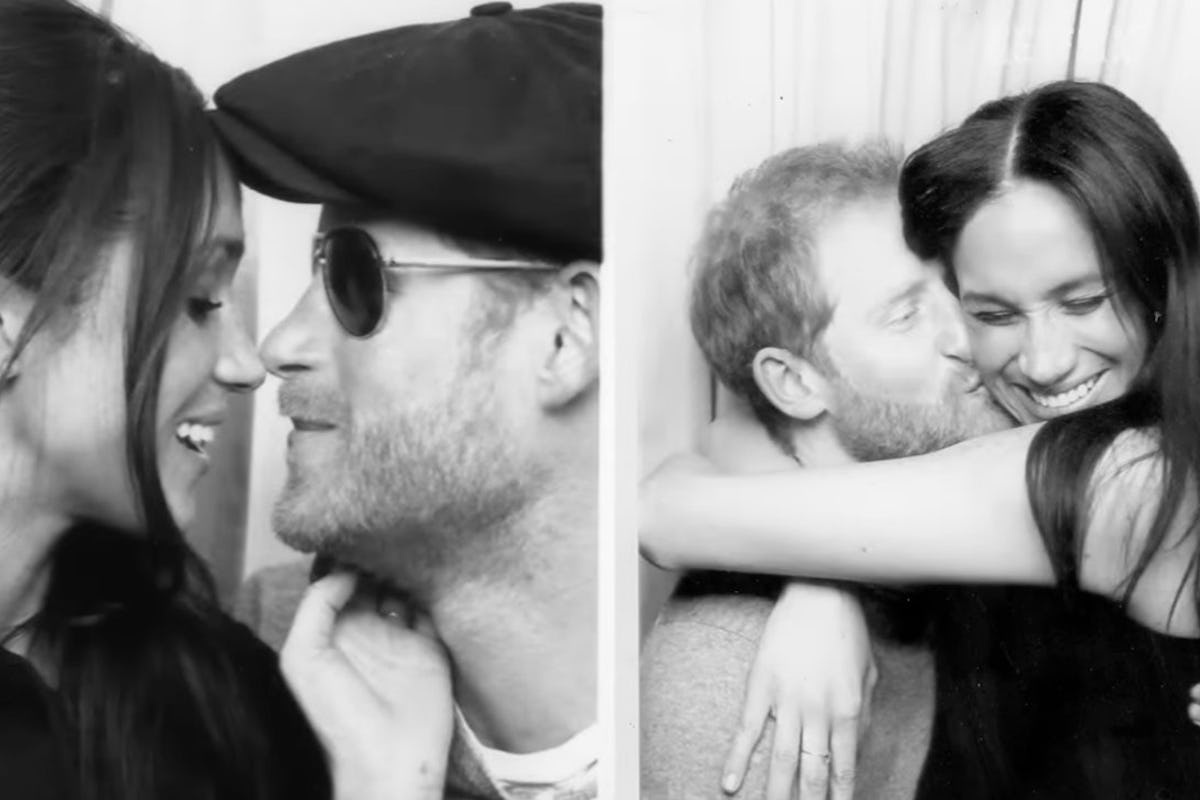 The Duke and Duchess of Sussex signed an unprecedented $100 million deal with Netflix in 2020, agreeing to develop exclusive content for the platform under their Archewell Productions banner. Although Prince Harry and Meghan Markle have kept relatively quiet about their Netlfix plans, the couple has been working on a docuseries about their life away from the royal family in Montecito, California, and the first-look trailer confirms the series is making its debut sooner than expected.
Read More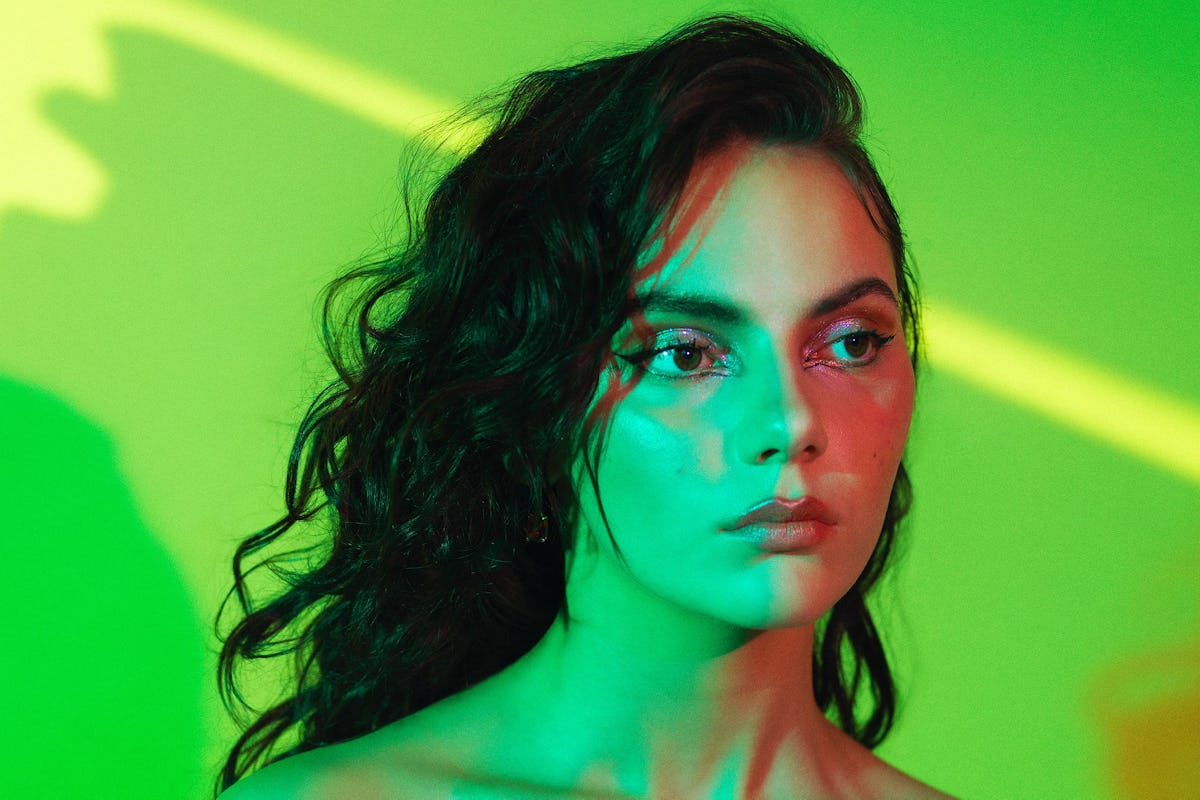 The His Dark Materials star reflects on the eight-episode final season, her secret role in a new Star Wars series, and how she blocks out negativity online.
Read More
You're receiving this email because you signed up to receive communications from BDG Media. If you believe this has been sent to you in error, please safely

unsubscribe

.



315 Park Ave. South, New York, NY 10010



Copyright 2022 BDG Media, Inc. All rights reserved.

View in browser

Older messages
Your Holiday Shopping Checklist
Friday, December 2, 2022
Amazon has everything you need. ‌ ‌ ‌ ‌ ‌ ‌ ‌ ‌ ‌ ‌ ‌ ‌ ‌ ‌ ‌ ‌ ‌ ‌ Dec. 02 2022 Bustle logo alt_text Presenting…The New Holiday Presented by Amazon Things have changed quite a bit since the days of
Hailey Bieber's 7 Best Hair Moments Of 2022
Friday, December 2, 2022
Plus, the trailer for Harry & Meghan's docuseries is here. ‌ ‌ ‌ ‌ ‌ ‌ ‌ ‌ ‌ ‌ ‌ ‌ ‌ ‌ ‌ ‌ ‌ ‌ ‌ ‌ ‌ ‌ ‌ ‌ ‌ ‌ ‌ ‌ ‌ ‌ ‌ ‌ ‌ ‌ ‌ ‌ ‌ ‌ ‌ ‌ ‌ ‌ ‌ ‌ ‌ ‌ ‌ ‌ ‌ ‌ ‌ ‌ ‌ ‌ ‌ ‌ ‌ ‌ ‌ ‌ ‌ ‌ ‌ ‌ ‌ ‌ ‌
Khloé K's Mermaid-Length Waves Are Absolutely Stunning
Wednesday, November 30, 2022
Plus, Elizabeth Debicki on playing Princess Diana in 'The Crown.' ‌ ‌ ‌ ‌ ‌ ‌ ‌ ‌ ‌ ‌ ‌ ‌ ‌ ‌ ‌ ‌ ‌ ‌ ‌ ‌ ‌ ‌ ‌ ‌ ‌ ‌ ‌ ‌ ‌ ‌ ‌ ‌ ‌ ‌ ‌ ‌ ‌ ‌ ‌ ‌ ‌ ‌ ‌ ‌ ‌ ‌ ‌ ‌ ‌ ‌ ‌ ‌ ‌ ‌ ‌ ‌ ‌ ‌ ‌ ‌ ‌ ‌ ‌ ‌
Netflix's December Lineup Is A True Holiday Gift
Tuesday, November 29, 2022
Plus, 'You' Season 4 Is Coming Sooner Than Expected. • Nov. 29, 2022 Up Next Your complete guide to industry-shaping entertainment news, exclusive interviews with A-list celebs, and what you