Bustle - Stepping Into 2023 Like…
Your ear to the ground. Tap in!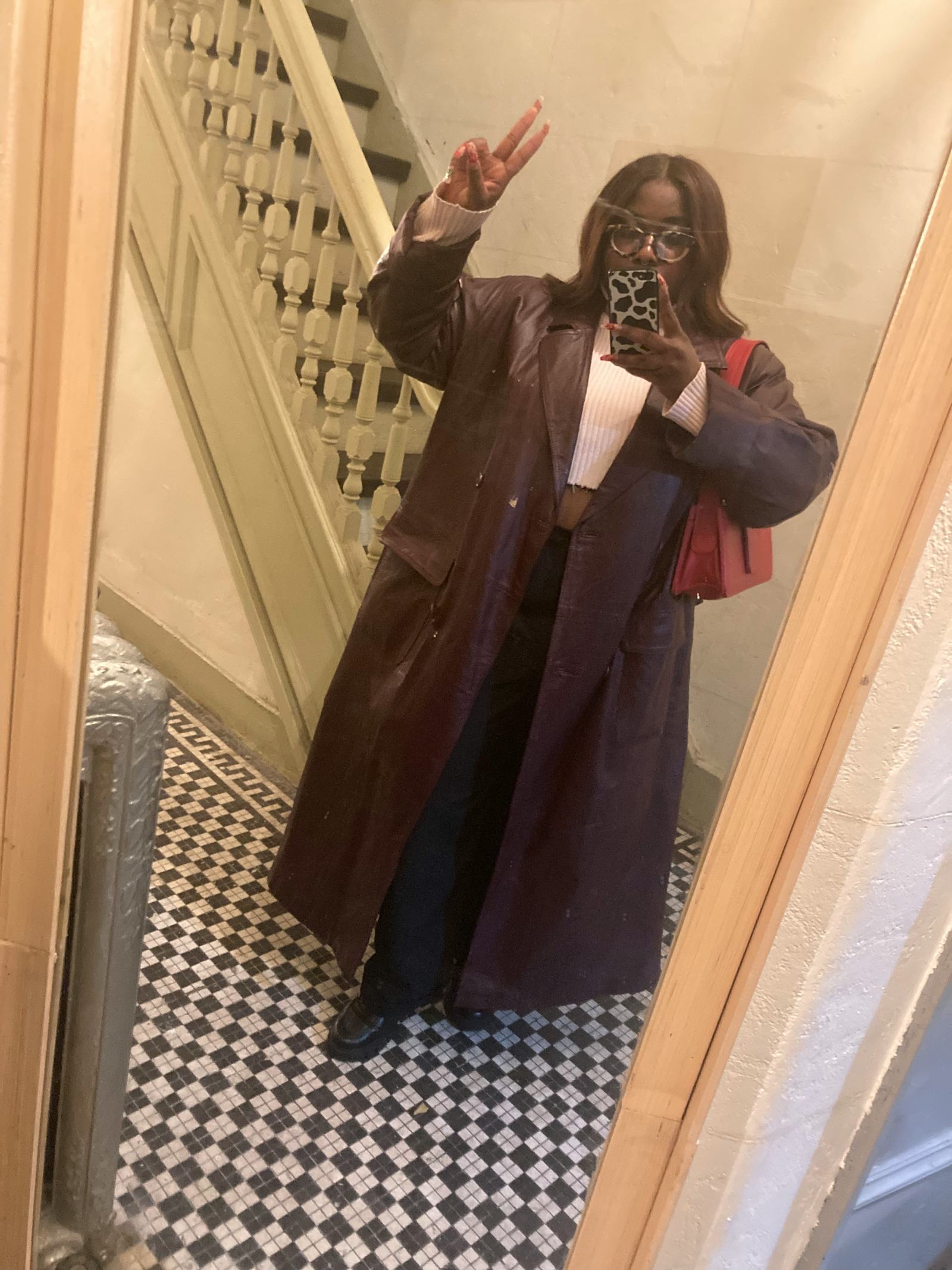 I don't really believe in New Year's resolutions but as we step into 2023, I hope to find the winter version of my perfect summer shoe. These wacky mules are at the top of my wish list. Heel hunt aside, 2022 was certainly a year (derogatory), as we can all attest. Despite the chaos, launching this newsletter has certainly been a highlight! Appreciate you all rocking with me for the past six months. We'll be back again next year (🤪) but in the meantime, feel free to visit our back catalog if you'd like to do a little EOY reflection.
Read More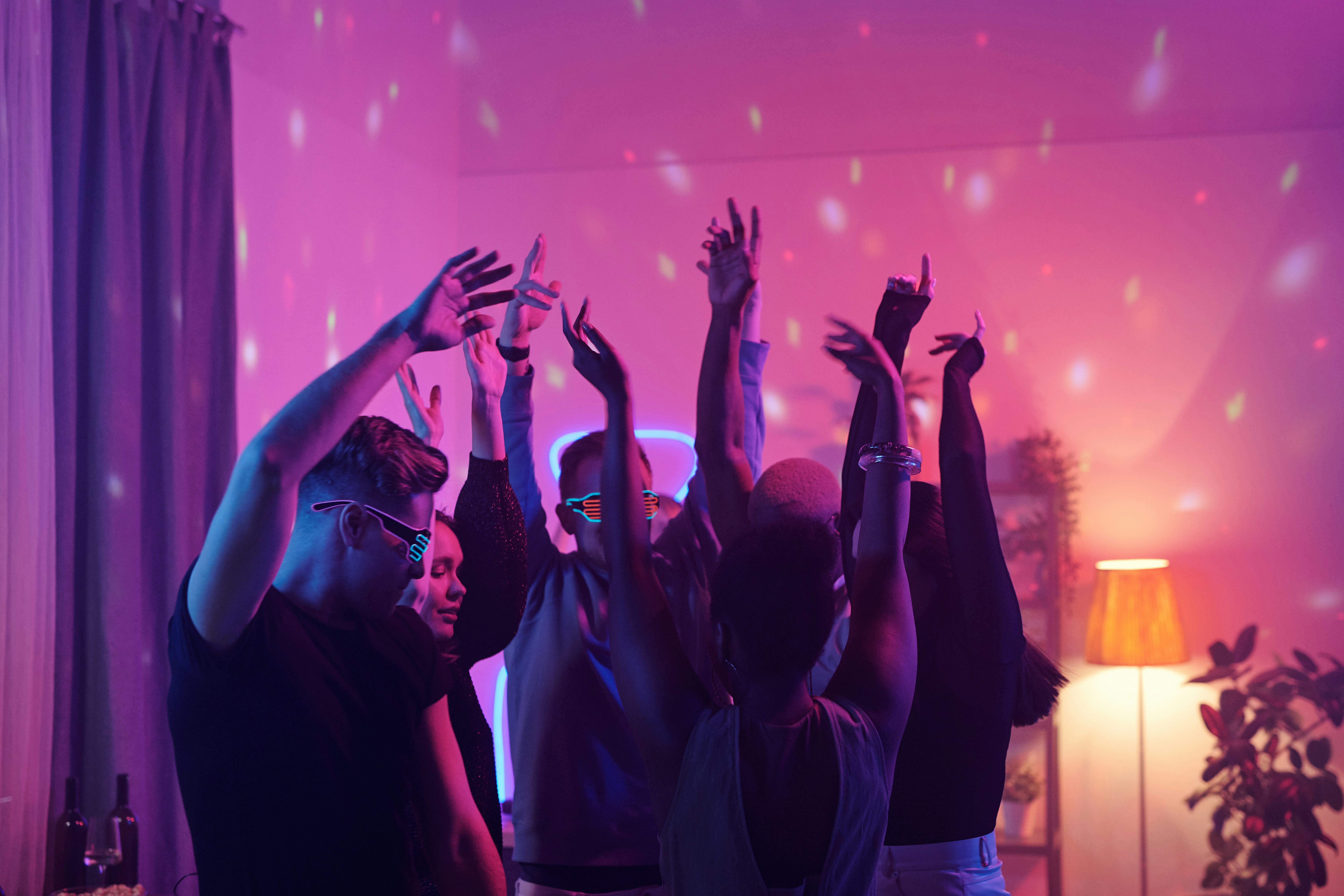 "Unlike those who choose to evaporate into the night without a trace, aka the Irish Goodbye, I want people to know I'm going. I want everyone to know I'm leaving specifically because of this asshole who has ruined the party beyond my ability to enjoy it, which they will once I loudly tell this offender to f*ck off forever because they don't think England has an obligation to return the art they stole from Africa, or whatever."
Read More
You're receiving this email because you signed up to receive communications from BDG Media. If you believe this has been sent to you in error, please safely

unsubscribe

.



315 Park Ave. South, New York, NY 10010



Copyright 2022 BDG Media, Inc. All rights reserved.

View in browser

Key phrases
Older messages
10 Super Cute "Ignorant" Style Tattoo Ideas
Friday, December 30, 2022
Plus, Kate Middleton's '00s style is trending on TikTok. ‌ ‌ ‌ ‌ ‌ ‌ ‌ ‌ ‌ ‌ ‌ ‌ ‌ ‌ ‌ ‌ ‌ ‌ ‌ ‌ ‌ ‌ ‌ ‌ ‌ ‌ ‌ ‌ ‌ ‌ ‌ ‌ ‌ ‌ ‌ ‌ ‌ ‌ ‌ ‌ ‌ ‌ ‌ ‌ ‌ ‌ ‌ ‌ ‌ ‌ ‌ ‌ ‌ ‌ ‌ ‌ ‌ ‌ ‌ ‌ ‌ ‌ ‌ ‌ ‌ ‌ ‌ ‌
The Most Dramatic Celebrity Hair Transformations Of 2022
Thursday, December 29, 2022
Plus, understanding the primal movement fitness trend. ‌ ‌ ‌ ‌ ‌ ‌ ‌ ‌ ‌ ‌ ‌ ‌ ‌ ‌ ‌ ‌ ‌ ‌ ‌ ‌ ‌ ‌ ‌ ‌ ‌ ‌ ‌ ‌ ‌ ‌ ‌ ‌ ‌ ‌ ‌ ‌ ‌ ‌ ‌ ‌ ‌ ‌ ‌ ‌ ‌ ‌ ‌ ‌ ‌ ‌ ‌ ‌ ‌ ‌ ‌ ‌ ‌ ‌ ‌ ‌ ‌ ‌ ‌ ‌ ‌ ‌ ‌ ‌ ‌ ‌ ‌ ‌ ‌
8 "Ugly" Fashion Trends That J. Lo Made Chic
Wednesday, December 28, 2022
Plus, what to focus on this Capricorn season. ‌ ‌ ‌ ‌ ‌ ‌ ‌ ‌ ‌ ‌ ‌ ‌ ‌ ‌ ‌ ‌ ‌ ‌ ‌ ‌ ‌ ‌ ‌ ‌ ‌ ‌ ‌ ‌ ‌ ‌ ‌ ‌ ‌ ‌ ‌ ‌ ‌ ‌ ‌ ‌ ‌ ‌ ‌ ‌ ‌ ‌ ‌ ‌ ‌ ‌ ‌ ‌ ‌ ‌ ‌ ‌ ‌ ‌ ‌ ‌ ‌ ‌ ‌ ‌ ‌ ‌ ‌ ‌ ‌ ‌ ‌ ‌ ‌ ‌ ‌ ‌ ‌ ‌
"Winter Coating" Is The Dating Trend No One Asked For
Tuesday, December 27, 2022
Plus, the best black manicures to wear all winter long. ‌ ‌ ‌ ‌ ‌ ‌ ‌ ‌ ‌ ‌ ‌ ‌ ‌ ‌ ‌ ‌ ‌ ‌ ‌ ‌ ‌ ‌ ‌ ‌ ‌ ‌ ‌ ‌ ‌ ‌ ‌ ‌ ‌ ‌ ‌ ‌ ‌ ‌ ‌ ‌ ‌ ‌ ‌ ‌ ‌ ‌ ‌ ‌ ‌ ‌ ‌ ‌ ‌ ‌ ‌ ‌ ‌ ‌ ‌ ‌ ‌ ‌ ‌ ‌ ‌ ‌ ‌ ‌ ‌ ‌ ‌ ‌ ‌