New 'Outer Banks' Episodes Are Coming Soon
Up Next
Your complete guide to industry-shaping entertainment news, exclusive interviews with A-list celebs, and what you should stream this weekend.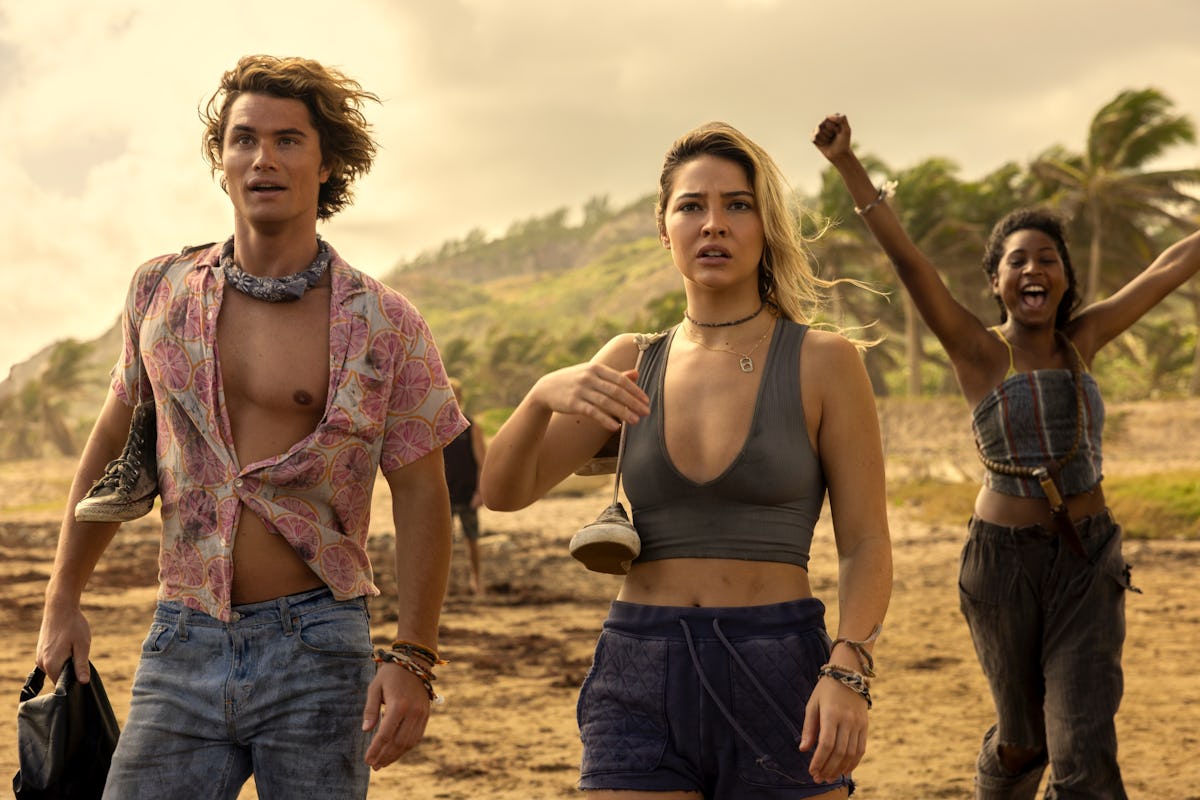 It's been over a year since Netflix dropped Outer Banks Season 2, and it appears fans will only have to be patient a little while longer for Season 3. The third — and damn you, Netflix, it better not be the last — installment of OBX finally has a confirmed release date.
Read More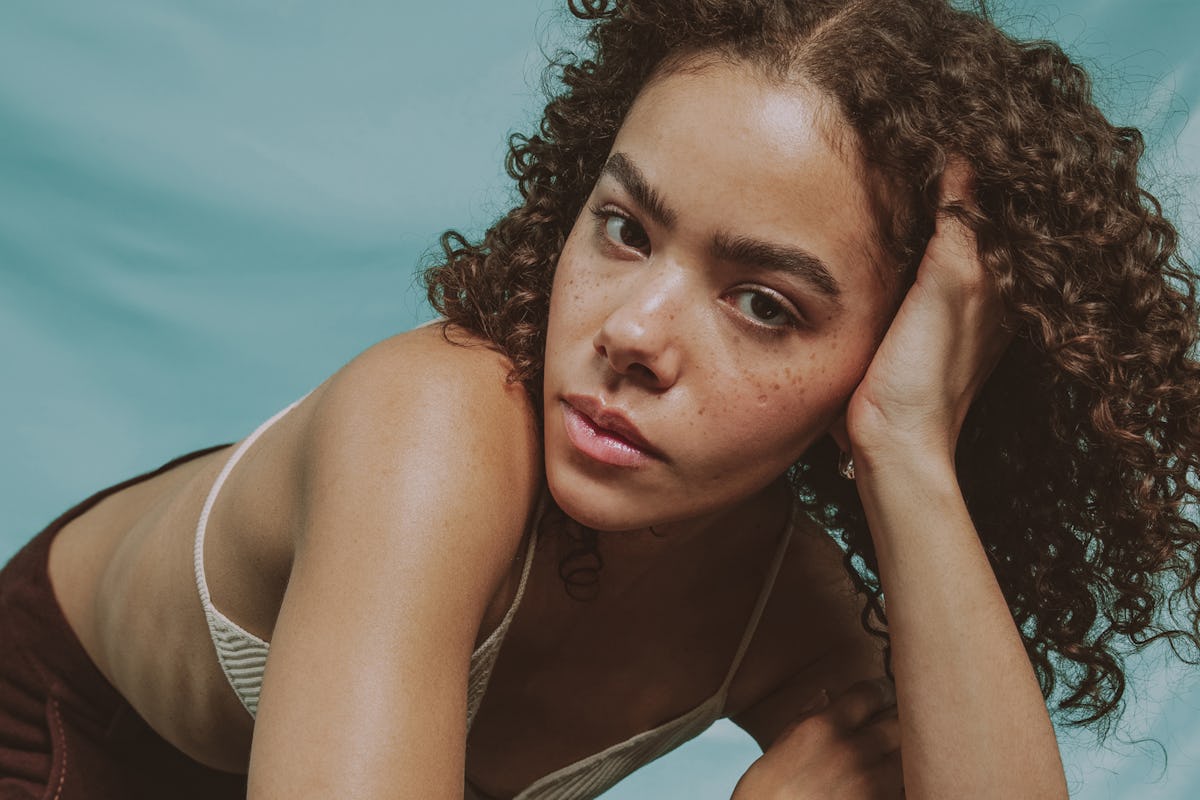 With Ginny & Georgia's "really dark" Season 2, the actor delves deep into her emotions — while having a good time IRL.
Read More
You're receiving this email because you signed up to receive communications from BDG Media. If you believe this has been sent to you in error, please safely

unsubscribe

.



315 Park Ave. South, New York, NY 10010



Copyright 2022 BDG Media, Inc. All rights reserved.

View in browser

Key phrases
Older messages
Gorgeous, Gorgeous Girls Channel Lizzo
Friday, January 6, 2023
Plus, a look back at Rihanna's wildest looks from the 2000s. • Jan. 06, 2023 Amplifying Our Voices Your ear to the ground. Tap in! Bustle | Nylon | Elite Daily | The Zoe Report | W | Inverse | MIC
8 Hairstyles To Hide Your Roots Between Dye Jobs
Friday, January 6, 2023
Plus, how to smell good all day, according to shower influencers. ‌ ‌ ‌ ‌ ‌ ‌ ‌ ‌ ‌ ‌ ‌ ‌ ‌ ‌ ‌ ‌ ‌ ‌ ‌ ‌ ‌ ‌ ‌ ‌ ‌ ‌ ‌ ‌ ‌ ‌ ‌ ‌ ‌ ‌ ‌ ‌ ‌ ‌ ‌ ‌ ‌ ‌ ‌ ‌ ‌ ‌ ‌ ‌ ‌ ‌ ‌ ‌ ‌ ‌ ‌ ‌ ‌ ‌ ‌ ‌ ‌ ‌ ‌ ‌ ‌ ‌ ‌ ‌
The 3 Zodiac Signs Most Likely To Believe In Astrology
Thursday, January 5, 2023
Plus, why "bestiemoon" vacations are having a moment. ‌ ‌ ‌ ‌ ‌ ‌ ‌ ‌ ‌ ‌ ‌ ‌ ‌ ‌ ‌ ‌ ‌ ‌ ‌ ‌ ‌ ‌ ‌ ‌ ‌ ‌ ‌ ‌ ‌ ‌ ‌ ‌ ‌ ‌ ‌ ‌ ‌ ‌ ‌ ‌ ‌ ‌ ‌ ‌ ‌ ‌ ‌ ‌ ‌ ‌ ‌ ‌ ‌ ‌ ‌ ‌ ‌ ‌ ‌ ‌ ‌ ‌ ‌ ‌ ‌ ‌ ‌ ‌ ‌
Hailey Bieber's Exposed Thong NYE Dress Was Everything
Wednesday, January 4, 2023
Plus, the new book releases we're most excited for this winter. ‌ ‌ ‌ ‌ ‌ ‌ ‌ ‌ ‌ ‌ ‌ ‌ ‌ ‌ ‌ ‌ ‌ ‌ ‌ ‌ ‌ ‌ ‌ ‌ ‌ ‌ ‌ ‌ ‌ ‌ ‌ ‌ ‌ ‌ ‌ ‌ ‌ ‌ ‌ ‌ ‌ ‌ ‌ ‌ ‌ ‌ ‌ ‌ ‌ ‌ ‌ ‌ ‌ ‌ ‌ ‌ ‌ ‌ ‌ ‌ ‌ ‌ ‌ ‌ ‌ ‌ ‌
The 10 Most Exciting Sci-Fi Movies Coming Out In 2023
Tuesday, January 3, 2023
Plus, The Viral Celebrity Moments That Defined The Year • Jan. 03, 2023 Up Next Your complete guide to industry-shaping entertainment news, exclusive interviews with A-list celebs, and what you should