360Learning - These 2 L&D strategies go hand-in-hand
What's keeping business execs up at night? Building and maintaining a skilled workforce in the midst of recession. L&D teams are under mounting pressure to create robust employee onboarding and training programs that fill critical skills gaps–all in hopes of driving greater productivity, while lowering costs.

Upskilling from within and employee mobility are the keys to achieving this in 2023. Yet as of last year, only 15% of organizations had active upskilling or reskilling programs in place. This might sound dire, but on the bright side, it gives you a real shot to get a step ahead of the competition.

The first step: diversifying skill sets to help people work more efficiently. For example, software engineers can learn about UX/UI theory to better collaborate with design teams. And customer success teams can take social media marketing courses to create more interactive and engaging customer onboarding experiences.

In the current economic climate, employees are seeking stable opportunities for growth and tenure. Upskilling programs set the path for internal career mobility, boosting employee engagement and satisfaction down the line. That's a win-win for employees and employers.

Want more actionable L&D insights, or to bounce ideas off fellow L&D experts? Join over 2,500 learning leaders in the L&D Collective, or reach out to us on LinkedIn, Facebook, and Twitter!


🤓🤓🤓🤓🤓🤓


Upskilling: The Key to Organizational Success in a Recession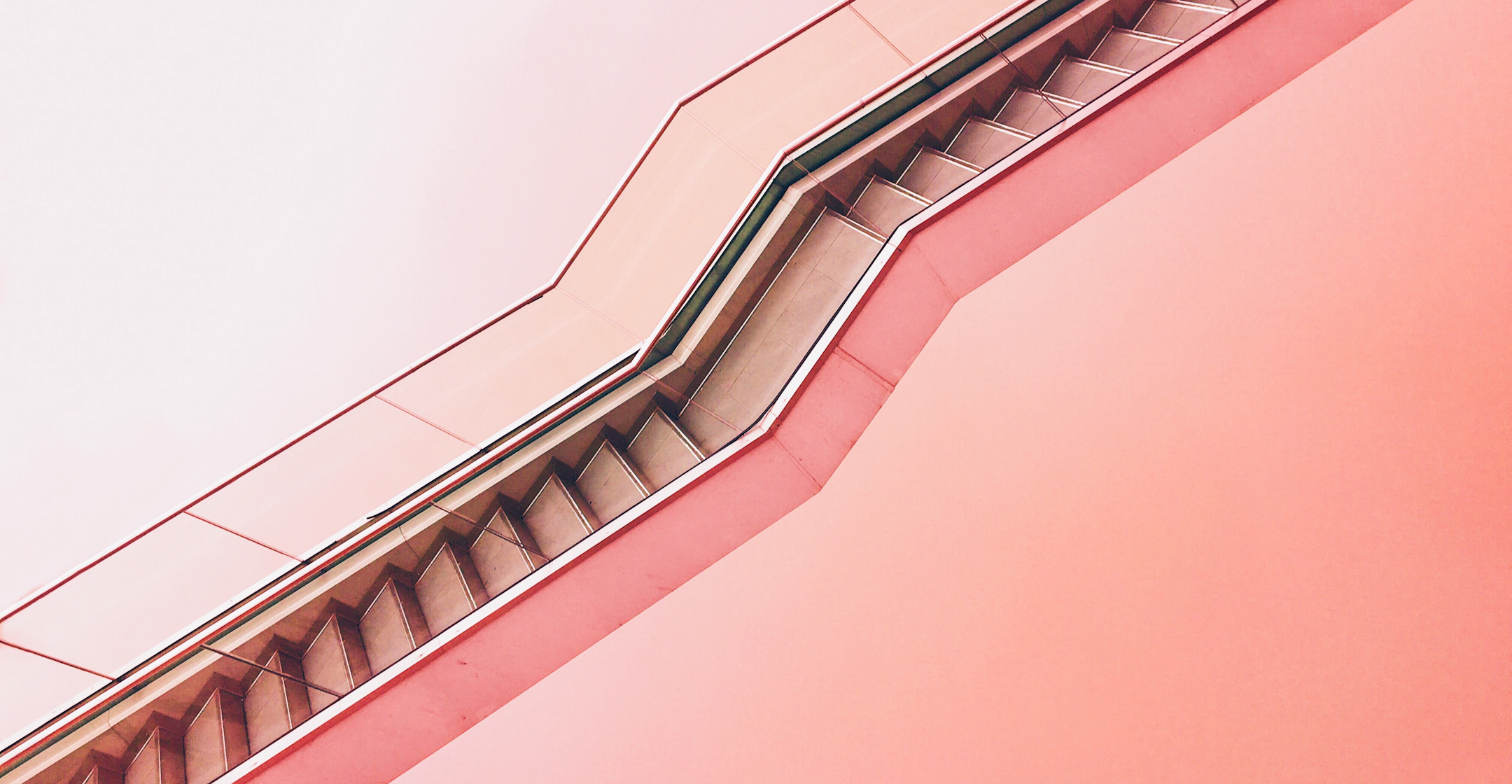 It's never been more important to upskill your teams. The effects of the COVID-19 pandemic shook the global economy–and subsequent budget cuts and hiring freezes have increased companies' pressure to do more with less. Learn how to use this cost-effective strategy to improve your teams' performance, and drive better business outcomes.


Move on up

--------------------------------
Collaborative Learning 101: Employee Onboarding with the 360Learning Suite


Many L&D managers face significant challenges when it comes to new employee onboarding: lack of structure, manual processes, and overly generic training. Curious about how 360Learning can help? This 30-minute demonstration by our learning specialist will show you how to future-proof your onboarding and reduce ramp-up time with automated and decentralized processes, and by capturing and sharing expert knowledge.

See 360Learning in action

--------------------------------

The Employee Mobility Strategy You Need in 2023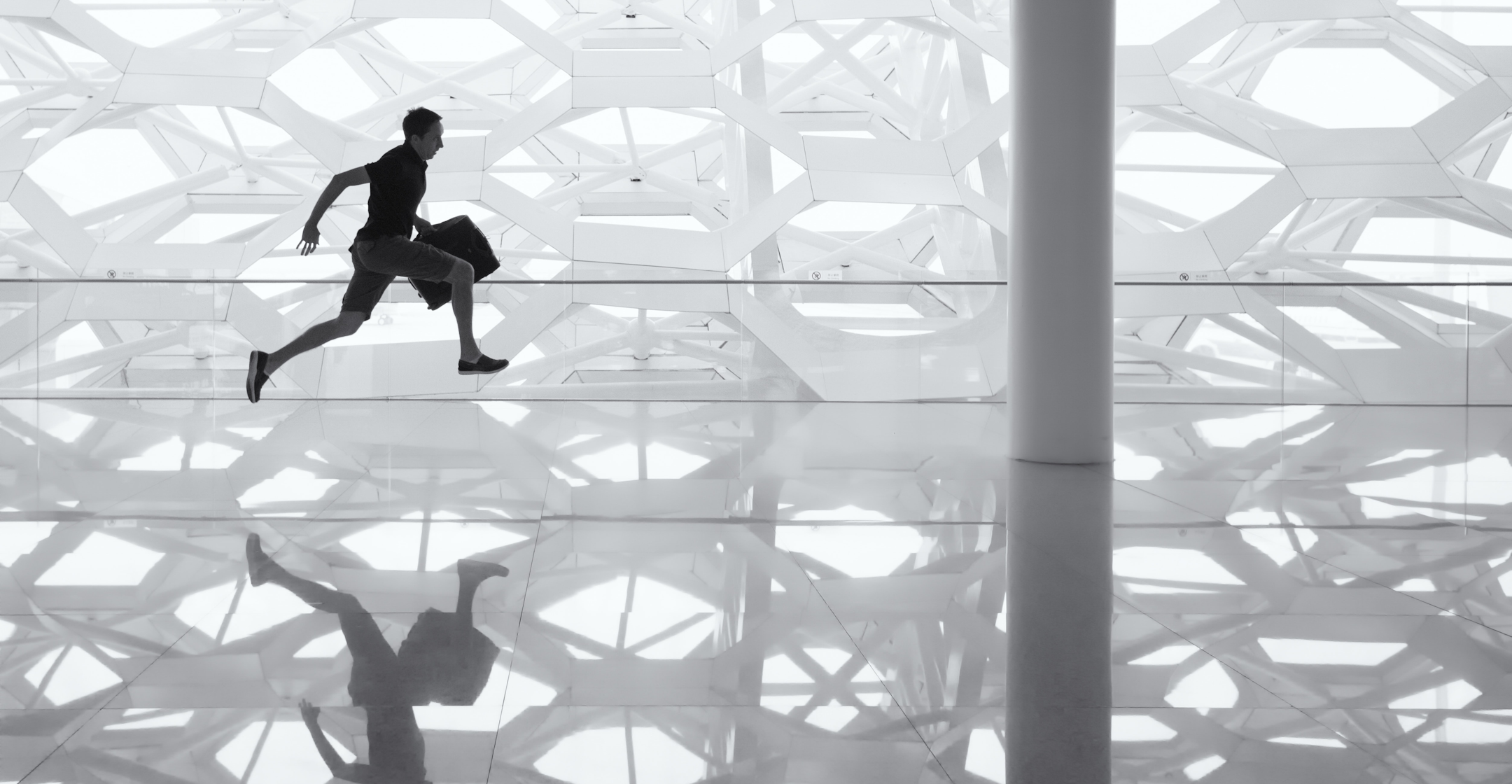 Employees who lack the resources and support to gain new skills can't move into—or succeed in—new positions. Developing a comprehensive employee mobility strategy requires having open conversations with your workers about their career interests, identifying internal experts, and offering mentorship and coaching programs. Here's how to do it.


Open doors for your employees

--------------------------------

5 Best Practices to Boost Your Customer Onboarding


If your customer onboarding program is only focused on retention, your company may be missing the mark. When it comes to B2B and SaaS, the most effective onboarding strategies shorten a customer's time to value (TTV)—and that comes from providing a customer-first experience. We're sharing five customer onboarding best practices to help customers get hooked on your product, right from the start.

Go above and beyond


--------------------------------
10 Social Media Training Courses to Elevate Your Marketing Skills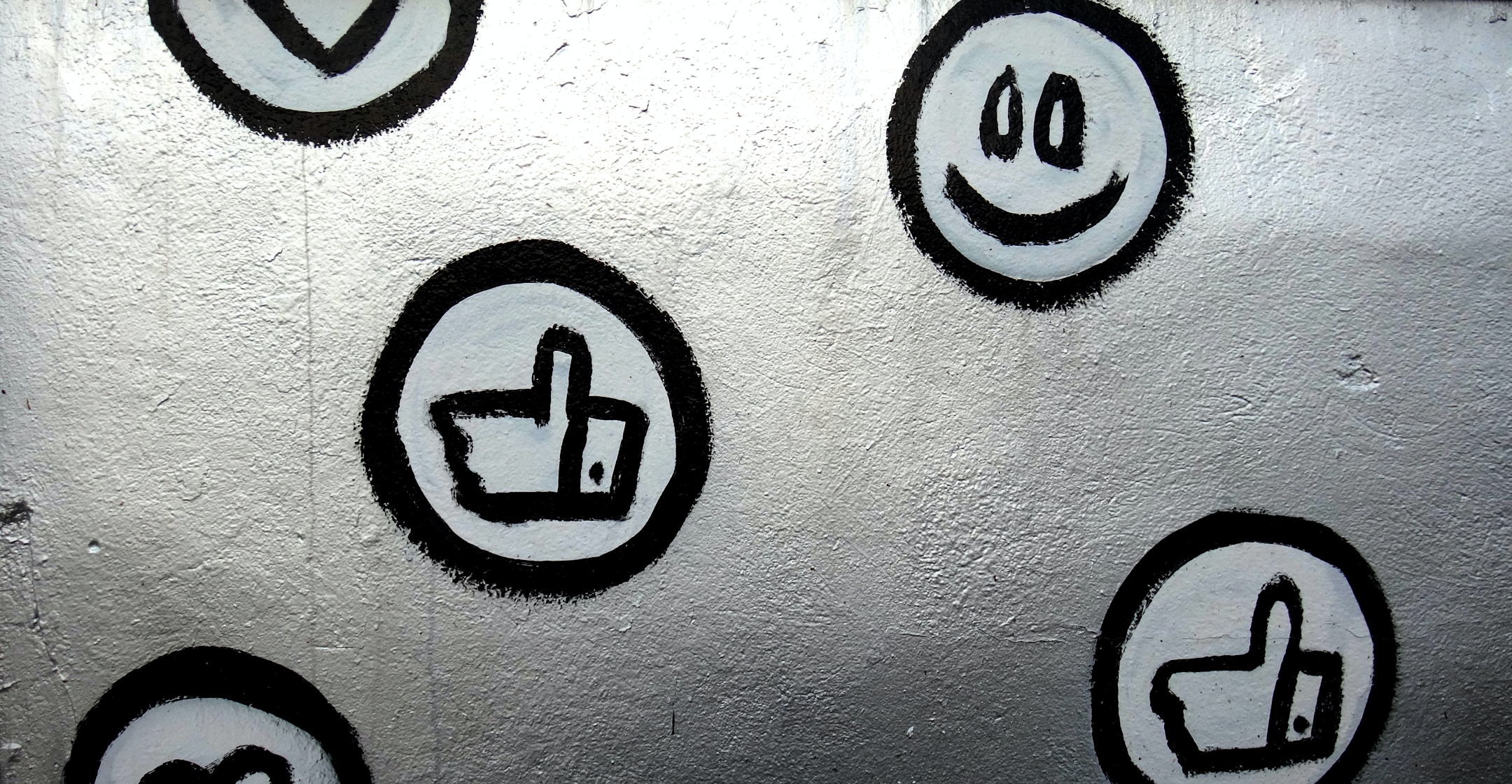 Social media marketing isn't just for your comms team anymore–it's something anyone can learn from. But when social media marketing is constantly changing, it can be challenging to keep up with the latest trends to get the results you need. Stay ahead of the curve by finding a course that provides exactly what you need. We've compiled a list of ten note-worthy social media training courses to elevate your marketing skills.

Ready to go viral


And that's it from me this week! 💛,
Joei from 360Learning
P.S. If you have any questions or feedback, hit reply – I read every email and will get back to you personally.

What does 360Learning do? | Have a real person show you live
If you no longer wish to receive these emails, click on the following link: Unsubscribe

Key phrases
Older messages
The only New Year's resolution that matters
Thursday, January 5, 2023
Make 2023 work for you 2023 is the year to make work work for you. Not just with flexible remote policies, but by practicing autonomous work and bidding adieu to traditional top-down management styles.
Thursday, December 22, 2022
Our hand-picked selection of learning resources The holidays are nearly here, and with it comes an opportunity to indulge in some reading. Whether you're sitting by an open fire or soaking up the
7 reasons your company isn't flexible enough
Friday, December 16, 2022
and what you can do about it. If you're feeling boxed-in by a rigid company culture, you're not alone. Many companies struggle to offer flexible work options, and the problem often starts from
Your guide to a tough conversation
Thursday, December 8, 2022
How to talk dollars and cents. As L&D leaders, it's not always easy to defend your budget and prove your impact–especially when leadership typically sees L&D as just another cost center
Your CEO wants you to do more with less
Thursday, December 1, 2022
Here's how to actually do it. As we inch closer to 2023, companies across all industries are communicating the same internal message: "We need to do more with less." L&D teams are no exception,