January 17, 2023 | Read Online
💎 5 Tweet Tuesday 💎
The best 5 Tweets From Twitter This Week 💎
Let's dive in:
#1 💎
Zach

@zachpogrob
How to get 1M followers, in four *easy* steps:
1. Pick one platform
2. Post every day
3. Get better every day
4. Wait 5 years
Most won't focus. Less post daily. Less get better daily. And almost no one will do all the above..for 1800 days in a row.
Jan 16, 2023
194 Likes 10 Retweets 21 Replies
Someone asked Warren Buffett "why doesn't everyone just copy your strategy"
His response: "because nobody wants to get rich slow"
Same for building an audience.
#2 💎
Shaan Puri

@ShaanVP
What are examples of content creators (youtube, twitch, podcast, newsletter) who've made $50M+?
Jan 10, 2023
364 Likes 14 Retweets 182 Replies
Here are some of the best replies (and not the OBVIOUS ones like Mr. Beast, Logan Paul etc.):
Blippy and Cocomelon - Kids characters, worth hundreds of millions each
More Plates More Dates - a bro-science youtuber. Has his own supplement brand called Gorilla Mind (supplements brand) which is doing ~$1m/month in revenue
Physics Wallah - building a unicorn Indian EdTech company (just raised $100m)
Kayla Itsines - built and sold the Sweat App to iFit for ~$400 million
Bill Simmons - sold The Ringer for nearly $200 million in 2022
Ben Shapiro - Axios reports that The Daily Wire, his media outlet, does $100m+/year
#3 💎
prayingforexits 🏴‍☠️

@mrexits
Phil Knight's manifesto for Nike from 1980 should honestly be hung in every startup office ever - twitter.com/i/web/status/1…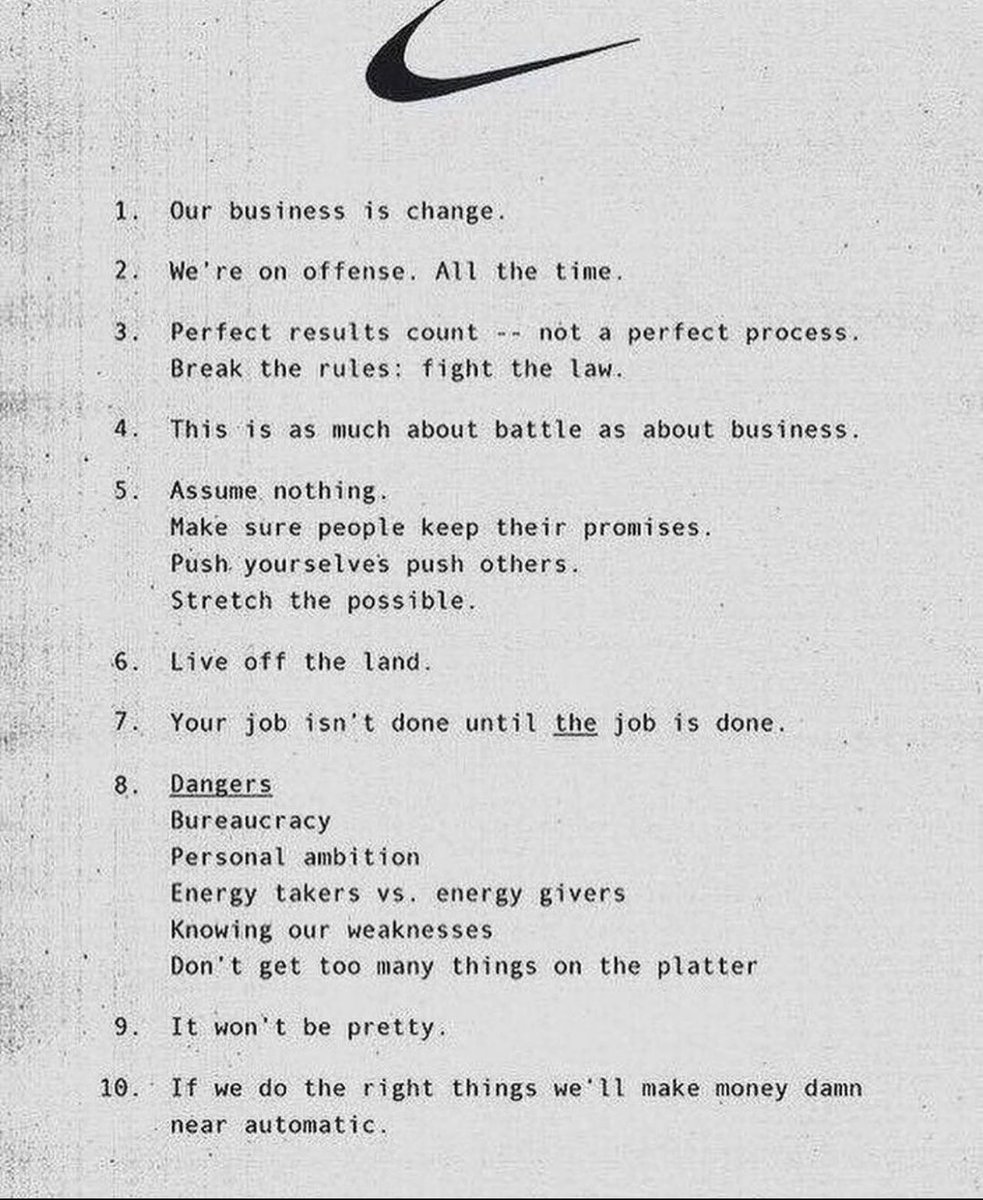 Jan 15, 2023
1.04K Likes 169 Retweets 23 Replies
I'm such a sucker for Nike marketing.
#4 💎
Bill Gurley

@bgurley
[Unconventional, but here goes...]
If you know someone who would be perfect for the $SFIX CEO opportunity, we are all ears. Looking for operating prowess, strong product instincts, & a strong cultural leader. Please send serious leads to: ideas@benchmark.com
[Please retweet]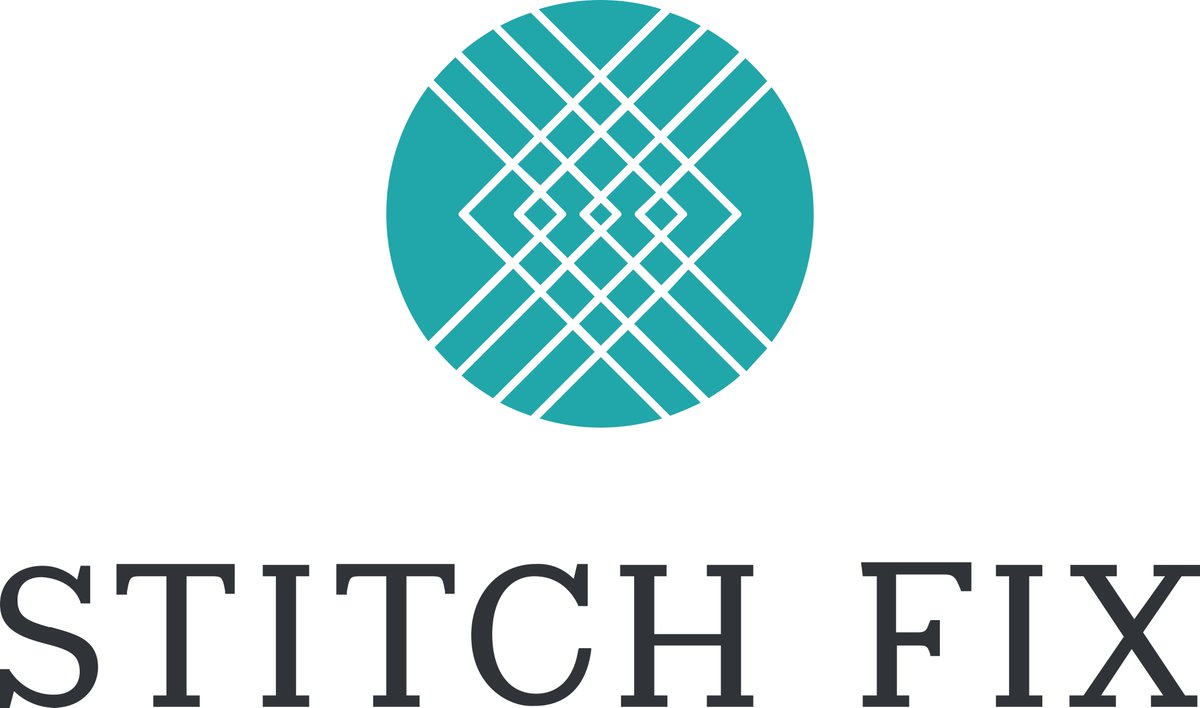 Jan 13, 2023
421 Likes 105 Retweets 0 Replies
Not everyday you see a public company doing open casting calls for a CEO on twitter. But when a stock is down 95% from the all time high...you do what you gotta do!
#5 💎
Wall Street Memes

@wallstmemes
Always go after your dreams 🙏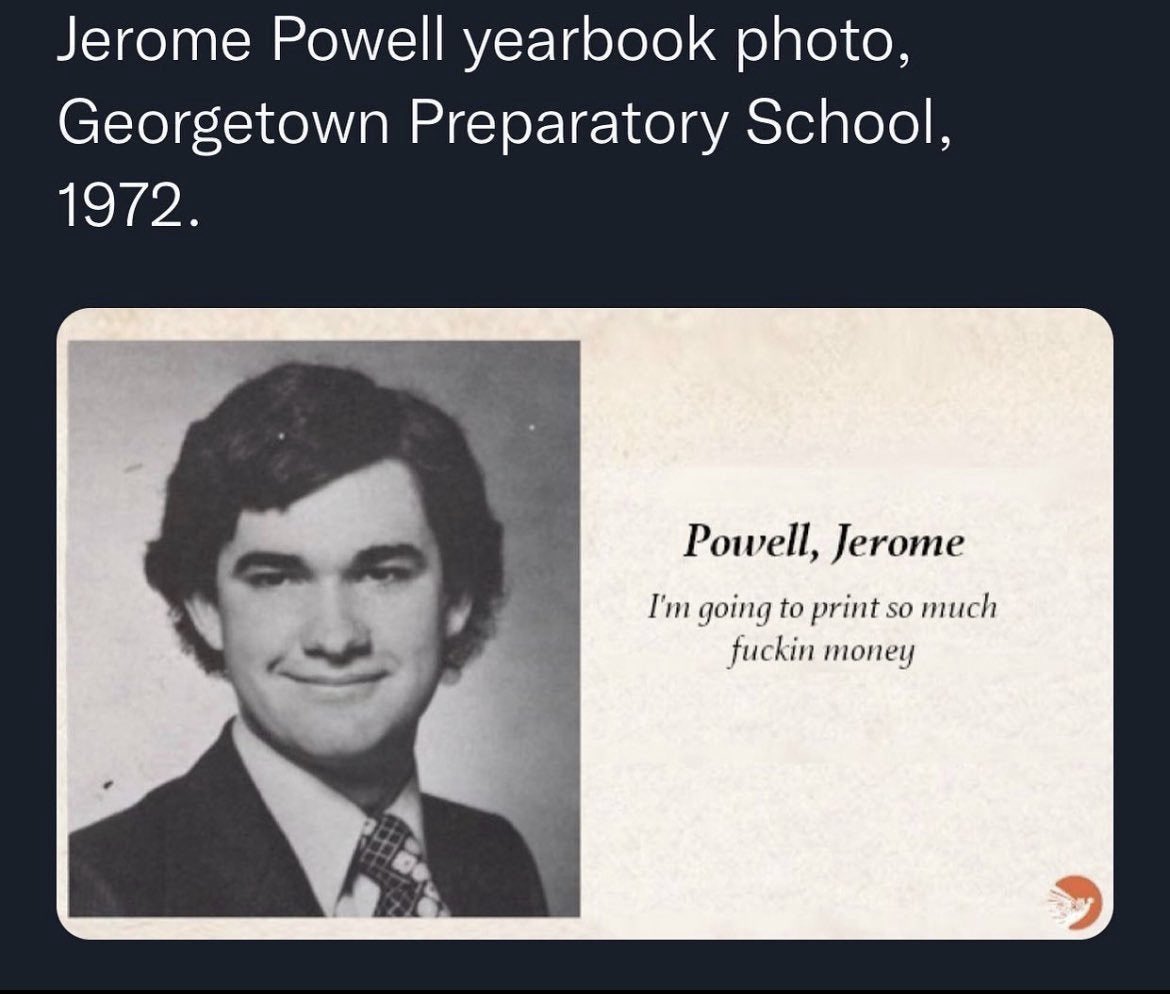 Jan 14, 2023
4.05K Likes 456 Retweets 48 Replies
🤣🤣
P.S. We're getting our first merch in (hoodies, you'll love it) made soon. First dibs will go to people with the most referrals. tell a friend to subscribe to this using this link so it keeps track of your referrals!
Update your email preferences or unsubscribe here
228 Park Ave S, #29976, New York, New York 10003