How leading companies are moving mountains
Albert Einstein once said, "In theory, theory and practice are the same. In practice, they are not." We think he may have had a point. Theory is nothing without experience of putting approaches into practice. And there's no denying that if you're starting something new, understanding how people in similar situations navigated the journey is highly beneficial.
That's why this week, we're sharing real-life examples of how leading companies are moving mountains with their L&D strategy. From how AlphaSights and SupportWorks created their upskilling programs to how Trello and AND Digital built their flexible working cultures, we've got all the inspiration you need to design effective L&D strategies and make a difference in your organization.
And speaking of practice, be sure to check out how David James overcame some of the biggest L&D challenges in his time at Disney, and why companies are making internal movement their top priorities in 2023.
The best way to uncover people's "been there done that" moments? By joining The L&D Collective, of course! You can also reach out to us on LinkedIn, Facebook, and Twitter.

🤓🤓🤓🤓🤓🤓
4 Real-Life Upskilling Examples and Why They Work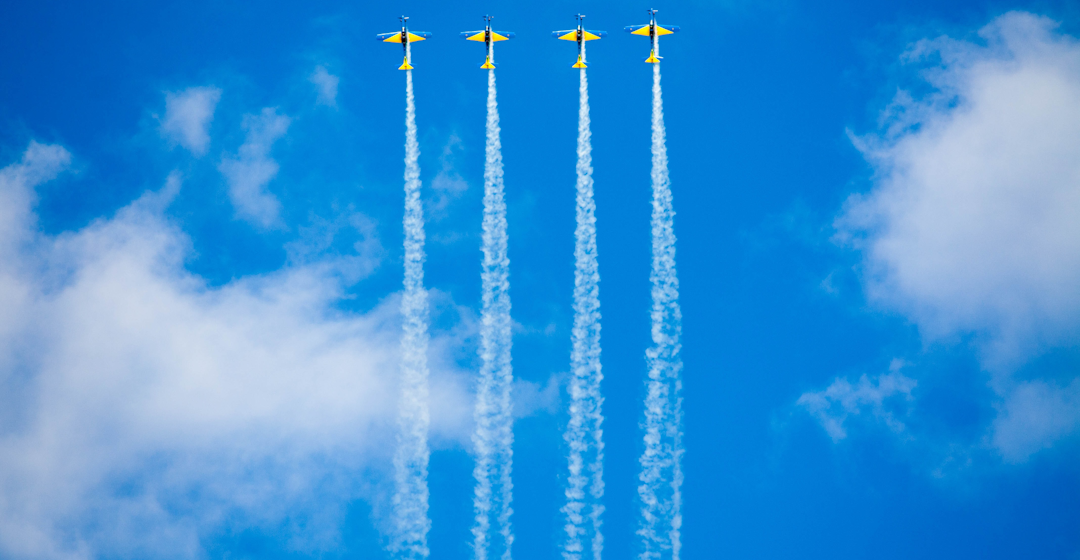 The L&D function is in the hot seat right now. In a race to upskill employees, L&D teams need to create effective training programs that address specific skill gaps, utilize subject-matter expertise, and leverage collaborative learning. To inspire your own L&D initiatives, we're sharing four real-life examples from AlphaSights, ConnectWise, Murex, and Supportworks on how they've successfully transformed their businesses through upskilling.
Show and tell

--------------------------------
Why Internal Movement for Employees Should Be Your Top Priority in 2023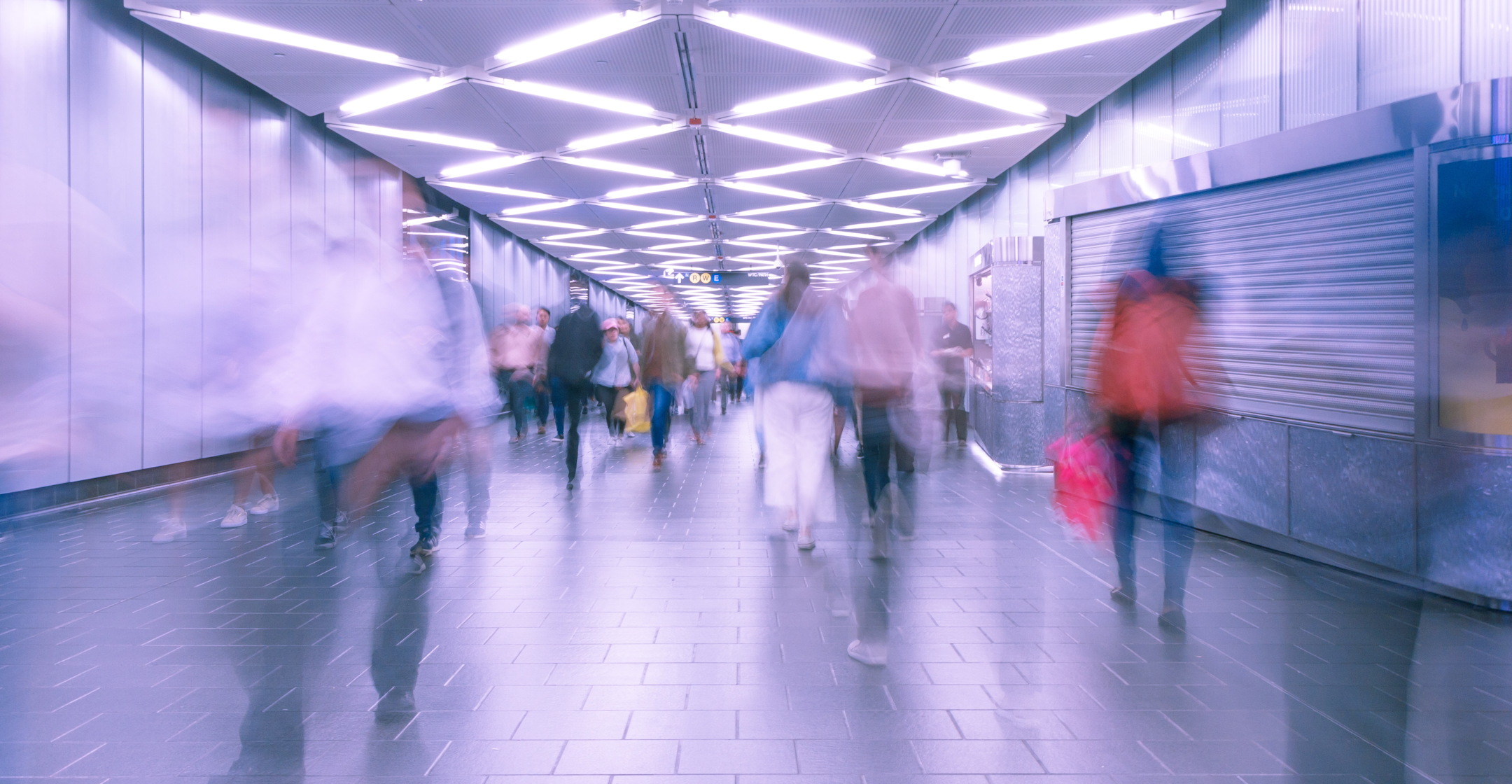 At a time when job security feels uncertain due to an unpredictable market, internal employee movement can reduce the risk of mass layoffs while increasing company morale and staff loyalty. Plus, you'll build a positive reputation as an employer who puts people first, helping you recruit when the organization begins hiring externally again. Here are all the reasons why you should make internal movement your top priority in 2023.

Keep on moving

--------------------------------
Flexibility in Practice: How Leading Companies are Creating the Culture People Really Want
Our recent guide on flexible working demonstrated how to make flexible work happen, from supporting people to act with autonomy to enabling self-directed learning and career development. Now, we're sharing four case studies illustrating how companies like Trello, AND Digital, Spryker, and Doctolib are creating the flexible culture people really want. Find out what it takes here.
Sharing is caring
--------------------------------
5 Key Challenges L&D Teams Face—and How to Overcome Them


If our recent learning in the flow of work report taught us one thing, it's that L&D leaders don't have enough resources or budget to do all the things they are expected to do. Luckily, there are some quick wins L&D teams can leverage. Join David James as he shares his experience with Donald H Taylor on overcoming the most pressing challenges facing L&D teams today and how to make a demonstrable impact.
Get the replay
--------------------------------
Content Inventory Checklist
Feeling overwhelmed with the stacks of content in your LMS? Creating an inventory of your organization's learning content will help you more effectively build your roadmap and leverage internal expertise. Use this free checklist to round up the training content you have and to get visibility into the courses you really need.
Free stuff this way
And that's it from me this week! 💛,
Joei from 360Learning
P.S. If you have any questions or feedback, hit reply – I read every email and will get back to you personally.

What does 360Learning do? | Have a real person show you live
If you no longer wish to receive these emails, click on the following link: Unsubscribe

Key phrases
Older messages
360Learning - Our February Events Roundup!
Tuesday, January 31, 2023
If this email is not displayed correctly, click here 360Learning February Events Newsletter Winter is definitely here and with these cold temperatures, the recommendation is to stay inside with a hot
How to prevent L&D tunnel vision
Thursday, January 26, 2023
and get everyone on board. In all things, preparation is the first step to success. Unfortunately, it's tempting to rush things when we're short on time or money, or to fixate on minor details
Is your training really working?
Friday, January 20, 2023
A tough but necessary question As the economic downturn continues, organizations need to pivot their focus—and L&D teams need to show their training is really driving great results. That's why
These 2 L&D strategies go hand-in-hand
Friday, January 20, 2023
Upskilling and employee mobility. What's keeping business execs up at night? Building and maintaining a skilled workforce in the midst of recession. L&D teams are under mounting pressure to
The only New Year's resolution that matters
Thursday, January 5, 2023
Make 2023 work for you 2023 is the year to make work work for you. Not just with flexible remote policies, but by practicing autonomous work and bidding adieu to traditional top-down management styles.