Foundr - 💰$1 million days…demystified
Hi ,
You will never be 'ready.'
Start where you are. 
And improvise as you go. 
You'll be surprised where it takes you. 
At least, that's what happened to me with my second ecommerce startup called The 5th. 
It was a watch brand and when we launched it to our instagram audience of 70K, it promptly sold out (disappointing fans who'd waited for months). 
Then, we were "forced" to pivot to a five-day sales model…which then went on to explode the brand value and led to us bringing in a staggering $1M in a day.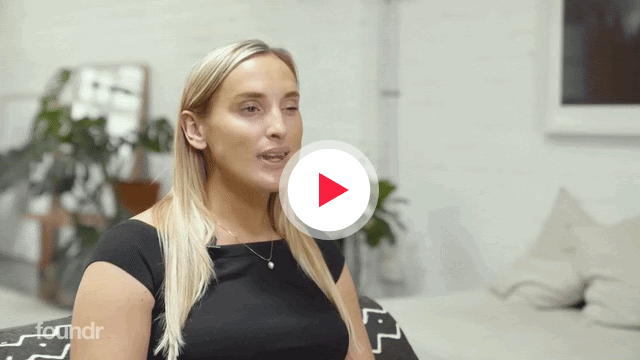 You were born ready for this, !
Winning comes after beginning,
Gretta van Riel
P.S. Big news! Our Spring sale for Start & Scale is here to put you on a path to massive ecommerce success. 
Click here to lock in the lowest price and get my complete A-Z system for starting a profitable ecom brand. Plus, access to a community of 20,000 ecom entrepreneurs ready to help you.
We even give you an advanced ecommerce course worth $2997 for free. 
P.P.S. If you're not interested to hear about our Spring Promo, click here and we will only send you relevant entrepreneurial content.
Key phrases
Older messages
Can we help you with Ecommerce?
Tuesday, May 16, 2023
Get clear on where to start… Hey , want our help in knowing the best products to sell and businesses to start in 2023? YES NO, I'M NOT To your success, Team Foundr PS We're leaving the door
Monday, May 15, 2023
Hey , are you interested in building an ecommerce brand that you're proud of? YES NO, I'M NOT To your success, Team Foundr PS We're leaving the door open for another couple hours to give a
💰Imagine turning $24 into $600,000/month
Monday, May 15, 2023
you can model what I did Hi , When I started my first ecommerce brand, I was working full-time in a digital marketing role at a print media company transitioning to digital. At that time, if you would
🚨 Mother's Day deal ends in 6 hours,
Sunday, May 14, 2023
Buy 1 Get 1 Free Hi , The end of our Big Mother's Day Sale has arrived… So this is your last chance to take action, invest in your skills, and ensure you thrive in whatever recession-conditions are
⏰ [CLOSING] Buy 1 Get 1 Free + 75% Discount
Sunday, May 14, 2023
Only 12 hours left Hi , Happy Mother's Day! There's less than 12 hours left to build the business of your dreams! Daniel built his Instagram account from 0 to 60000 following within 4 months