How to engage with someone you disagree with
| | | |
| --- | --- | --- |
| US Edition - Today's top story: To have better disagreements, change your words – here are 4 ways to make your counterpart feel heard and keep the conversation going View in browser | | US Edition | 31 May 2023 |
Top headlines
​Lead story
I know I'm guilty of jumping straight to "persuasion mode" when I realize I'm in a discussion that's actually a disagreement. Public policy scholar Julia Minson, from the Harvard Kennedy School, points out that it's a natural reaction to "put forth the strongest argument for your own – clearly superior – perspective in the hope that logic and evidence will win the day." To no one's surprise, this is rarely effective. Partisan divide, anyone?
But with her colleagues, Minson has figured out how to engage in more productive ways to communicate than just hammering away at your point. Using computational linguistic analysis, they identified a communication style that makes people feel their counterpart is thoughtfully engaging with their own perspective. People feel heard when they're talking to someone who demonstrates what these researchers call "conversational receptiveness." And it's not a hard technique to learn to use yourself.
[Sign up here for our Understanding AI series – four emails delivered over the course of a week.]
Maggie Villiger

Senior Science + Technology Editor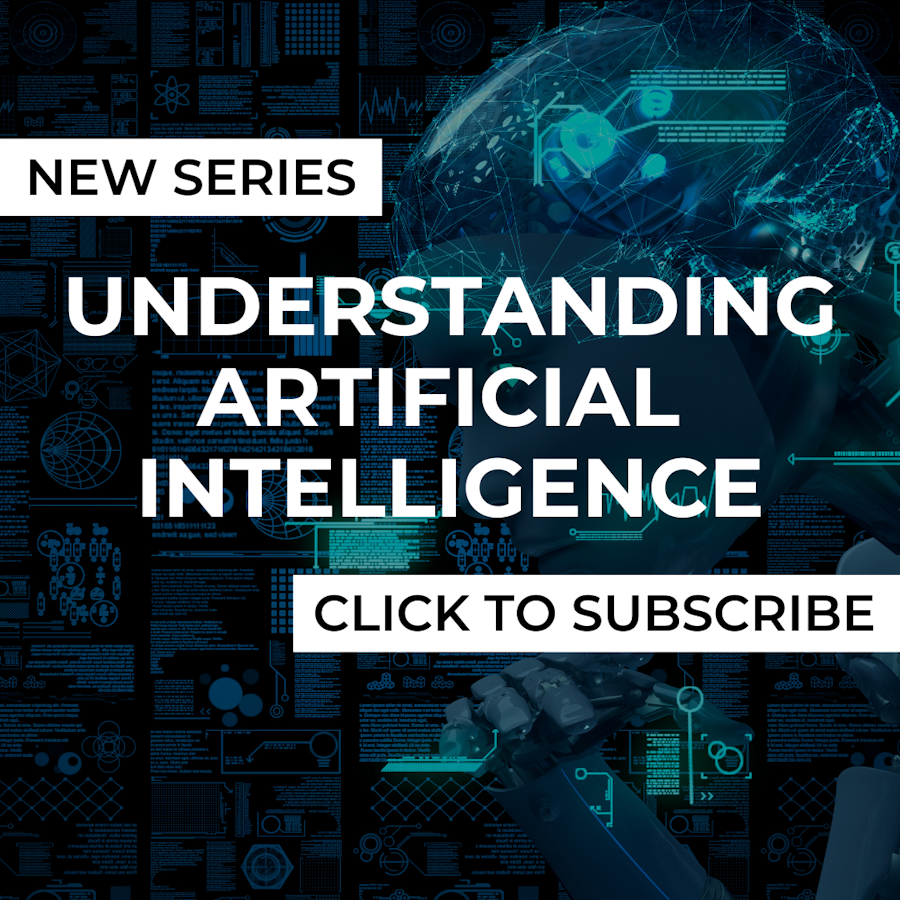 Today's newsletter supported by readers like you.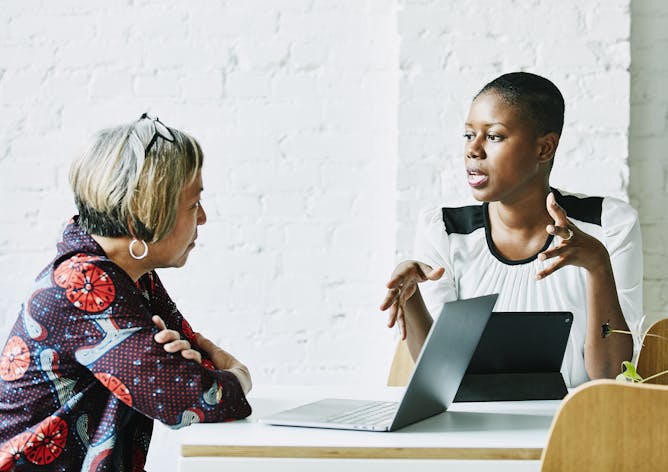 Researchers have identified ways to have more productive conversations – even when you're talking to someone who holds an opposite view.
Politics + Society
As drone strikes become a more routine part of warfare, a set of rules or standards that can help determine how they are used in warfare is needed, writes a former US diplomat.

A Southerner, Maj. Gen. George H. Thomas was a racist enslaver before the Civil War. But he fought for the Union because he prioritized his oath to defend the Constitution over state interests.
Ethics + Religion
Latino artists have been forging their own paths in hip-hop for decades, giving voice to young peoples' pain, faith and demands for change.

Theravada Buddhism is the dominant religious system in several parts of South and Southeast Asia, but there is a rich diversity of beliefs and practices in this tradition.
Education
A scholar of young adult fiction presents a fresh list of LGBTQ 'must-reads' for the summer of 2023.
Economy + Business
While most heterosexual couples are dual-earners, super rich couples continue to have gender-traditional arrangements in which the man is the sole breadwinner.

President Joe Biden signed an executive order in 2022 tightening the rules for foreign investment in the US.
Arts + Culture
Composer Nicholas Britell festoons earnest Romantic music with sounds that gleefully desecrate it, underscoring the show's emotional core: a lust for power joined by immense self-loathing.
Health + Medicine
Although testing for CMV during pregnancy isn't routine and there isn't universal screening for infants, there are steps pregnant people can take to protect themselves and their newborns.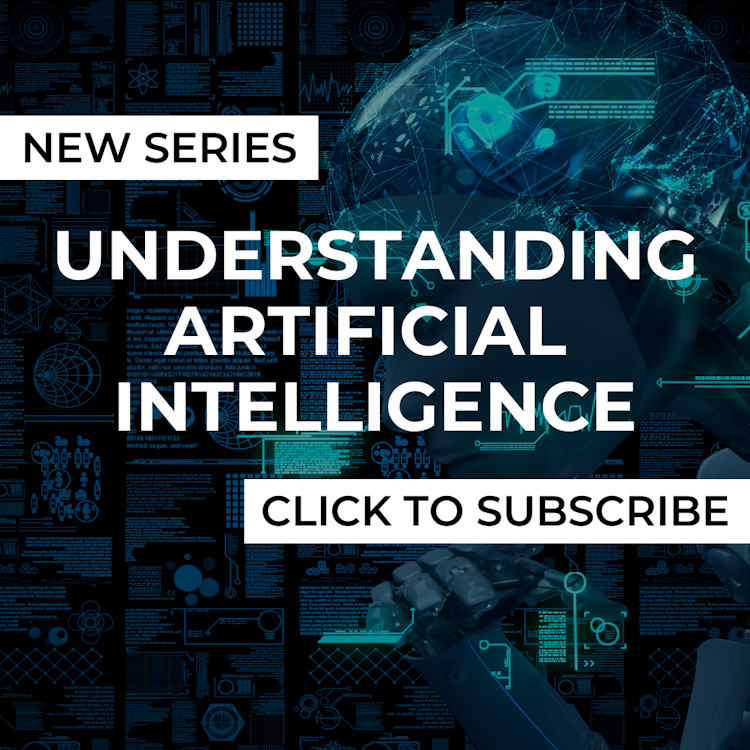 Key phrases
Older messages
Was the debt ceiling fight worth it?
Tuesday, May 30, 2023
+ how to raise a spelling bee champion ‌ ‌ ‌ ‌ ‌ ‌ ‌ ‌ ‌ ‌ ‌ ‌ ‌ ‌ ‌ ‌ ‌ ‌ ‌ ‌ ‌ ‌ ‌ ‌ ‌ ‌ ‌ ‌ ‌ ‌ ‌ ‌ ‌ ‌ ‌ ‌ ‌ ‌ ‌ ‌ ‌ ‌ ‌ ‌ ‌ ‌ ‌ ‌ ‌ ‌ ‌ ‌ ‌ ‌ ‌ ‌ ‌ ‌ ‌ ‌ ‌ ‌ ‌ ‌ ‌ ‌ ‌ ‌ ‌ ‌ ‌ ‌ ‌ ‌ ‌ ‌ ‌ ‌ ‌ ‌ ‌
Voters want Congress to make a deal
Saturday, May 27, 2023
+ new series: Understanding AI ‌ ‌ ‌ ‌ ‌ ‌ ‌ ‌ ‌ ‌ ‌ ‌ ‌ ‌ ‌ ‌ ‌ ‌ ‌ ‌ ‌ ‌ ‌ ‌ ‌ ‌ ‌ ‌ ‌ ‌ ‌ ‌ ‌ ‌ ‌ ‌ ‌ ‌ ‌ ‌ ‌ ‌ ‌ ‌ ‌ ‌ ‌ ‌ ‌ ‌ ‌ ‌ ‌ ‌ ‌ ‌ ‌ ‌ ‌ ‌ ‌ ‌ ‌ ‌ ‌ ‌ ‌ ‌ ‌ ‌ ‌ ‌ ‌ ‌ ‌ ‌ ‌ ‌ ‌ ‌ ‌ ‌ ‌ ‌ ‌
Relentless mockery of Biden and Trump comes at a price
Friday, May 26, 2023
+ are we missing early hunters' gut instincts? ‌ ‌ ‌ ‌ ‌ ‌ ‌ ‌ ‌ ‌ ‌ ‌ ‌ ‌ ‌ ‌ ‌ ‌ ‌ ‌ ‌ ‌ ‌ ‌ ‌ ‌ ‌ ‌ ‌ ‌ ‌ ‌ ‌ ‌ ‌ ‌ ‌ ‌ ‌ ‌ ‌ ‌ ‌ ‌ ‌ ‌ ‌ ‌ ‌ ‌ ‌ ‌ ‌ ‌ ‌ ‌ ‌ ‌ ‌ ‌ ‌ ‌ ‌ ‌ ‌ ‌ ‌ ‌ ‌ ‌ ‌ ‌ ‌ ‌ ‌
Nudging neurons to improve cognition
Thursday, May 25, 2023
+ Tina Turner, the singer's singer ‌ ‌ ‌ ‌ ‌ ‌ ‌ ‌ ‌ ‌ ‌ ‌ ‌ ‌ ‌ ‌ ‌ ‌ ‌ ‌ ‌ ‌ ‌ ‌ ‌ ‌ ‌ ‌ ‌ ‌ ‌ ‌ ‌ ‌ ‌ ‌ ‌ ‌ ‌ ‌ ‌ ‌ ‌ ‌ ‌ ‌ ‌ ‌ ‌ ‌ ‌ ‌ ‌ ‌ ‌ ‌ ‌ ‌ ‌ ‌ ‌ ‌ ‌ ‌ ‌ ‌ ‌ ‌ ‌ ‌ ‌ ‌ ‌ ‌ ‌ ‌ ‌ ‌ ‌ ‌ ‌