Go programming language: Online training and tutorials
Top Story of the Day
May 18, 2020
Learn Go with these online training courses and tutorials
These online Go courses can help both novice coders and expert developers learn the Go programming language.
The machines are taking over, get ready.

By 2024, AI will have dramatically transformed how we live our lives, conduct business, or run a datacenter. Read this whitepaper and find out the five most common use cases in hardware, software and services.

In this webinar, we highlight lessons learned and how our clients have integrated supplier risk management into their source-to-pay process to better identify, assess, and manage supplier risk while also improving efficiency, governance, and cost savings.

Featured multimedia
Microsoft Surface Book 3: A cheat sheet (free PDF)
The Surface Book 3 is the latest version of the flagship machine of Microsoft's Surface line. It's designed to look like a laptop, but with a keyboard that is both 360-degree hinged and removable.
Today's recommended downloads
(TechRepublic Premium)
(TechRepublic Premium)
(TechRepublic Premium)
(TechRepublic Premium)
(TechRepublic Premium)

A special feature from ZDNet and TechRepublic
Picking the right tech vendors for your small or medium business can be hard, especially with the cloud and everything-as-a-service providers giving you access to enterprise-level IT. ZDNet helps SMBs build a technology stack that promotes innovation and enables growth.
Connect with TechRepublic
Visit the to get other free newsletters, manage your account settings or to be removed from TechRepublic communications.

|

Send Feedback

|

FAQ

|

Advertise

|

Privacy Policy
© 2020 CBS Interactive, Inc. All rights reserved.
TechRepublic is a registered service mark of CBS Interactive, Inc.
TechRepublic
235 Second Street
San Francisco, CA 94105
U.S.A.
Older messages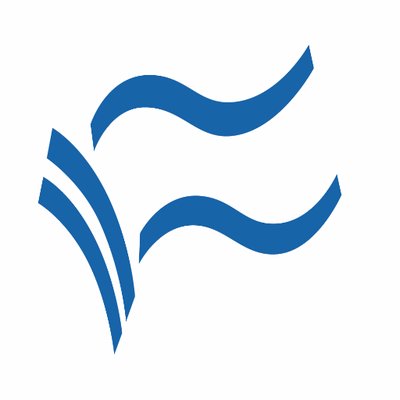 Editor's Choice: Video meetings--a pro's tips
Monday, May 18, 2020
How your actions on Zoom could get you fired; How to nail a job interview via video conferencing Subscription | Read Online | Twitter Facebook LinkedIn TechRepublic Editor's Choice May 18, 2020 How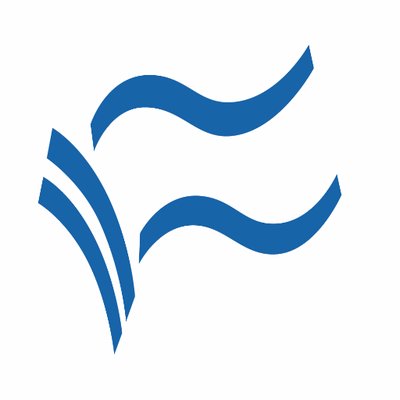 Remote work: Professional networking tips
Monday, May 18, 2020
COVID-19: More companies likely to keep employees working from home until 2021; Desktop Linux: Why open source is heading for a new breakthrough Subscription | Read Online | Twitter Facebook LinkedIn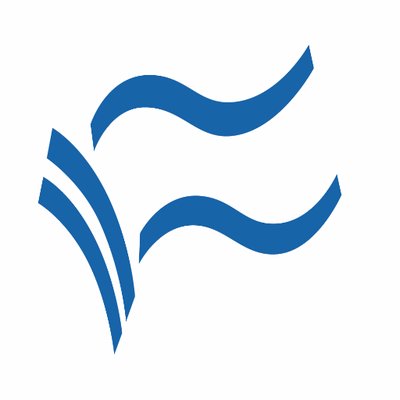 10 STEM projects to try at home
Saturday, May 16, 2020
Top 5 ways to stop working on the weekend; Coronavirus-themed phishing templates used to capture personal information Subscription | Read Online | Twitter Facebook LinkedIn Top Story of the Day May 16,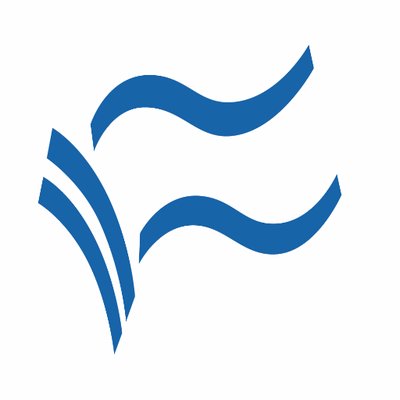 Reducing The Trade Friction
Friday, May 15, 2020
Trouble viewing this mail? Read it online TechRepublic News & Special Offers May 15, 2020 Reducing Trade Friction Sponsored By: Download the solution brief to explore how TradeLens is enabling true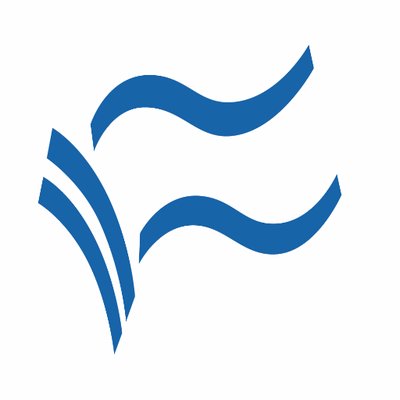 Perfecting the Supply Chain
Friday, May 15, 2020
Trouble viewing this mail? Read it online TechRepublic News & Special Offers May 15, 2020 Unlock your supply chain data with AI Sponsored By: AI, Blockchain, and Digital Technology Are Unleashing a