Editor's Choice: 19 cloud computing certifications
TechRepublic Editor's Choice
June 3, 2020
19 cloud computing certifications to boost your salary
Find out what AWS, Google Cloud, and Microsoft Azure have to offer and which bootcamps and online classes will help you prepare for the exams.
Cross-training has a variety of benefits, ranging from the rather mundane cost savings that can come from multi-disciplined employees, to the ability to have a more flexible and adaptable workforce. This TechRepublic Premium Tool Kit will help you identify opportunities, design and implement a program, and evaluate and scale a cross-training program.
---
Connect with TechRepublic
Visit the to get other free newsletters, manage your account settings or to be removed from TechRepublic communications.

|

Send Feedback

|

FAQ

|

Advertise

|

Privacy Policy
© 2020 CBS Interactive, Inc. All rights reserved.
TechRepublic is a registered service mark of CBS Interactive, Inc.
TechRepublic
235 Second Street
San Francisco, CA 94105
U.S.A.
Older messages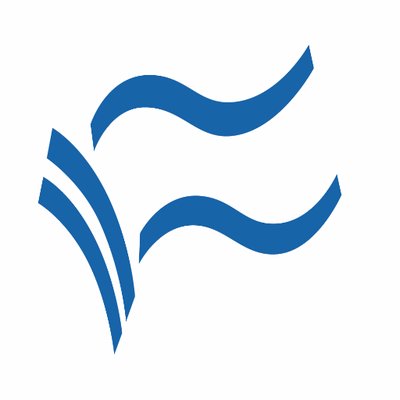 Cisco, Sony, Google, EA postponing events
Wednesday, June 3, 2020
Raspberry Pi: What's new in latest OS update; Office culture is fading due to remote work Subscription | Read Online | Twitter Facebook LinkedIn Top Story of the Day June 2, 2020 Top Story of the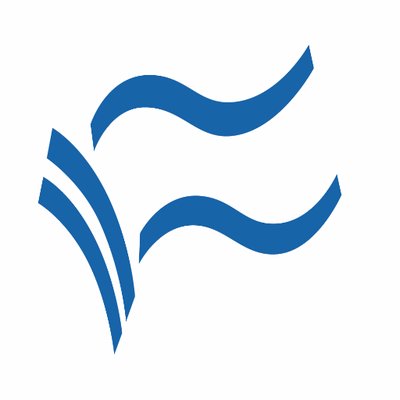 Editor's Choice: Public speaking mistakes to avoid
Monday, June 1, 2020
Developers' mental health: How the pandemic is affecting it; Learn Go with these online training courses and tutorials Subscription | Read Online | Twitter Facebook LinkedIn TechRepublic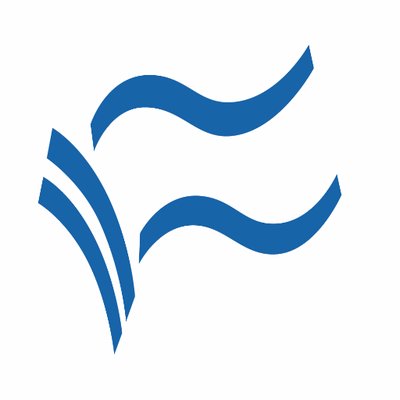 15 companies hiring remote workers during pandemic
Monday, June 1, 2020
19 cloud computing certifications; 10 project management tips; 5 ways to make remote workers feel supported Subscription | Read Online | Twitter Facebook LinkedIn Top Story of the Day May 31, 2020 Top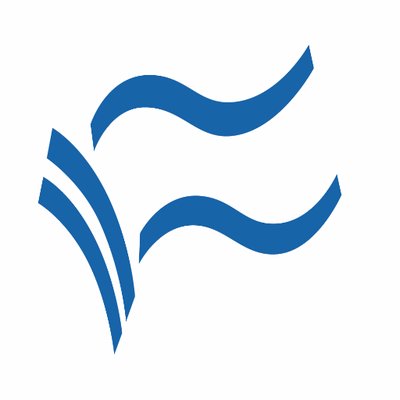 10 best summer gadgets
Saturday, May 30, 2020
"Quarantinis" during work is a thing; Sayyy whatttt?: Researchers analyze strange human tweets to build better AI Subscription | Read Online | Twitter Facebook LinkedIn Top Story of the Day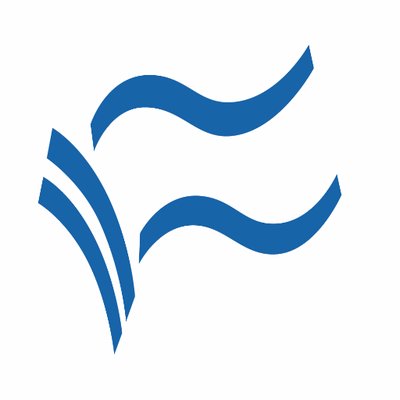 IBM: Perfecting your supply chain data with AI
Friday, May 29, 2020
Trouble viewing this mail? Read it online TechRepublic News & Special Offers May 29, 2020 Unlock your supply chain data with AI Sponsored By: AI, Blockchain, and Digital Technology Are Unleashing a