FBI Investigates Arizona Voter Data Theft | Epic Google iPhone Hack | Patriot Act Website Surveillance
In the middle of last week, a search warrant caught my eye. It was in Maricopa County, Arizona, and it detailed a raid on a man's home just two days after the 2020 election. Computers and hard drives were seized, as the feds were looking for evidence of a cyberattack on an unnamed office and voter data, possibly stolen. The resident's owner turned out to be a 56-year-old IT guy called Elliot Kerwin, who has recently been offering cyber forensics and surveillance services.

After I contacted Maricopa County Recorder, the closest electoral office to Kerwin's home that handled voter data, it soon confirmed that an unauthorized party had taken voter data from its website. A spokesperson said the FBI had been informed and was investigating. It's the first case of an FBI investigation into a hack on an electoral body around the 2020 election and in a county where the Republicans have been fighting tooth and nail to get the vote overturned.

My personal take? There's no indication that this attack would've had any impact on the election result. Voter data can simply be bought for a few hundred dollars in Arizona. If this is the worst cyberattack to have hit the election, you can still be certain the result stands and trust CISA that your vote really was secure.

If you have any tips on government surveillance or cybercrime, drop me an email on tbrewster@forbes.com.
| | | |
| --- | --- | --- |
| | | Associate Editor, Cybersecurity |
Top 5 Stories You Have To Read Today
The FBI can use a part of the Patriot Act, Section 215, to collect logs showing who has visited a specific web page, according to government documents seen by the New York Times. The paper reports that the debate over Section 215 and what kinds of surveillance it really permits will be rekindled during the Biden presidency.

Kazakstan is intercepting encrypted traffic passing through its capital city, according to ZDNet. The government claims it's all part of some grand cybersecurity exercise, though it isn't clear when that will end.

Ian Beer, a cybersecurity researcher at Google, released details of a wild attack he'd developed for Apple's iPhone. It allowed him to silently hack into any iPhone within 100 meters using a Raspberry Pi computer. Apple has, thankfully, patched the vulnerabilities.

The DHS and IBM are warning about cyberattacks on the "cold chain," responsible for keeping Covid-19 vaccines at low enough temperatures to remain safe and stable. It's unclear if those attacks, or any others on the Covid-19 vaccine development community, have been successful.

A surveillance tool that can find your location with just your telephone number has been put to use in at least 25 countries, according to research from Citizen Lab. The spy tech, created by an Israeli company called Circles, takes advantage of long-known but still not fixed flaws in telecommunications networks.
You've received this email because you've opted in to receive Forbes newsletters.
Unsubscribe from The Wiretap.
Manage Email Preferences | Privacy
Forbes Media | 499 Washington Blvd.
Jersey City, NJ 07130
Key phrases
Older messages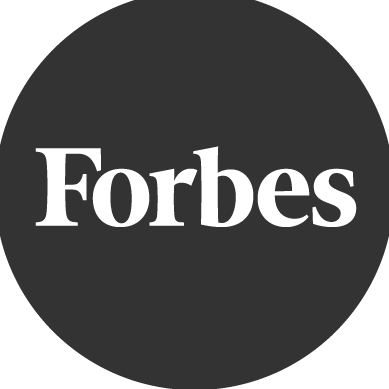 Meet Tomorrow's CEOs | Tony Hsieh's Tragedy | Pfzier CEO On Covid-19 Vaccines And Beyond
Monday, December 7, 2020
Plus: From Buffett With Love: Meet The Activists Shaking Up Small Cap Stocks Forbes | CIO At Forbes, it's one of our favorite times of the year: Under 30 season. On December 1, we launched our 10th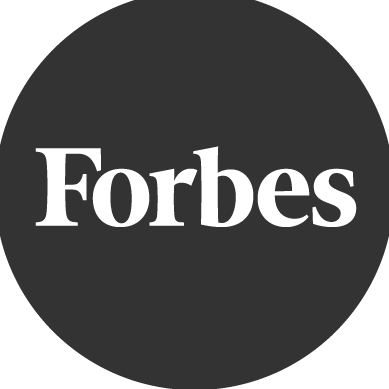 Over 300 People Hospitalized With Mysterious Illness In India, One Dead
Monday, December 7, 2020
Plus: 'The People Have Spoken': Sidney Powell's Michigan Lawsuit Gets Shut Down In Court Forbes | Topline Over 300 People Hospitalized With Mysterious Illness In India, One Dead Over 300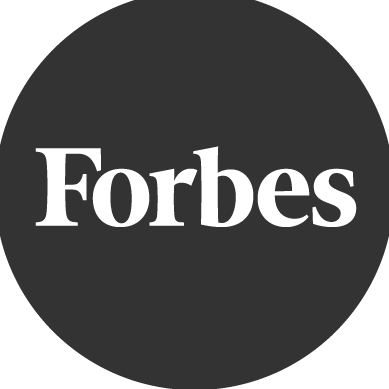 Salesforce, Slack And The Next Wave Of M&A | Leadership Lessons From Tony Hsieh | How CFOs Can Prepare For 2021
Monday, December 7, 2020
Plus: Forbes 30 Under 30 2021 ADVERTISEMENT Forbes A significant shift is taking place in IT planning that creates an even more powerful commercial logic for the combination of Salesforce and Slack—a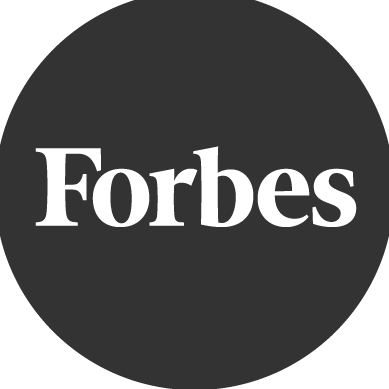 Tony Hsieh's American Tragedy | Hollywood's Tectonic Shift | The Most Valuable Esports Companies
Monday, December 7, 2020
Plus: How Bill.com, The Boring Bookkeeper Of Fintech, Became One Of 2020's Hottest Stocks Forbes Good morning. More than 20 close friends and colleagues of Tony Hsieh helped trace the dark last few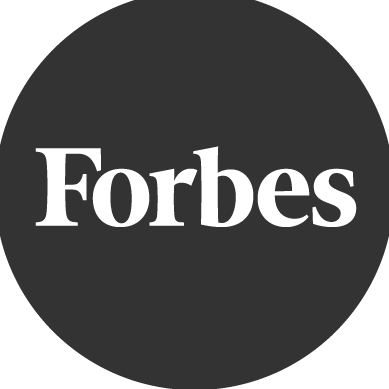 Debunking Bitcoin's 5 Biggest Myths
Sunday, December 6, 2020
View in browser Debunking Bitcoin's 5 Biggest Myths Fellow Investor, Whether you believe in bitcoin as a transformative innovation or not, there's no denying that it's a phenomenal success.