I'm Eb, fitness director for

Men's Health

magazine. Thanks for giving me a minute of your day. I hope you're staying healthy and fit during this challenging time of change in our world.
Look, I'm an optimistic guy — always have been — so while I recognize the hardship and pain the COVID-19 pandemic has caused so many of us, I also see how it has opened our eyes to the importance of eating right and exercising regularly for keeping our immune systems healthy and strong.
So, to help you stay fit and strong at home, we at

Men's Health

are excited to offer you

one month

of incredible at-home workouts absolutely free through our

All Out Studio App!
I'm stoked to share this news with you because this is an awesome opportunity to sample a ton of amazing muscle-building, fat-incinerating, science-backed exercise programs without spending a dime!
There's no better time to sample some of those workouts you've been dying to try.
Get muscle and more by working out with some of the kings of strength and fitness training:

•

Burn serious fat with

KETTLEBELL

workouts.

•

Build muscle with secrets from Hollywood's leading

SUPERHERO

trainer!

•

Get into the best shape of your life — pain and injury free — with the

6-WEEK SWEAT OFF

plan.

•

And, my favorite,

NEW RULES OF MUSCLE.

You'll get a variety of incredibly effective strength-training techniques led by, ahem, yours truly.
You've got nothing to lose and a whole lotta muscle to gain.
After your One-Month Free Trial, pay only $14.99 per month or $89.99 a year.
*Payment will be charged as soon as your free trial period ends. Your subscription automatically renews unless auto-renew is turned off in your Account Settings.


Men's Health is a publication of Hearst Magazines Division
©2021 Hearst Magazine Media, Inc. All Rights Reserved
300 W. 57th Street • New York, NY 10019



Unsubscribe

| Privacy Notice | Give Us Your Feedback


Older messages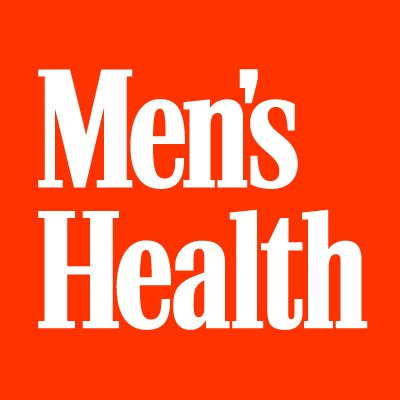 Limited-Time Offer! Subscribe now and enjoy ONE month of discovery+
Saturday, February 27, 2021
Your favorite shows, personalities, and exclusive originals, all in one place. If you are unable to view the images in this email click here Get an extended 30 day trial of discovery+ with subscription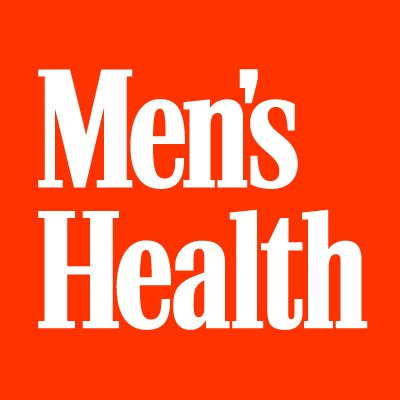 The Surprising Connection Between Belly Fat and Sexual Performance
Friday, February 26, 2021
Men's Health SHOP Lose Your Gut and Get Back in Shape! - Click Here! View in Browser Urgent Health Message to Men: YOUR BIG GUT IS BAD NEWS FOR YOUR SEX LIFE! Gentlemen, "Beer belly" may sound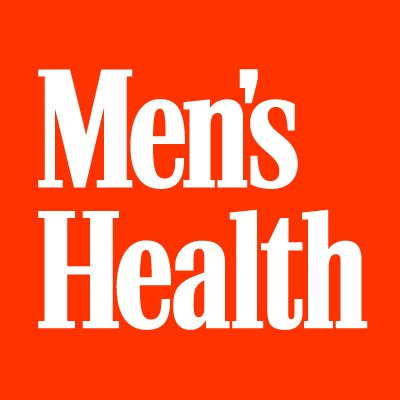 6 Hours Only! Amazon Lightning Deal!
Monday, February 22, 2021
⚡ Amazon Lightning Deal! 6 Hours Only! ⚡ View in Browser Men's Health Why is Muscle After 40 our #1 program for guys over 40? It's time to face facts — you can't do the same workout as when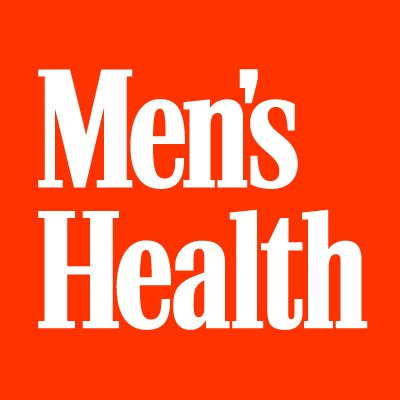 Make 2021 Your Year to Drop Fat and Build Muscle
Sunday, February 21, 2021
Ultimate Guide to Intermittent Fasting Men's Health View in Browser Men's Health Most people try fasting with one goal in mind: LOSING WEIGHT. But science has also discovered health benefits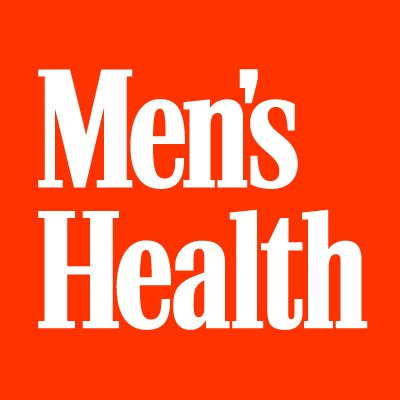 Better Together! Don't Miss These Product Duos
Saturday, February 13, 2021
Explore our favorites on Men's Health Shop If you are unable to view the images in this email click here Explore our favorites from Men's Health Shop ‌ ‌ ‌ ‌ ‌ ‌ ‌ ‌ ‌ ‌ ‌ ‌ ‌ FREE SHIPPING ON