360Learning - curiouser and curiouser
As the classic story tells us, following the white rabbit down the hole can land us in quite the spot of bother–especially if the rabbit wears a gold watch and talks to himself. But just like Alice, it's this spirit of curiosity that makes us who we are. We just can't help it.

Curiosity is what tugs at our imagination, propelling us to find new and better ways of learning and being. It's what makes us lifelong learners, and it's a big part of what makes the best CLOs so great at what they do. It's curiosity that makes a new manager ask herself, 'Hmm, can I build the right team with these four strangers? Let's find out!'

But here's the deal: not all curiosity is created equal. It turns out people experience curiosity in radically different ways, from those who latch on to the next shiny new thing, to the empathic types who want to know what it's like in another person's head. Then, there's epistemic curiosity: the type of curiosity best-suited to deep and focused learning.

This week, we're celebrating curiosity in all its glorious forms. Just stay away from the tea party.

🤓🤓🤓🤓🤓🤓


Onboarding Joei 2 | Episode 4, The Choice.


As a new manager, it's my job to build the right team around me. But how can I make sure I'm making the right choices when picking candidates? How am I supposed to rely upon people I've only met through a screen up until now?

It's a curious dilemma for sure. And in this week's episode of #OnboardingJoei, it all becomes very real.

Never heard of Onboarding Joei? It's our original docu-series that documented the first 90 days of my onboarding. Catch up on Season 1 now!
Watch episode 4 now

-----------------------------

Need for Cognition: How to Inspire the 3 Types of Learner Curiosity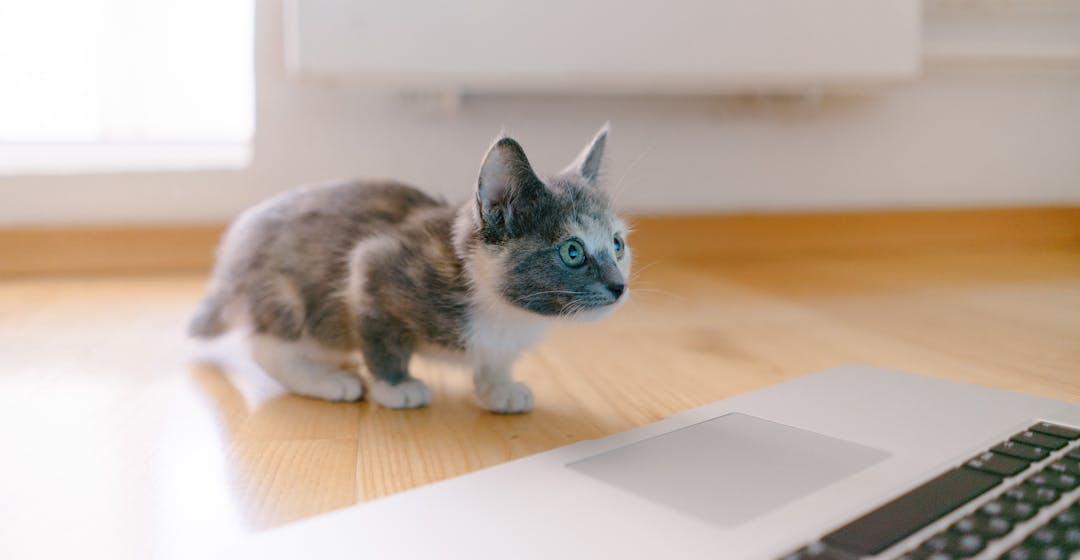 Sure, curiosity might have killed the cat...but it also inspires your employees to dig deeper into your learning programs. Get the skinny on how to match training programs to learners based on their 'need for cognition' and the three basic curiosity types.

Yes, I'm curious!

-----------------------------

6 Skills That Make a Great Chief Learning Officer: We Ask the Experts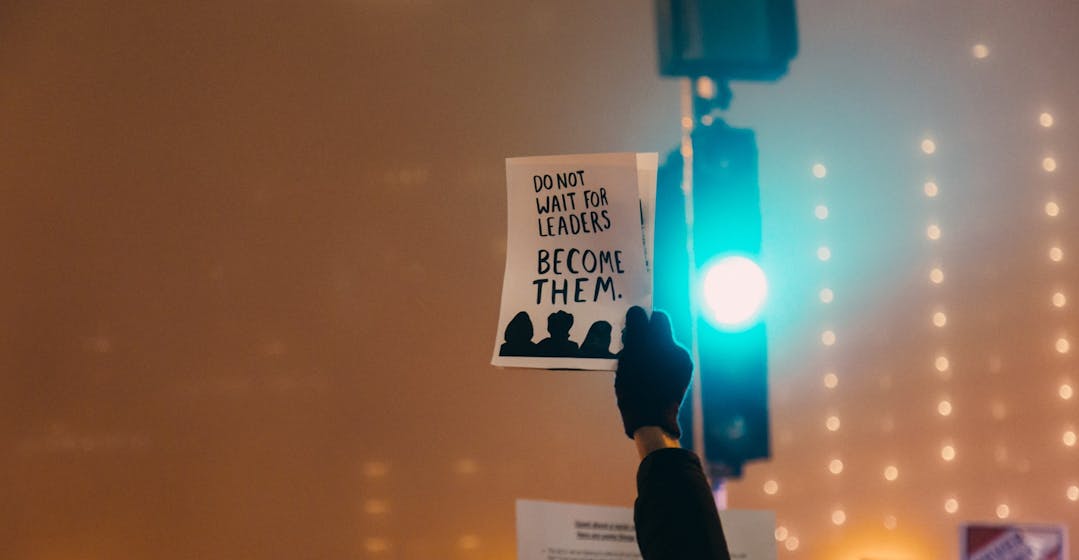 Every L&D leader is driven by the desire to help people develop new skills. But being a great Chief Learning Officer means nurturing your own skill set, too. From staying curious to listening to what people are really saying, these are the 6 skills that define every excellent CLO.

Show me how I stack up

-----------------------------

What is Lifelong Learning, and Why Should You Turn Employees into Lifelong Learners?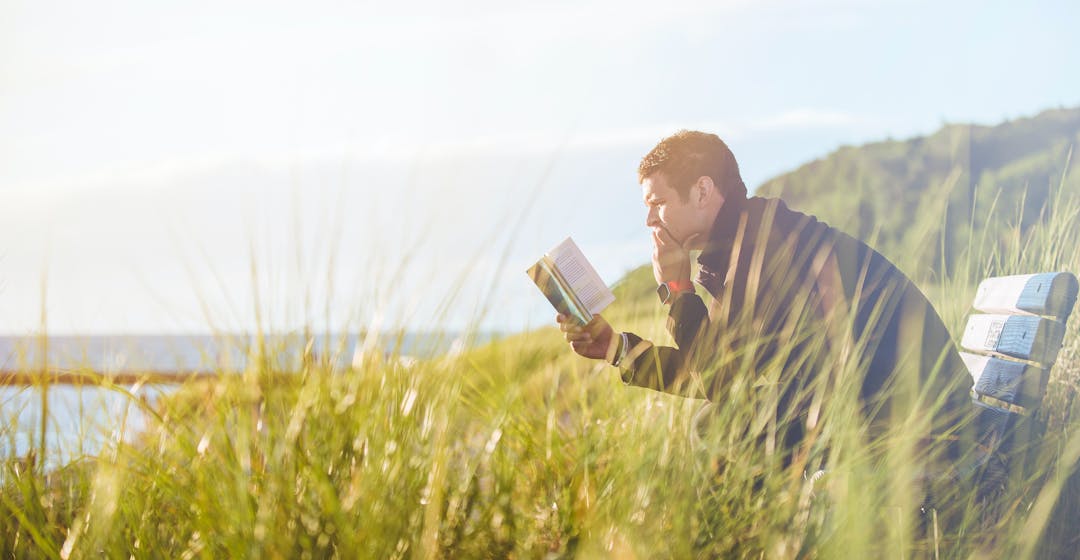 Lifelong learning isn't just good for your (and your employees') job prospects—it also goes a long way to living a healthier, more fulfilled life. Check out how you can incorporate Lifelong Learning in the training programs you create for your employees, and maybe in your own day-to-day, too.

Let's hear it for Lifetime Learning

-----------------------------

New Ebook: Netflix for Learning Doesn't Work–Here's Why

Netflix has been one of the few saving graces of life under lockdown. The thing is, some people love binge-watching so much they're promoting it as the solution to our current learning crisis. But that's going to take more than a clever algorithm.

Let me binge this ebook instead

----------------------------

Is Hybrid (Really) the Future of Work? [Time Doctor]

The Coronavirus pandemic has irreversibly altered the landscape of work across the world. Thousands of employers, many that would never have previously considered operating their businesses remotely, have been forced to make the switch from on-premises to fully remote.
As cautious optimism for an end to the pandemic grows, these businesses are considering how they might operate when the working world settles into a new normal. Will they remain fully remote? Will they return to the office full-time? Or will they settle on a mix of both?

----------------------------

And that's it for this week!

Take care and you'll hear from me soon 💛,
Joei from 360Learning
P.S. If you have any questions or feedback, hit reply – I read every email and will get back to you personally.

P.P.S. We're reviving our Instagram account (never too late, eh?) Follow for behind-the-scenes updates. :)
What does 360Learning do? | Have a real person show you live
If you no longer wish to receive these emails, click on the following link: Unsubscribe

Older messages
the best way to learn
Thursday, March 4, 2021
Onboarding Joei ep.3, adult learning, blended learning, cognitive learning theory, CLO Connect "The best way to learn..." We hear this phrase thrown around a lot. When I first moved to Paris,
one thing all fast-growing companies do
Thursday, February 25, 2021
new episode of Onboarding Joei, free OKR template, new ebook Your company's greatest asset isn't your product, your customers, or even your big ideas. It's your employees. The more time and
the challenge of remote
Friday, February 19, 2021
our reality tv show returns for season 2 + tools to help you overcome the challenges of remote Right now, a lot of L&D teams are having a hard time setting learning priorities for 2021 and beyond.
Onboarding Joei is back
Tuesday, February 16, 2021
Watch episode 1 now. "Oh yeah, you started a new job! How's that going, anyway?" You might be a year into a new role and still get messages like this. Sometimes, you might not have much
aaaahh - can you hear me?
Saturday, February 13, 2021
#ZoomCat is probably the best thing that happened to the internet. "I'm here live. I'm not a cat." - these are probably the last words we'd expect to hear from a lawyer in a civil