360Learning - delicious recipes for success
No matter how great you are in the kitchen, there's always a chance something will go wrong with your dish. You might burn the roast. The cake might be dry. Or your potatoes might explode in their jackets.

Assembling a new team is no different. No matter how many excellent training templates and checklists you follow, how many expert crowdsourced tips you put to use, or how scientific you get with your learning strategies, there's still a big chance your brand new recruits just won't mix. You can stick to the recipe as closely as you like, but you can't guarantee a Michelin-starred outcome.

And trust me–that's a scary thought!

This week, I'm welcoming four new arrivals to the 360Learning content team. Together, we're hoping to transform the way we produce great content for our growing audience, and find exciting new stories to tell about what learning and collaboration means today.

Will it work out? The proof will be in the pudding.

🤓🤓🤓🤓🤓🤓

Onboarding Joei 2 | Episode 5, The Arrival


Hiring people is always stressful. But the most stressful thing of all? Welcoming four new hires to their first day at the office–especially when you've been working at home like a hermit for the last year!

In this week's episode of #OnboardingJoei, I find out what my new team looks like in person. They've arrived just in time, too: we've got a lot of work to do, and some tricky complications coming our way.

Never heard of Onboarding Joei? It's our original docu-series that documented the first 90 days of my onboarding. Catch up on Season 1 now!
Watch episode 5 now
-----------------------------

23 Employee Training Templates and Checklists to Build Better Training Programs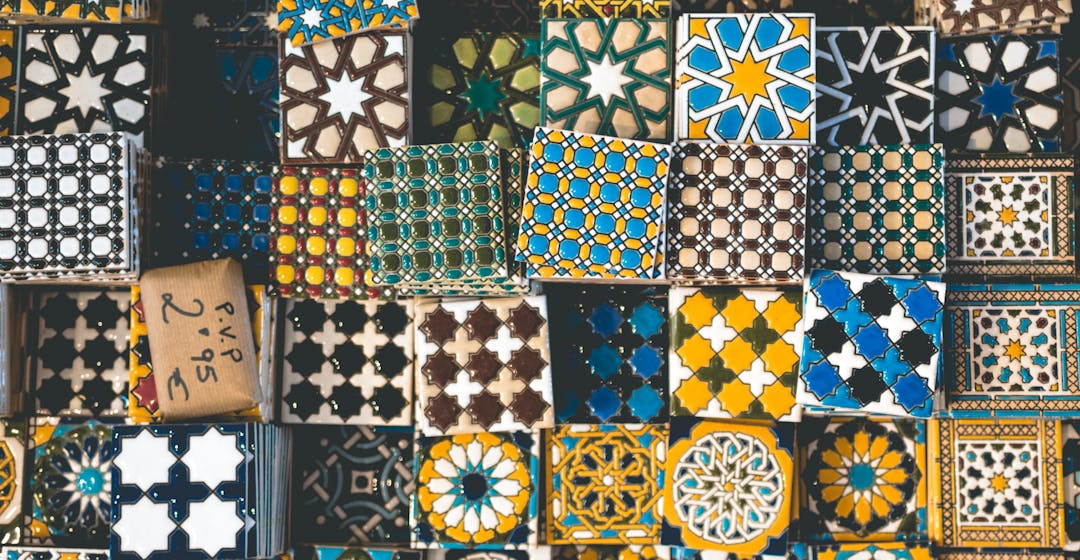 Sometimes, you feel like making the pie from scratch...and other times, you're happy to hand off the heavy lifting to the Pillsbury doughboy. Our set of 23 employee training templates and checklists will help you save time on the crust, so you can concentrate on preparing a delicious filling.

Let's get cooking training!

-----------------------------

How Toppers Pizza Drove a 40% Increase in Employee Engagement through Crowdsourcing Videos
Great L&D leaders know that the answer to pretty much any tough problem can be found within your teams–all you need to do is ask. In this #CLOConnect interview, Joe Dunlap of Toppers Pizza tells us how he improved their order completion time by crowdsourcing videos of employees demonstrating their top tips. Just don't click on this link if you're feeling peckish...

Transformative Learning Theory: How to Learn Through Challenging Assumptions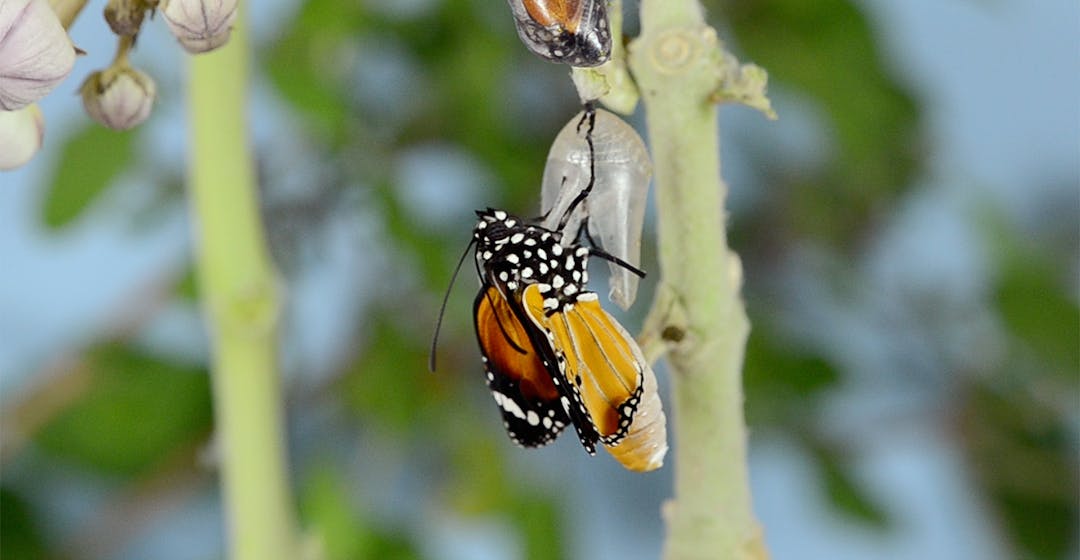 Does it feel like some of your employees can't shake old habits? Or act as if they're still working for their old job? Maybe they're having trouble integrating a new work process or software. Understanding the basics of Transformative Learning Theory might help you get through to them better.

-----------------------------

New Ebook: Hijack Your Learning KPIs: 3 Theories Explaining Why Most eLearning Fails

Most of the eLearning tools and techniques we're using today are no match for the way employees want to learn. Instead, we need to find new ways to capture attention, stimulate curiosity, and empower people to learn from each other. Fortunately, science makes it easy. From mirror neurons to Granny Clouds, find out how in our latest ebook.

This way to the lab

----------------------------

Post-Pandemic Manager Training: How to Help Your Managers Manage Their Teams Remotely




Our way of working changed, so why would our way of managing stay the same? Your remote employees need to be managed differently, and your managers need help. Effective manager training is the secret to high-performing remote teams.

Join us for a live workshop

----------------------------

7 Actionable Steps to Succeed Linkedin Prospecting [Predictable Revenue]

As the world's largest professional network, there couldn't be a better platform to learn about and engage with your prospects than LinkedIn. Our partners at Predictable Revenue just published a free downloadable ebook where you'll find the best tips, templates, and strategies from top industry leaders to learn how to make the most out of your LinkedIn profile and prospecting efforts!

----------------------------

And that's it for this week!

Take care and you'll hear from me soon 💛,
Joei from 360Learning
P.S. If you have any questions or feedback, hit reply – I read every email and will get back to you personally.

P.P.S. We're reviving our Instagram account (never too late, eh?) Follow for behind-the-scenes updates. :)
What does 360Learning do? | Have a real person show you live
If you no longer wish to receive these emails, click on the following link: Unsubscribe

Older messages
curiouser and curiouser
Saturday, March 13, 2021
Onboarding Joei ep.4, curiosity is the heart of learning As the classic story tells us, following the white rabbit down the hole can land us in quite the spot of bother–especially if the rabbit wears a
the best way to learn
Thursday, March 4, 2021
Onboarding Joei ep.3, adult learning, blended learning, cognitive learning theory, CLO Connect "The best way to learn..." We hear this phrase thrown around a lot. When I first moved to Paris,
one thing all fast-growing companies do
Thursday, February 25, 2021
new episode of Onboarding Joei, free OKR template, new ebook Your company's greatest asset isn't your product, your customers, or even your big ideas. It's your employees. The more time and
the challenge of remote
Friday, February 19, 2021
our reality tv show returns for season 2 + tools to help you overcome the challenges of remote Right now, a lot of L&D teams are having a hard time setting learning priorities for 2021 and beyond.
Onboarding Joei is back
Tuesday, February 16, 2021
Watch episode 1 now. "Oh yeah, you started a new job! How's that going, anyway?" You might be a year into a new role and still get messages like this. Sometimes, you might not have much